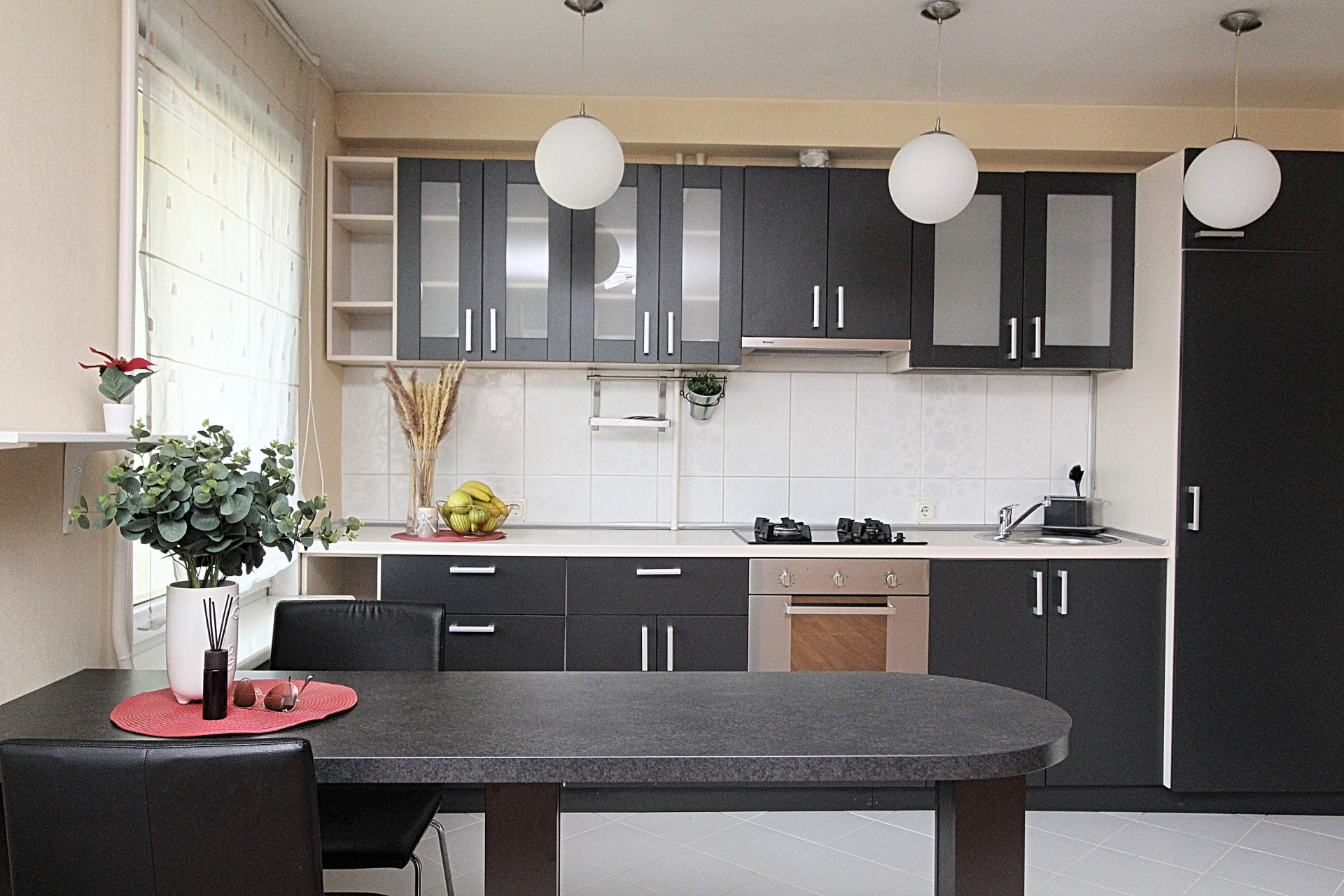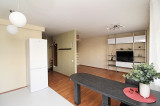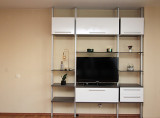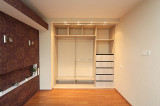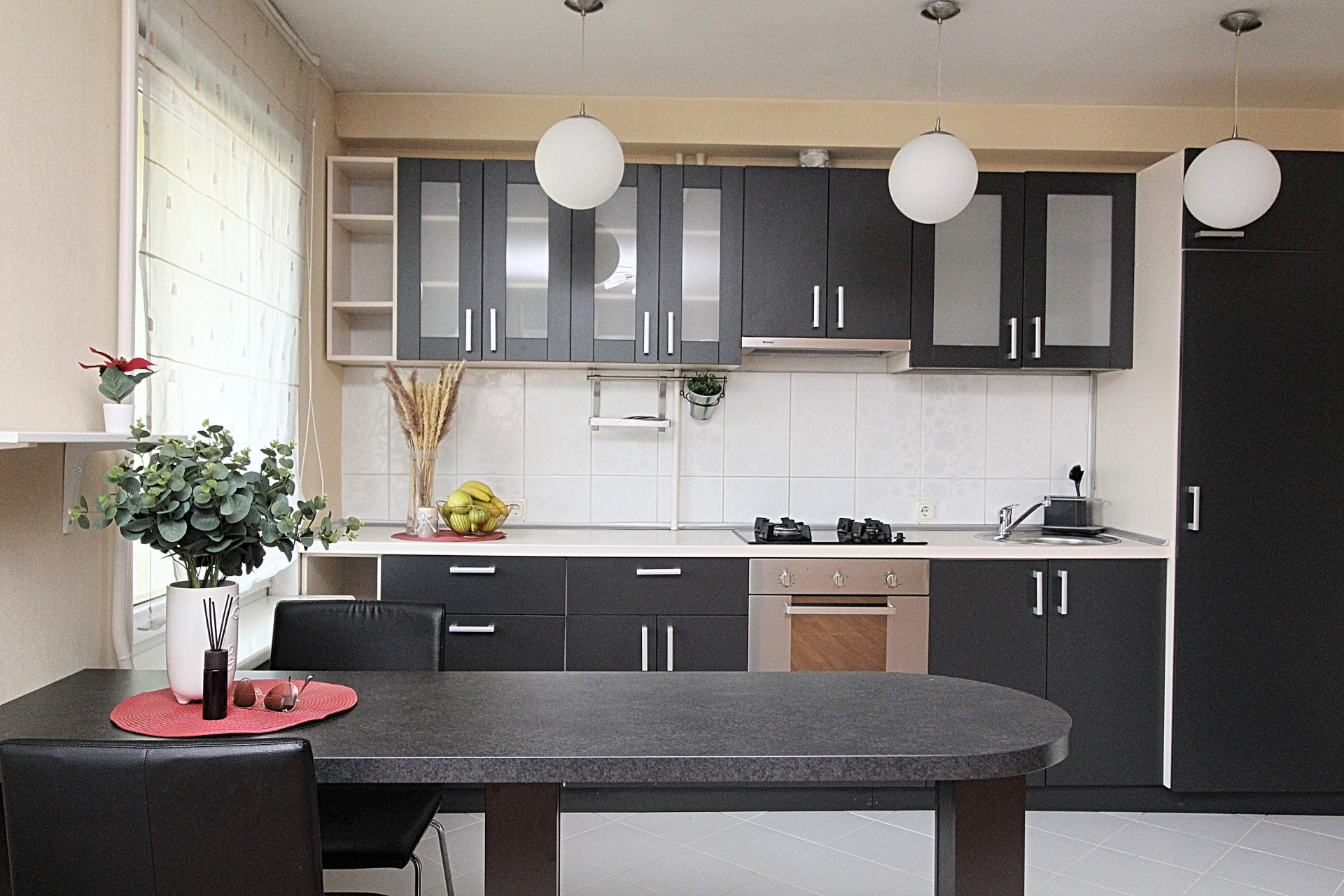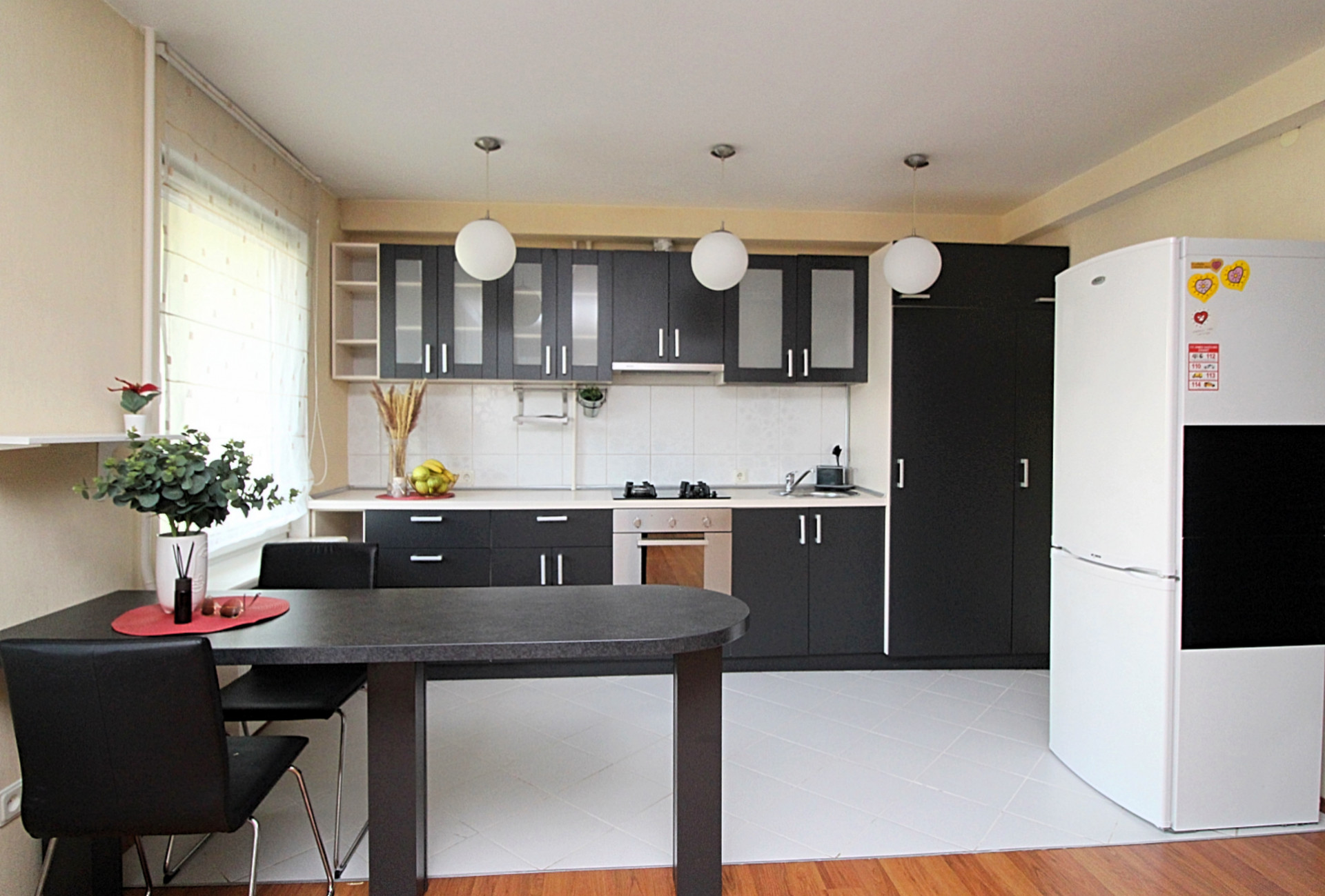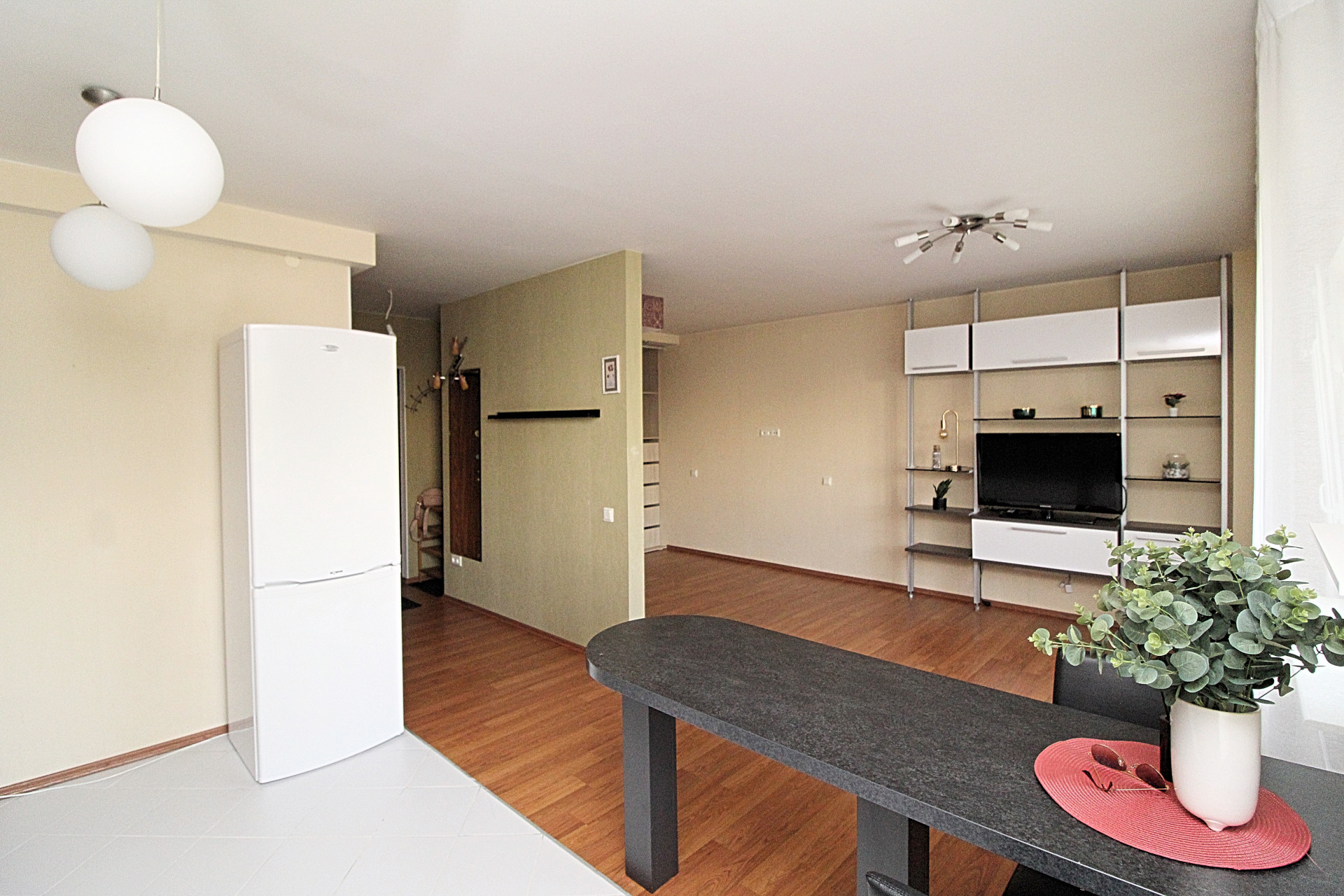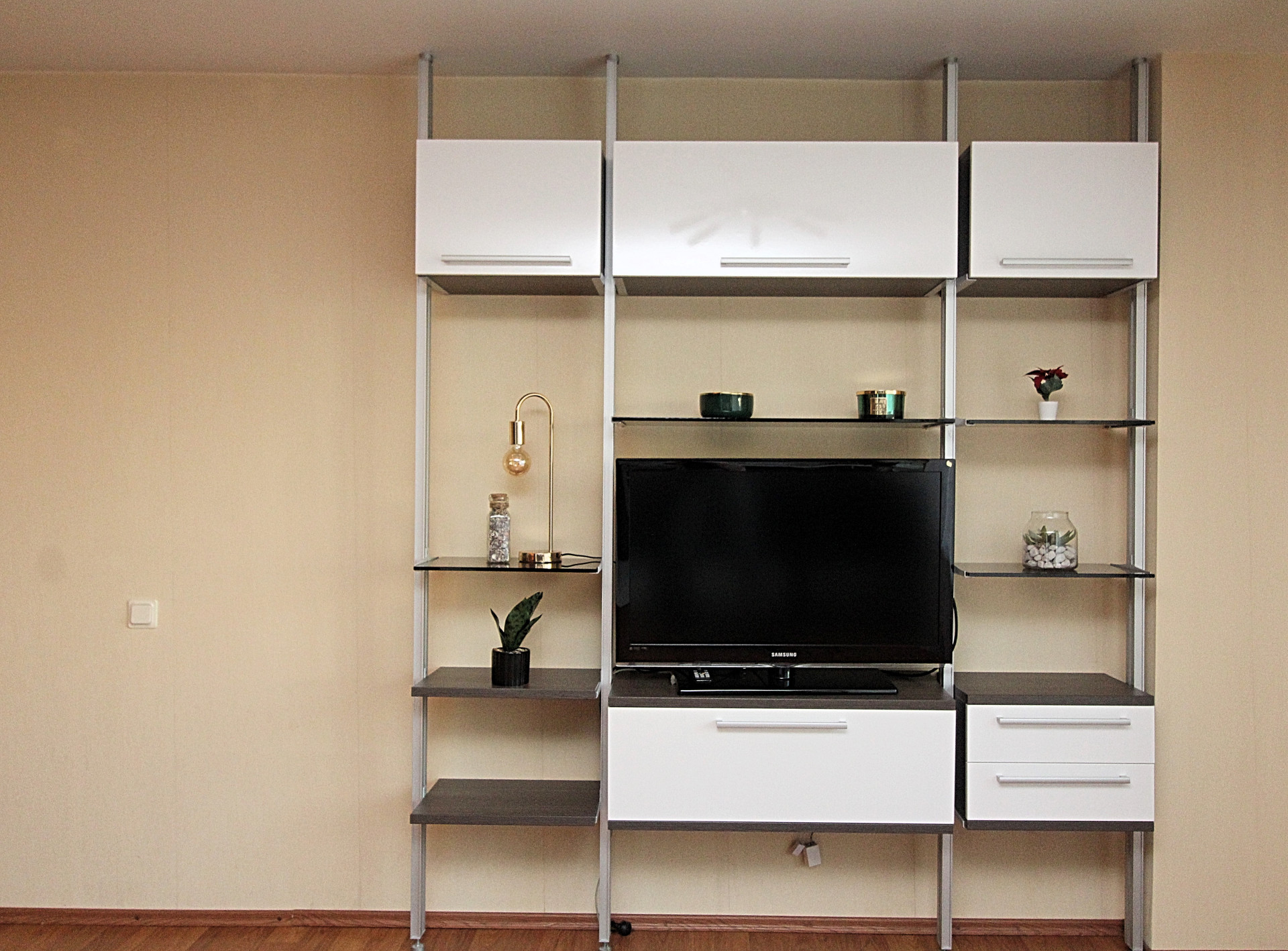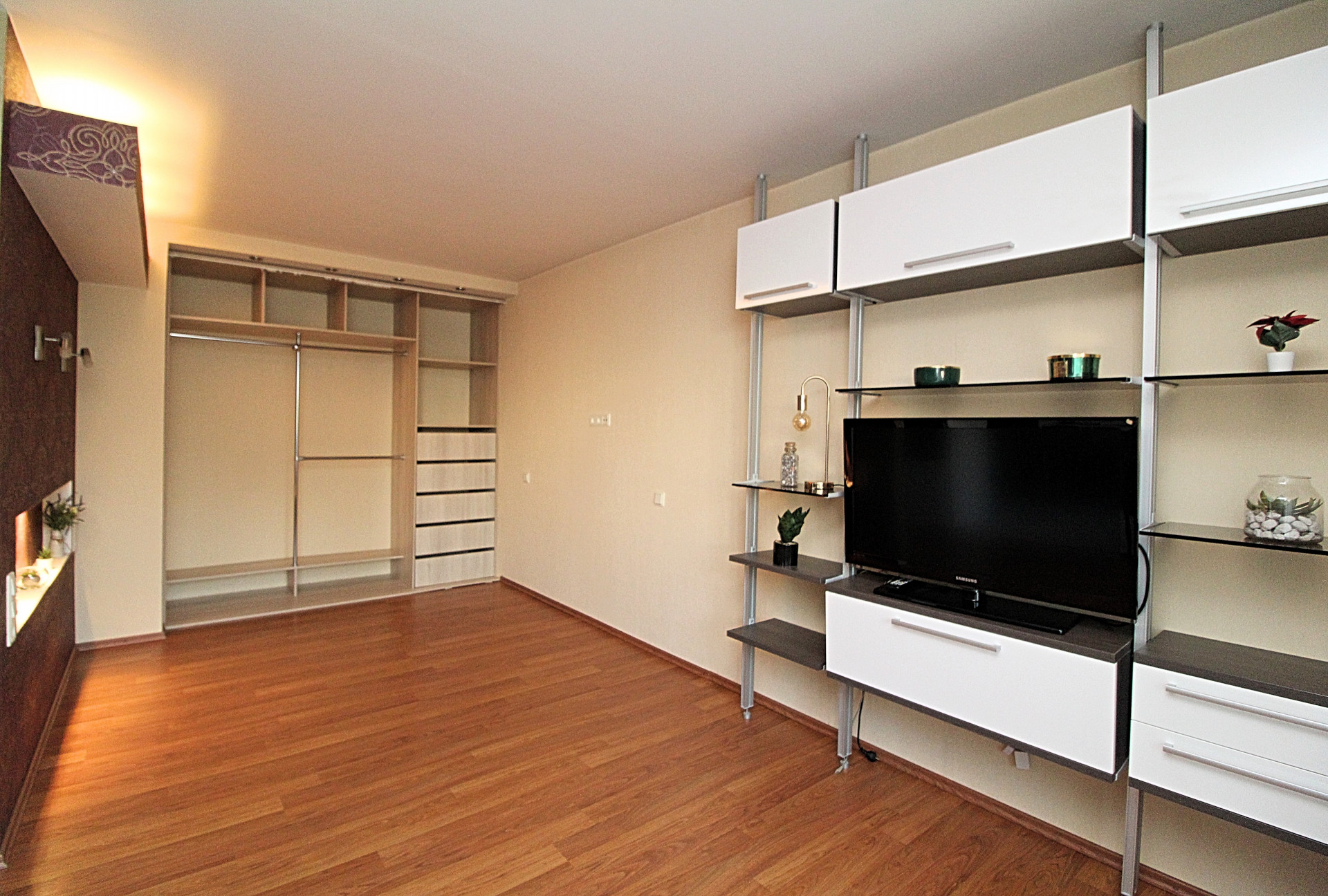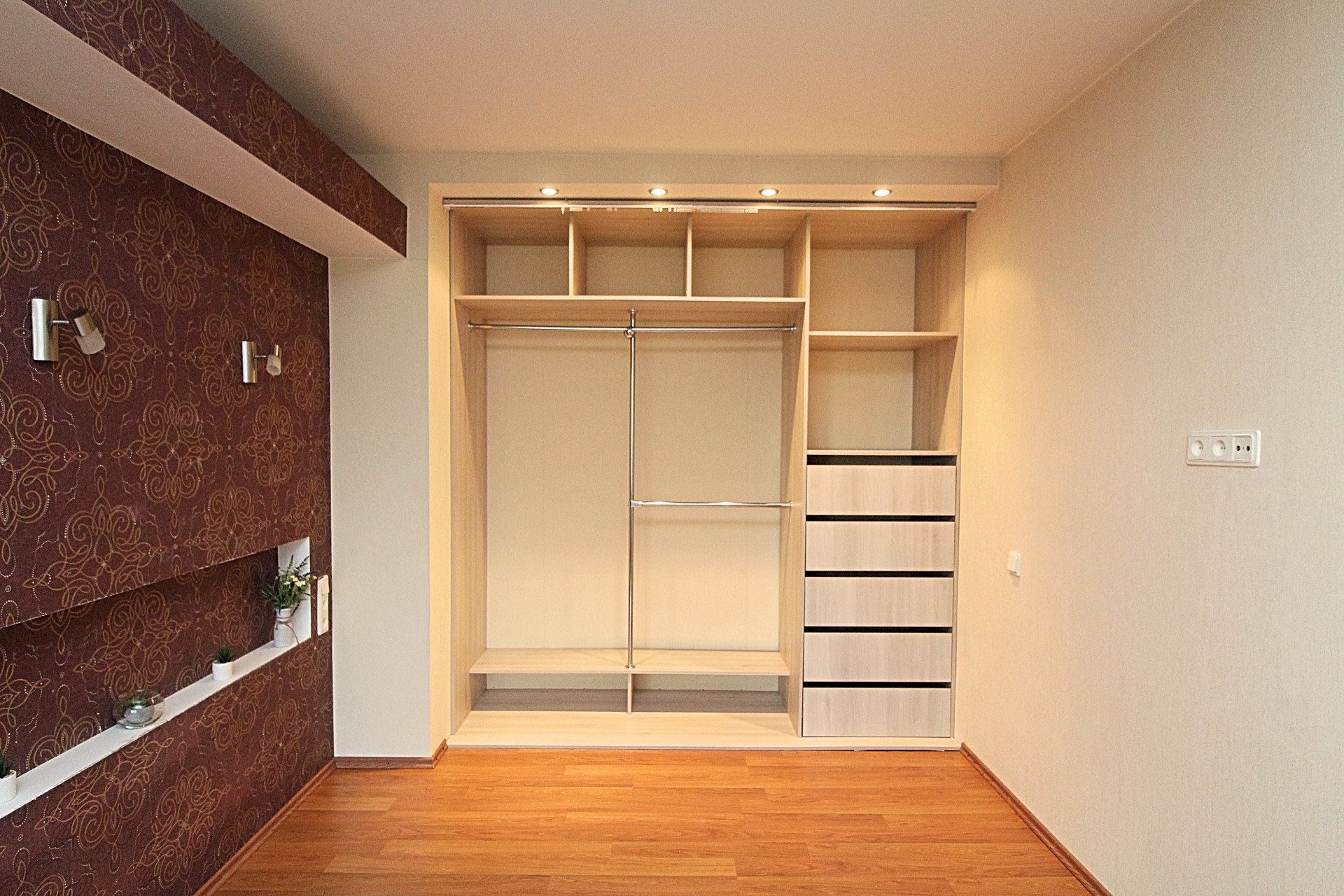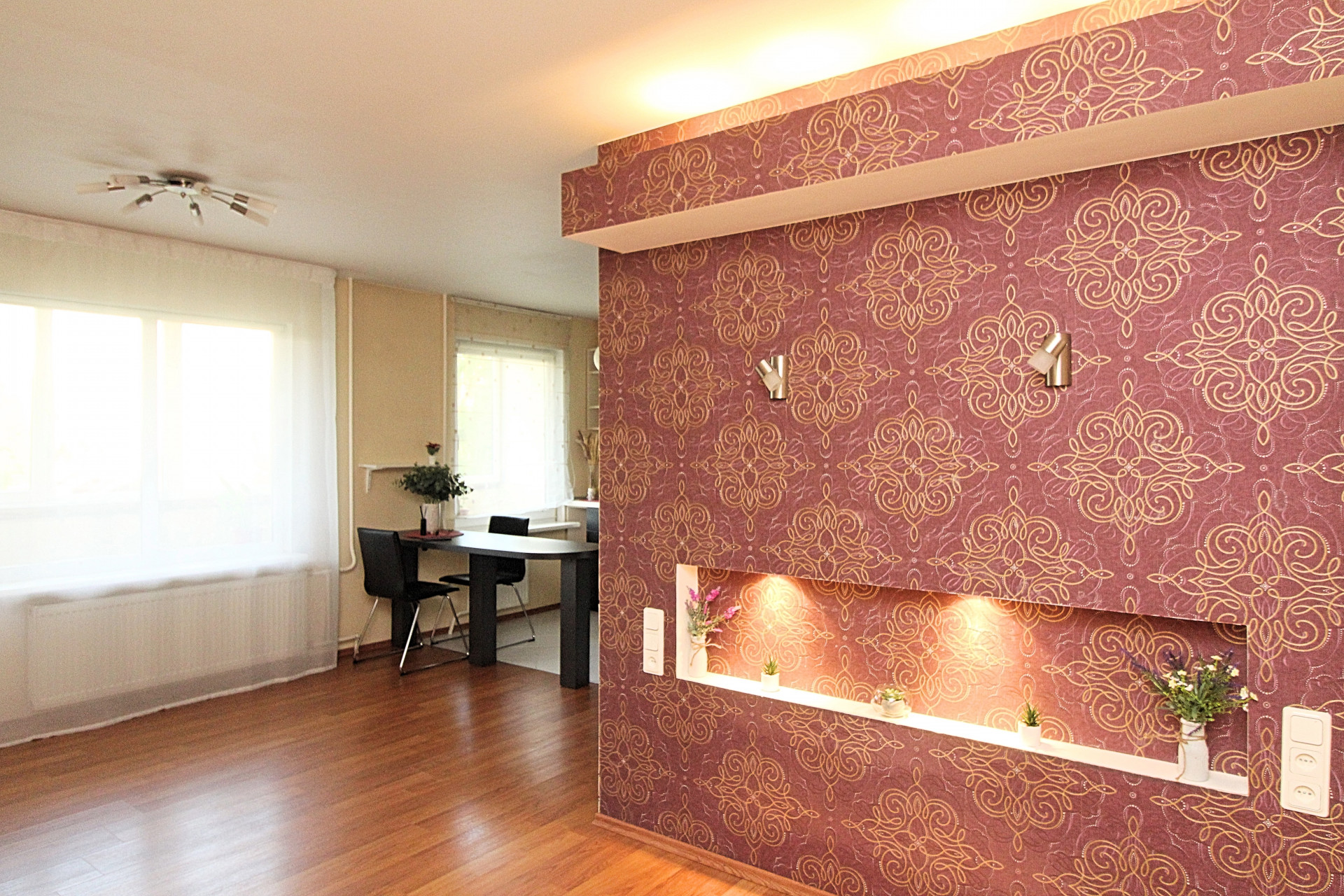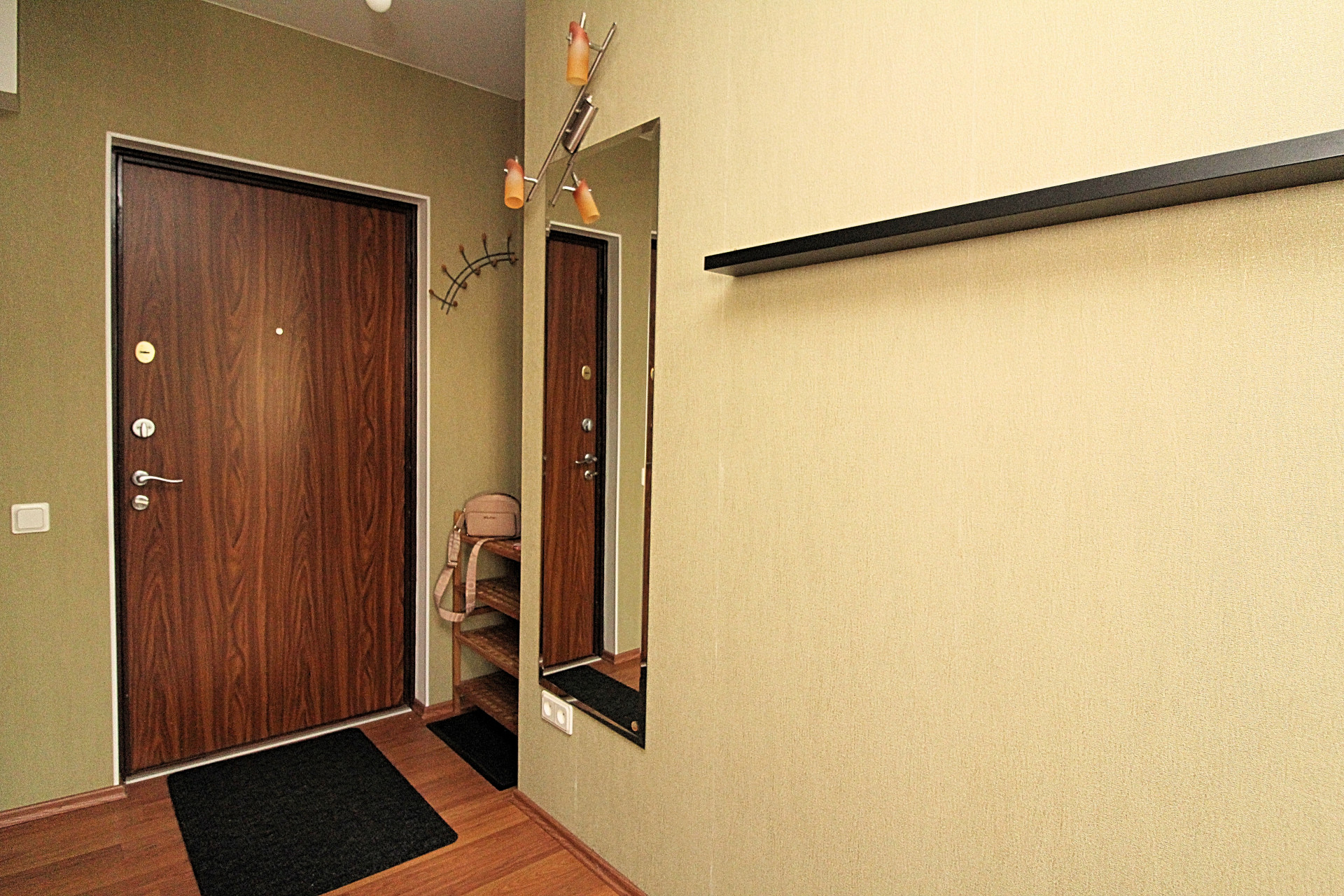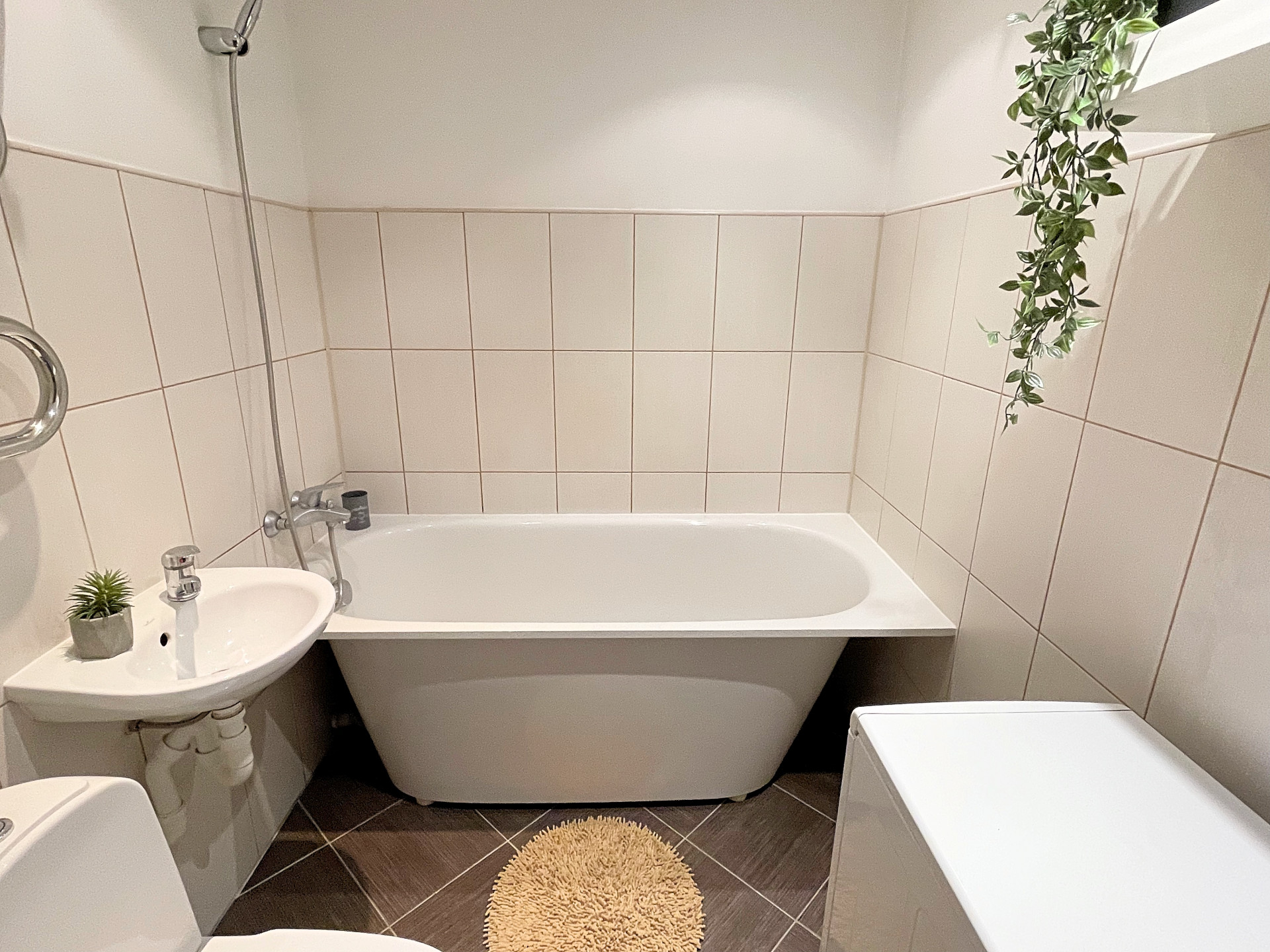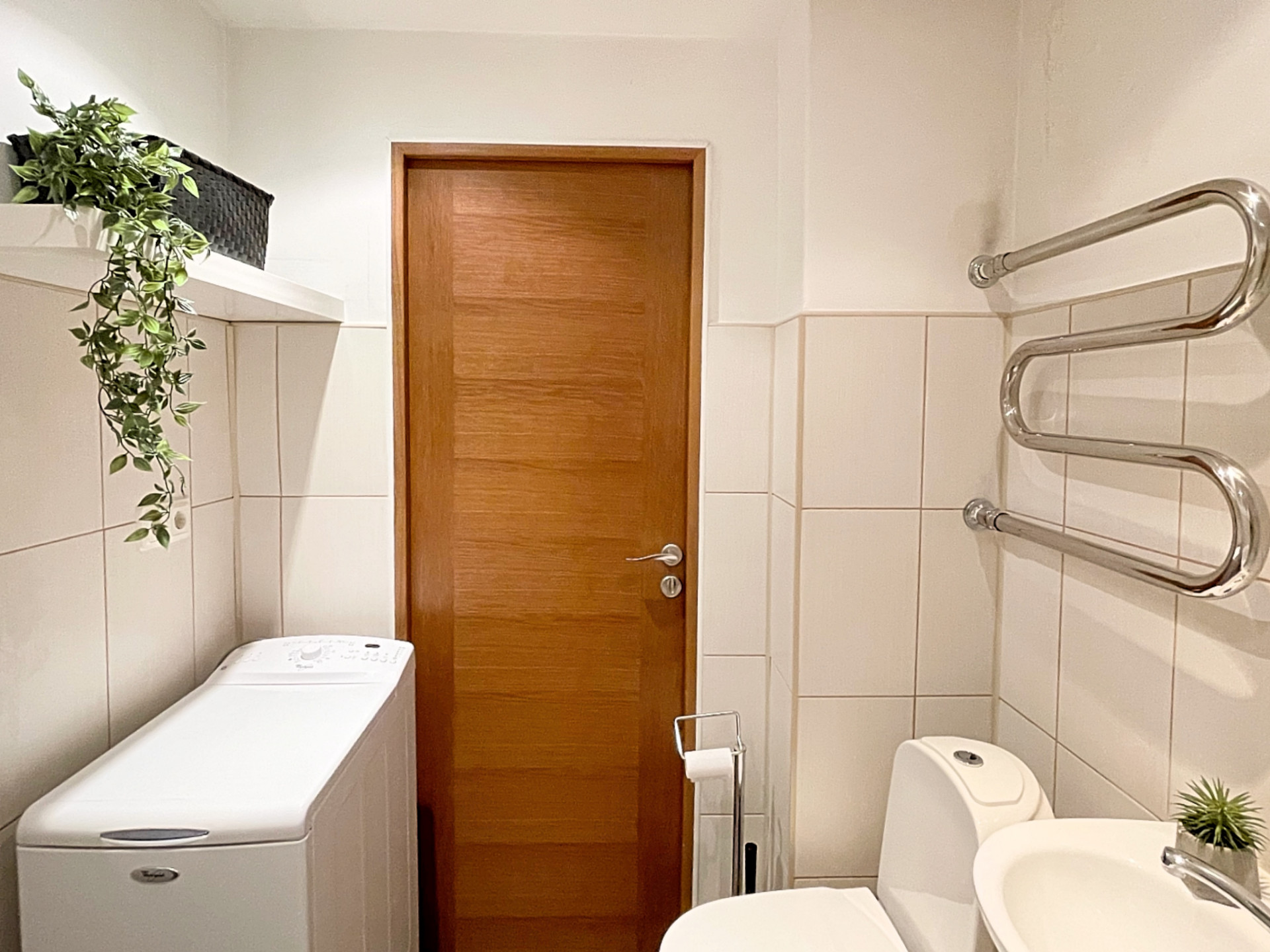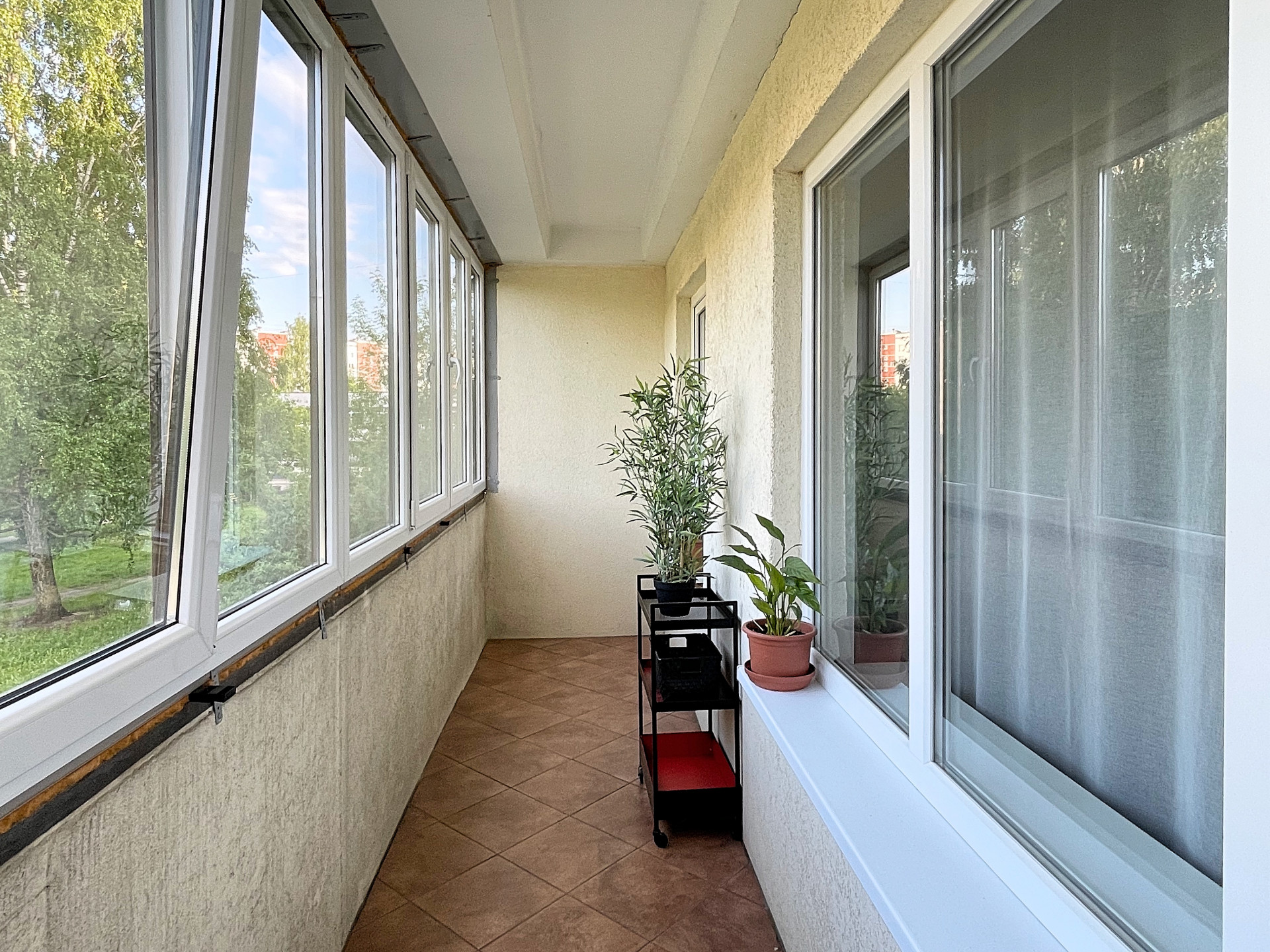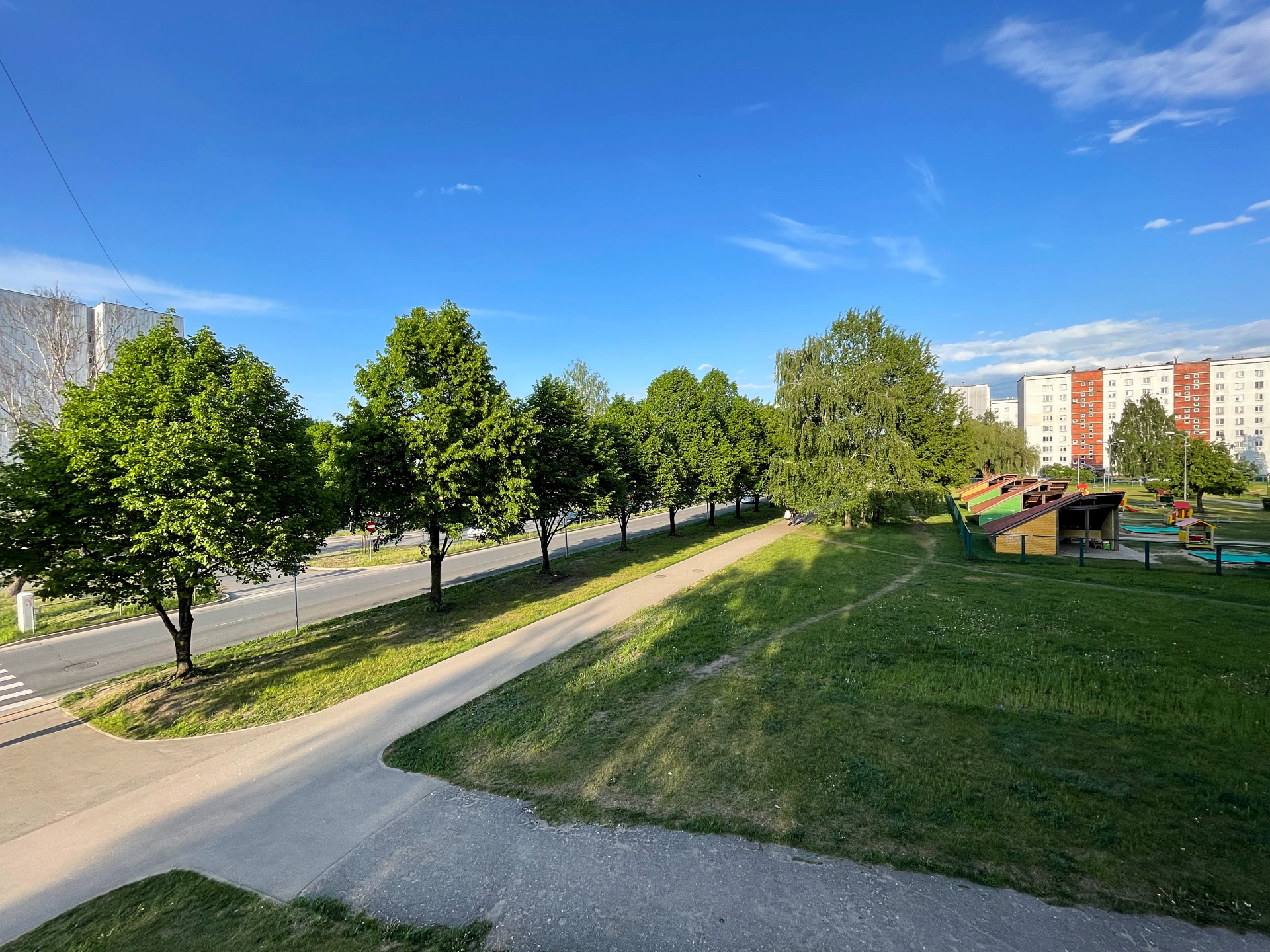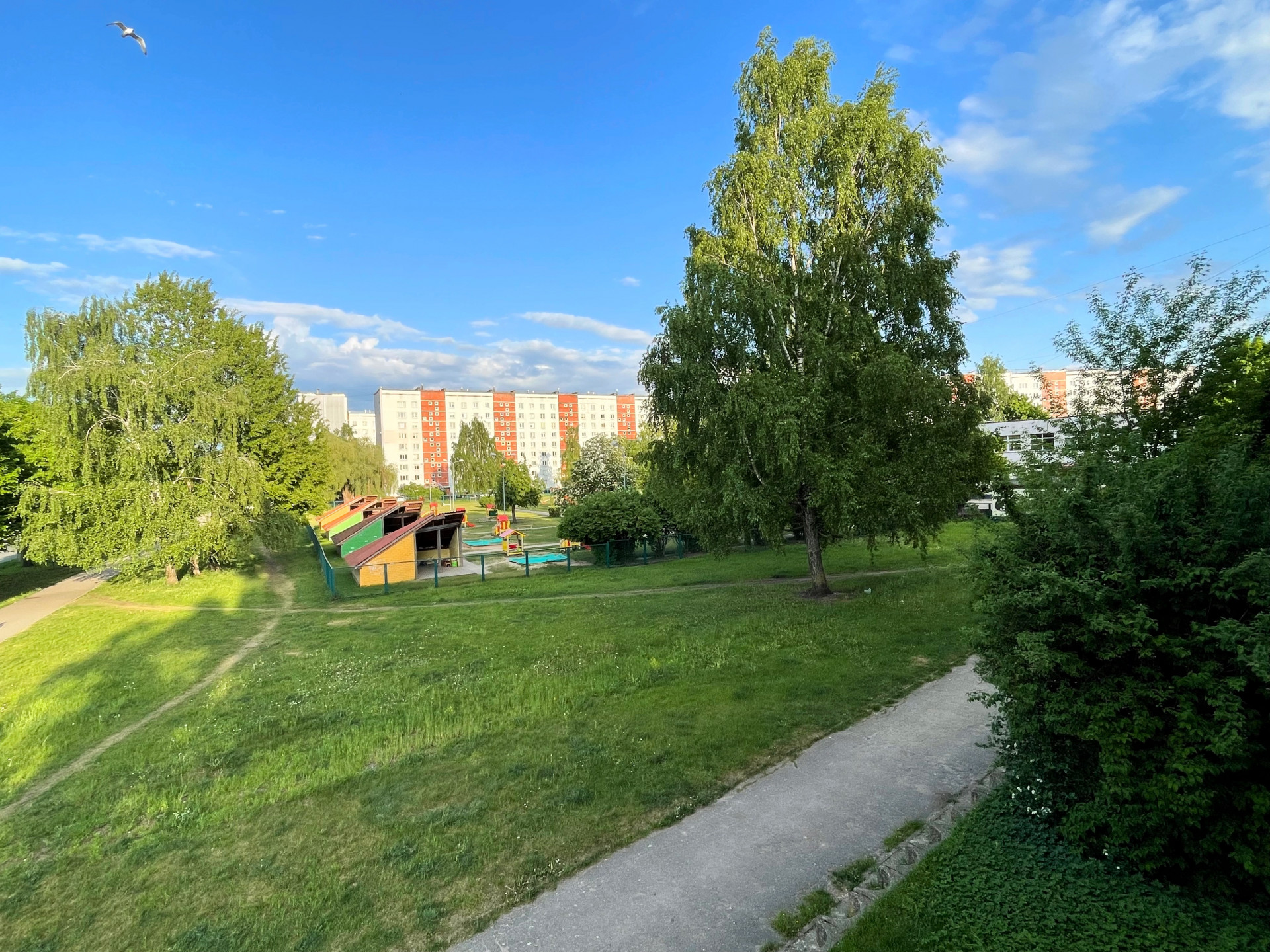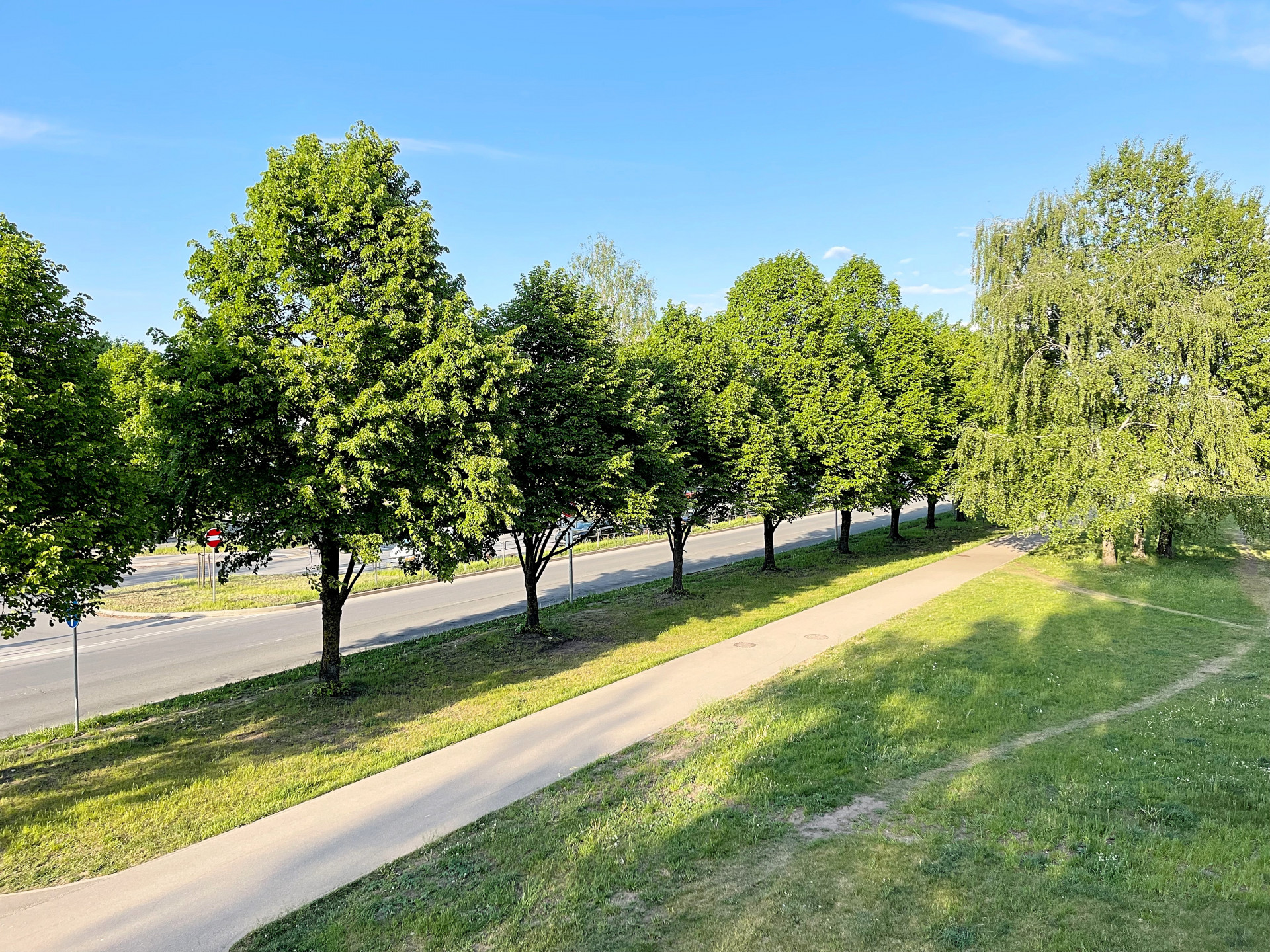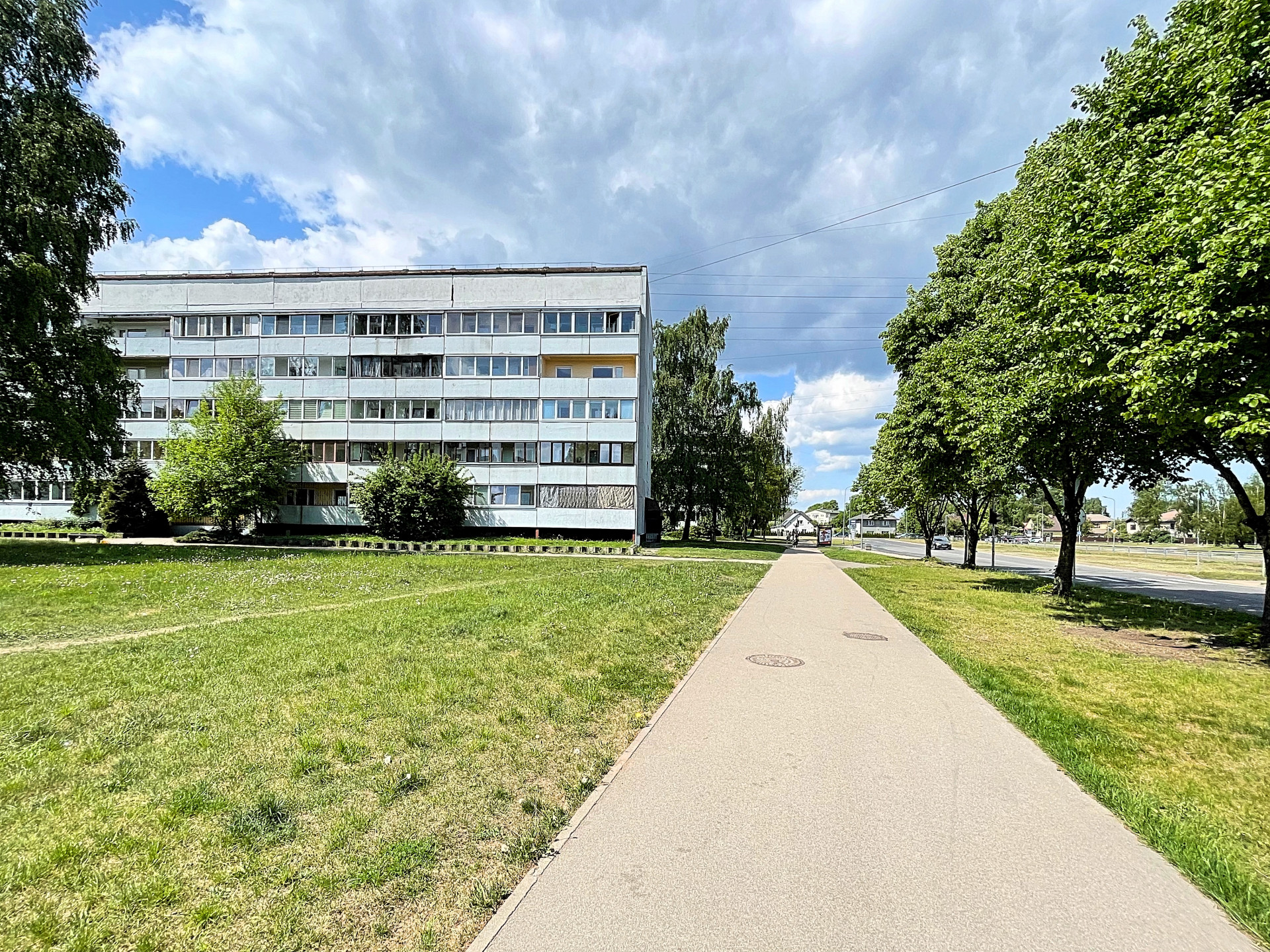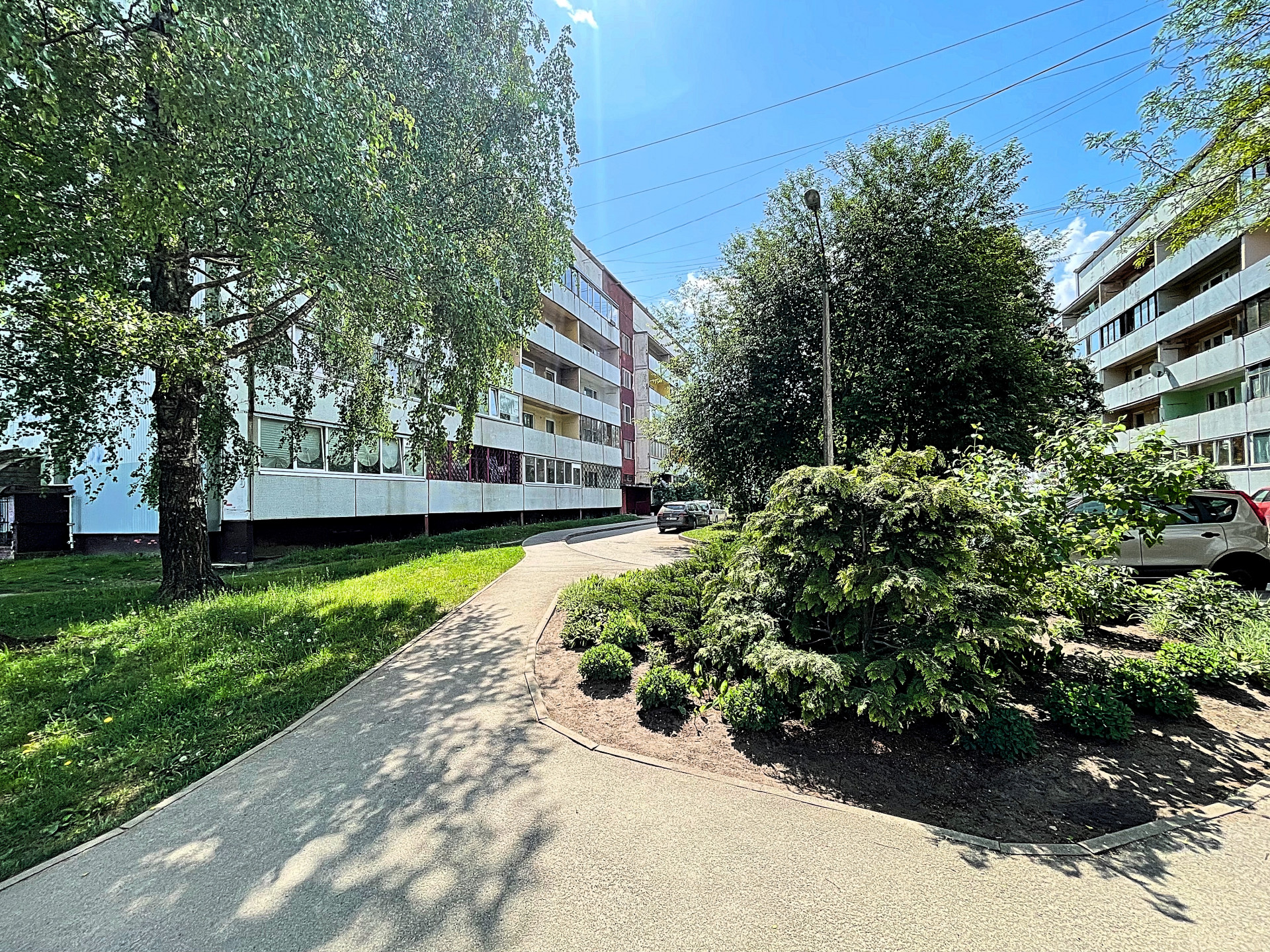 About the property
| | |
| --- | --- |
| ID: | 627 |
| City: | Riga |
| District: | Pļavnieki |
| Floor: | 2 |
| Floors: | 5 |
| Rooms: | 1 |
| Building type: | Panel house |
| Heating type: | Municipal |
| Type of water supply: | Municipal |
| Sewer type: | Municipal |
| Series: | Small-family project |
| Area: | 39 m2 |
A spacious, bright room with design elements that add character to the interior.
 Modern kitchen is equipped with all the necessary appliances - refrigerator, stove, oven
Glazed loggia, where you can store different inventory with economy of place in the apartment.
Metallic entrance door, new radiators and windows.
Apartment in very good condition. Already released and fully ready for your move-in after the transaction. And if the investments, then the most minimal for personal consideration.
Replanning is agreed and put into operation, there is a new inventory case.
All the furniture and appliances in the photo are transferred to the new owner as a gift.
One of the most important advantages, the insulated end of the building prevents heat loss, heat energy savings. Due to this, monthly bills also decrease in the winter season. The apartment is very warm and comfortable.
The land is owned. Moderate utility bills will have a nice effect on the family budget.
You will appreciate the infrastructure around you. Within walking distance is everything necessary for any person at any age:
Kindergarten and school are located near the house - You and your children will be able to sleep longer in the morning and get to the place without crossing dangerous roads.
Within a minute's walk from the house are various public transport stops. From there you can get to any point in the city.
Shops: Rimi, Maxima, Lidl, round-the-clock Mego- you can buy products for any taste and at any time.
The apartment has no debts and burdens. This offer will also be a promising investment in the future with good profitability.
For more information, call. I will be happy to answer all your questions and show you the apartment soon.
Expert