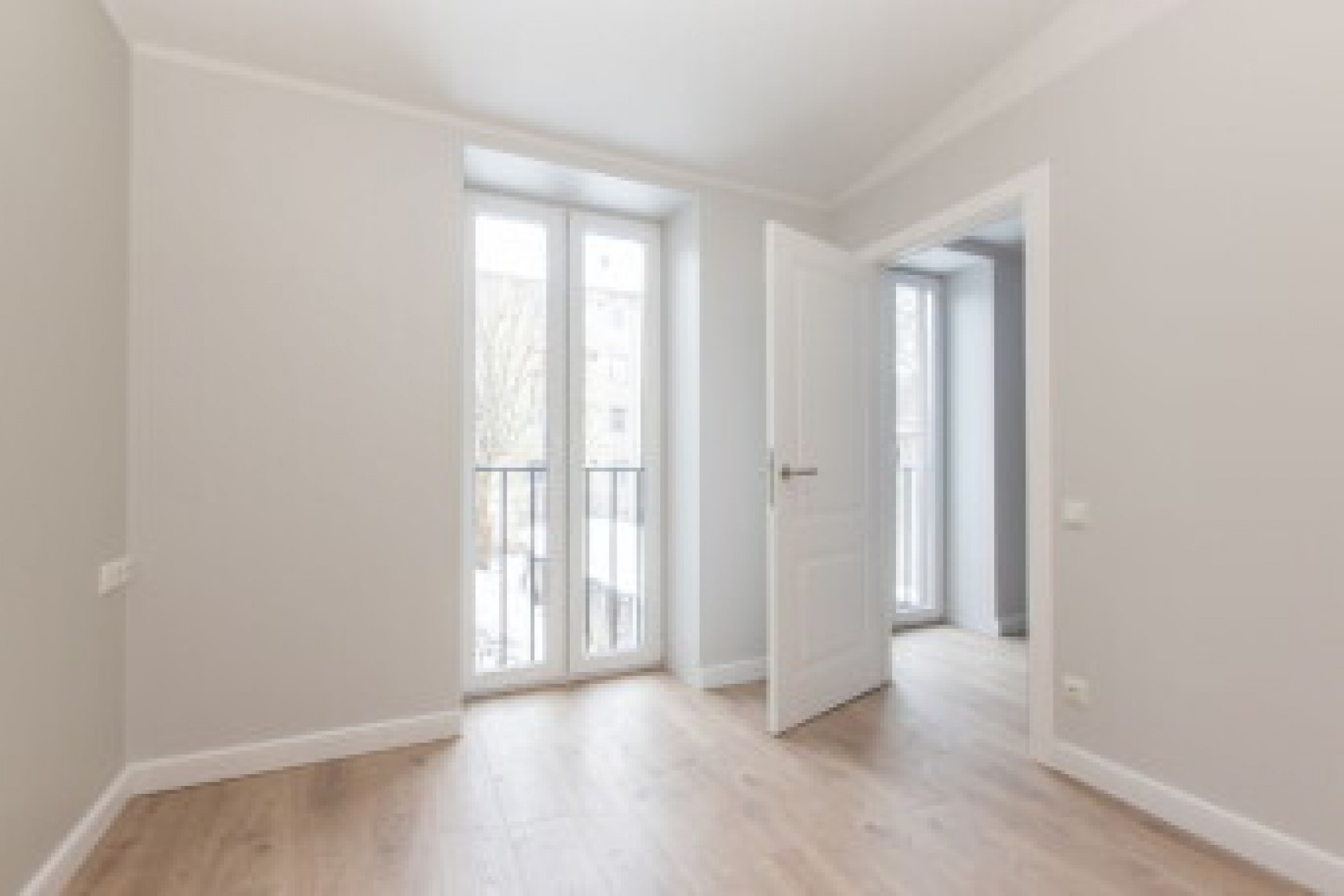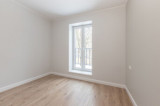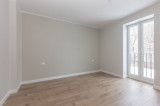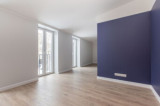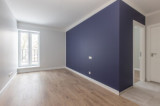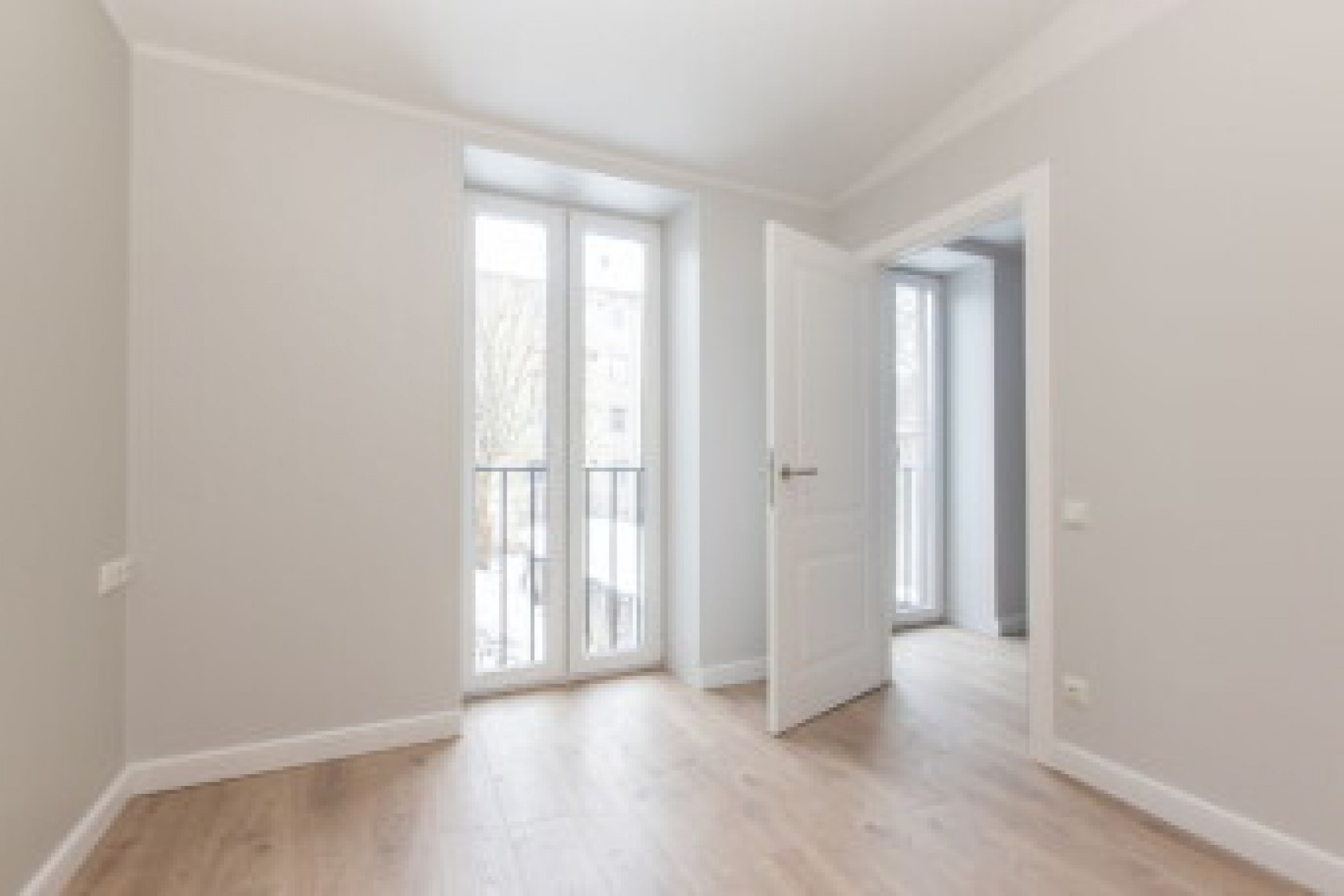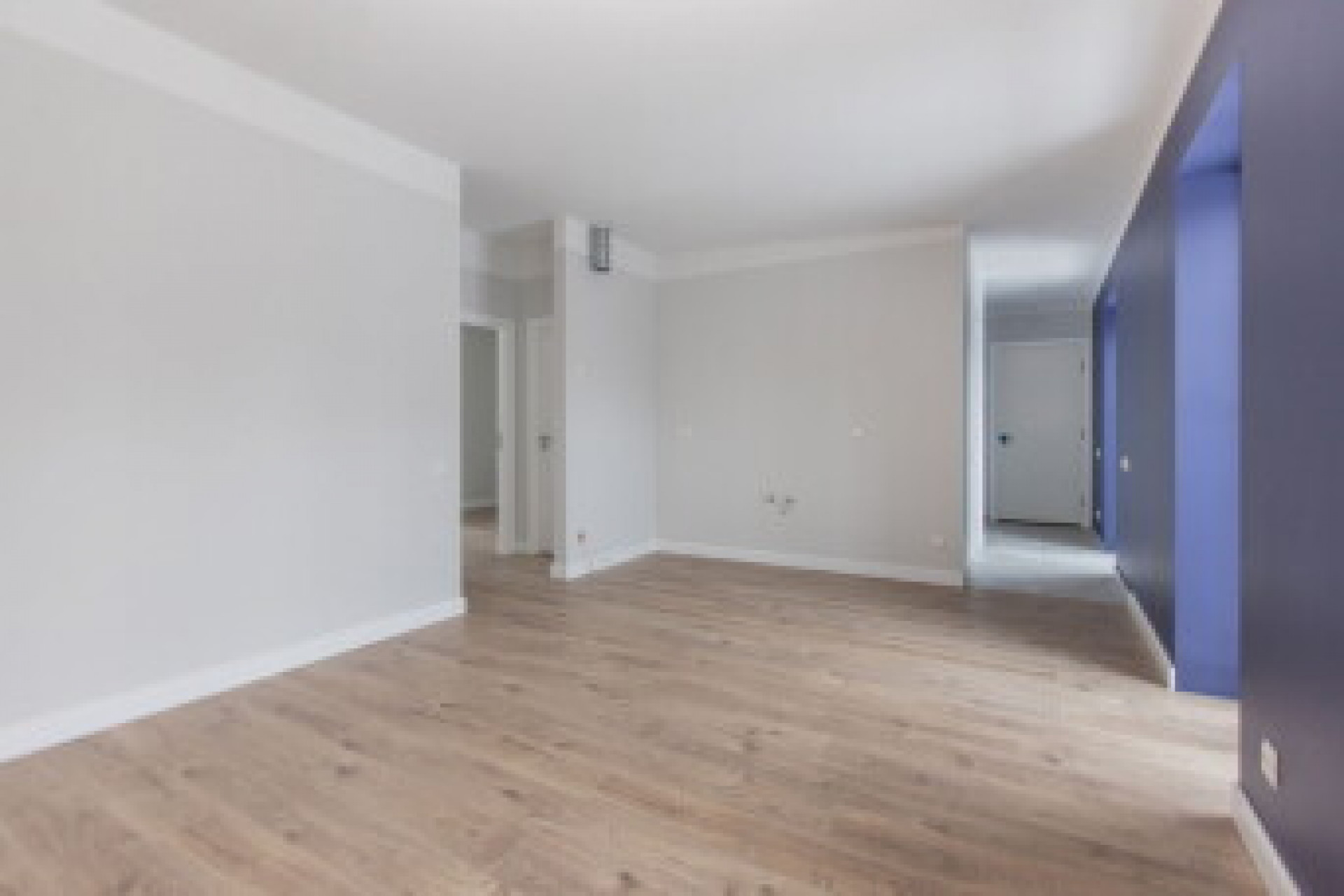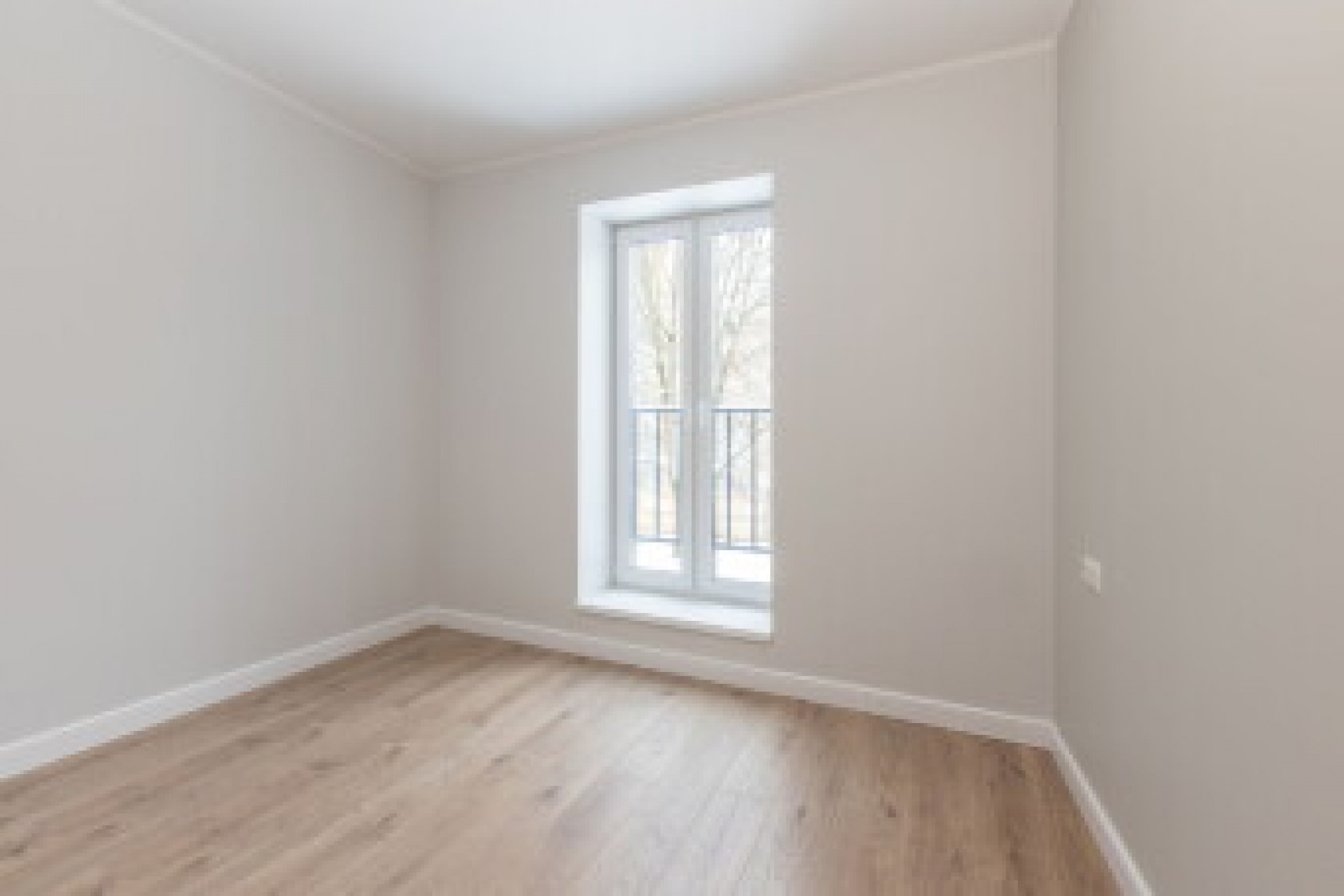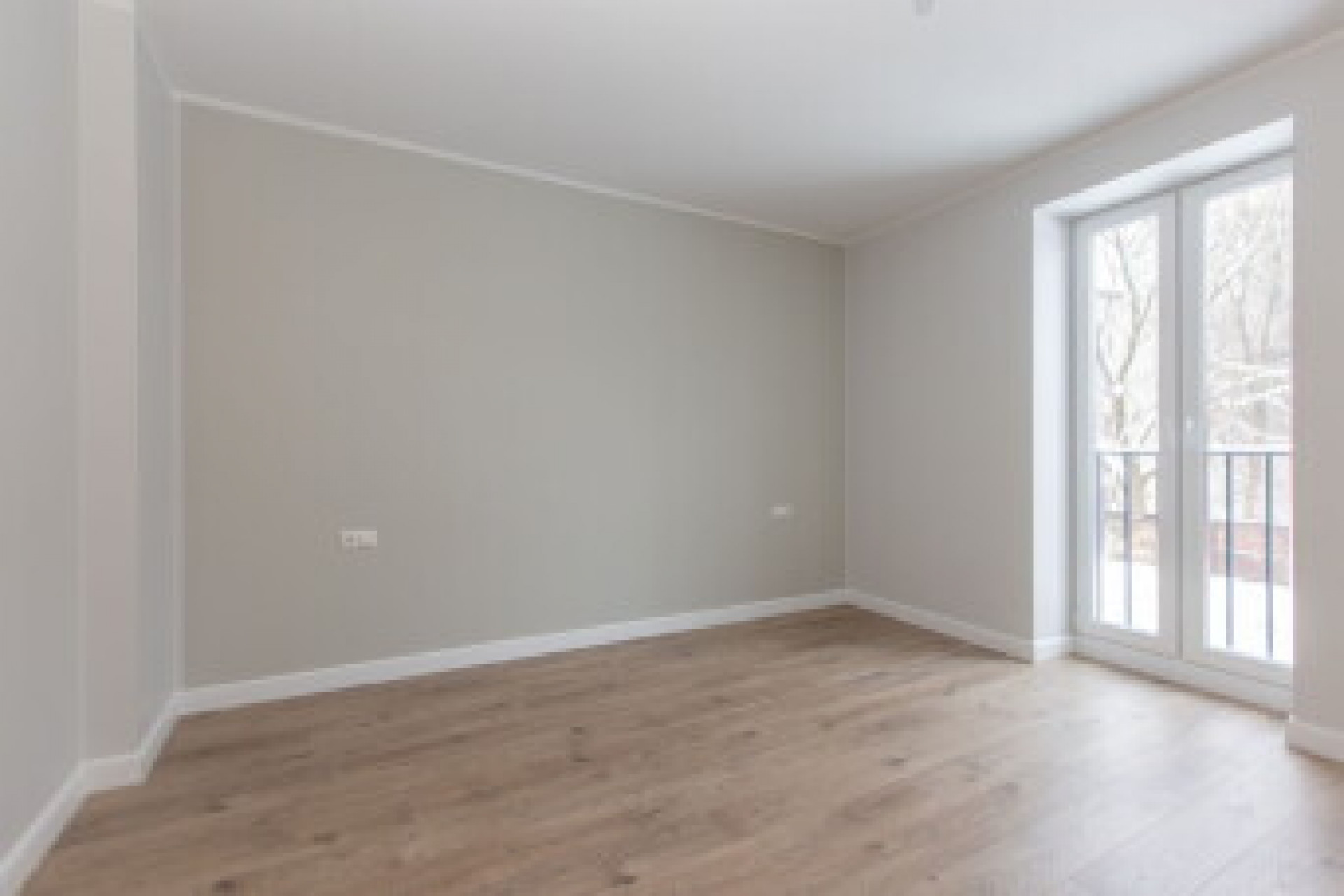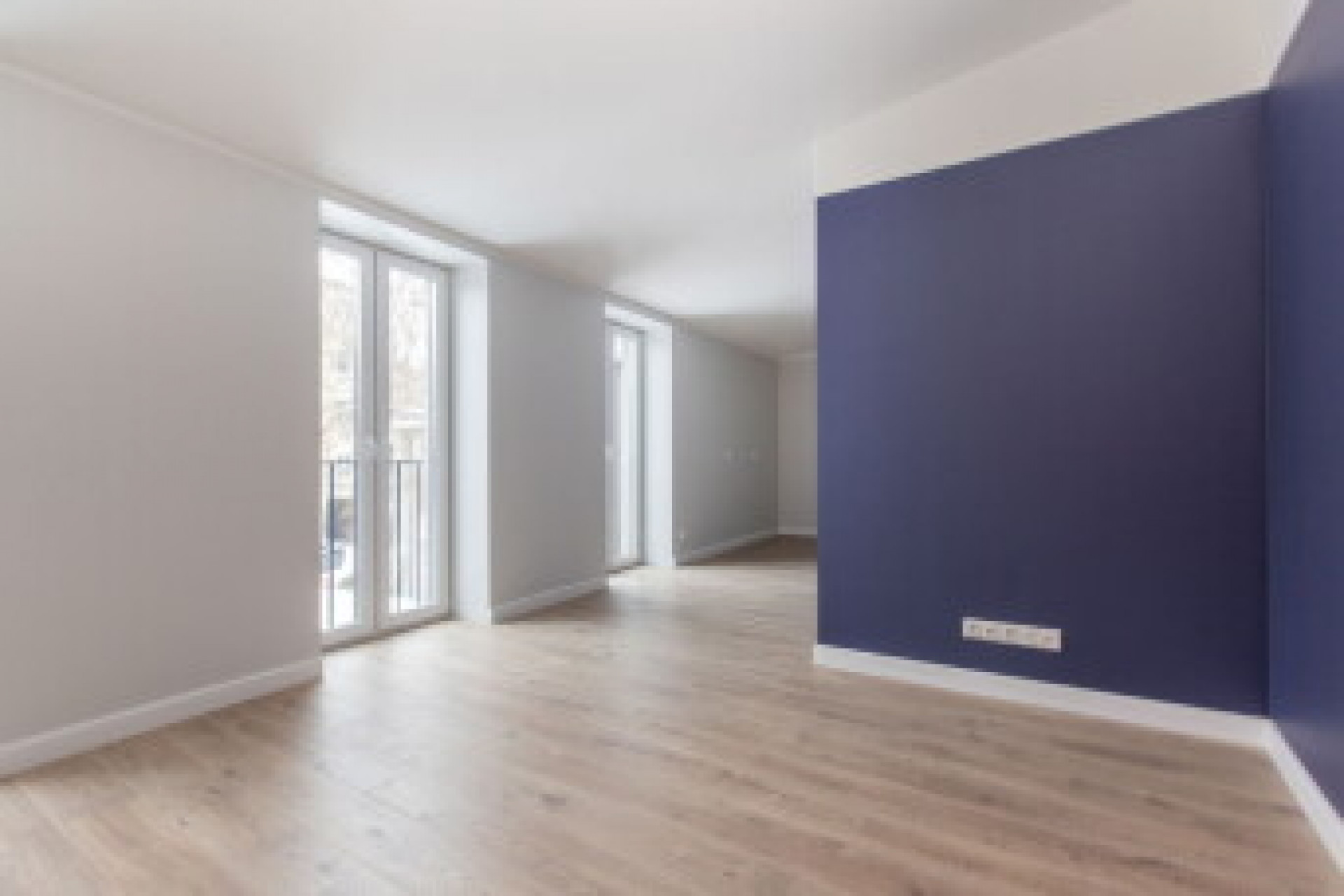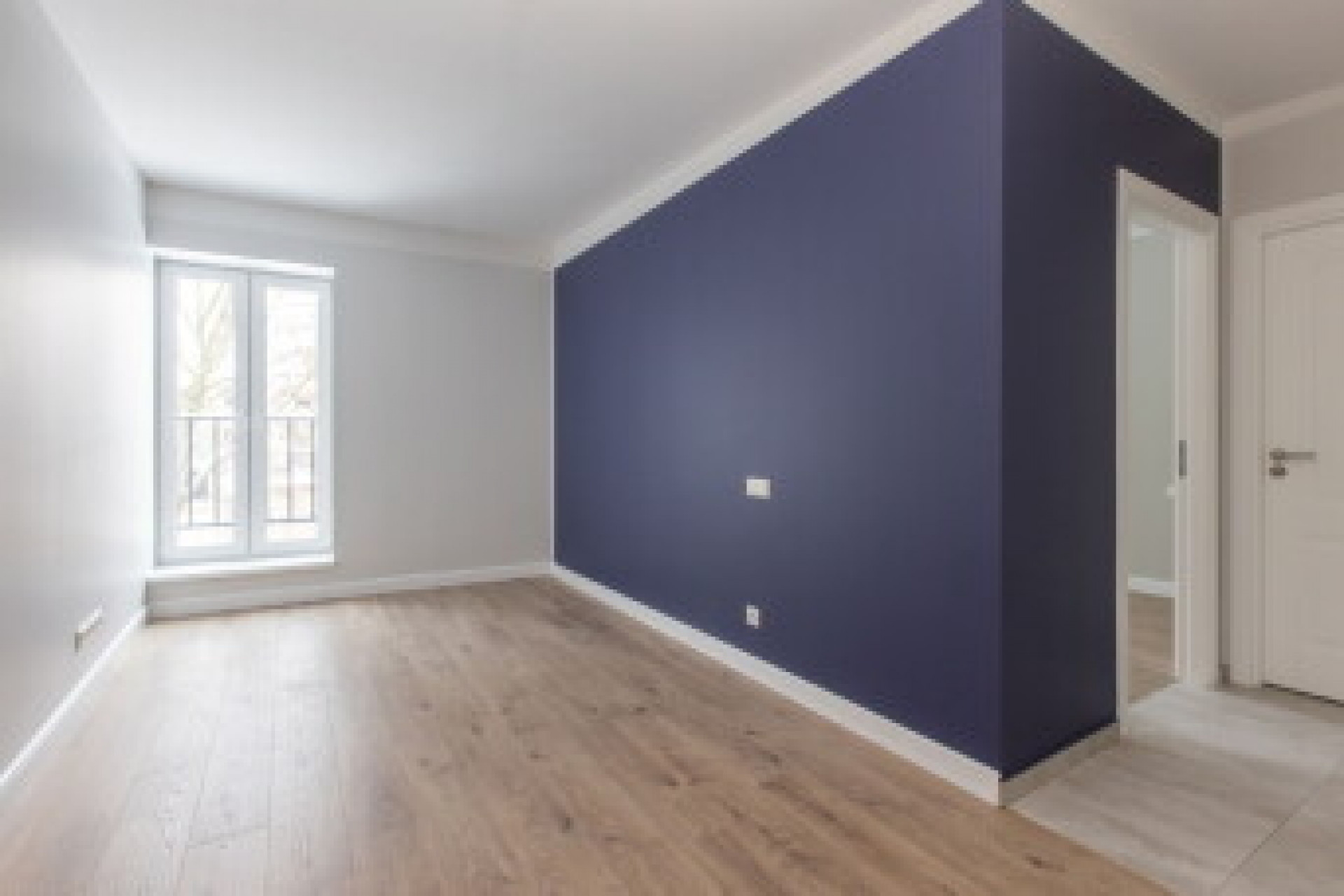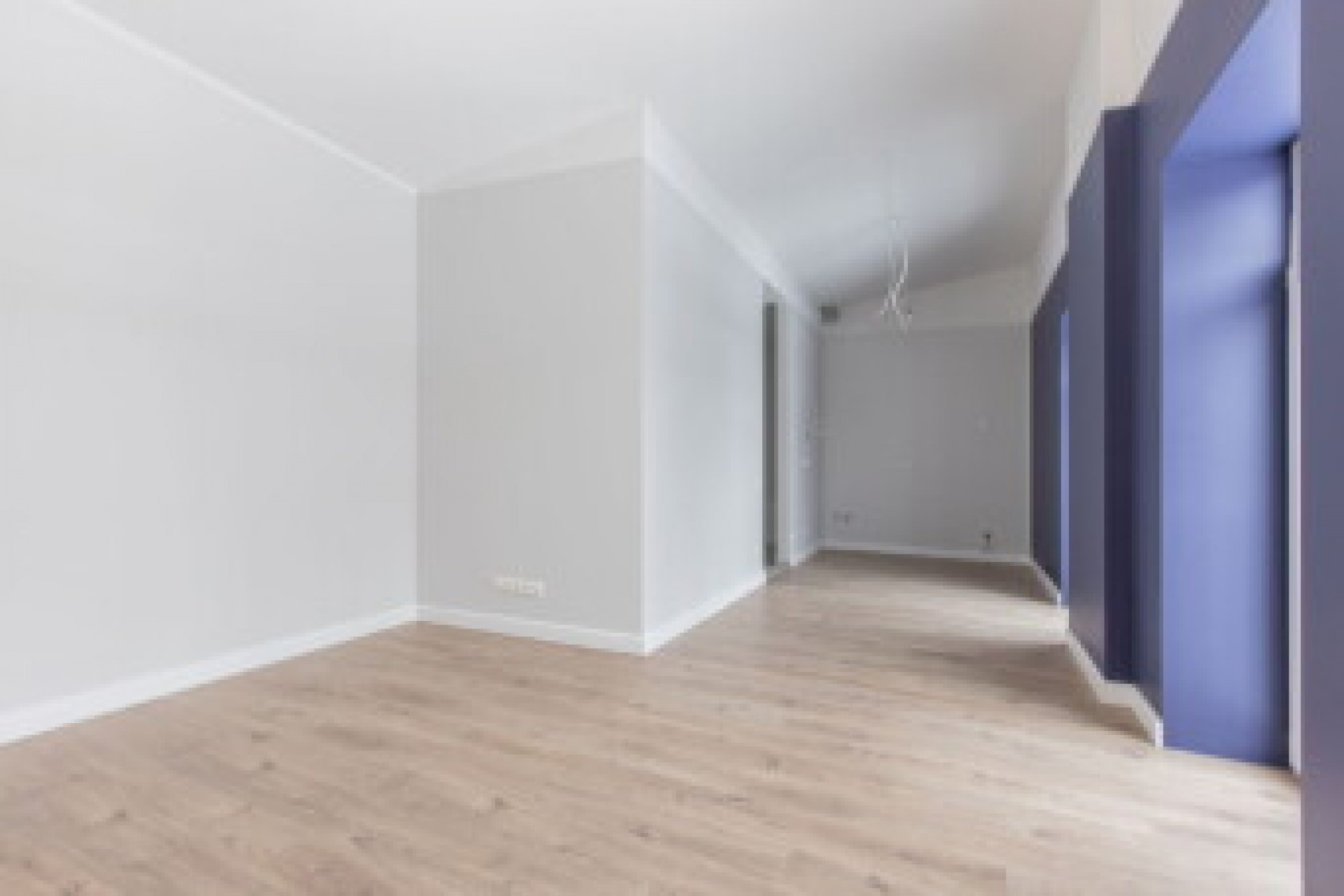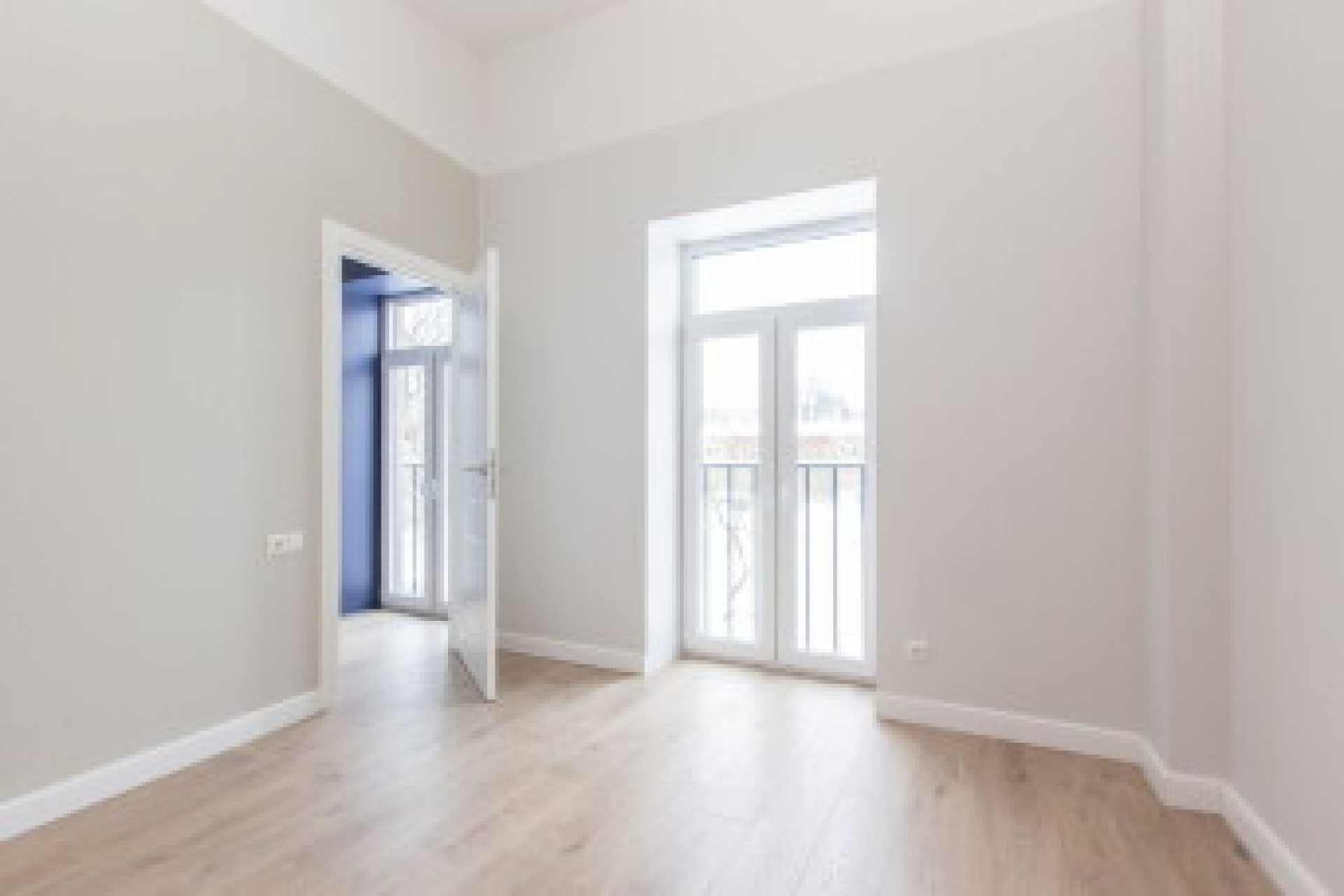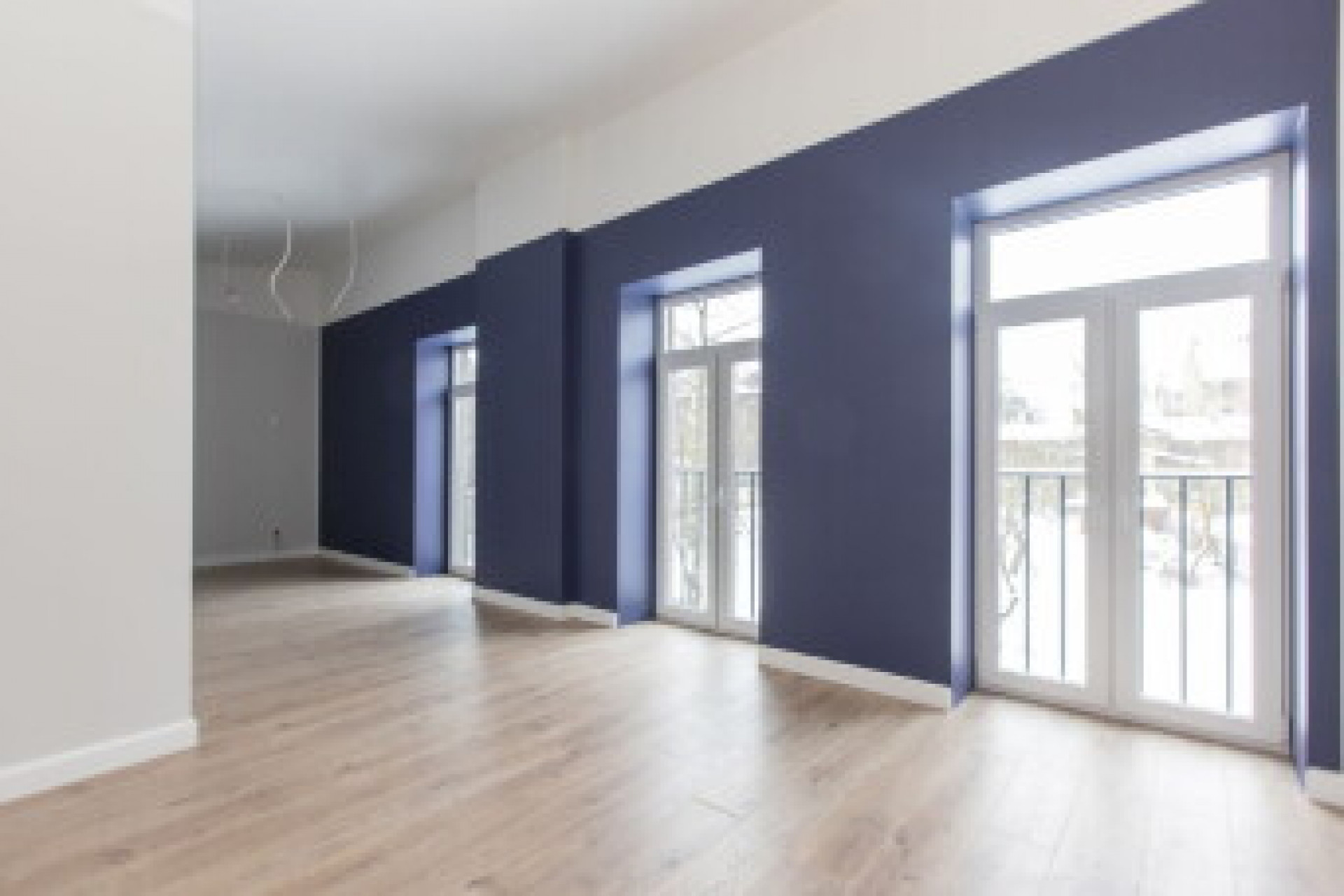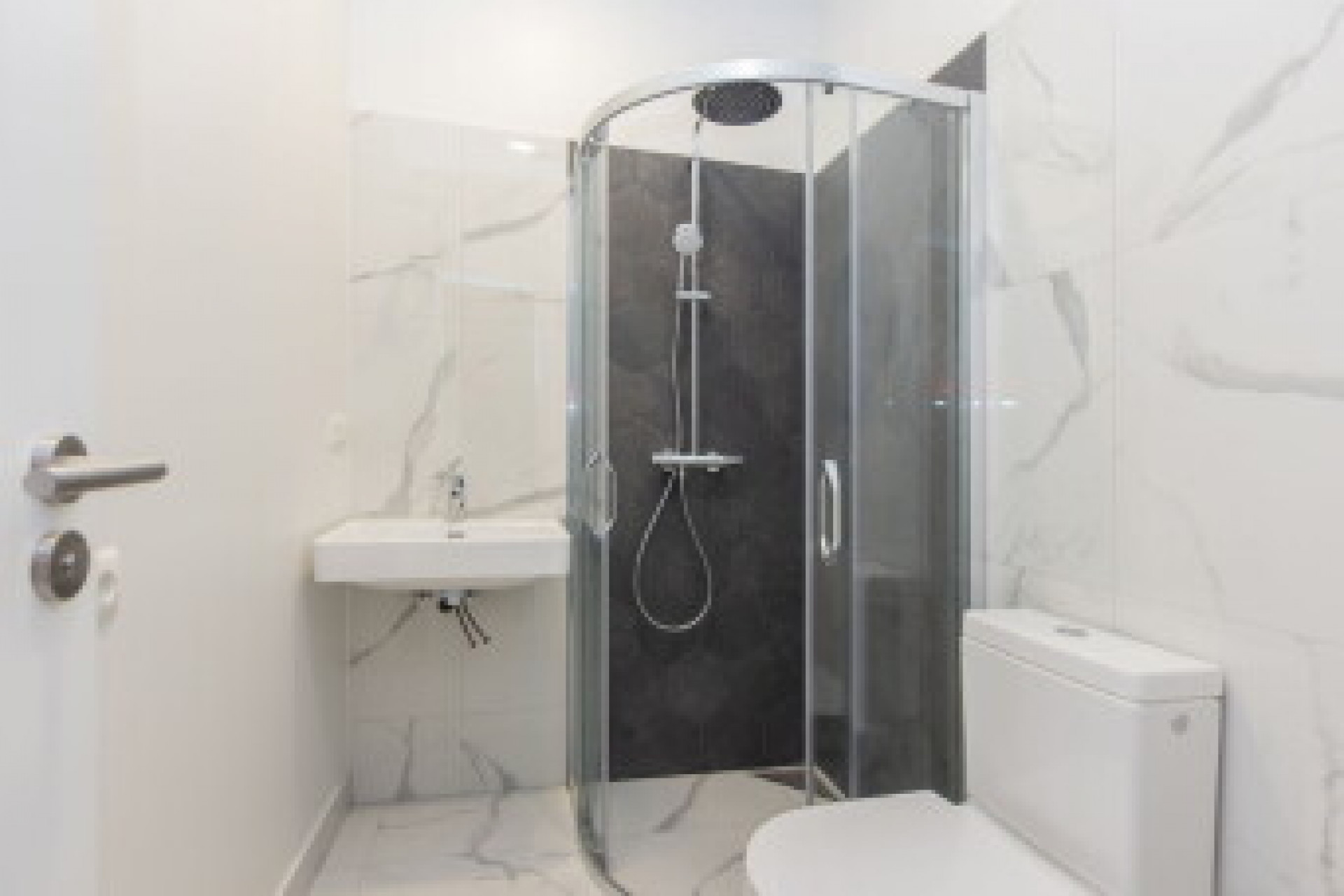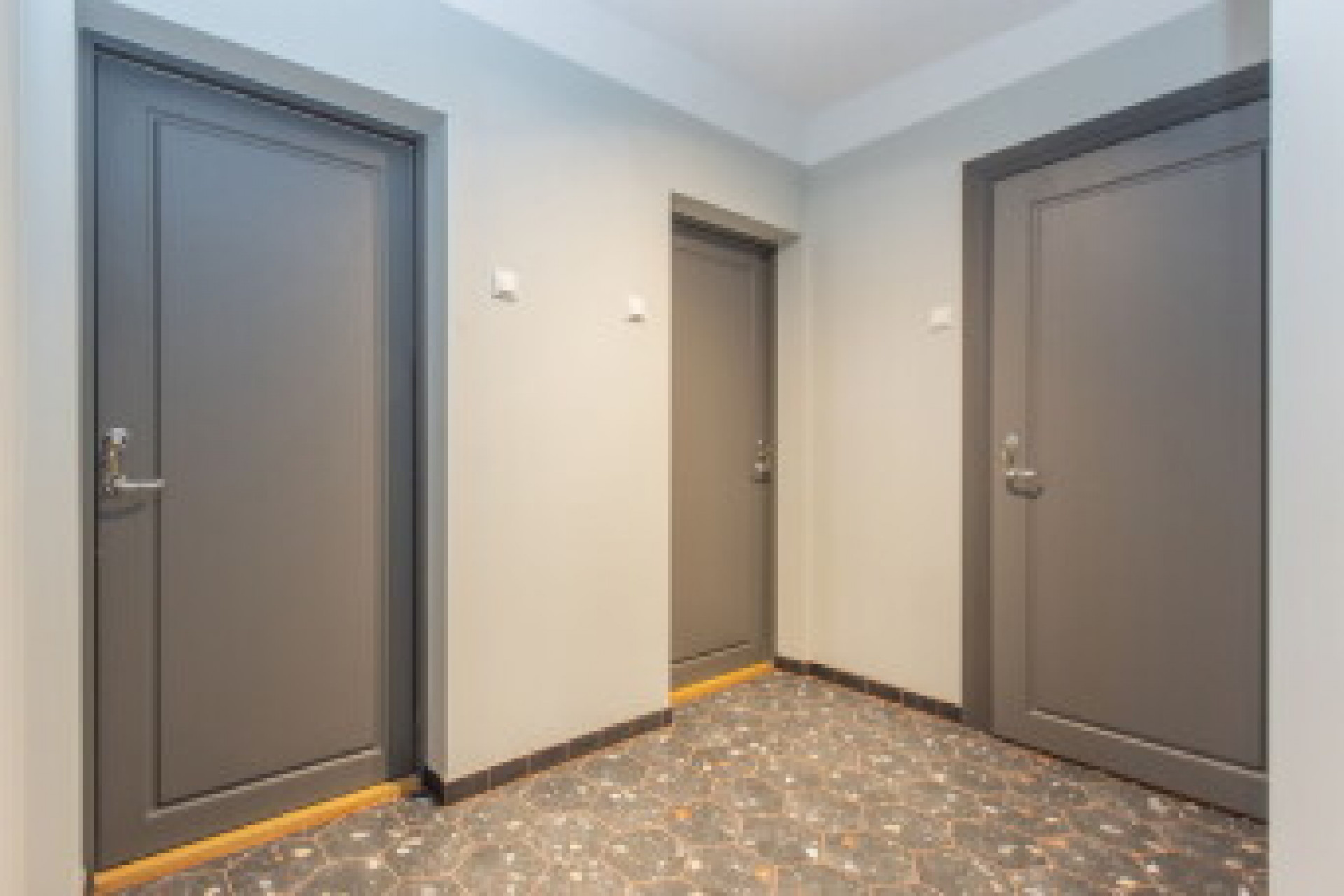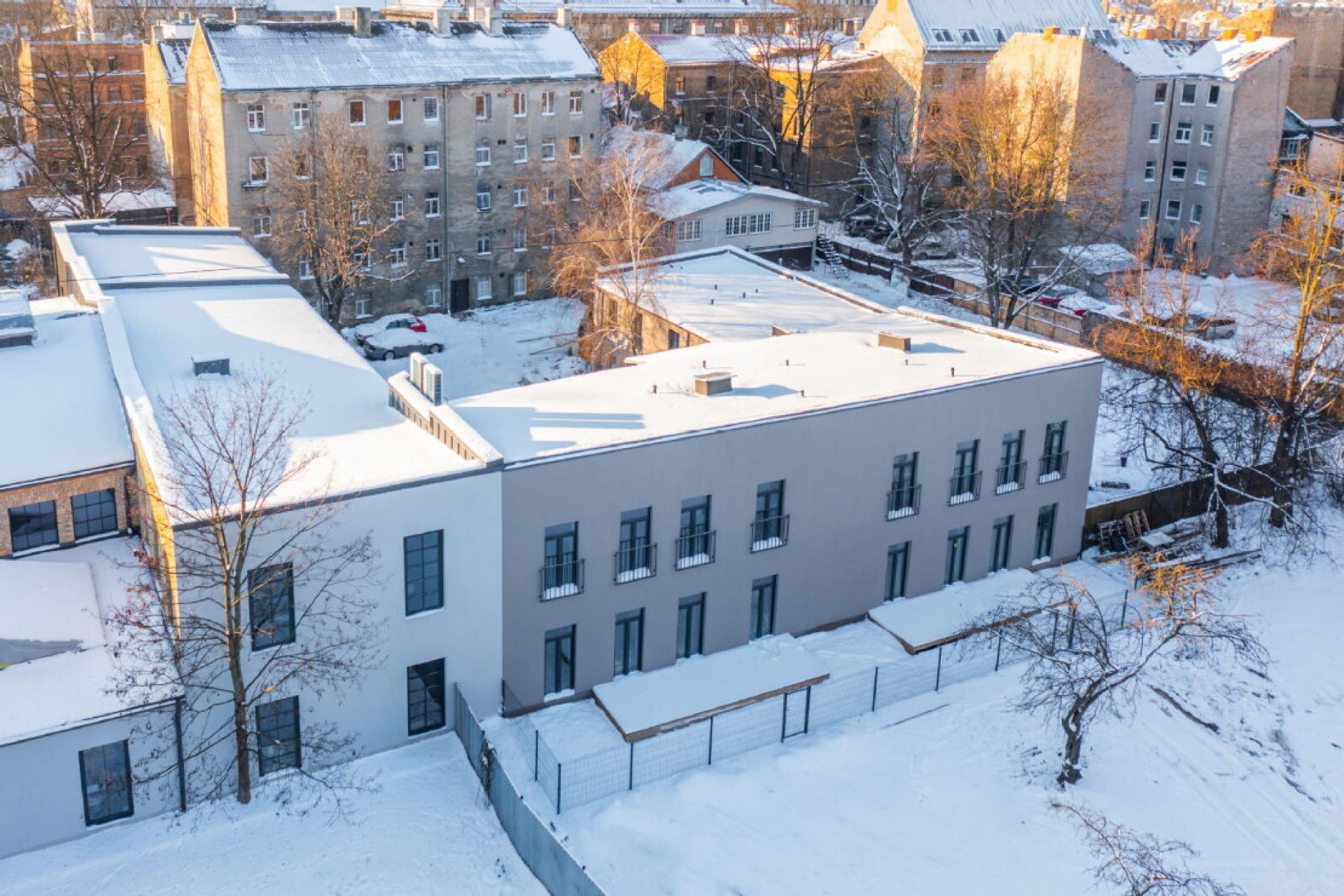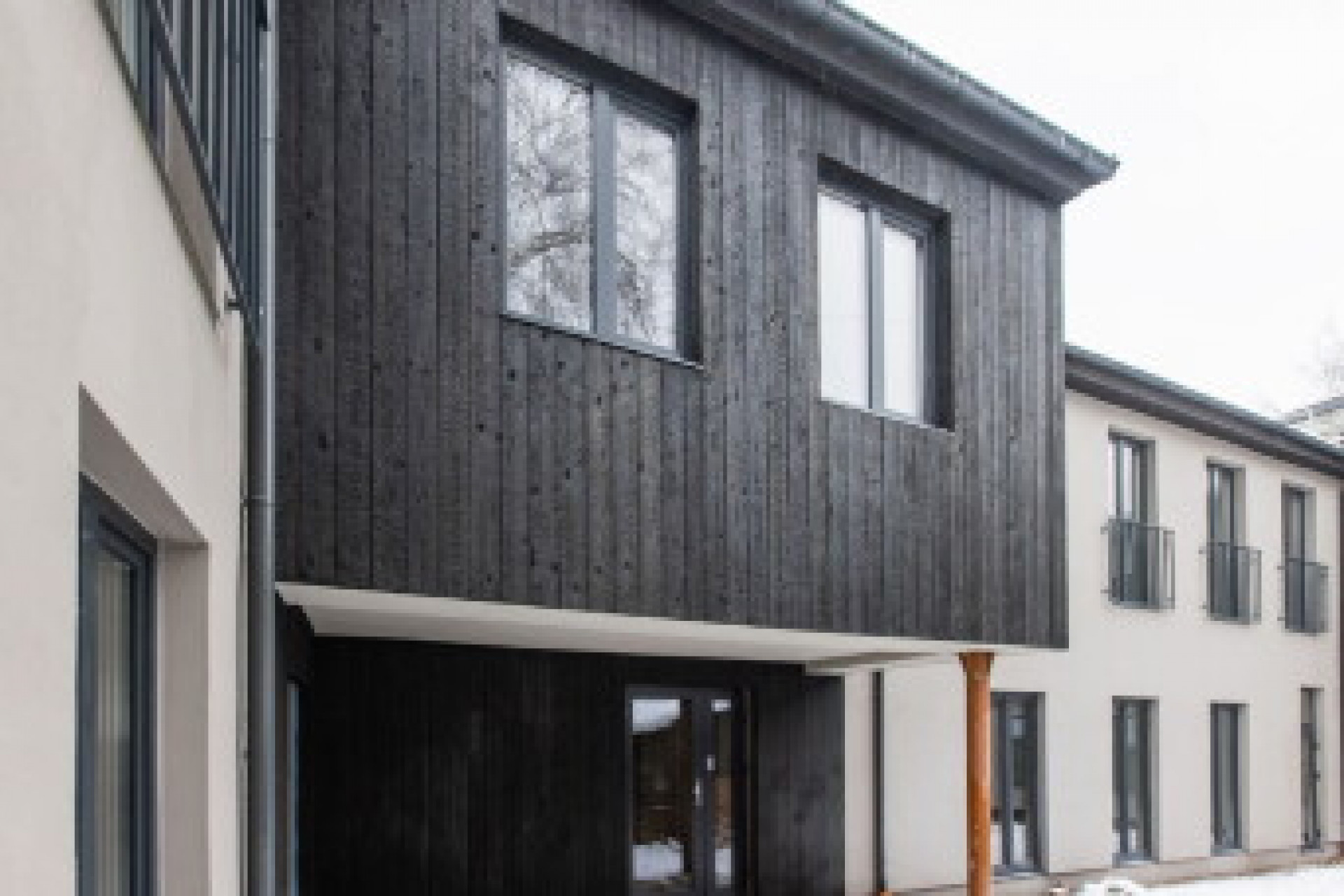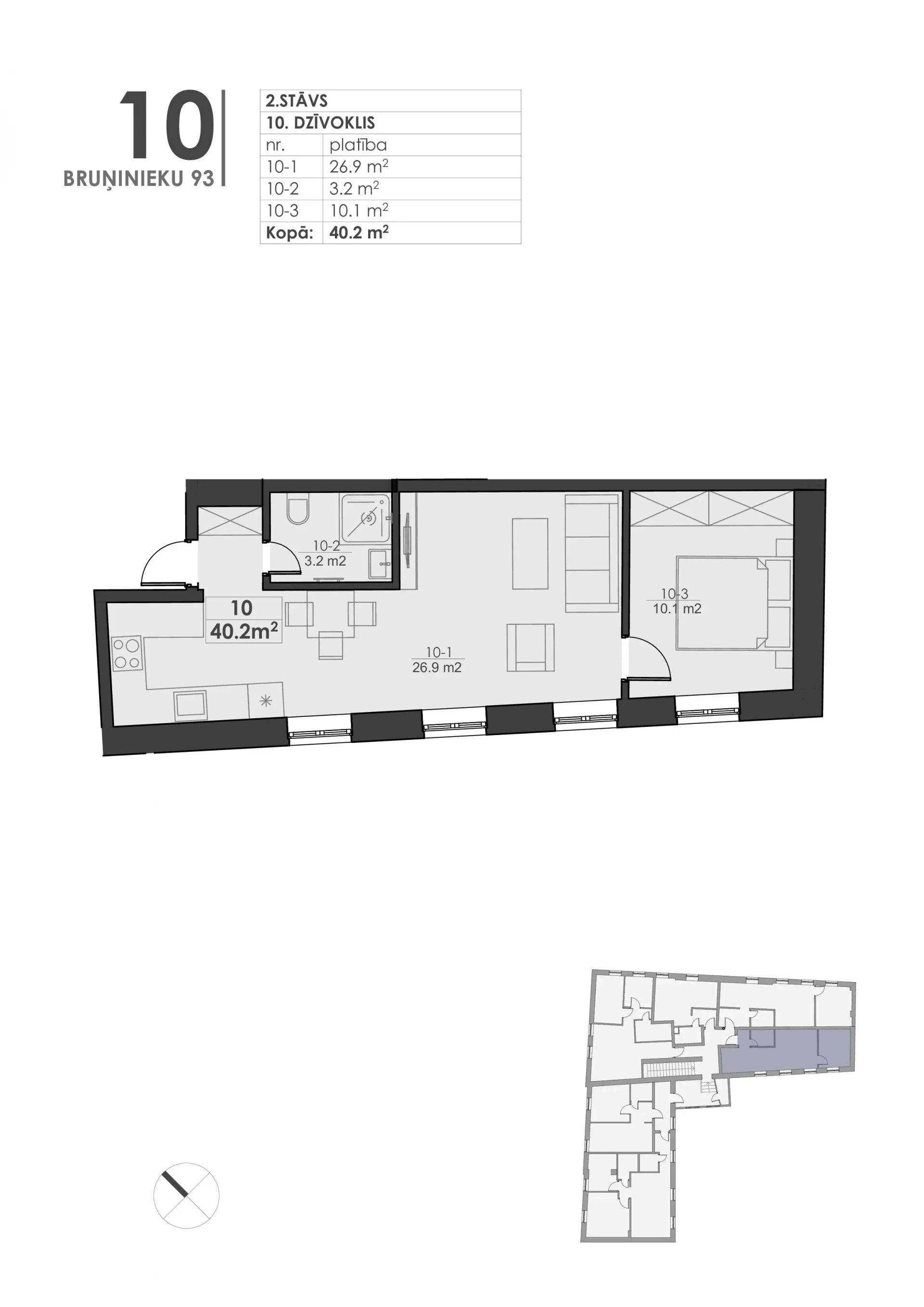 About the property
| | |
| --- | --- |
| ID: | 570 |
| City: | Riga |
| District: | Center |
| Floor: | 2 |
| Floors: | 2 |
| Bedrooms: | 1 |
| Bathrooms: | 1 |
| Rooms: | 2 |
| Building type: | Monolith |
| Heating type: | Heat pump |
| Type of water supply: | Municipal |
| Sewer type: | Municipal |
| Series: | New project |
| Area: | 40.2 m2 |
Offered for sale two-room apartment in a new house.
- Complete renovation of the building includes a complete reinstallation of all communications - electrical wiring, water supply and sewerage networks, the construction of new partitions, the installation of apartment entrance doors in compliance with sound insulation and fire safety standards.
- The facade of the building was repaired, new roofing was built.
- The renovation included large floor-to-ceiling windows and French balconies.
- To provide heating, a cement block with underfloor heating pipes was built, and heated floors in the bathrooms are provided with electricity.
- All construction works have been completed in the building and it has been put into operation.
The apartment is perfect for you and your family. The spaciousness of the Loft-style apartment is a great option for the ergonomic arrangement of furniture in space.
- All apartments have fully completed finishing works, a great opportunity to create your own dream home!
- In accordance with the new requirements for the energy efficiency of the building, the outer walls of the building were insulated, energy-saving two-chamber windows were installed, and an individual heat meter was installed for each apartment.
- Each apartment has a recuperation system.
- Heating is provided by a Toshiba air/water heat pump.
- The mentioned investments are currently considered the most cost-effective solution for multi-family housing and will allow tenants to receive small bills for the apartment.
- Functionally designed apartments can be proud of the high-quality interior made of natural finishing materials.
- Stone mass bathtubs, Laufen and Grohe sanitary ware, ceramic tiles, class 33 laminate and veneered doors are selected especially for the comfort of new residents.
We provide assistance in obtaining financing in all major banks in Latvia. We have access to all available apartments in this project, call us and we will find the right option for you!
About the project
A new project in the center of Riga, in the courtyard of Bruninieku Street 93, is a high-quality converted building of a former weaving factory into 12 well-appointed, energy-efficient loft apartments.
Considering that the apartments have wide floor-to-ceiling windows, the ceiling height in some apartments reaches 4 m, thus, the rebuilt industrial building allows new residents to plan interesting furniture design solutions.
Terraces are available for several apartments, where you can spend summer evenings and feel the benefits of apartment-loft life in a quiet, bright and green courtyard in the center of Riga.
More details
Expert