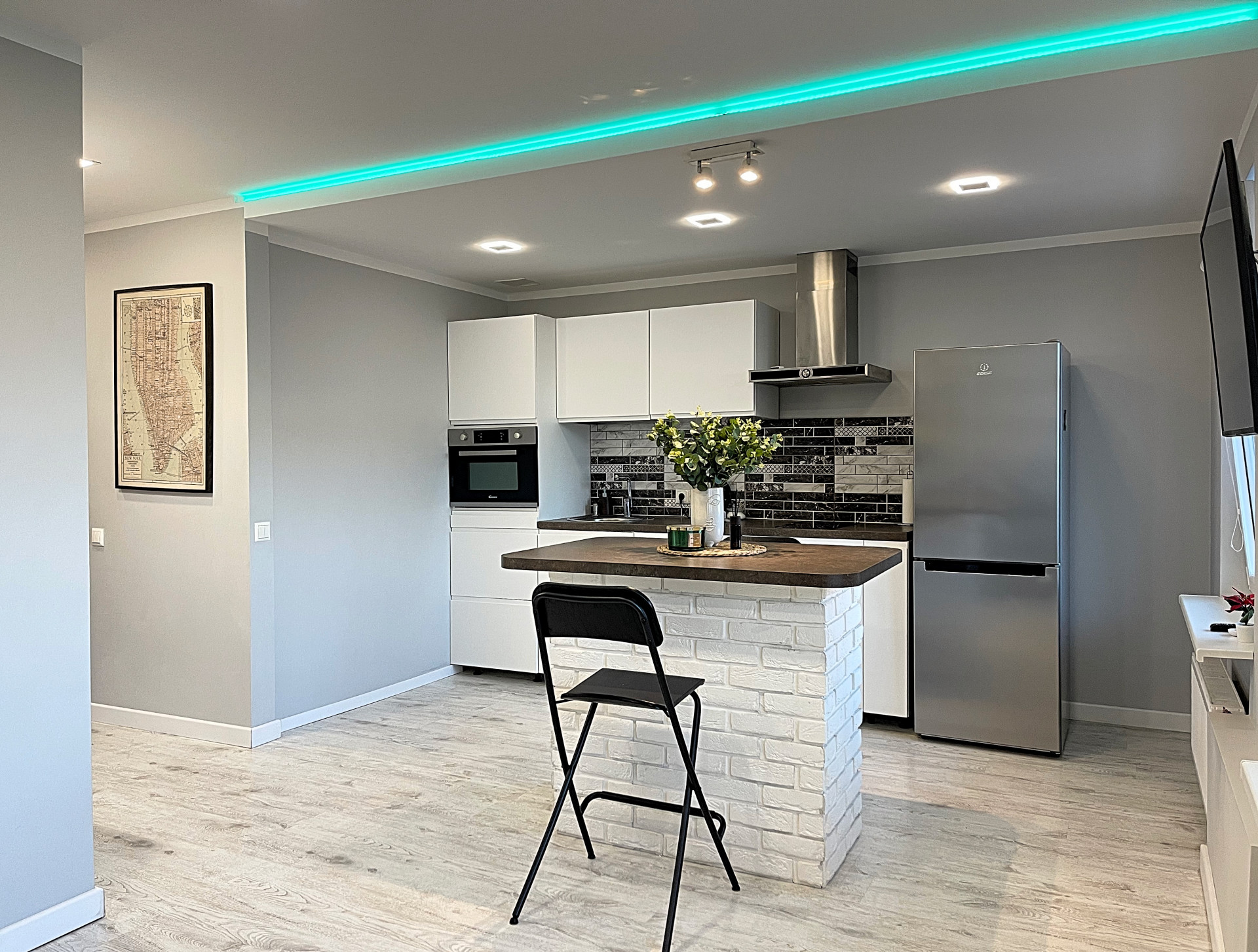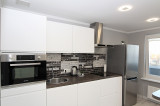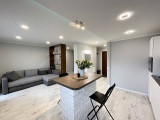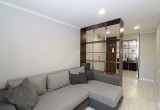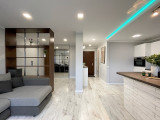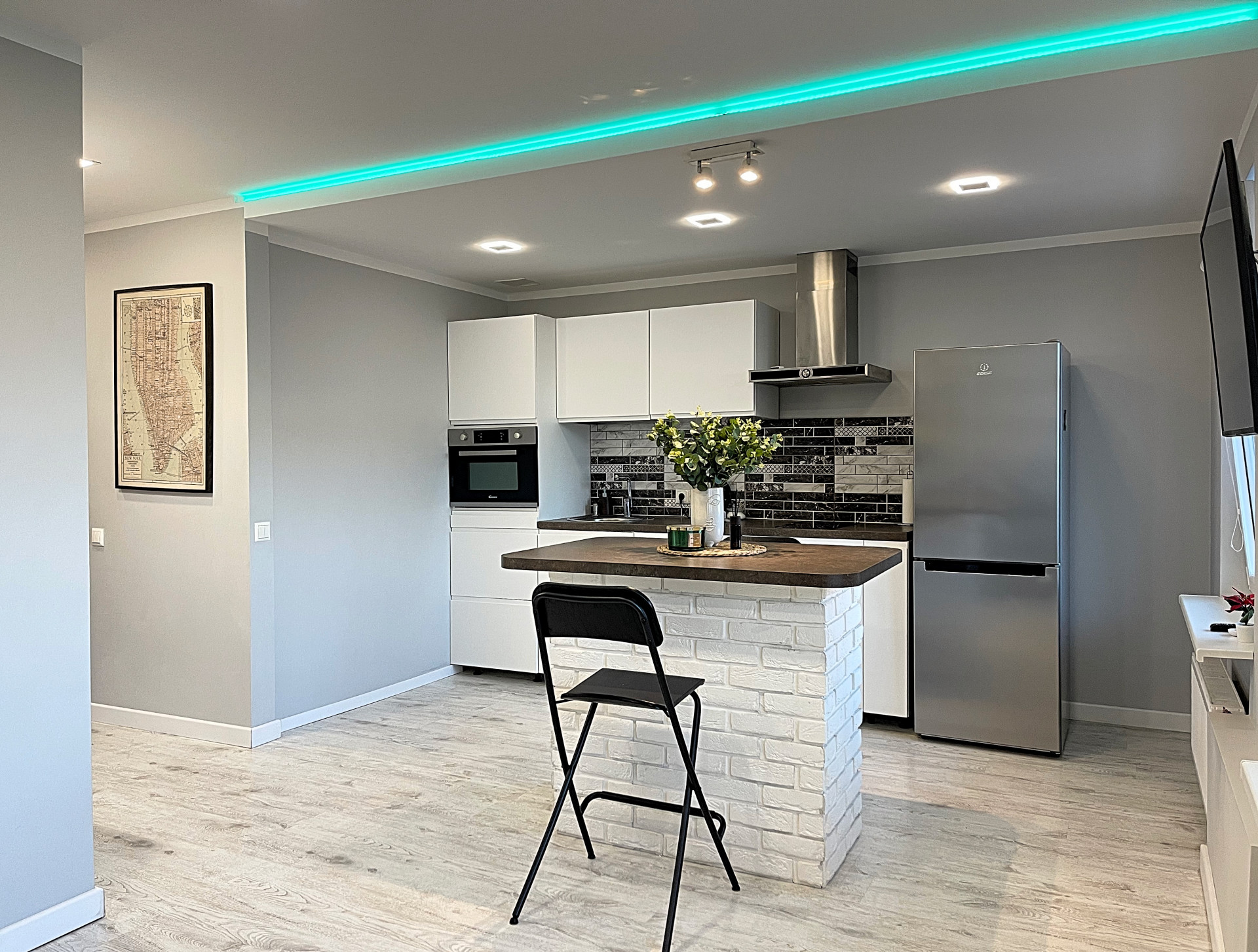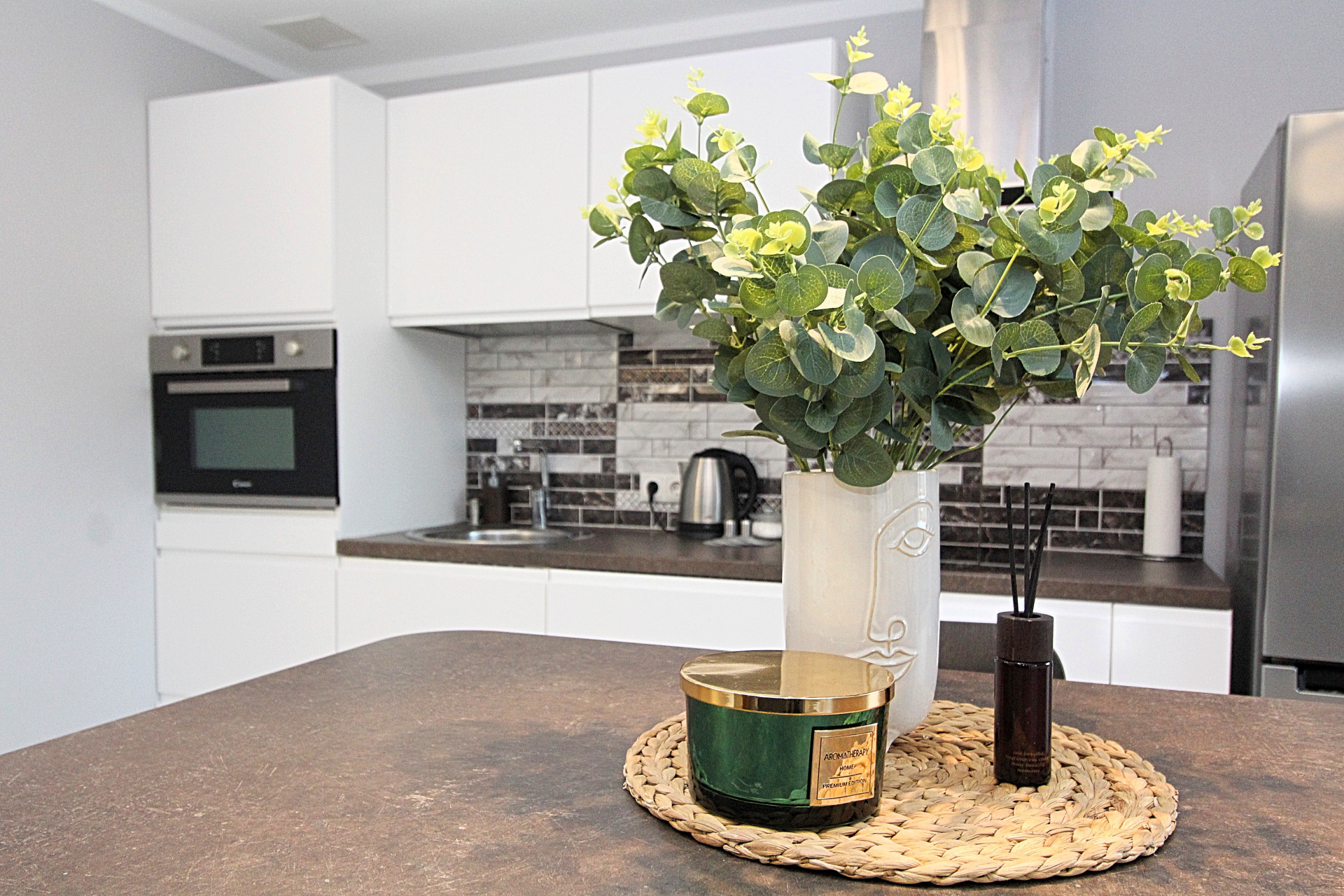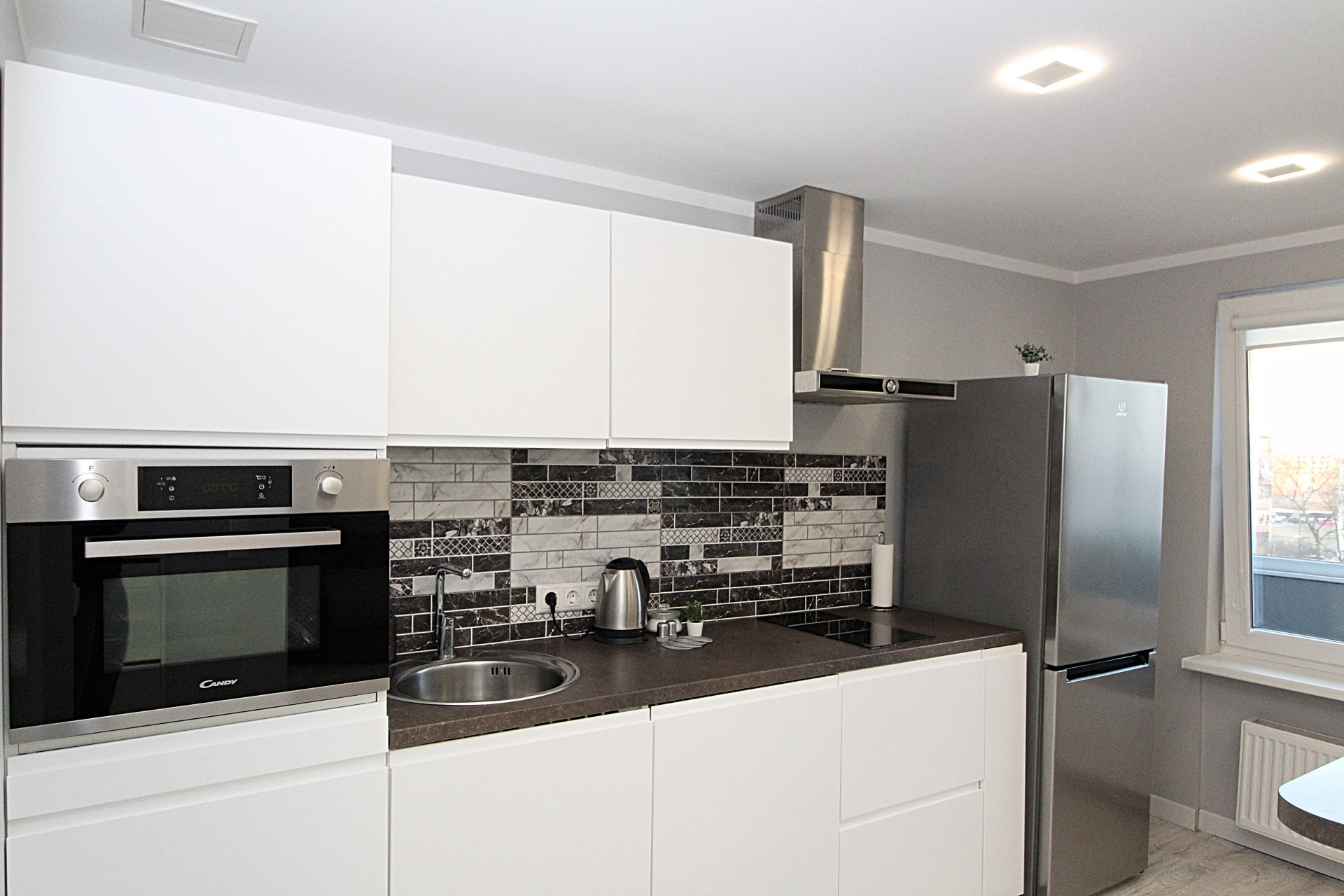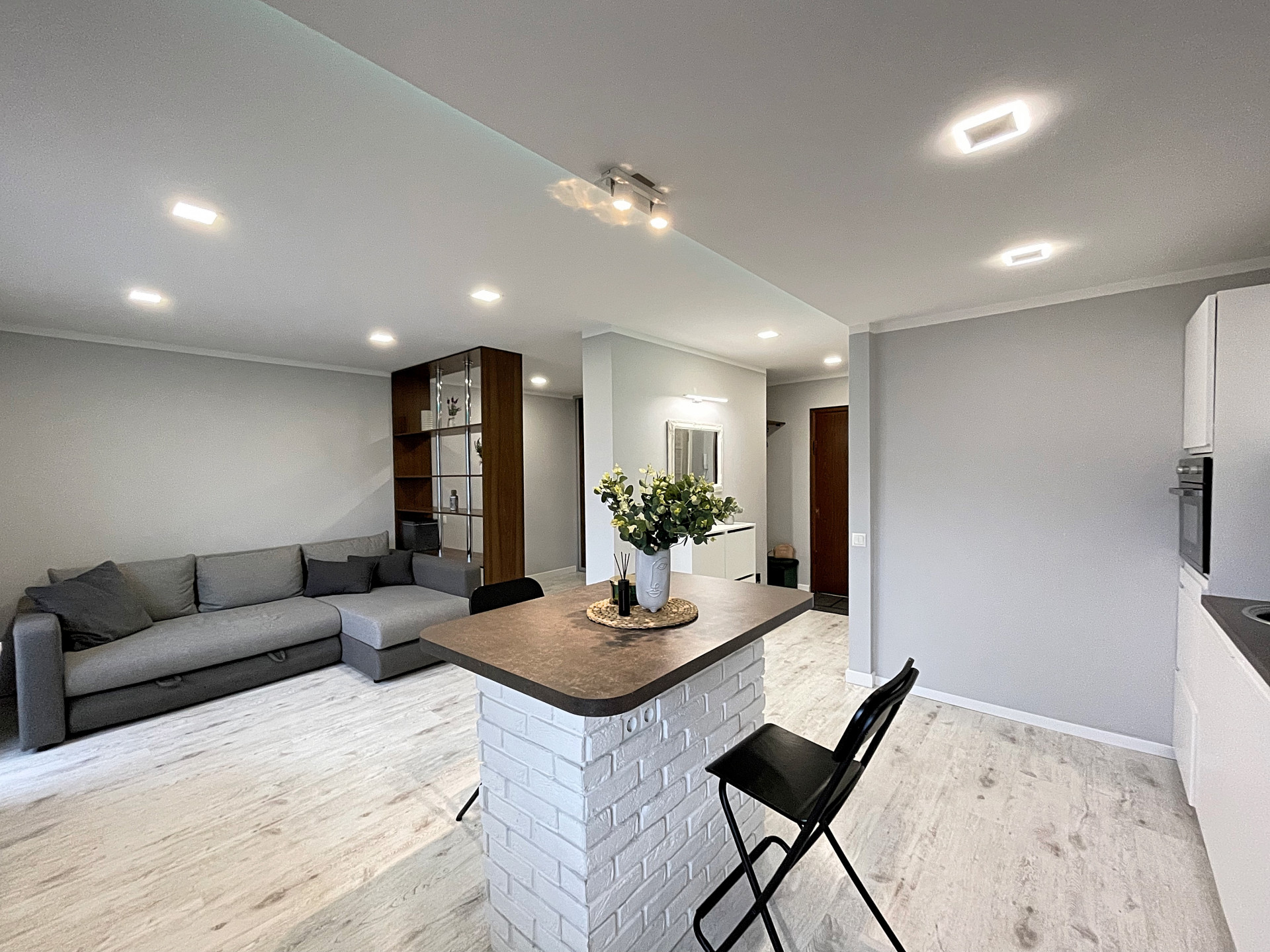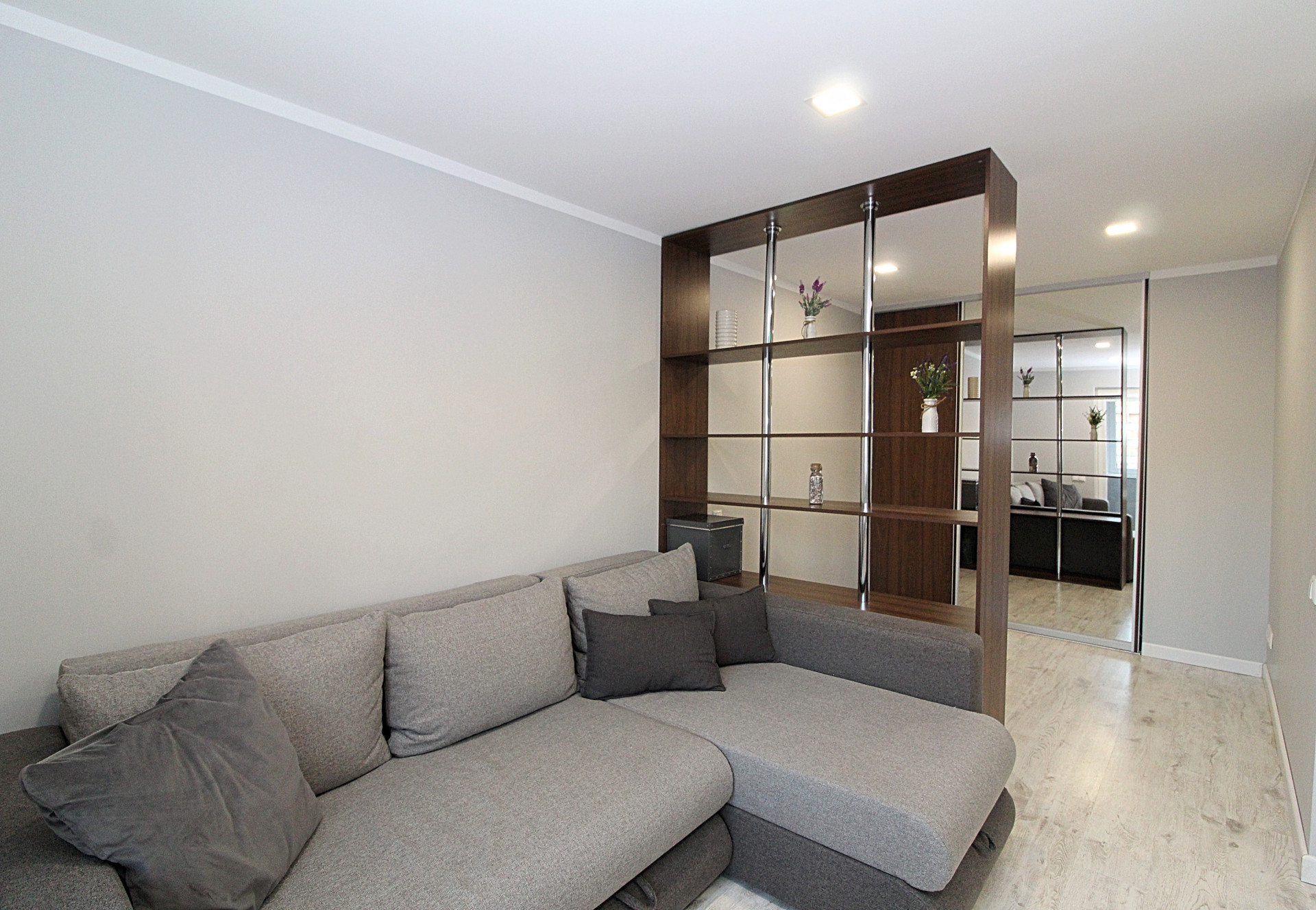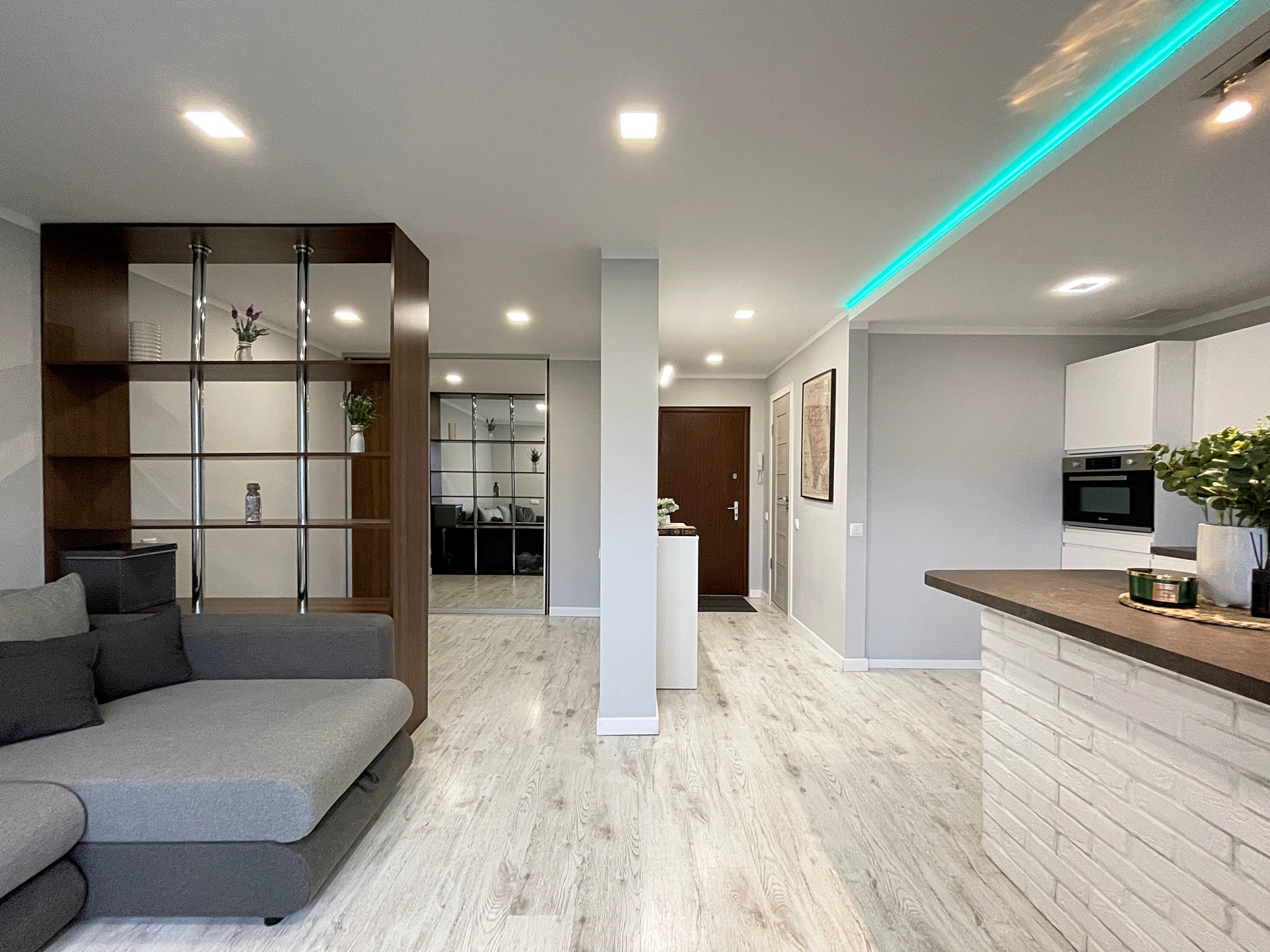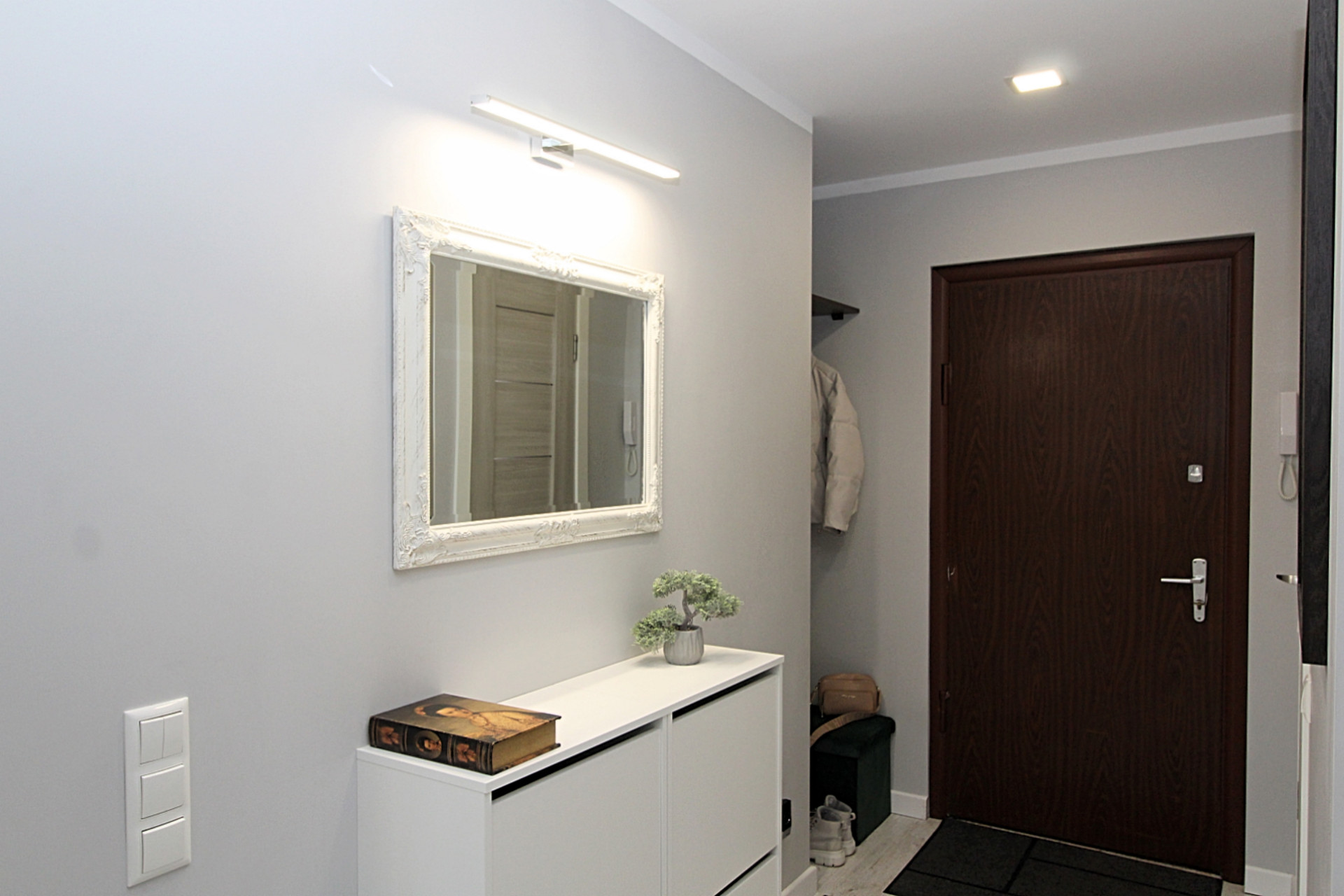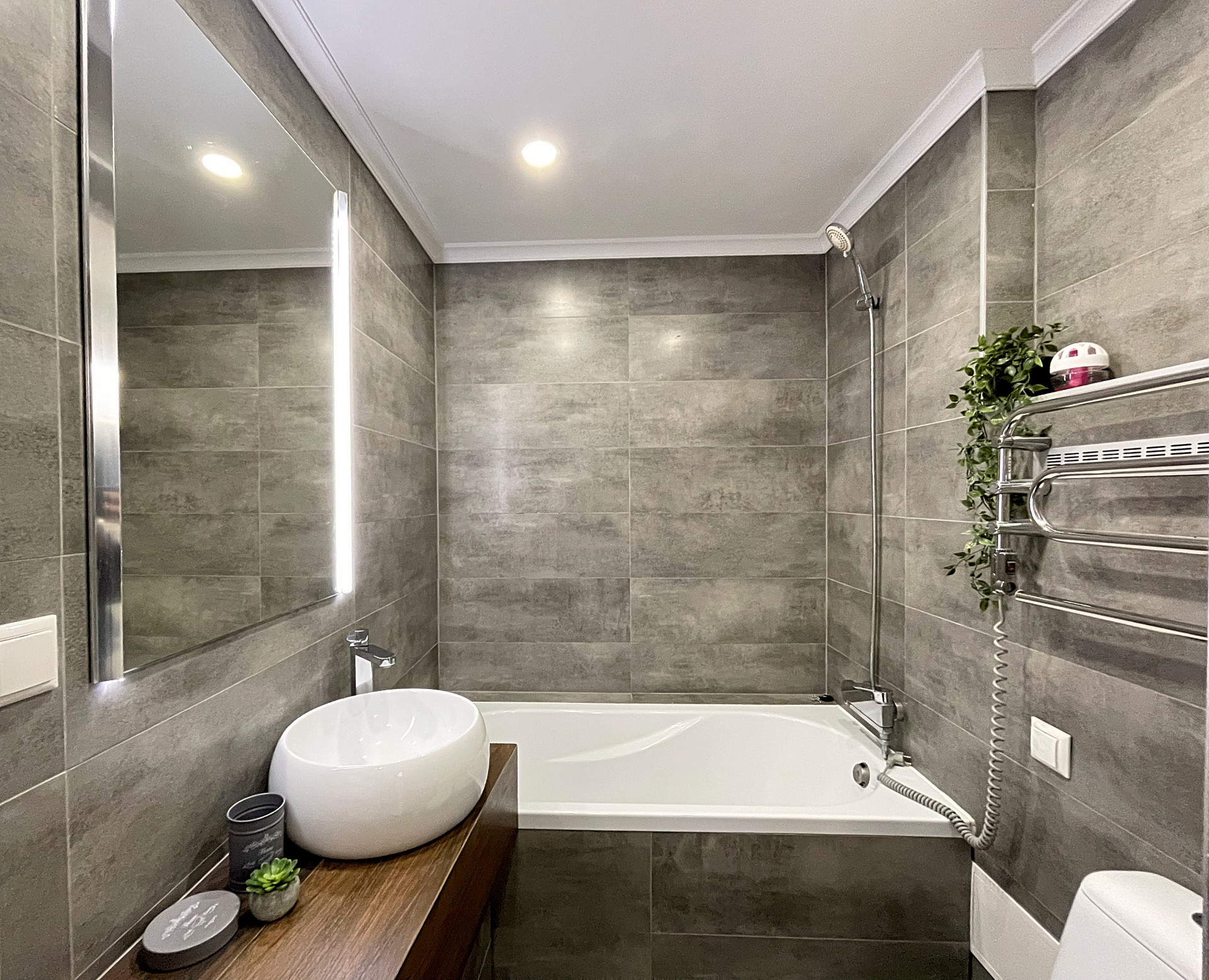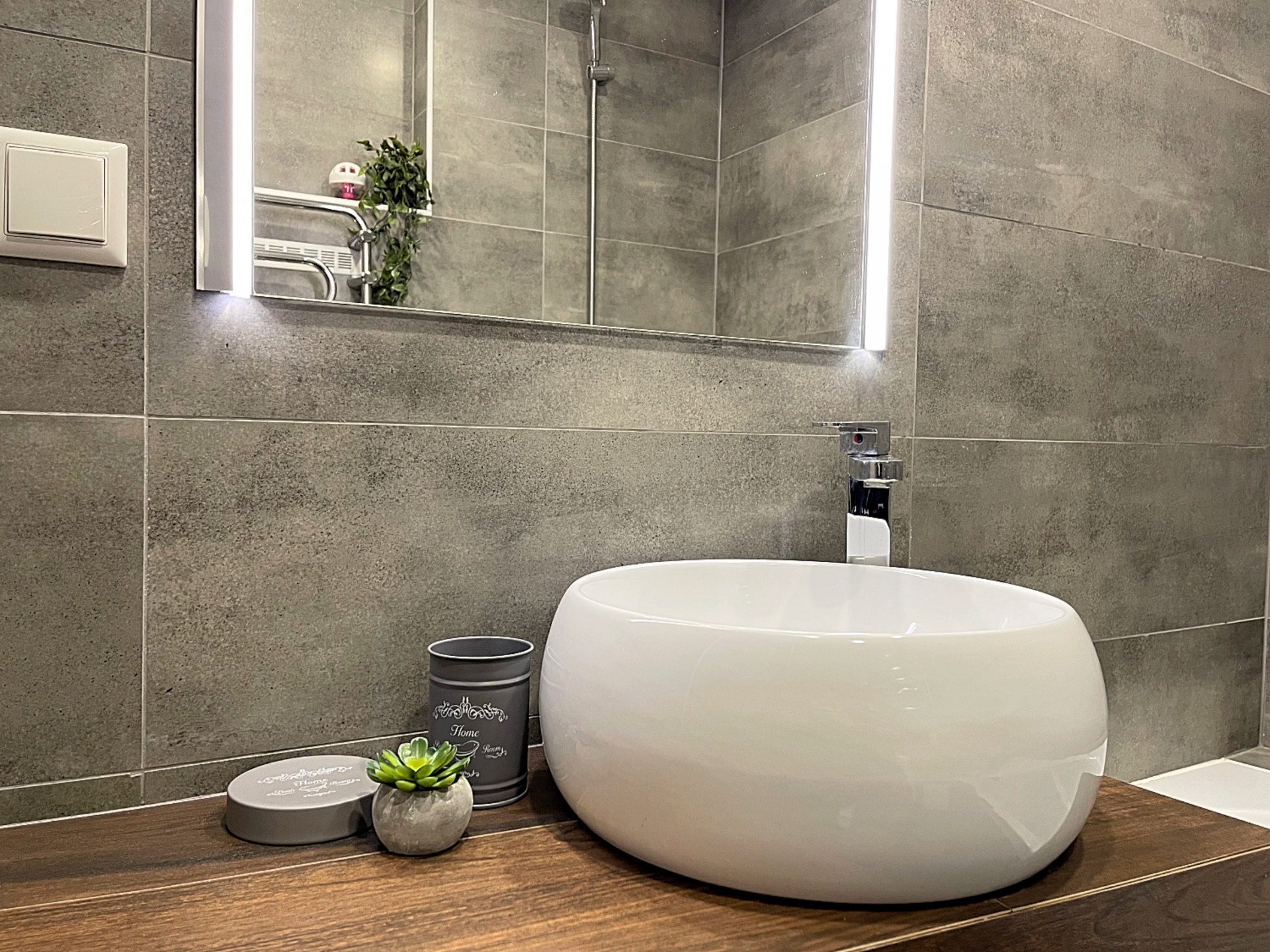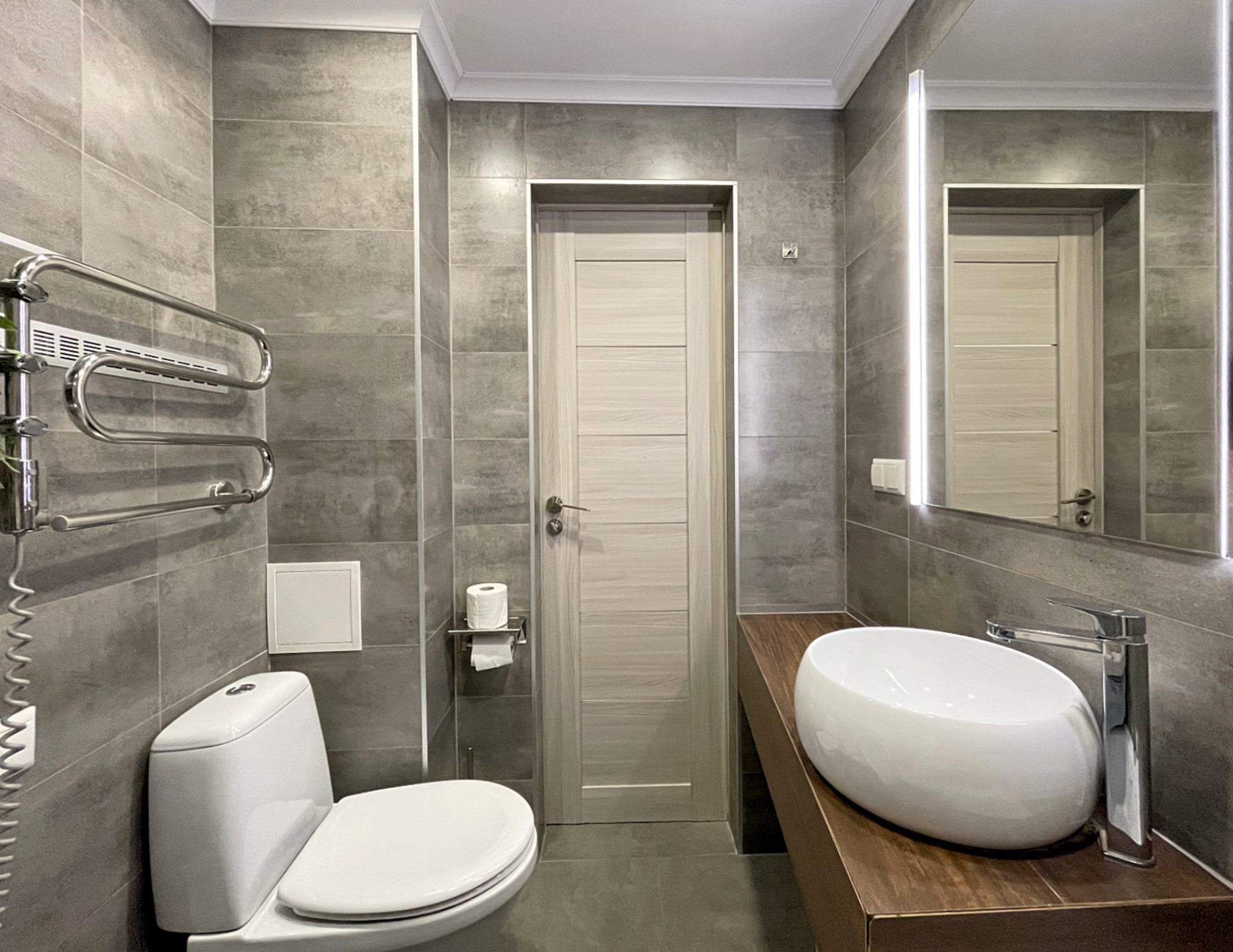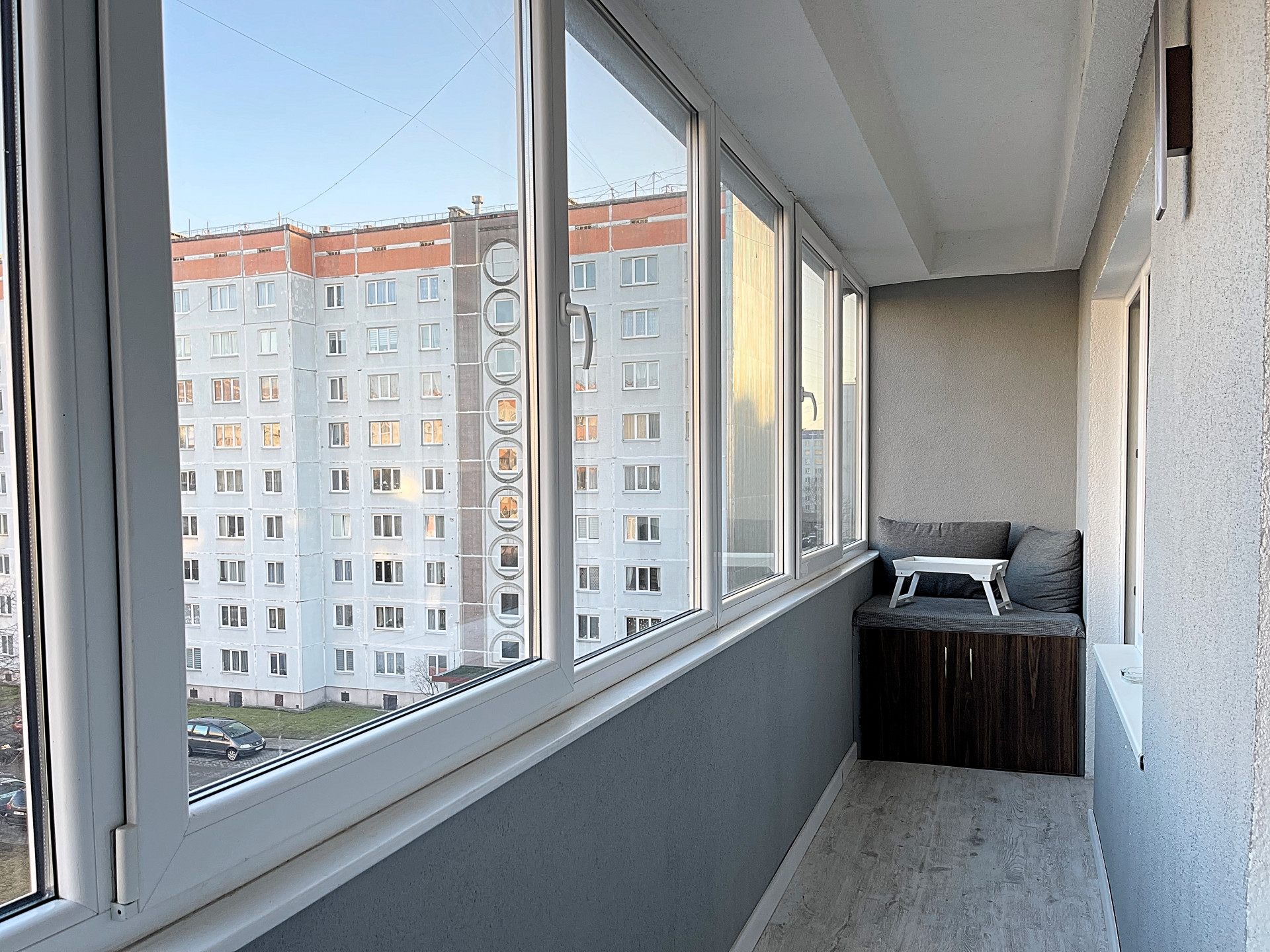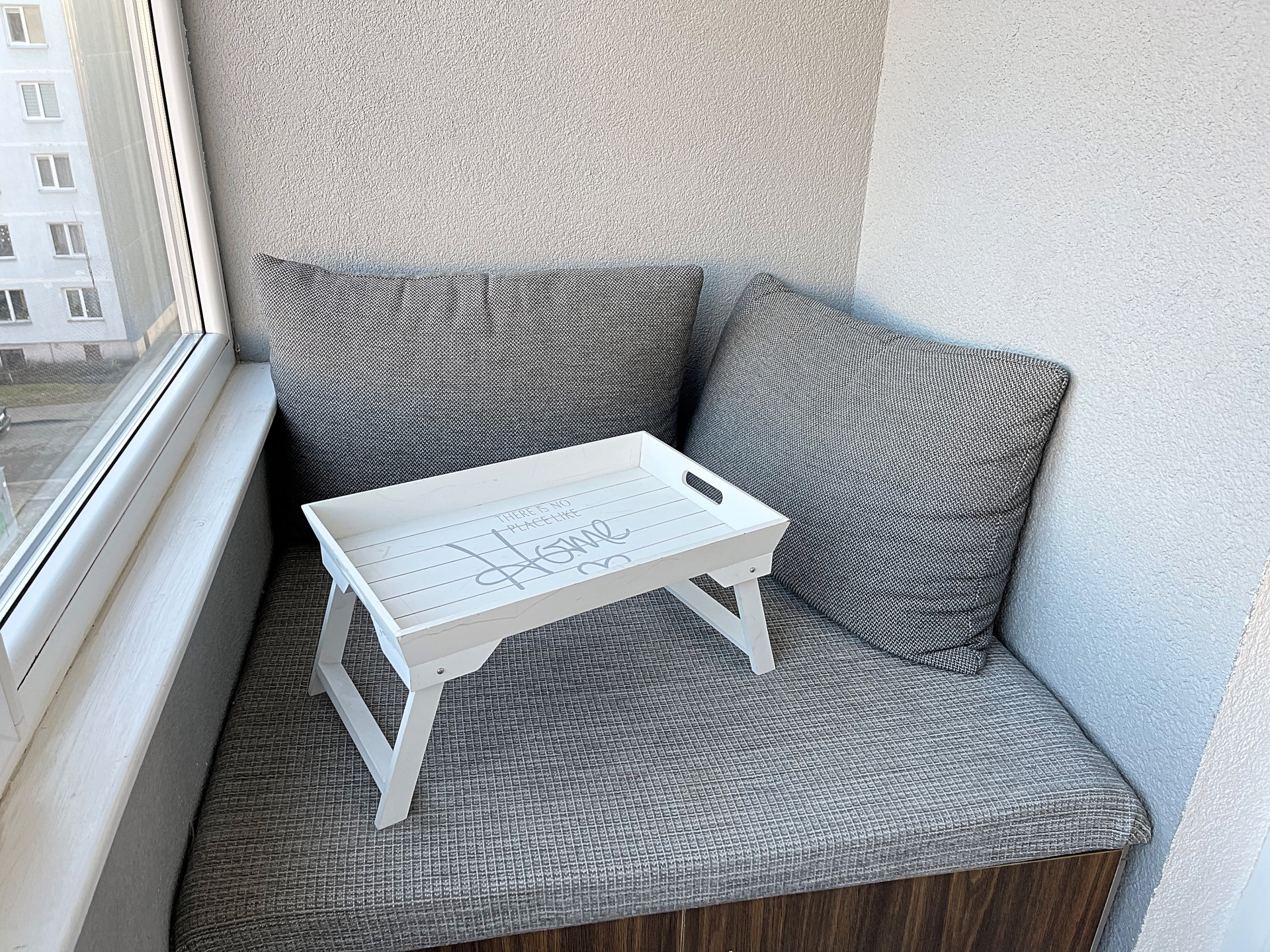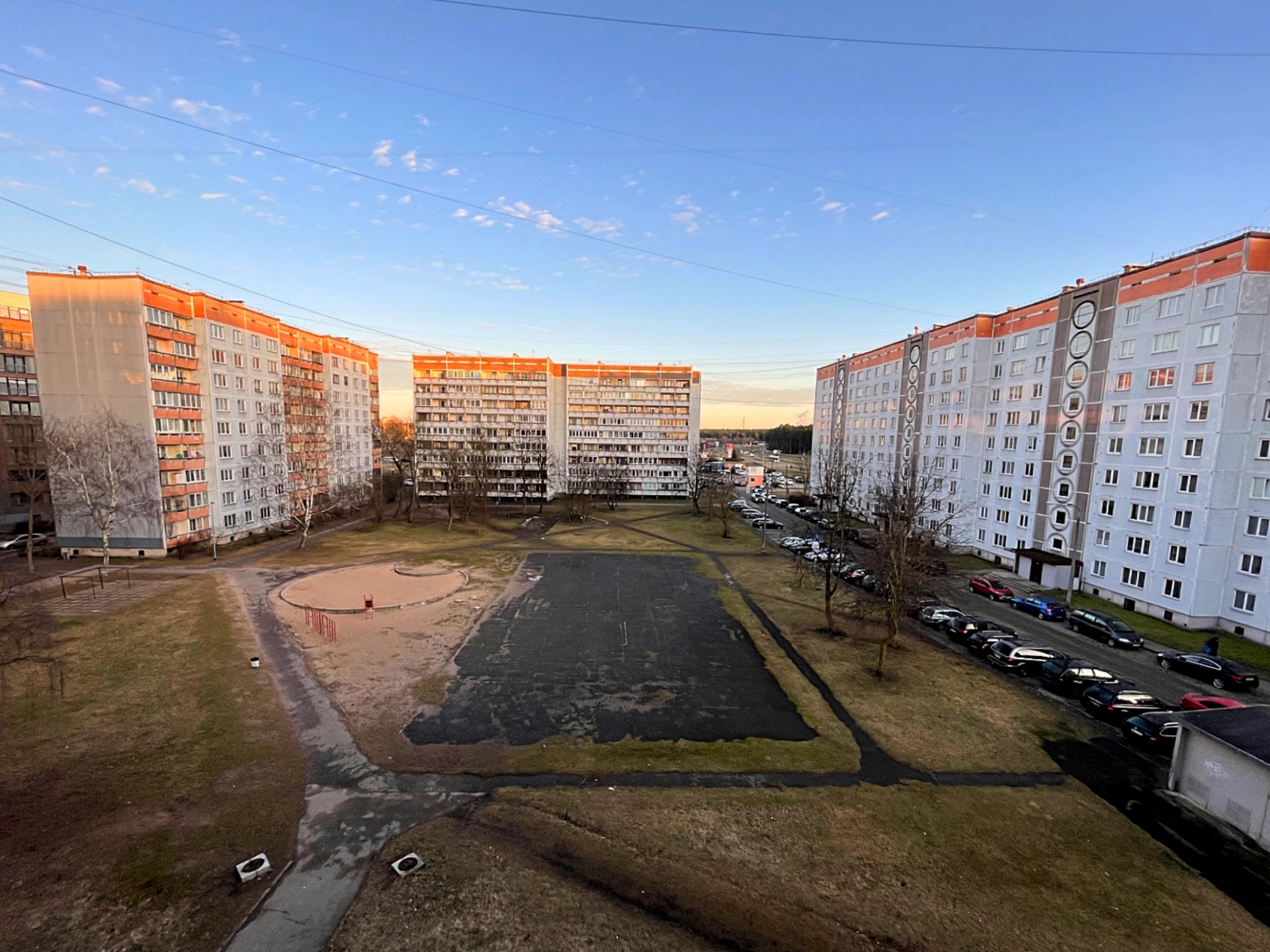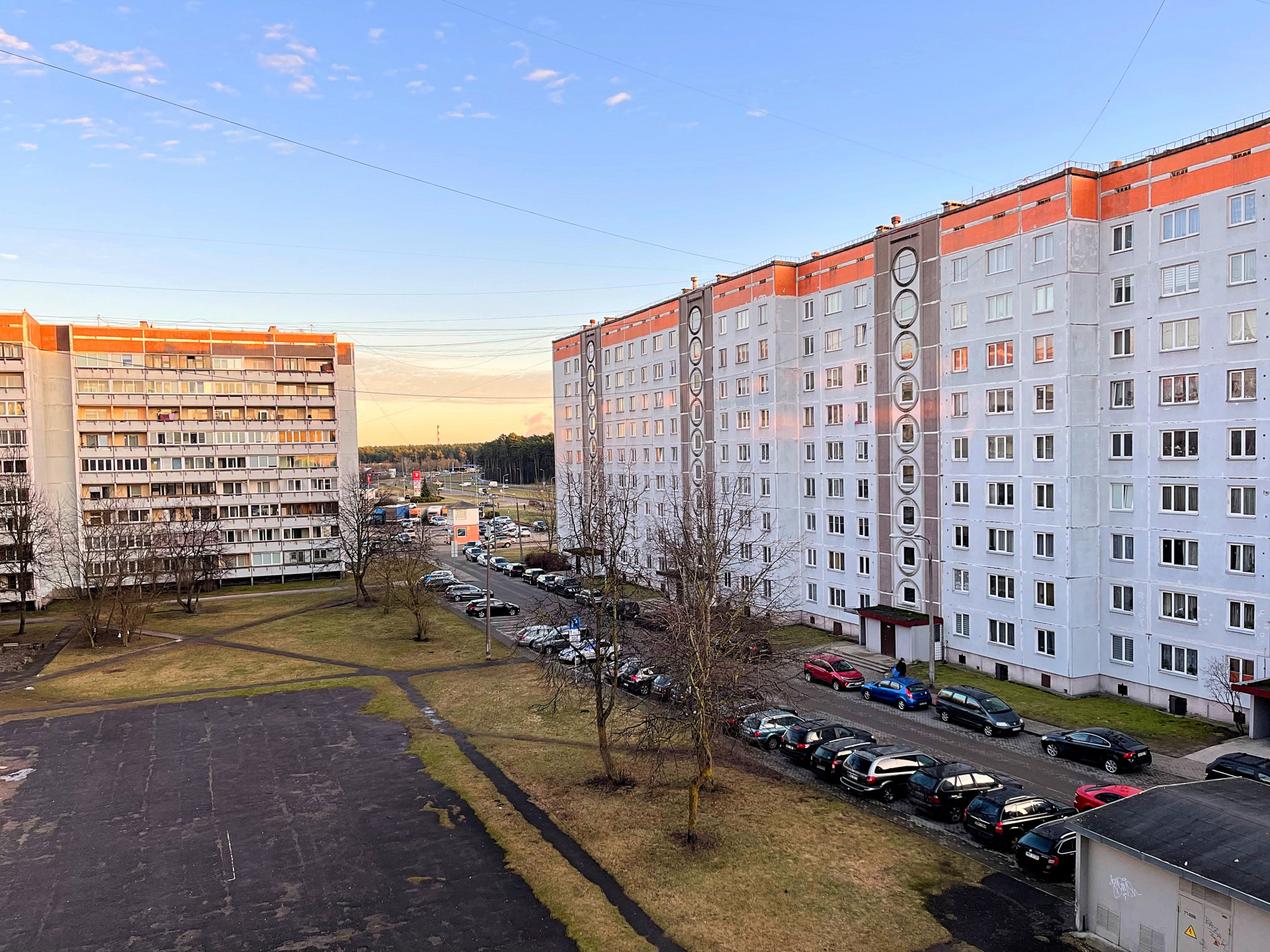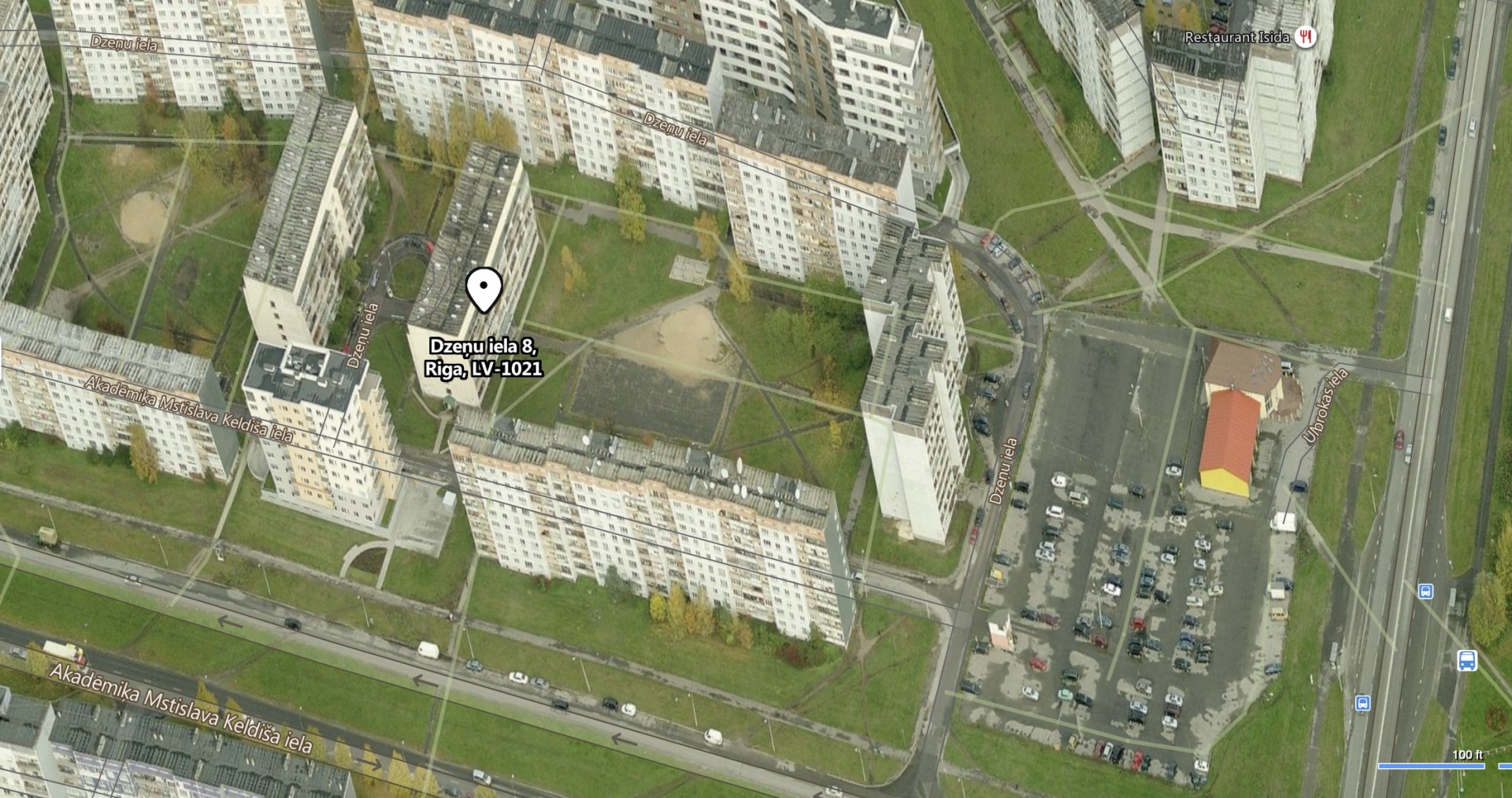 About the property
| | |
| --- | --- |
| ID: | 544 |
| City: | Riga |
| District: | Pļavnieki |
| Floor: | 5 |
| Floors: | 5 |
| Bedrooms: | 1 |
| Bathrooms: | 1 |
| Rooms: | 1 |
| Building type: | Panel house |
| Heating type: | Municipal |
| Type of water supply: | Municipal |
| Sewer type: | Municipal |
| Series: | Small-family project |
| Area: | 42 m2 |
High-quality, modern renovation
 Thoughtful interior details add style and sophistication.
The apartment has everything necessary for a comfortable living- furnished and equipped with the necessary appliances (refrigerator, oven, washing machine, television)
 Spacious closet- sufficient space for storing personal items.
 The glazed loggia is insulated and equipped for additional resting place.
 The windows overlook the green zone, which excludes traffic noise.
 It is not corner, south-eastern side - heat and solar light are provided to you.
You will appreciate the location of the house and the infrastructure - everything necessary for a person of any age is within walking distance.
The apartments are already vacated and ready for your accommodation.
Call, I will be happy to answer all your questions and arrange to see the apartment in the near future.
Expert