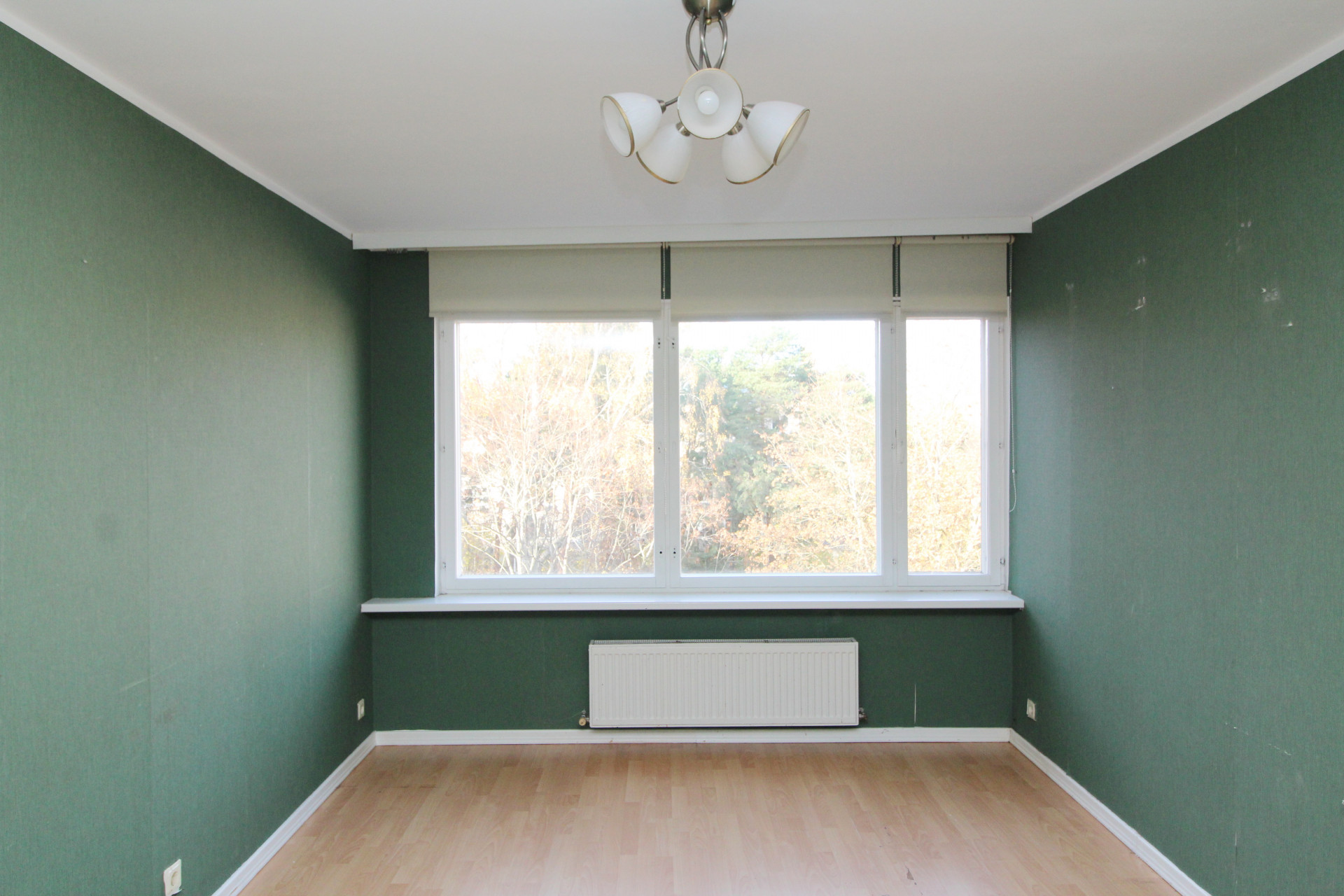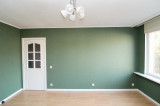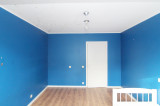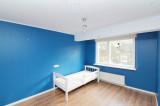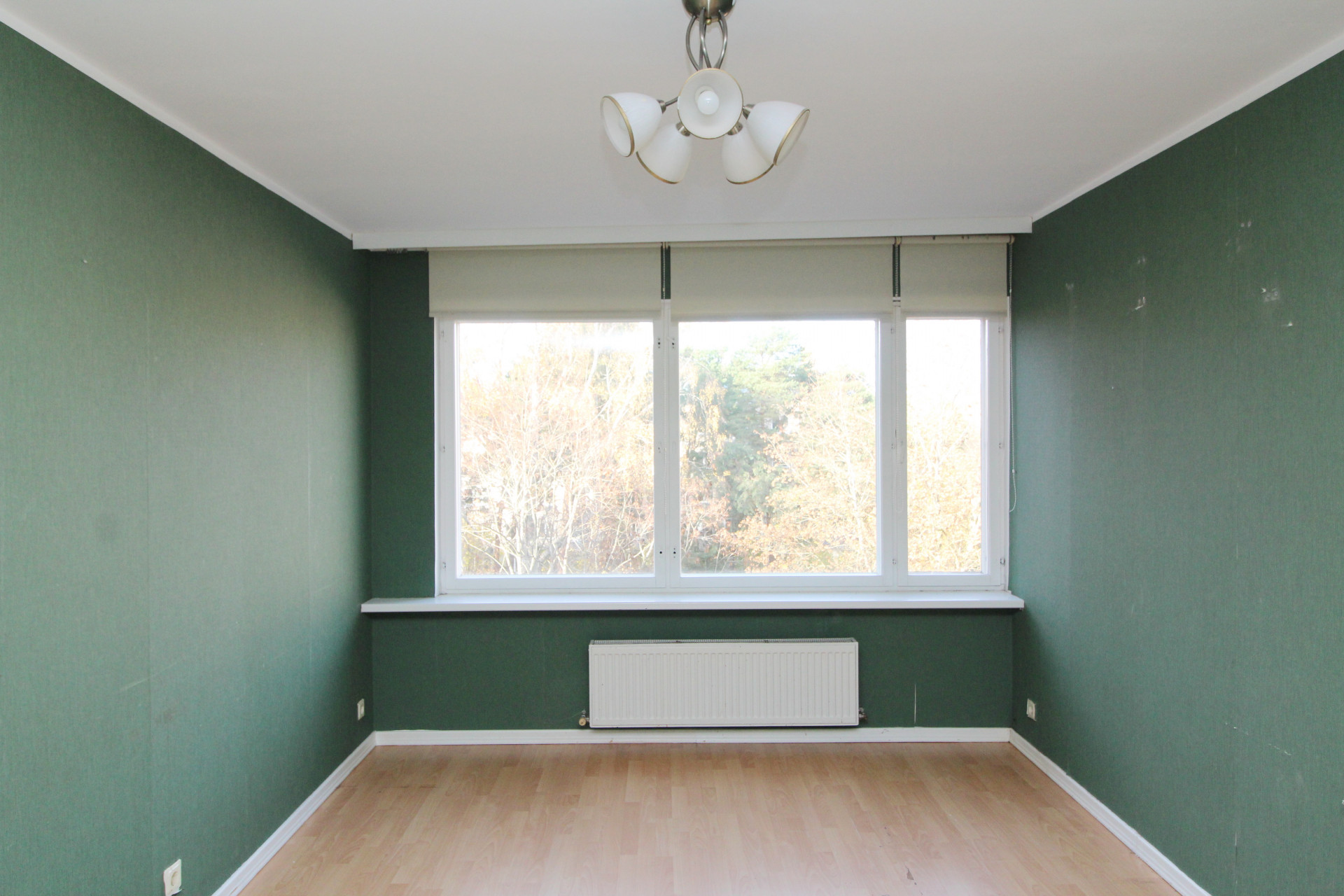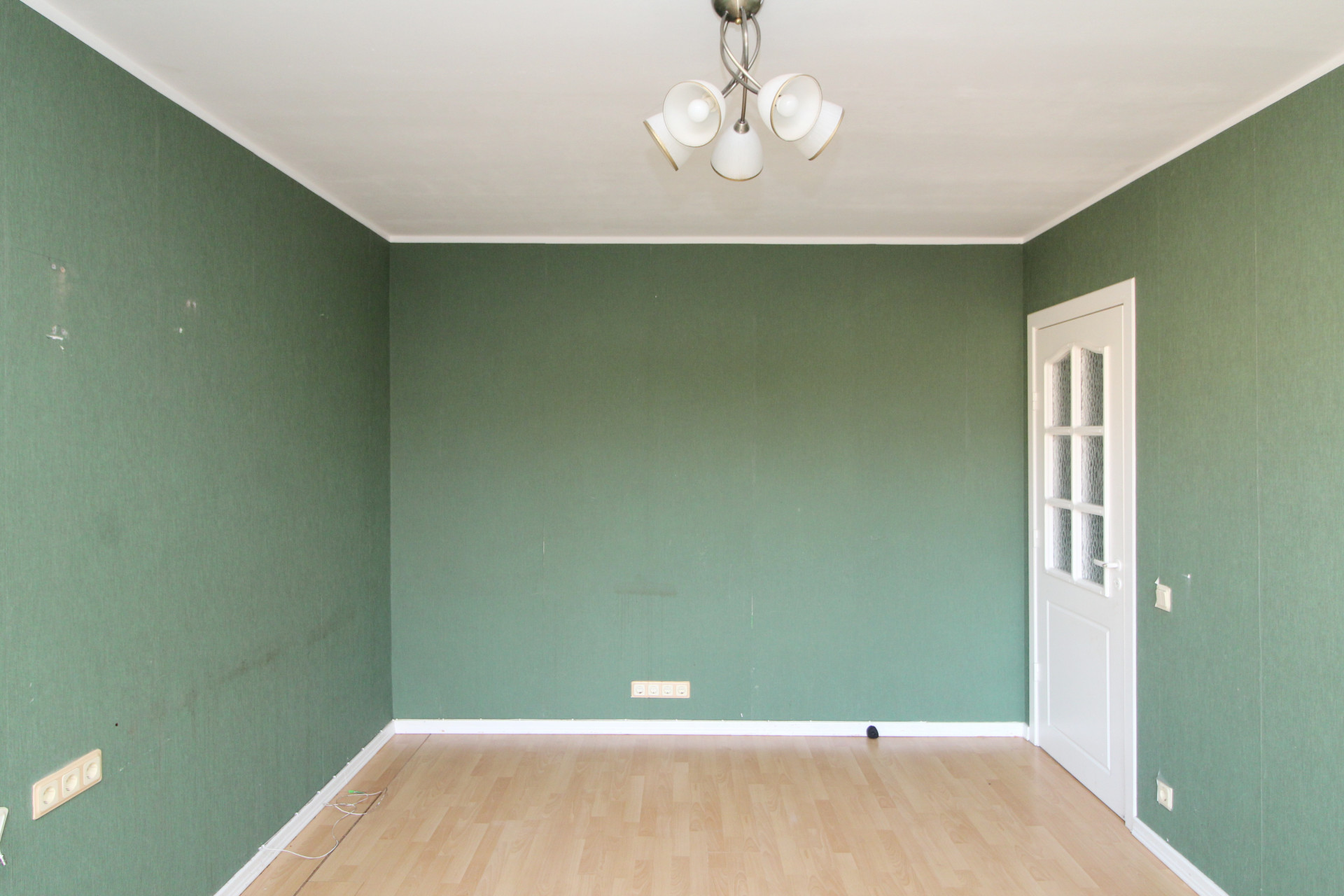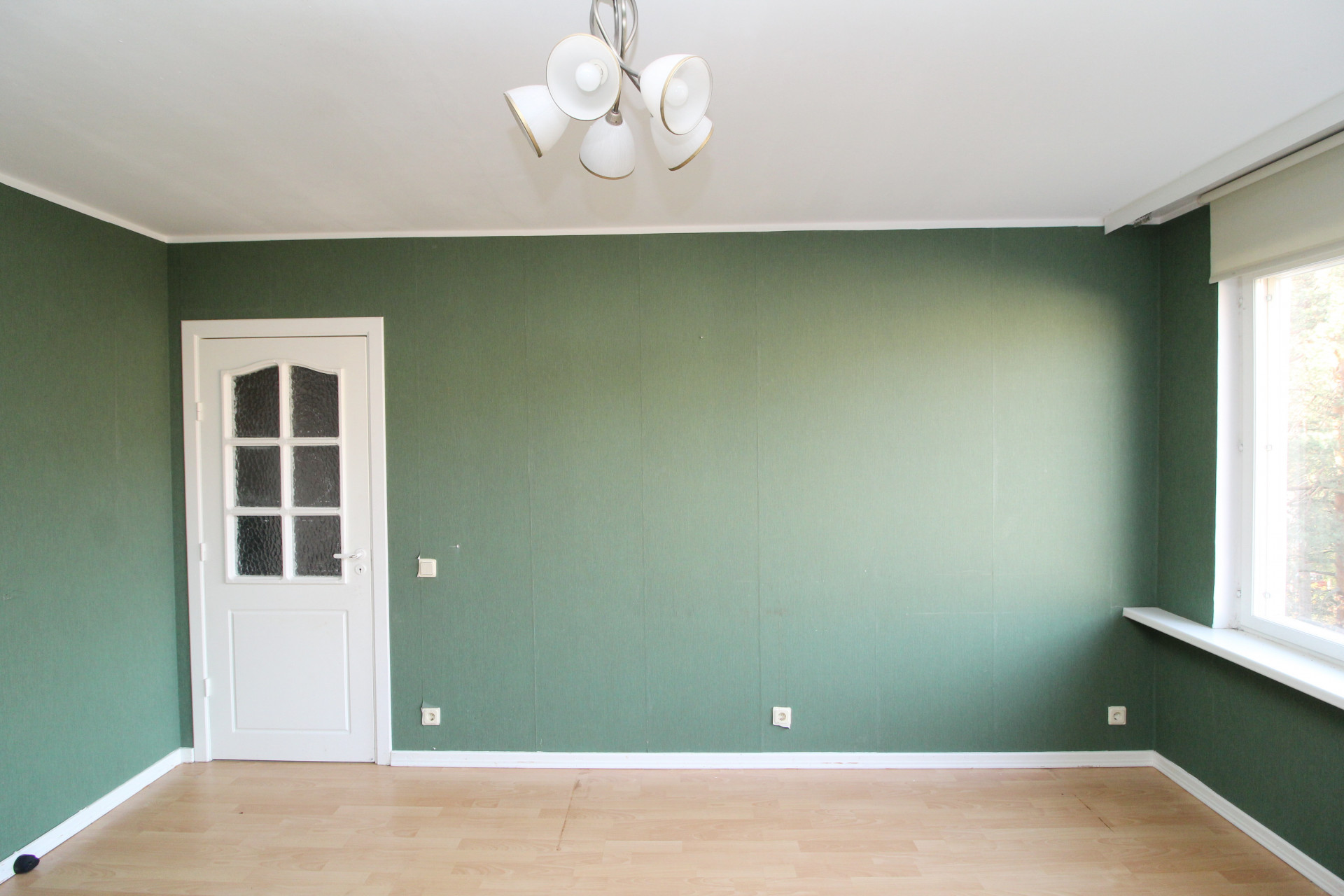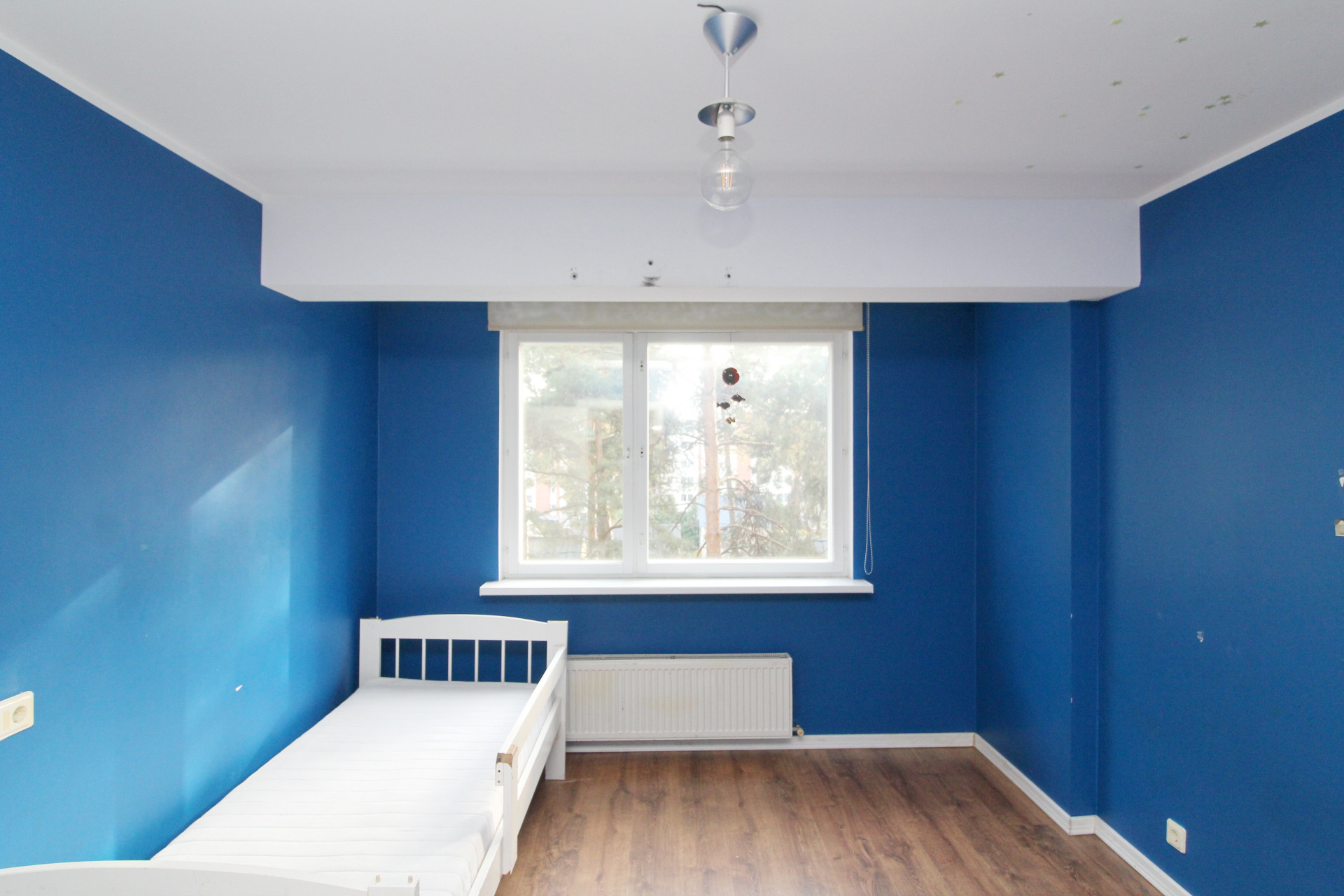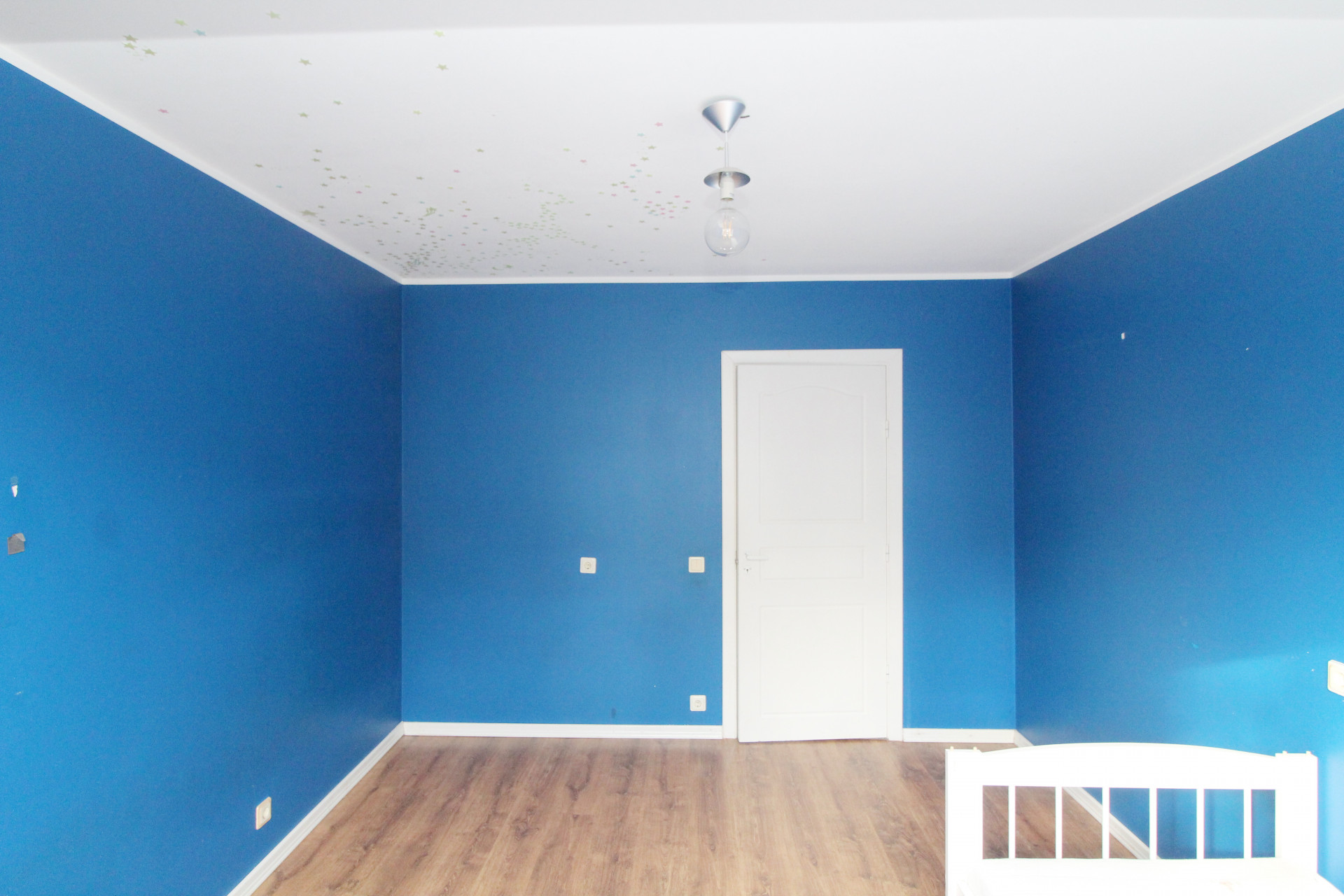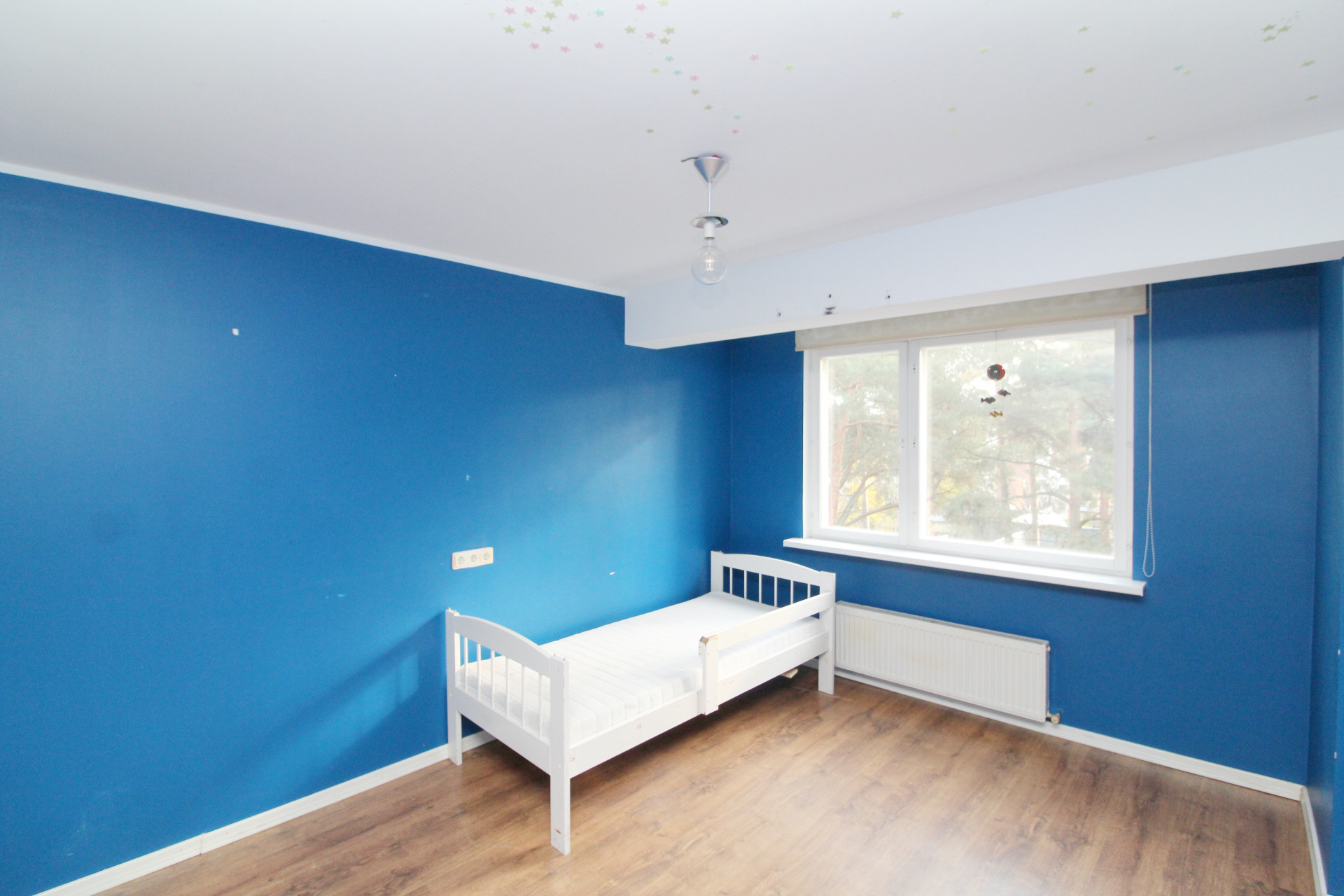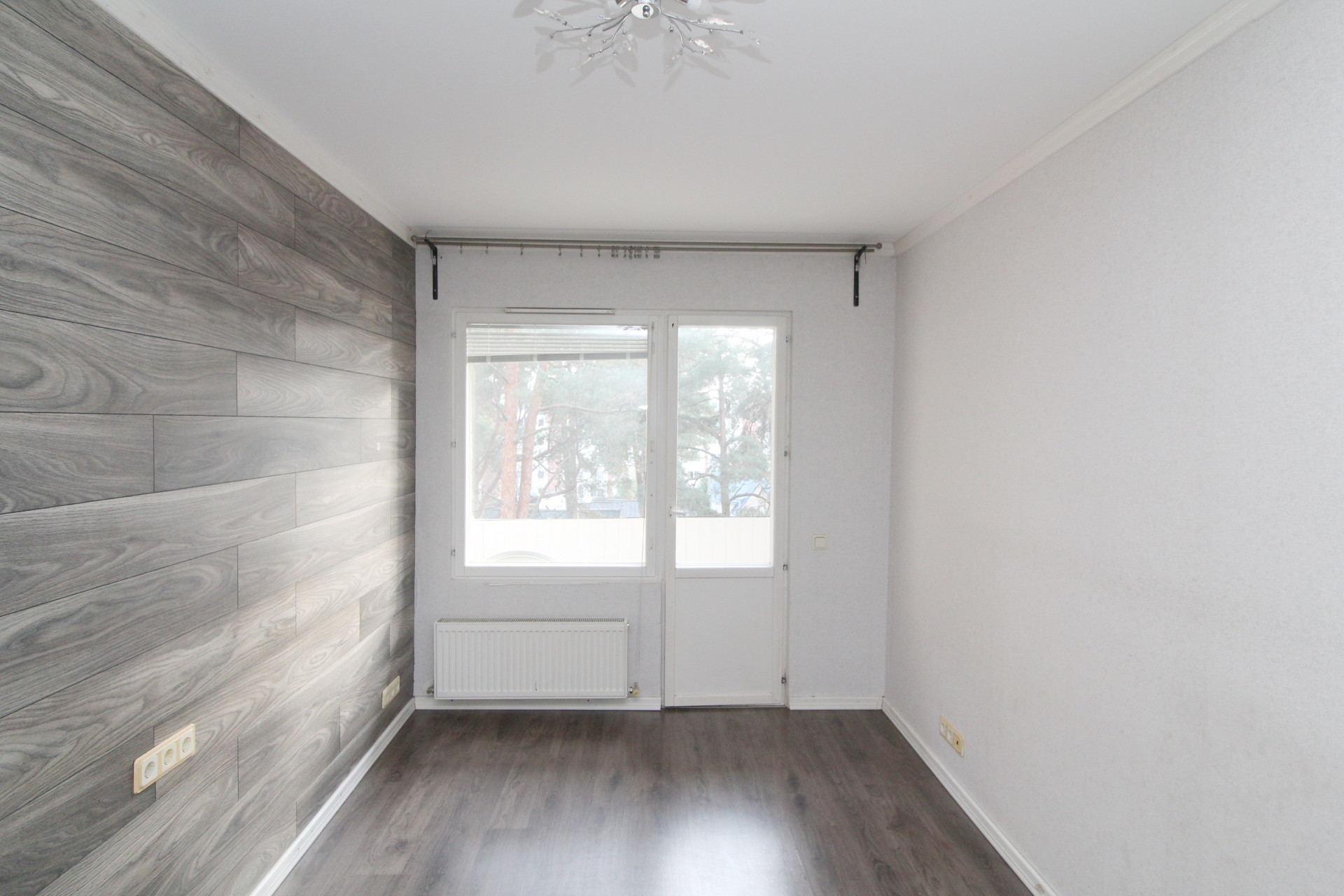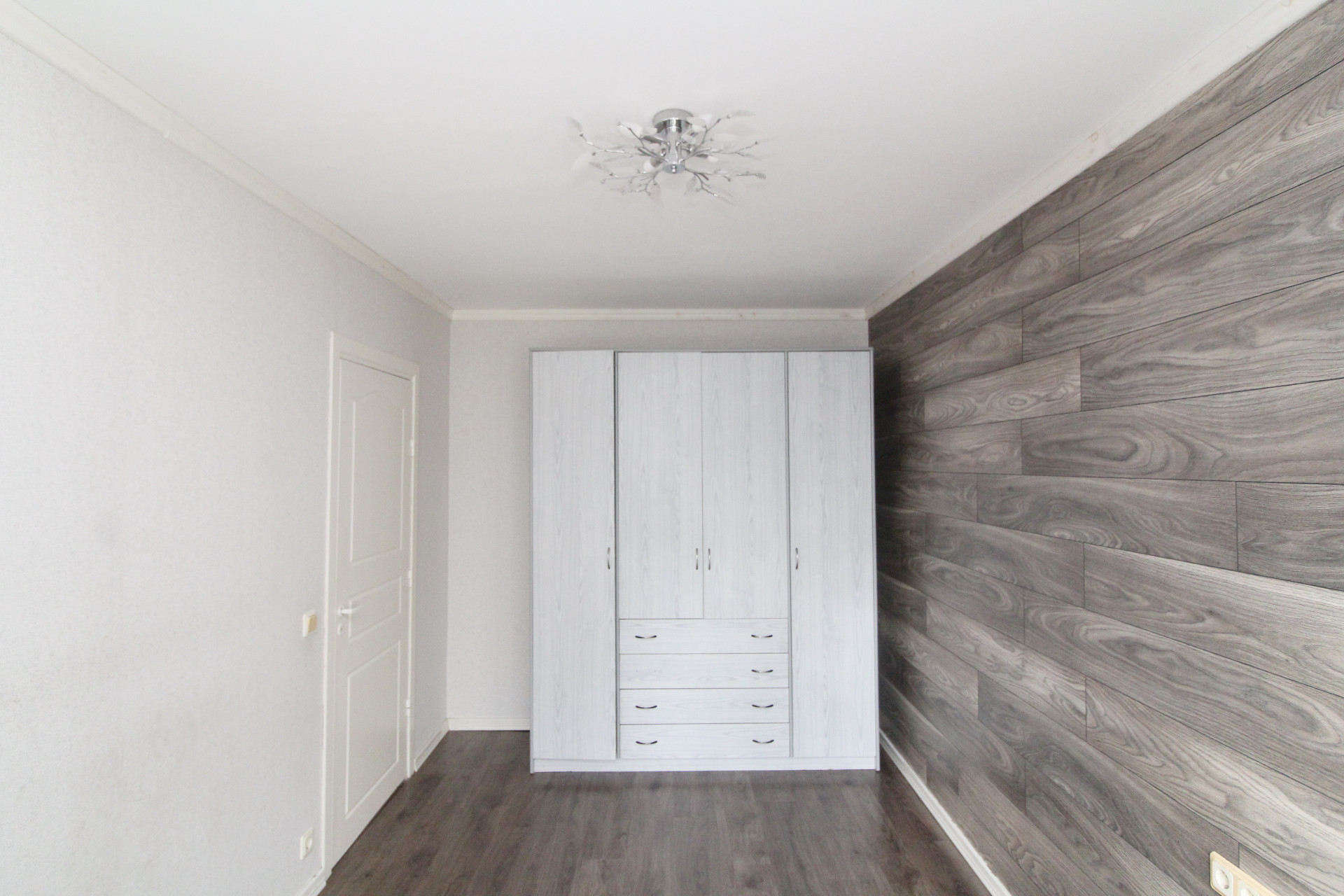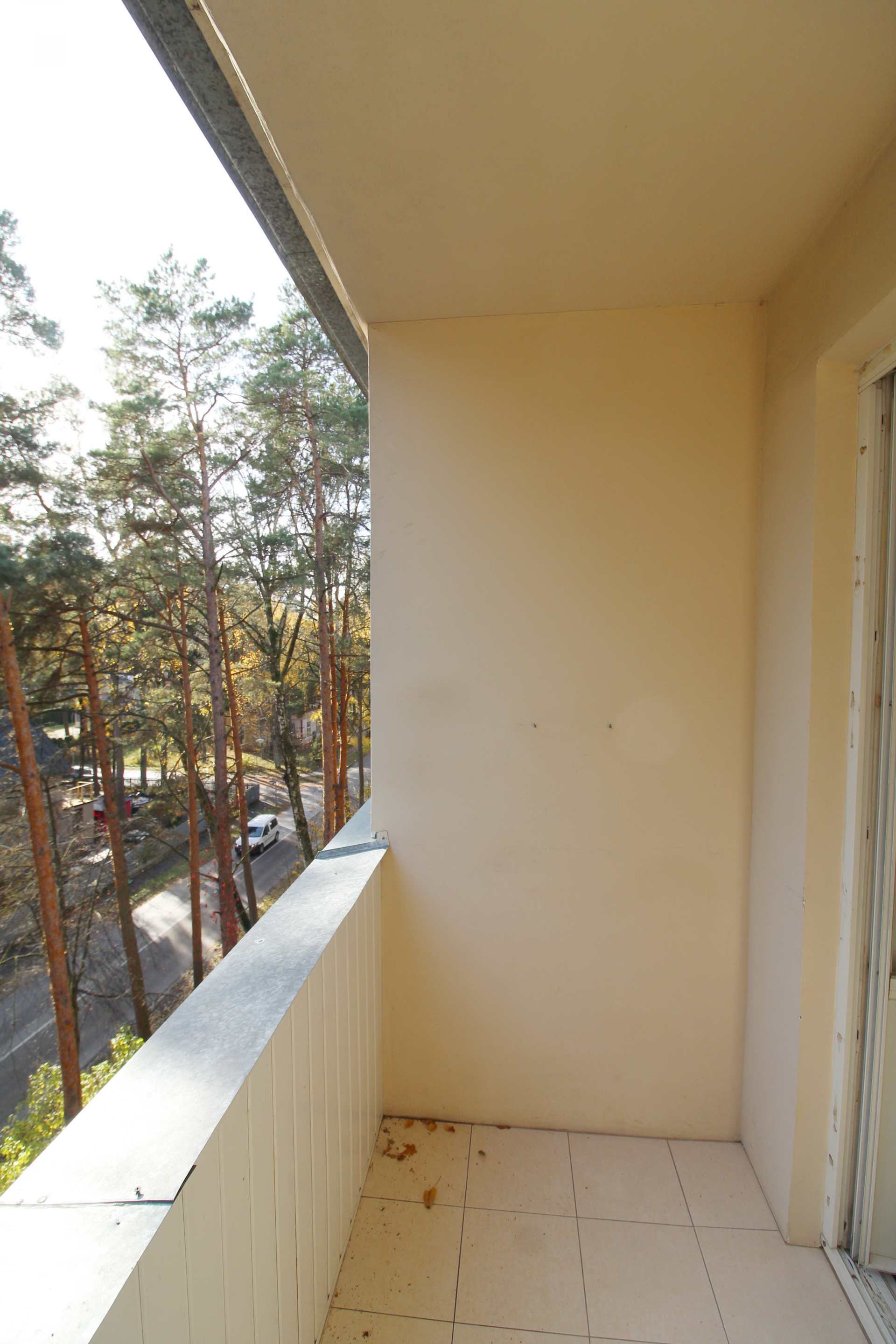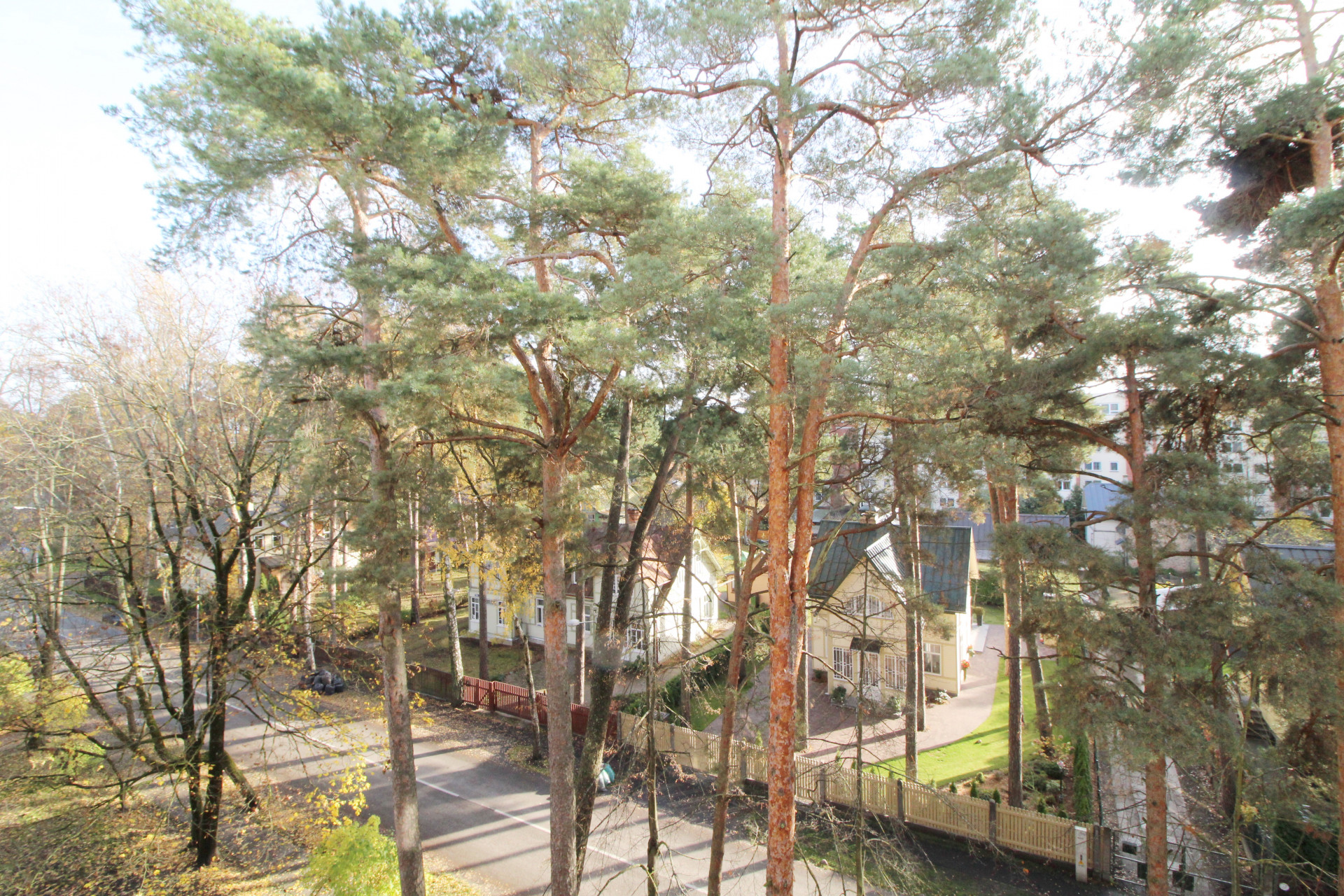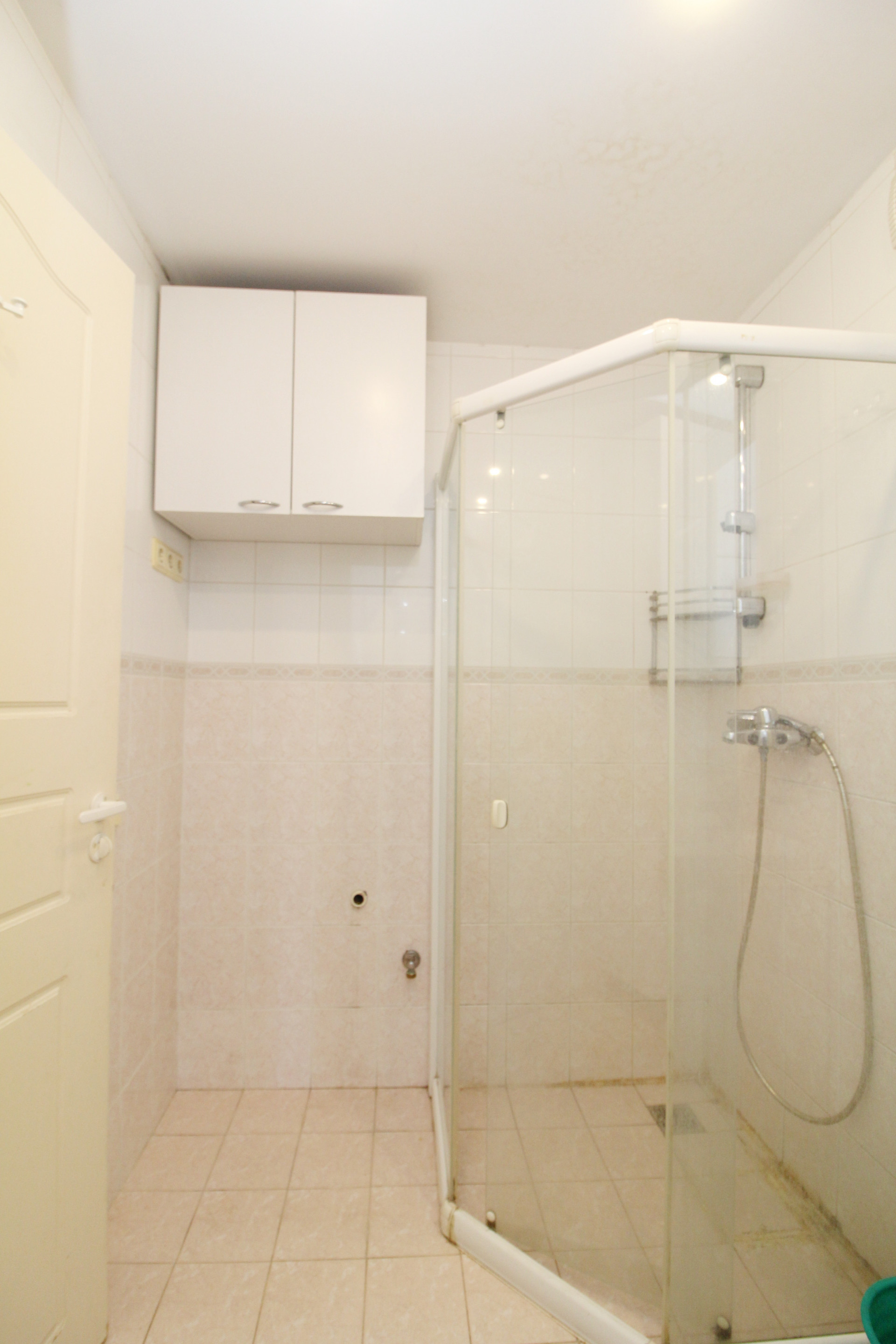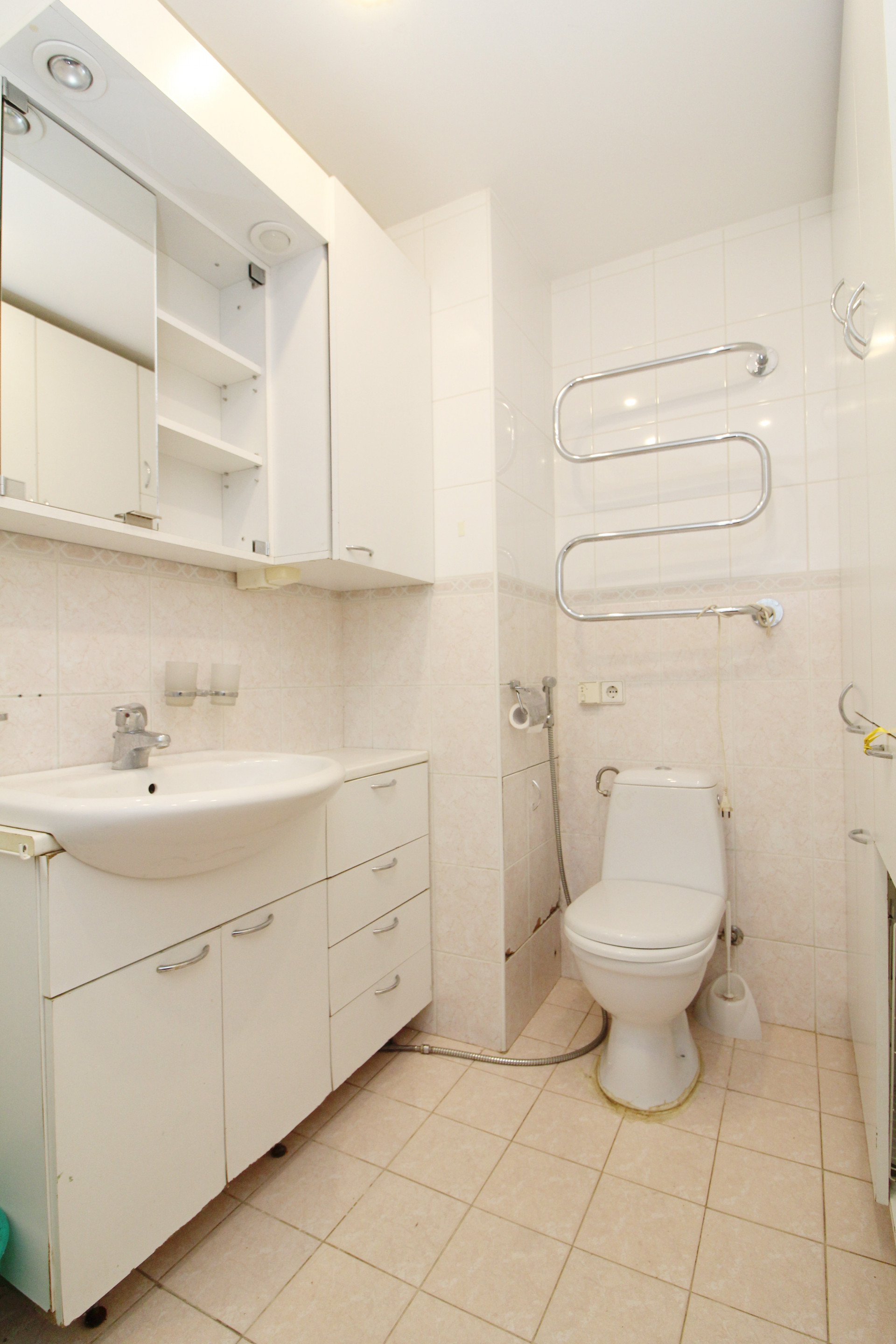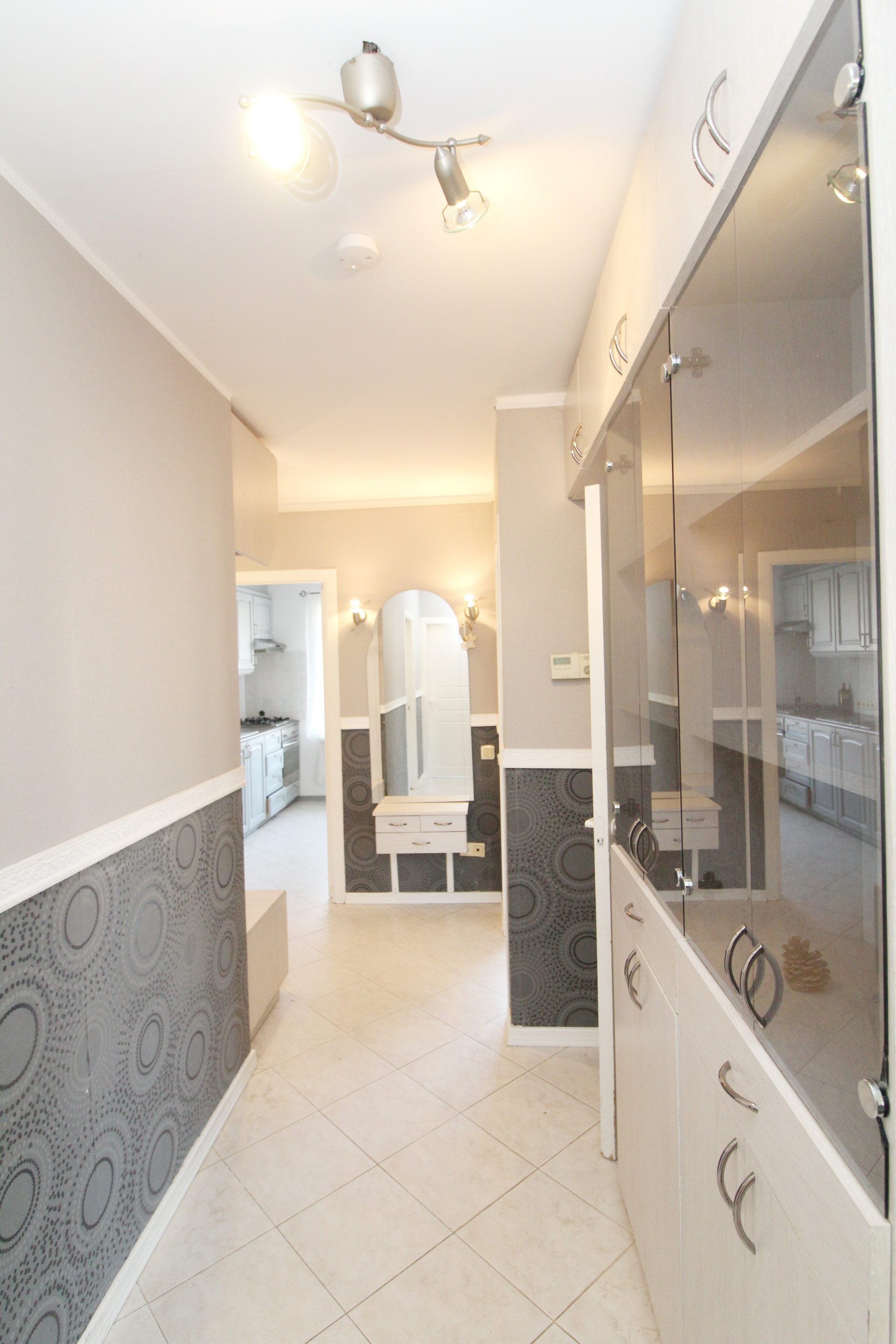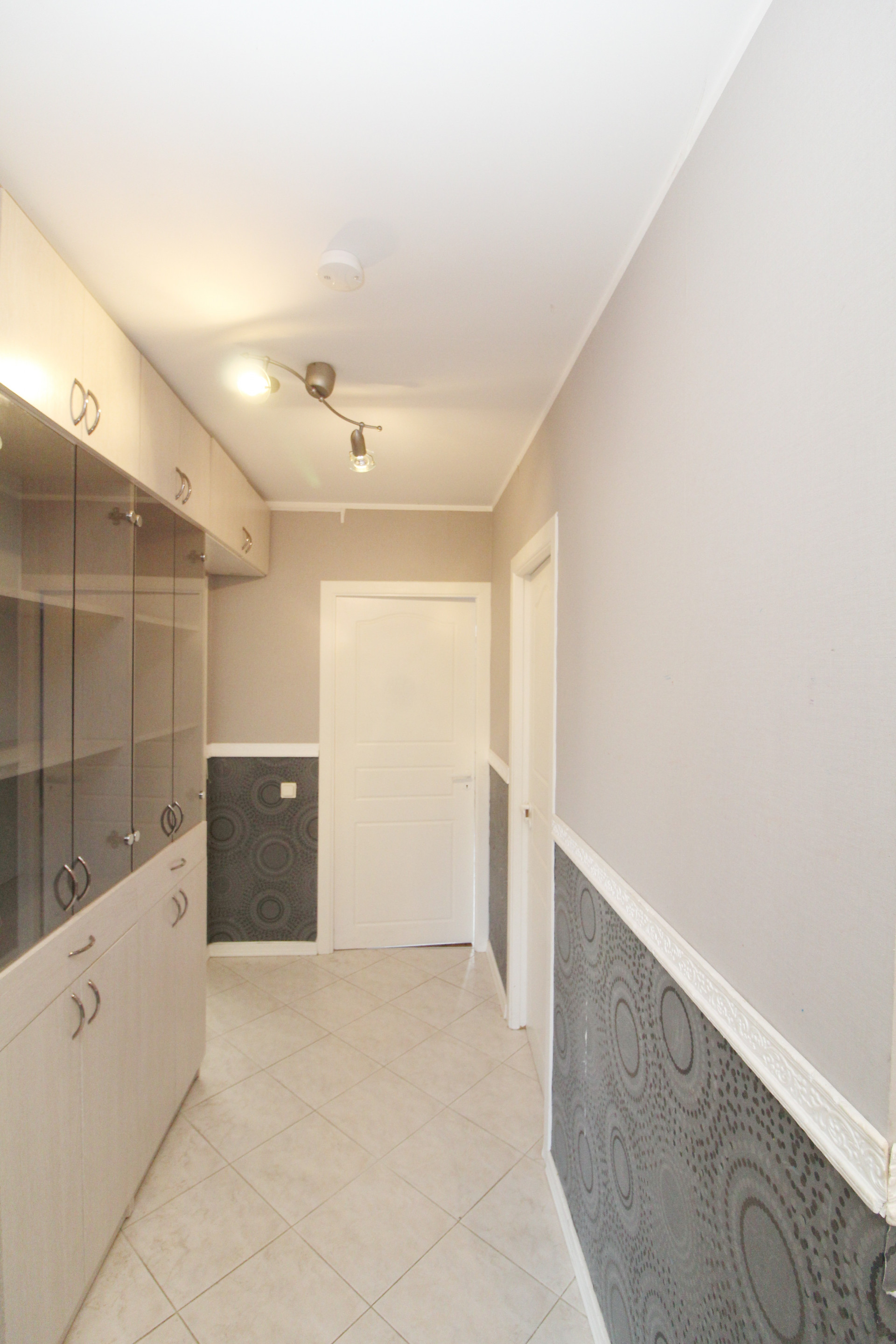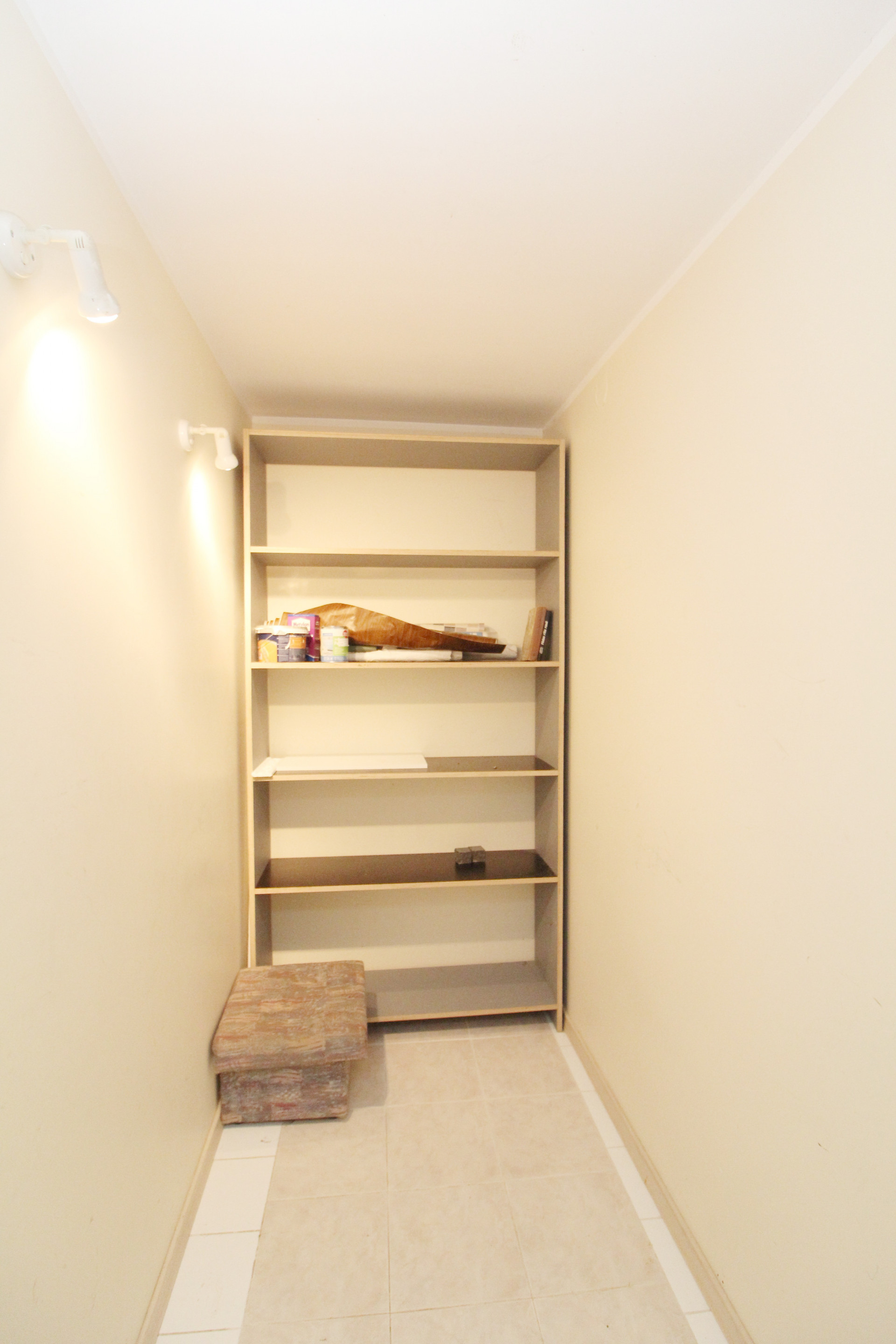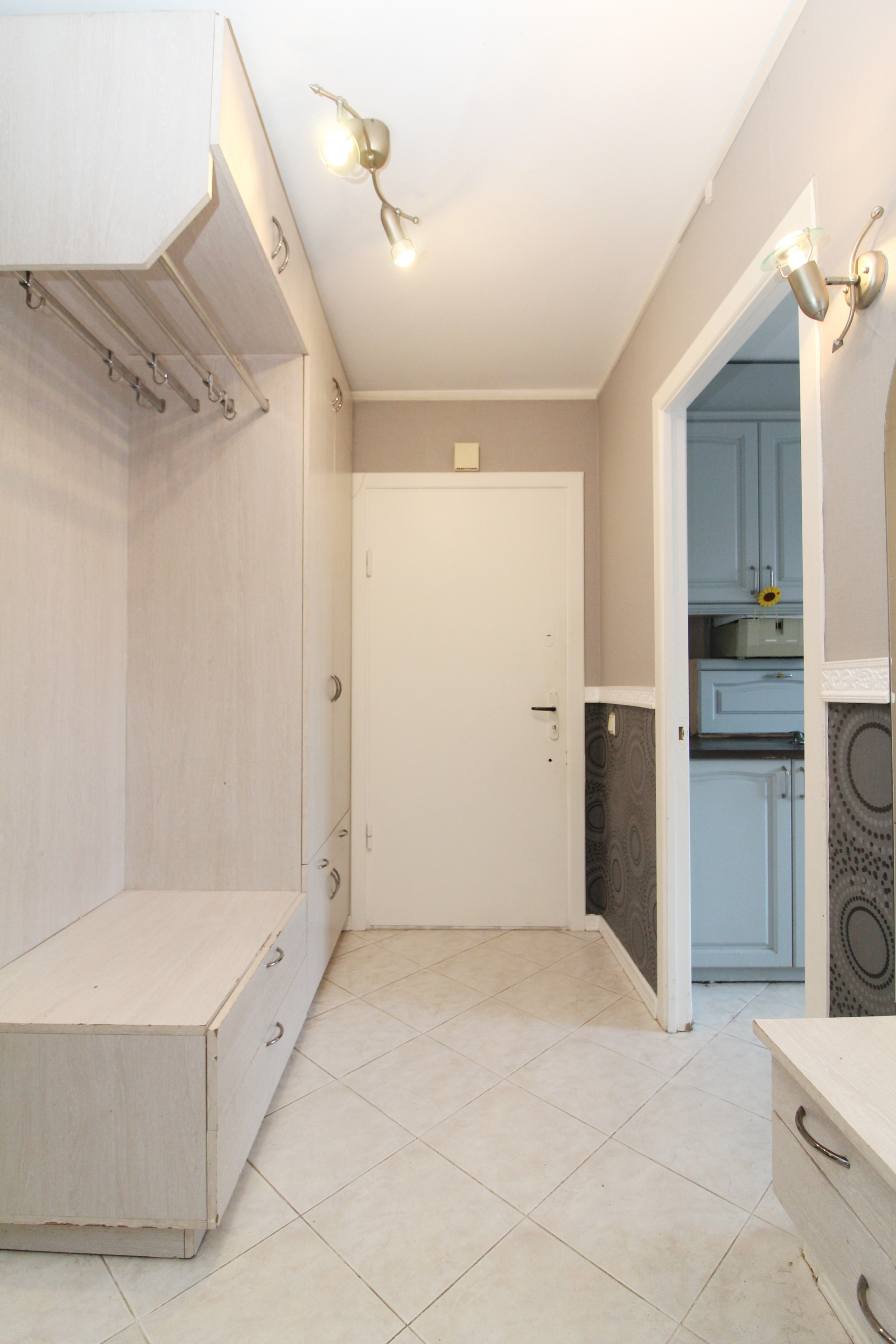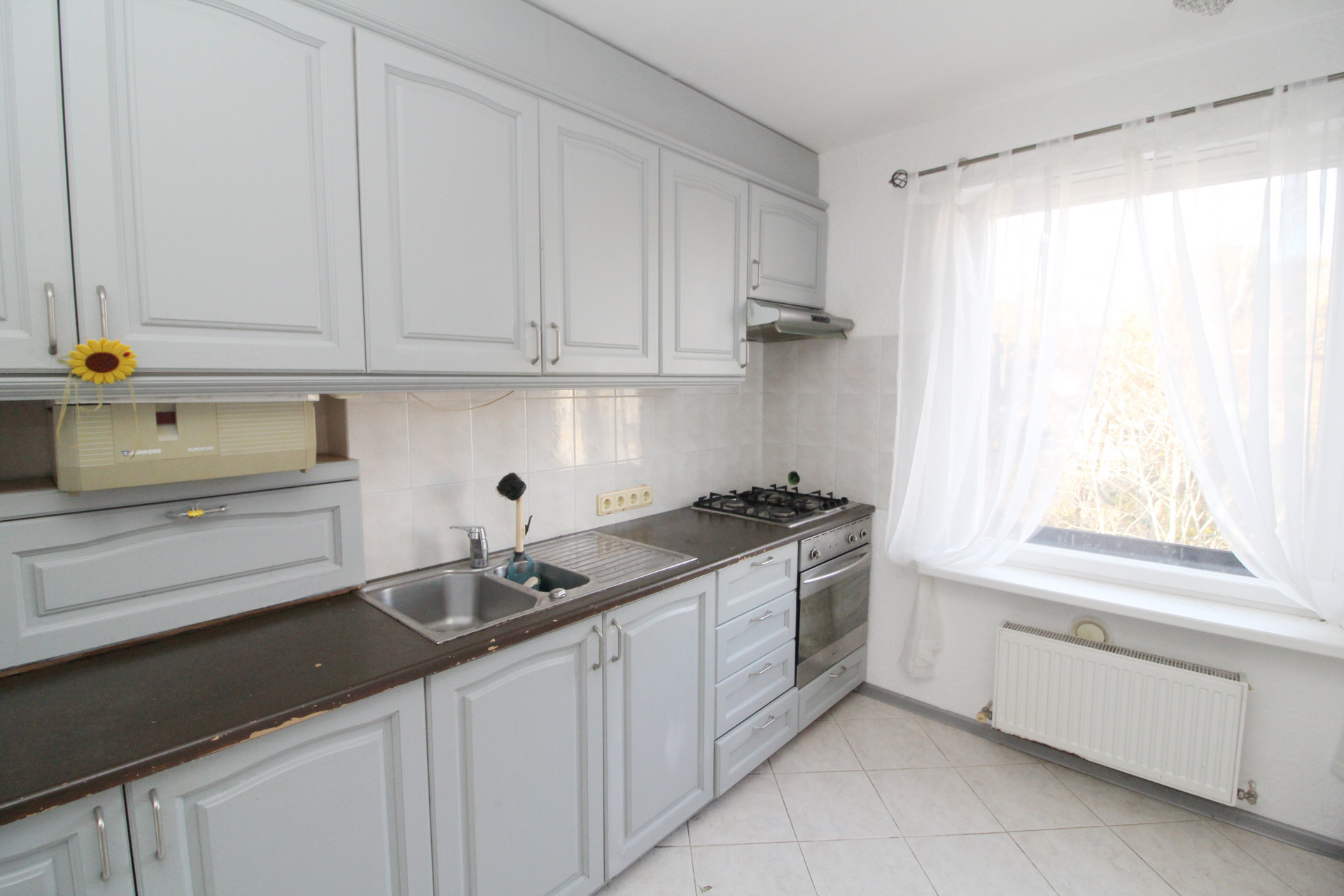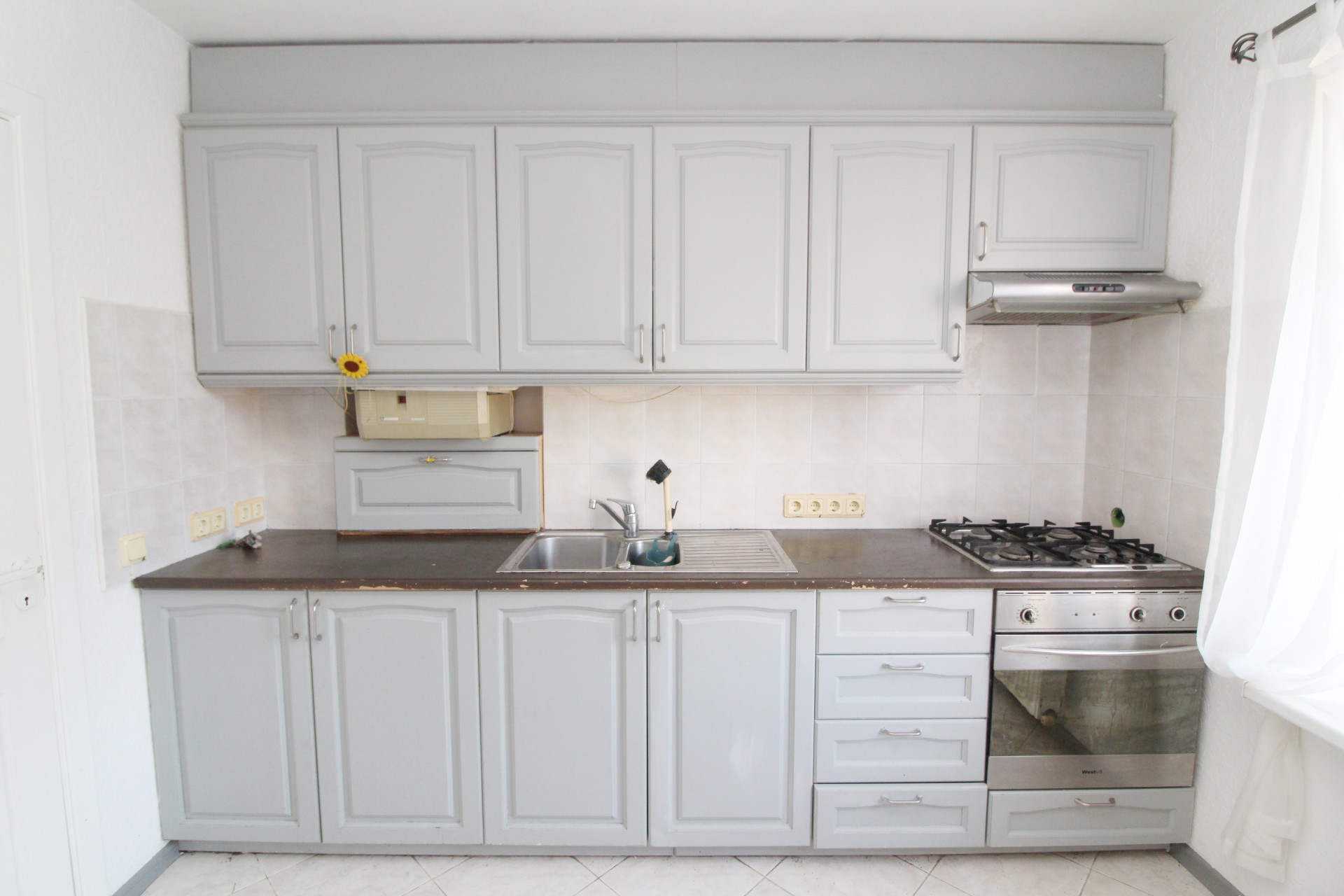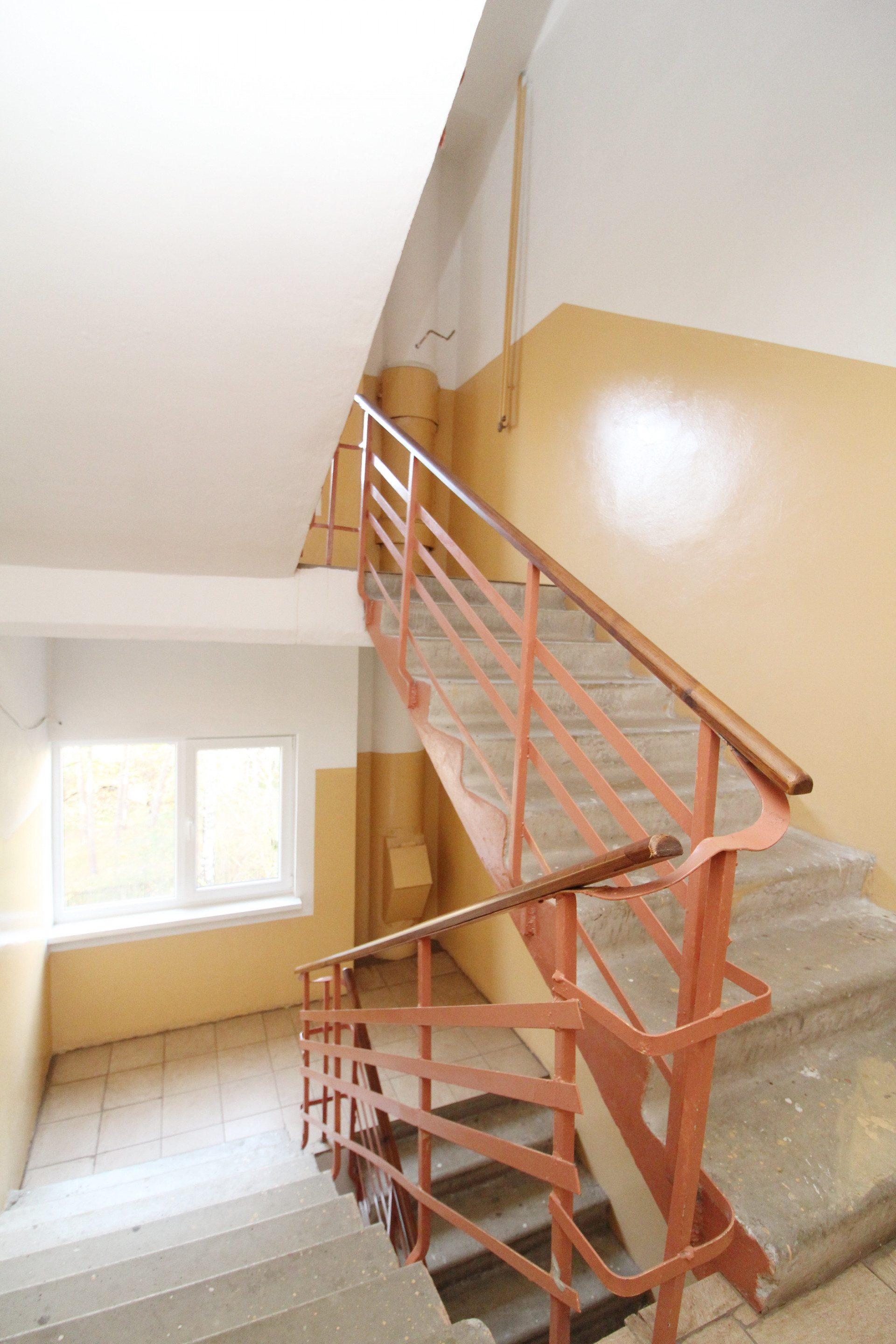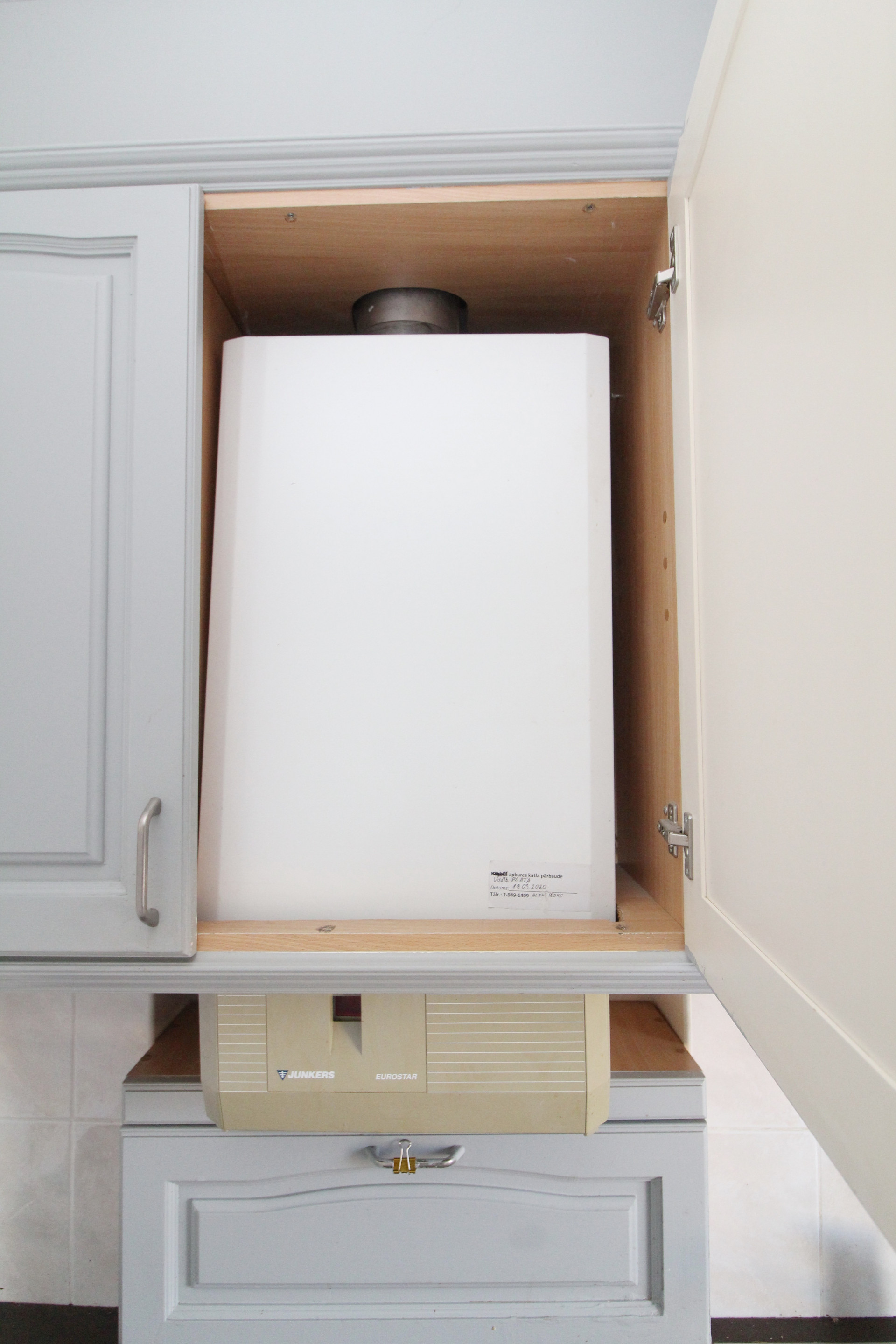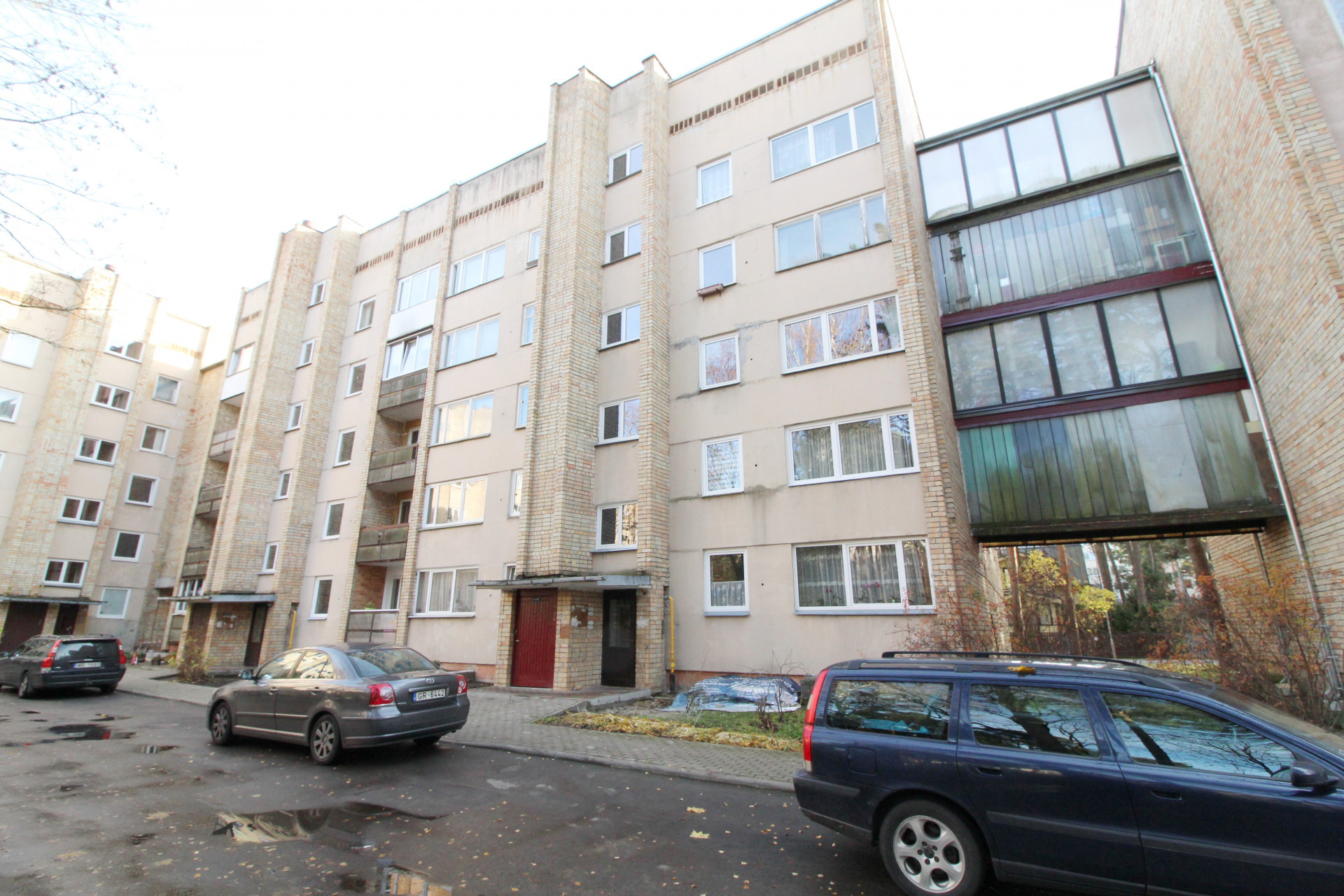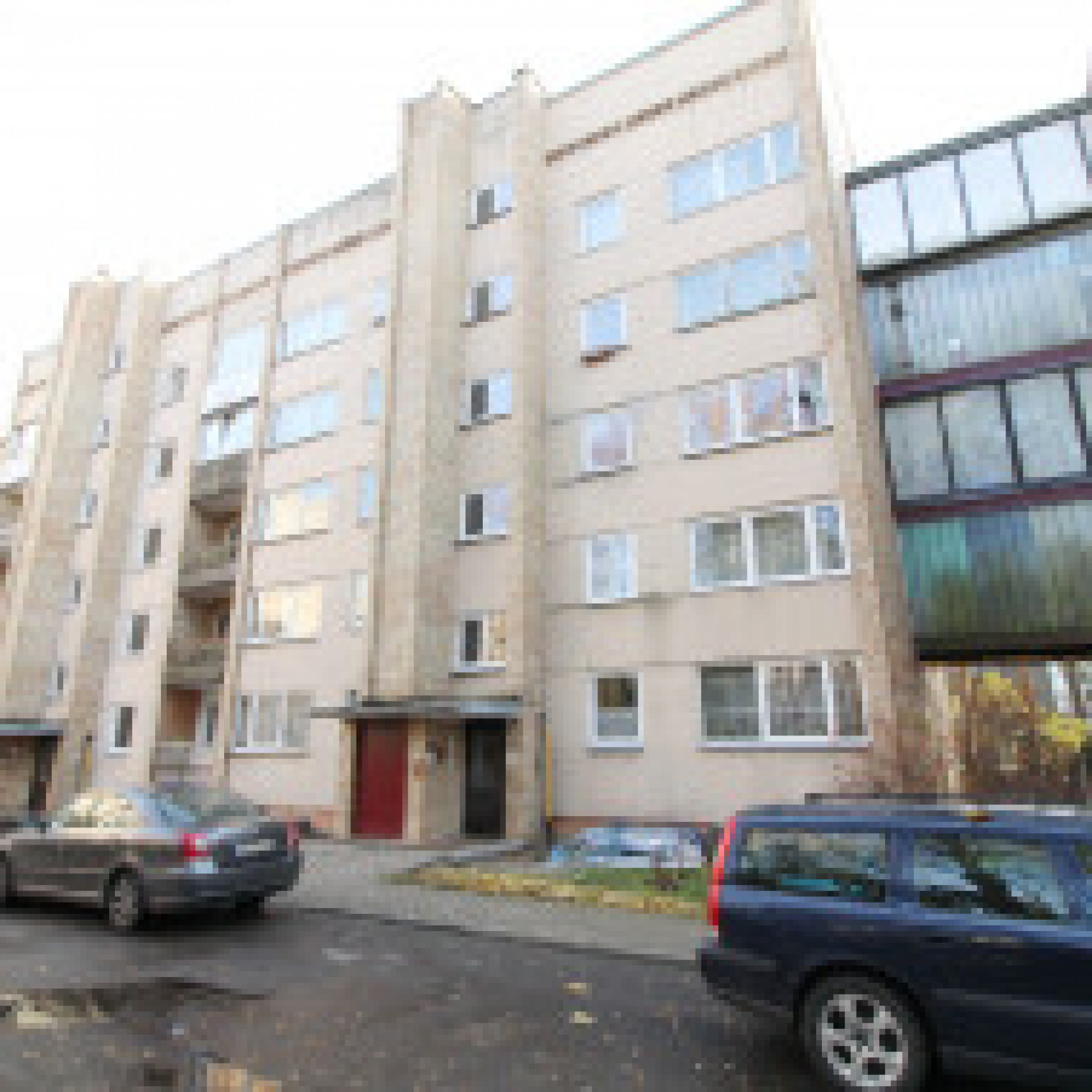 About the property
| | |
| --- | --- |
| ID: | 464 |
| City: | Jurmala |
| District: | Bulduri |
| Floor: | 5 |
| Floors: | 5 |
| Bedrooms: | 2 |
| Bathrooms: | 1 |
| Rooms: | 3 |
| Building type: | Brick |
| Heating type: | Gas |
| Type of water supply: | Municipal |
| Sewer type: | Municipal |
| Series: | 103 serial |
| Area: | 66 m2 |
Hurry up to buy a cozy, non-corner, bright and warm apartment in the heart of Jurmala!   Call us and in the near future we will meet to inspect the apartment.
You'll love that convenience. You do not need to spend time on long movements, everything is very close here:
• 2 minutes to public transport - a good opportunity to conveniently and quickly reach Riga and other parts of Jurmala. 
• there is a school near the house - the child can always sleep longer in the morning, and you will spend the morning time on the trip. 
• in the closed green yard there is a new playground with a soft coating - safety and active entertainment for your child.
• 3 minutes to various shops. 
• 35 minutes by train to the center of Riga. 
• Within walking distance there are many cafes and restaurants - great places to walk and relax with family and friends.
• to the sea beach 10 minutes walk.
• the loggia offers a picturesque view of the centuries-old pine trees and the surrounding area.
And, most importantly, clean, impregnated with a pine smell and particles of sea salt, the air, at any time of the year, will favorably affect your health and the health of your children and loved ones.
The apartment has no debts on utility bills.
Land owned - low property tax. 
Decent neighbors - You will not be ashamed to invite friends to visit. 
Clean, closed entrance, installed double-glazed windows - additional heat saving in the building.
Low utility bills - Your budget will not suffer. 
The apartment has a double-circuit gas boiler, which will allow you to save significantly on heating and heating hot water.  Autonomous heating and hot water - you yourself regulate the climate in the apartment and the supply of hot water, respectively, you yourself affect utility bills.
All you need is to make a small cosmetic repair and you will get an excellent finish for your needs.
There is also a small dry utility room in the basement for storing various equipment.
You get not just square meters, but a cozy home.
Assistance in obtaining a loan on favorable terms in all major banks of Latvia, organization of apartment valuation, consultations on lending.
Interested in the offer? Do not postpone the call, call right now and sign up for a viewing.
 
Expert