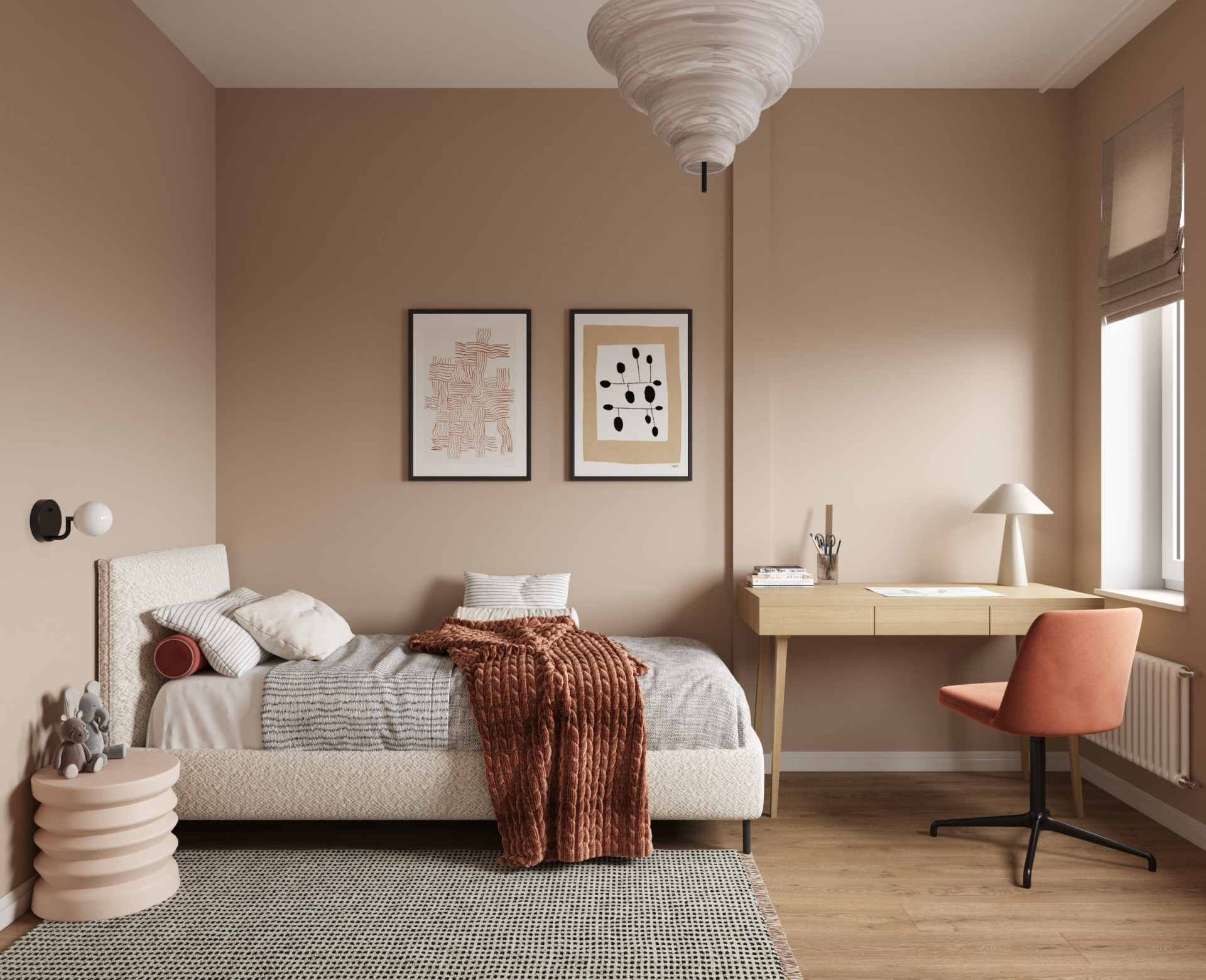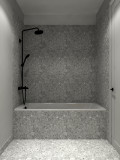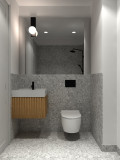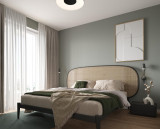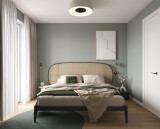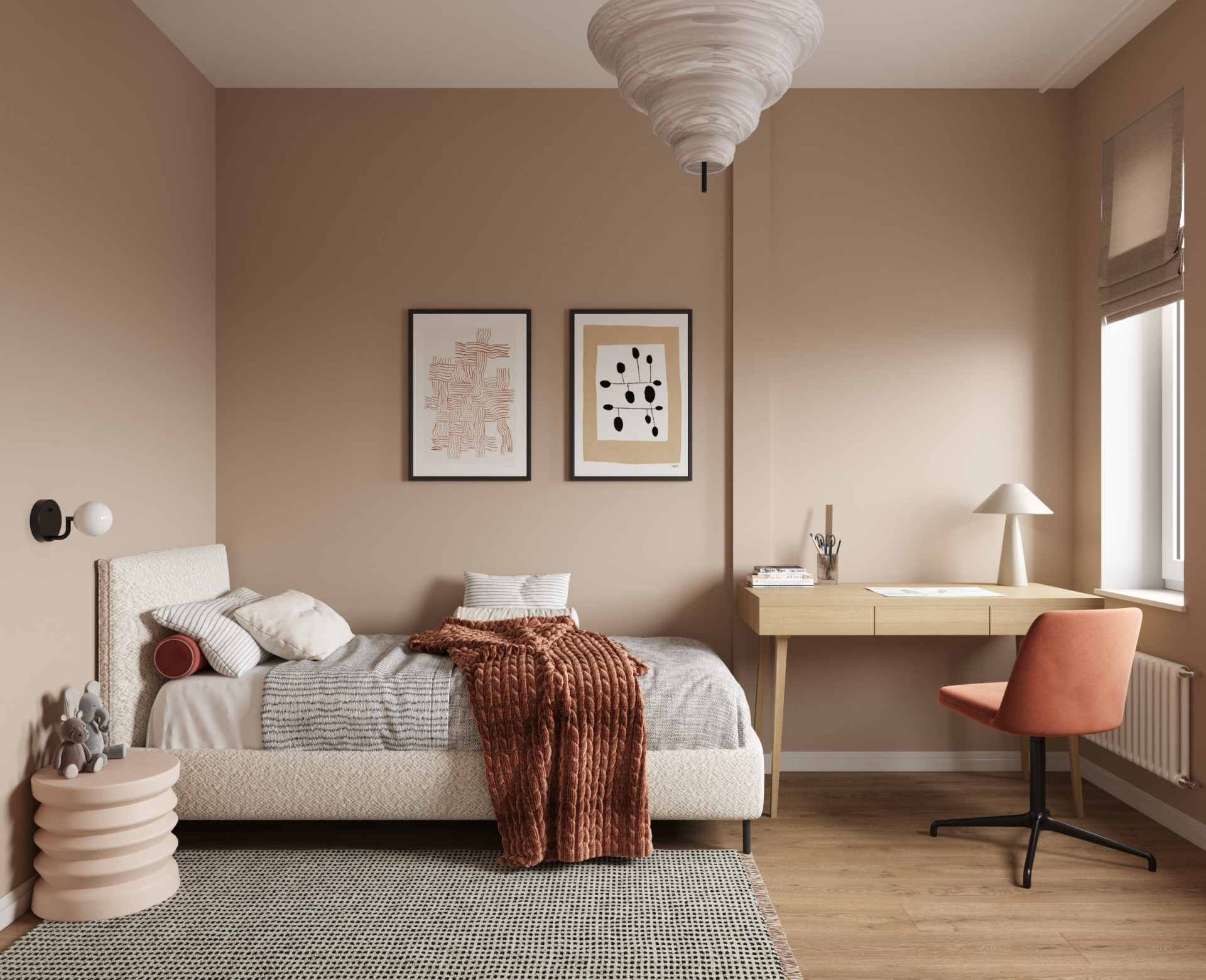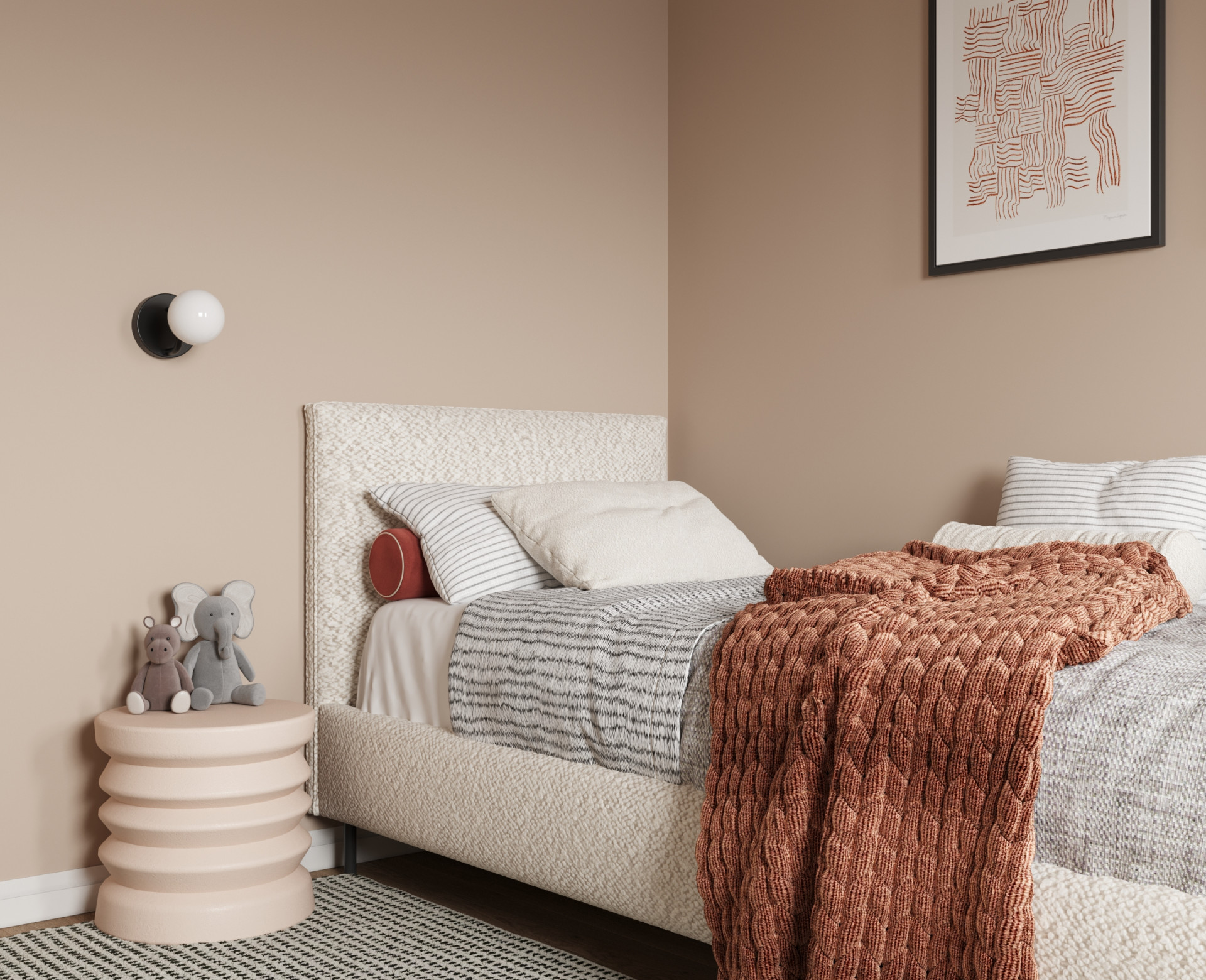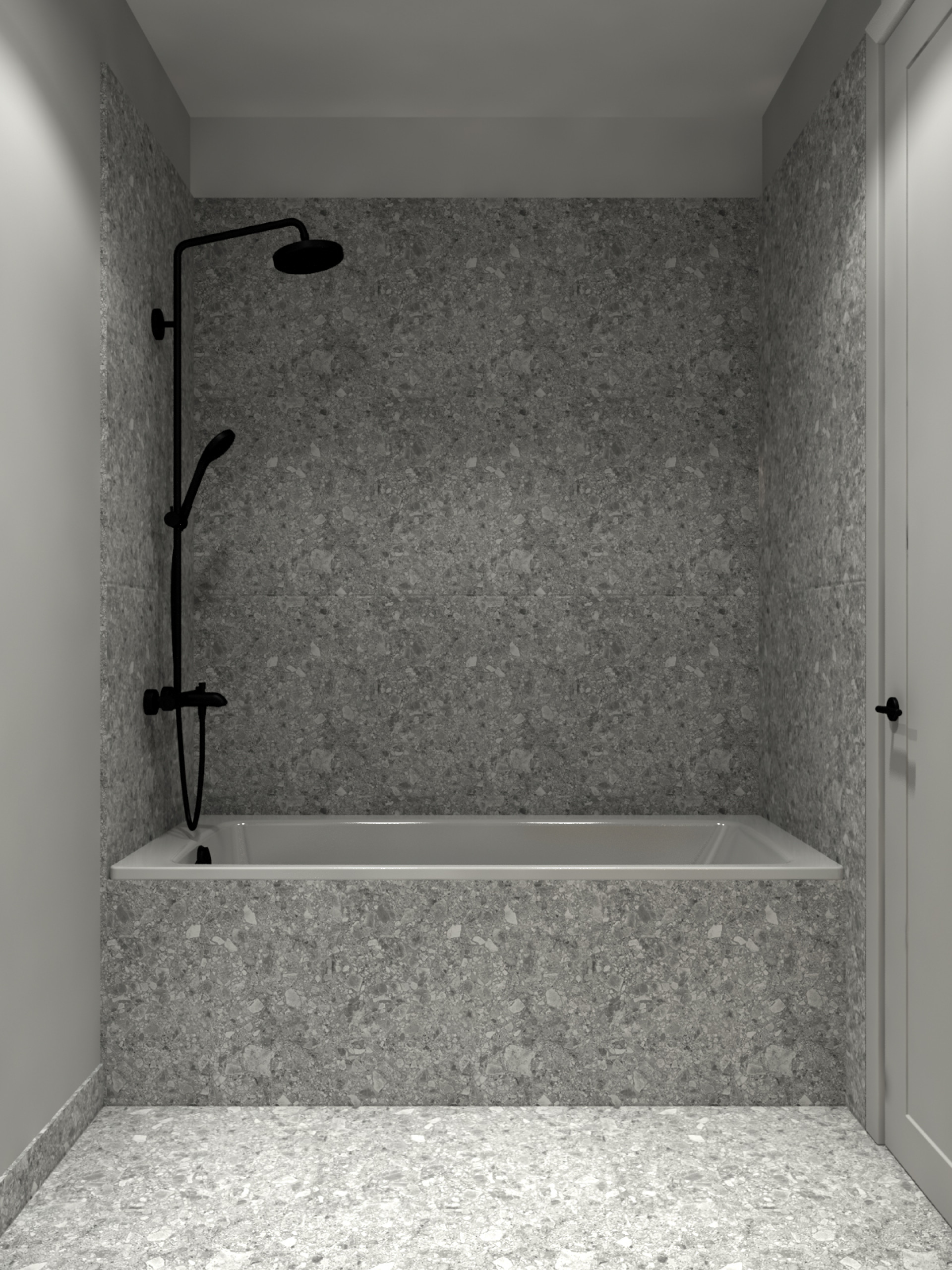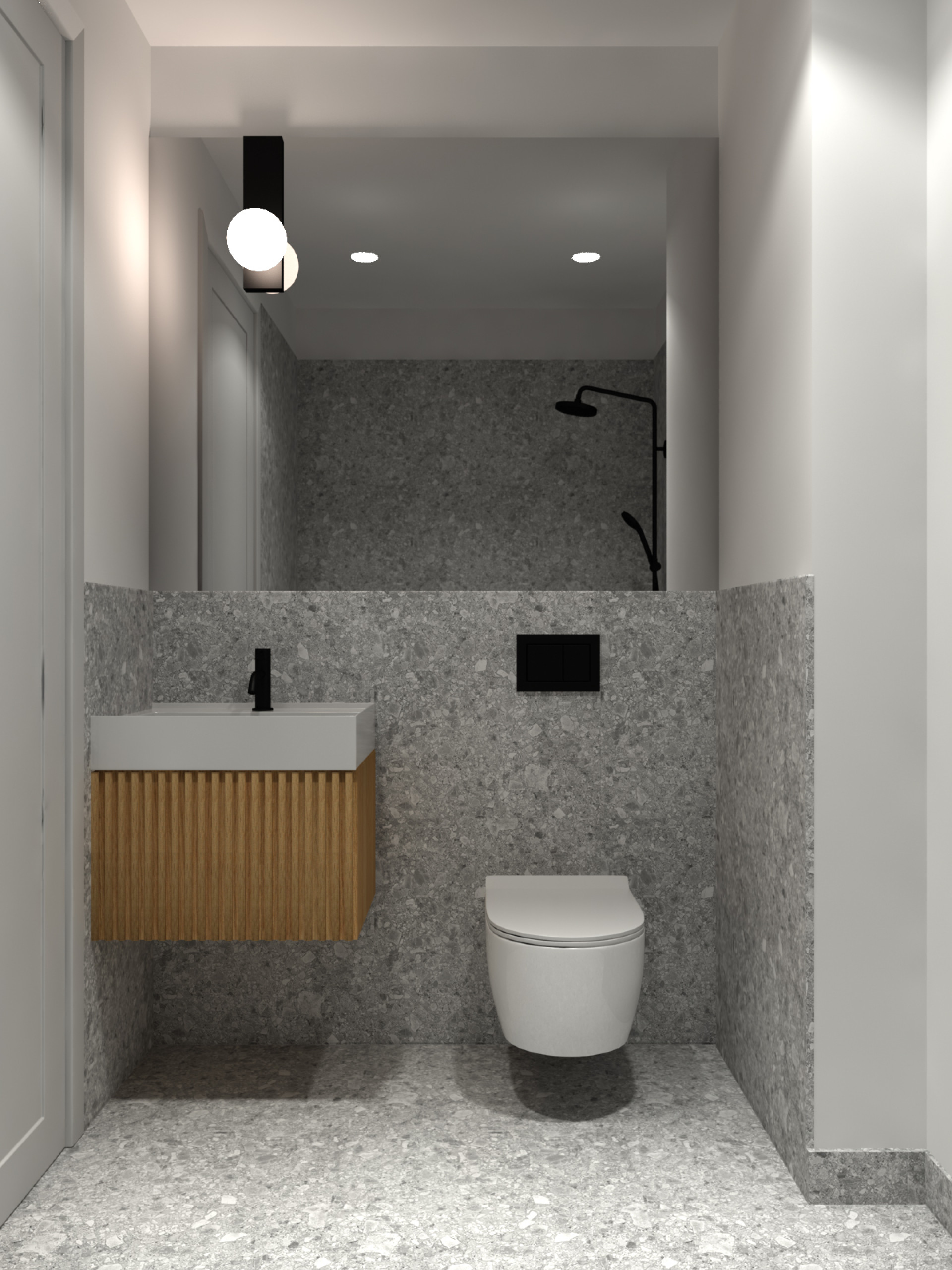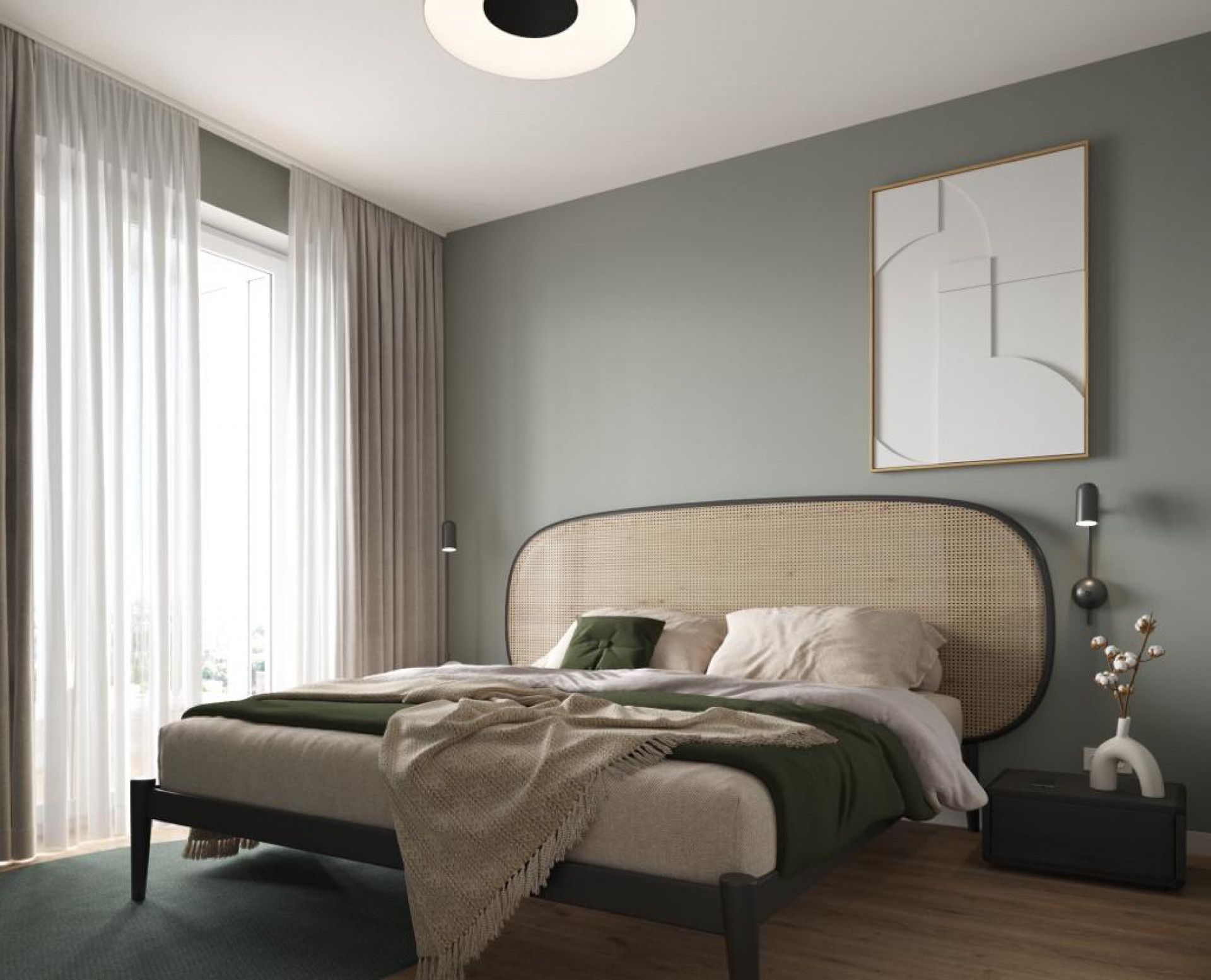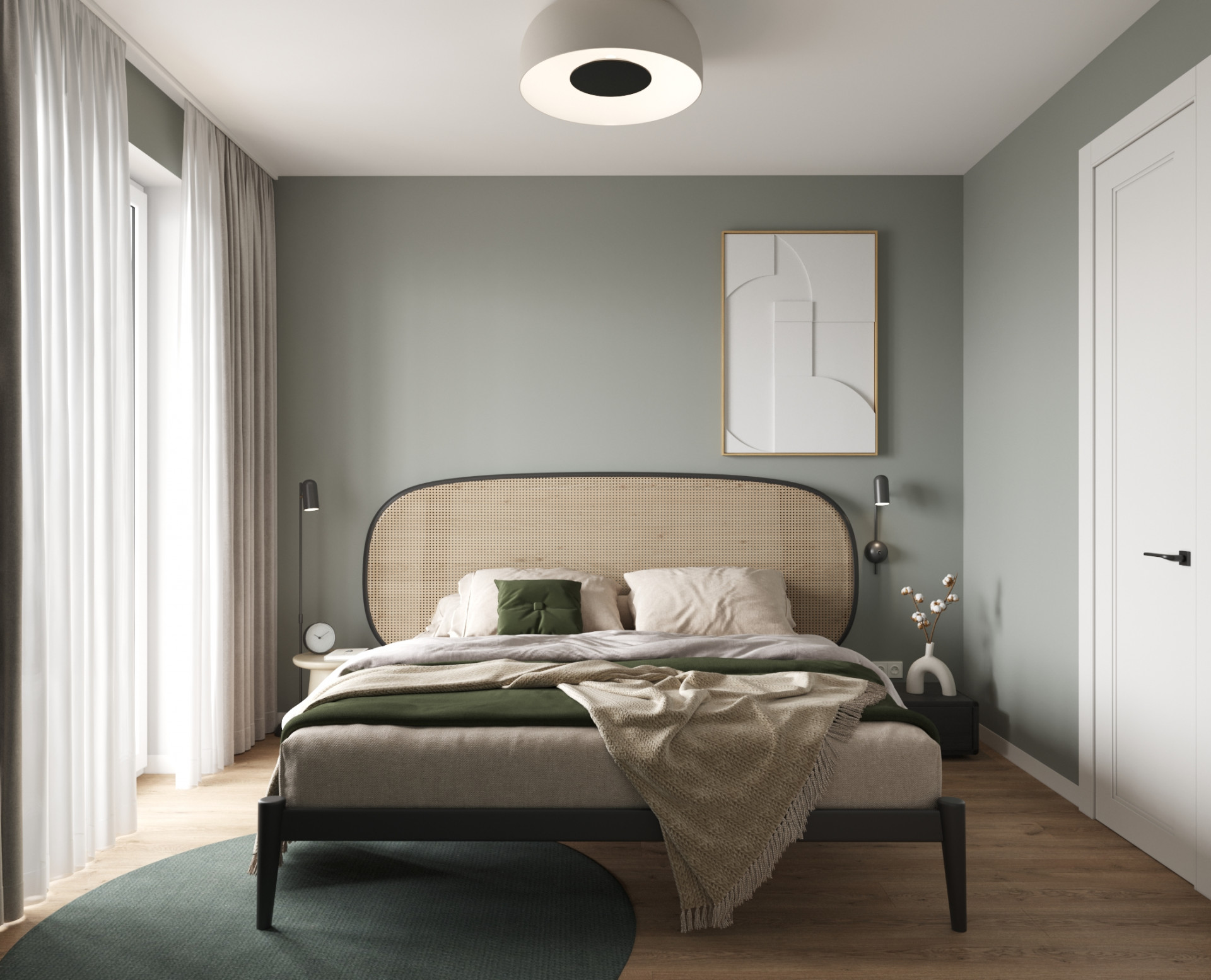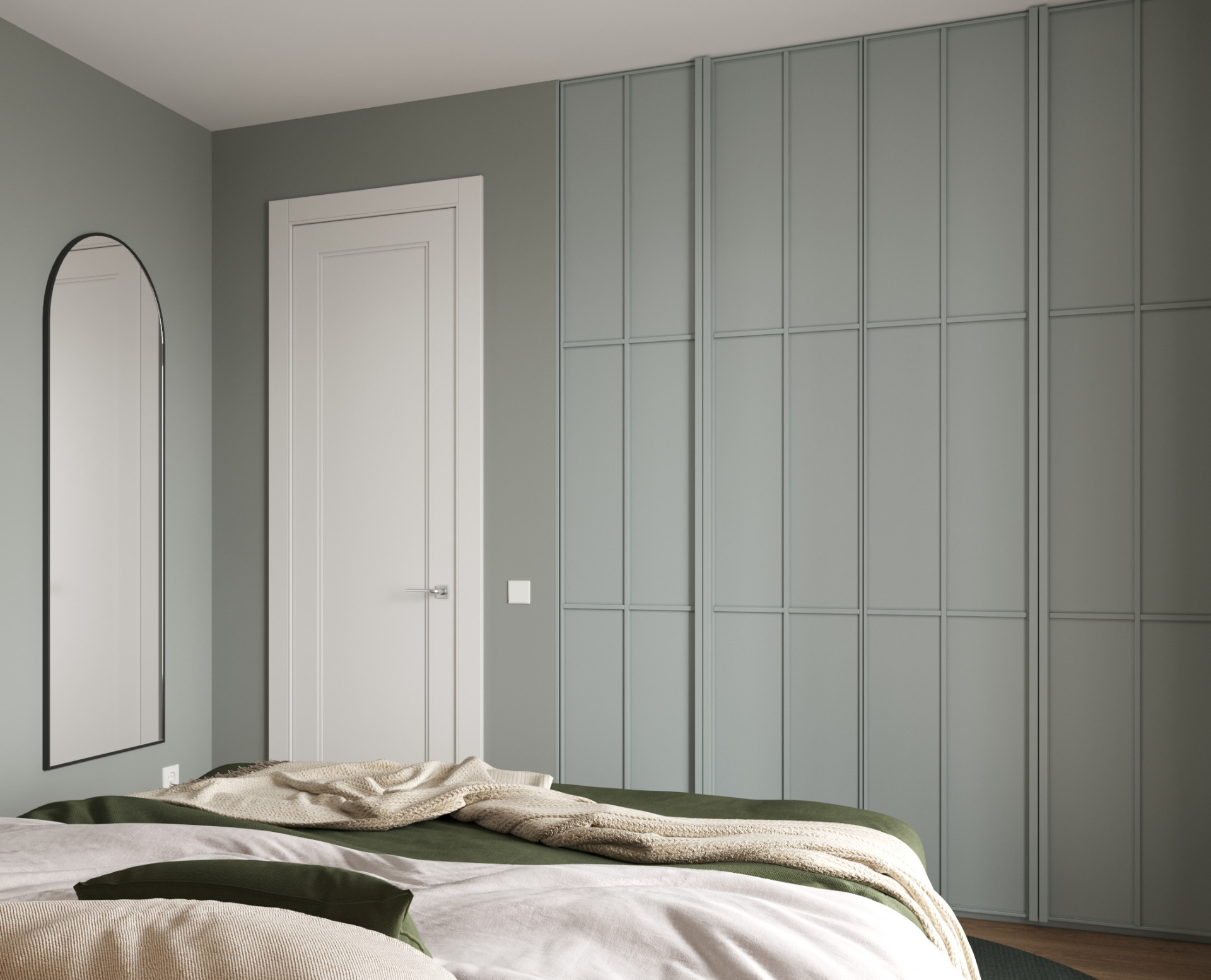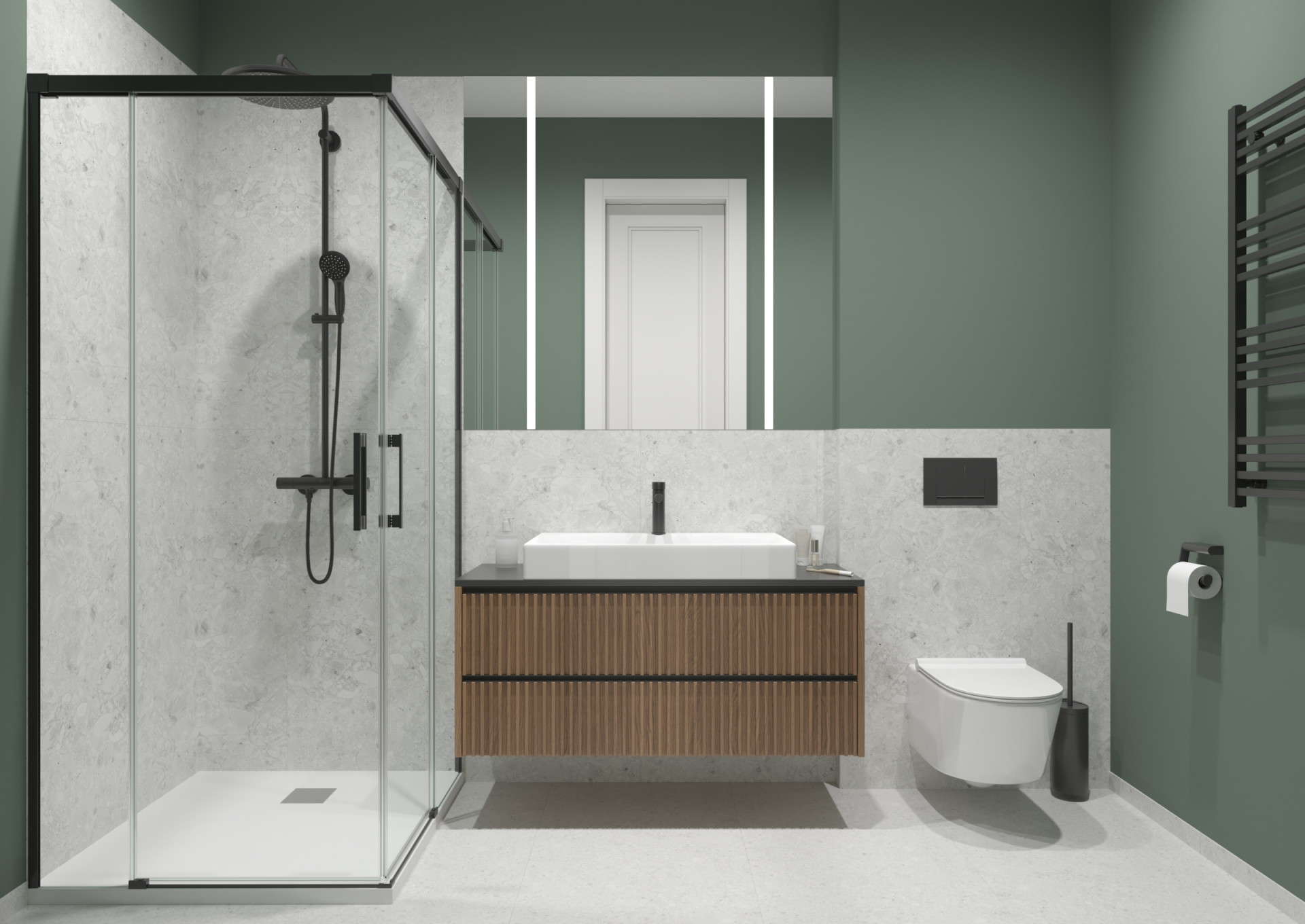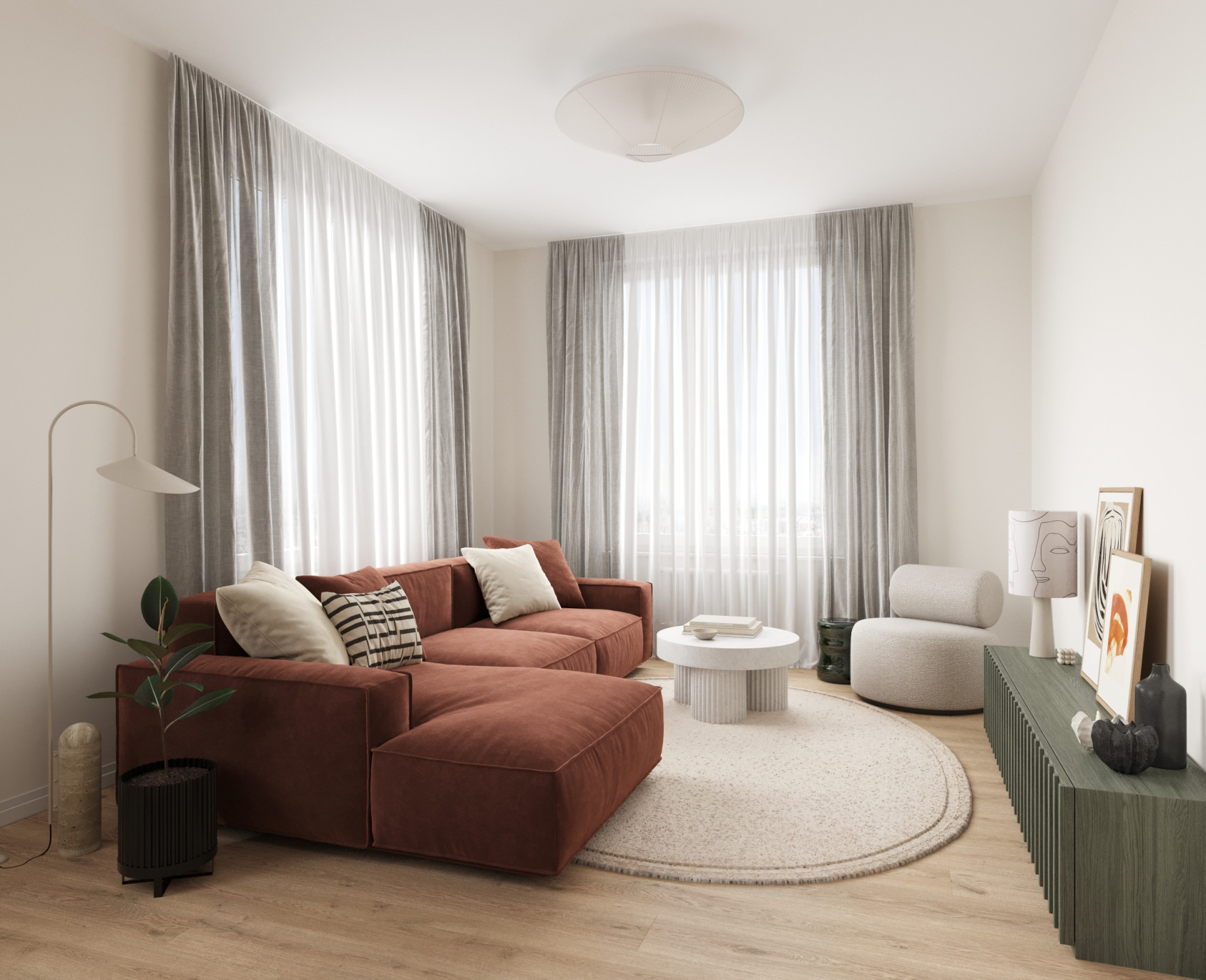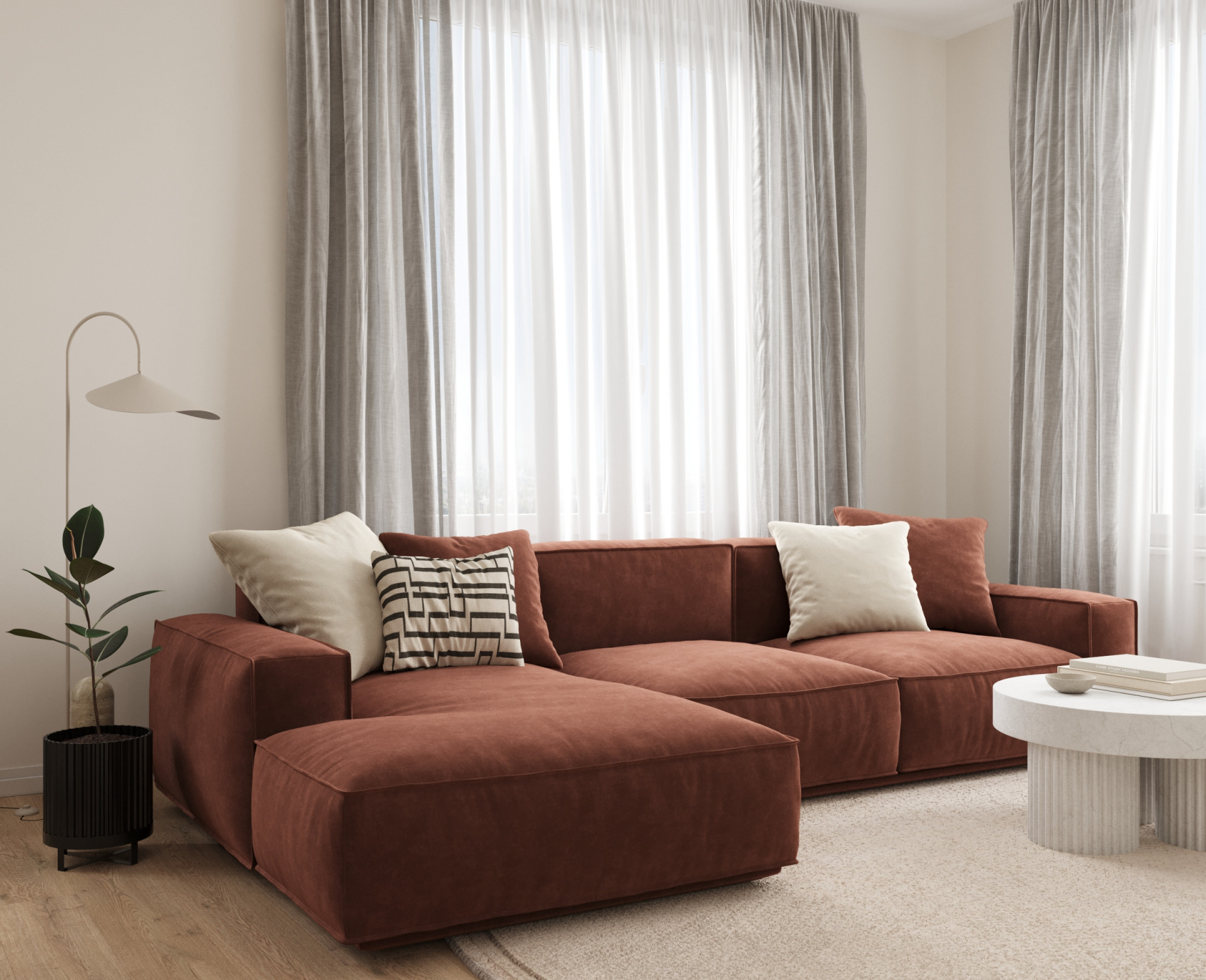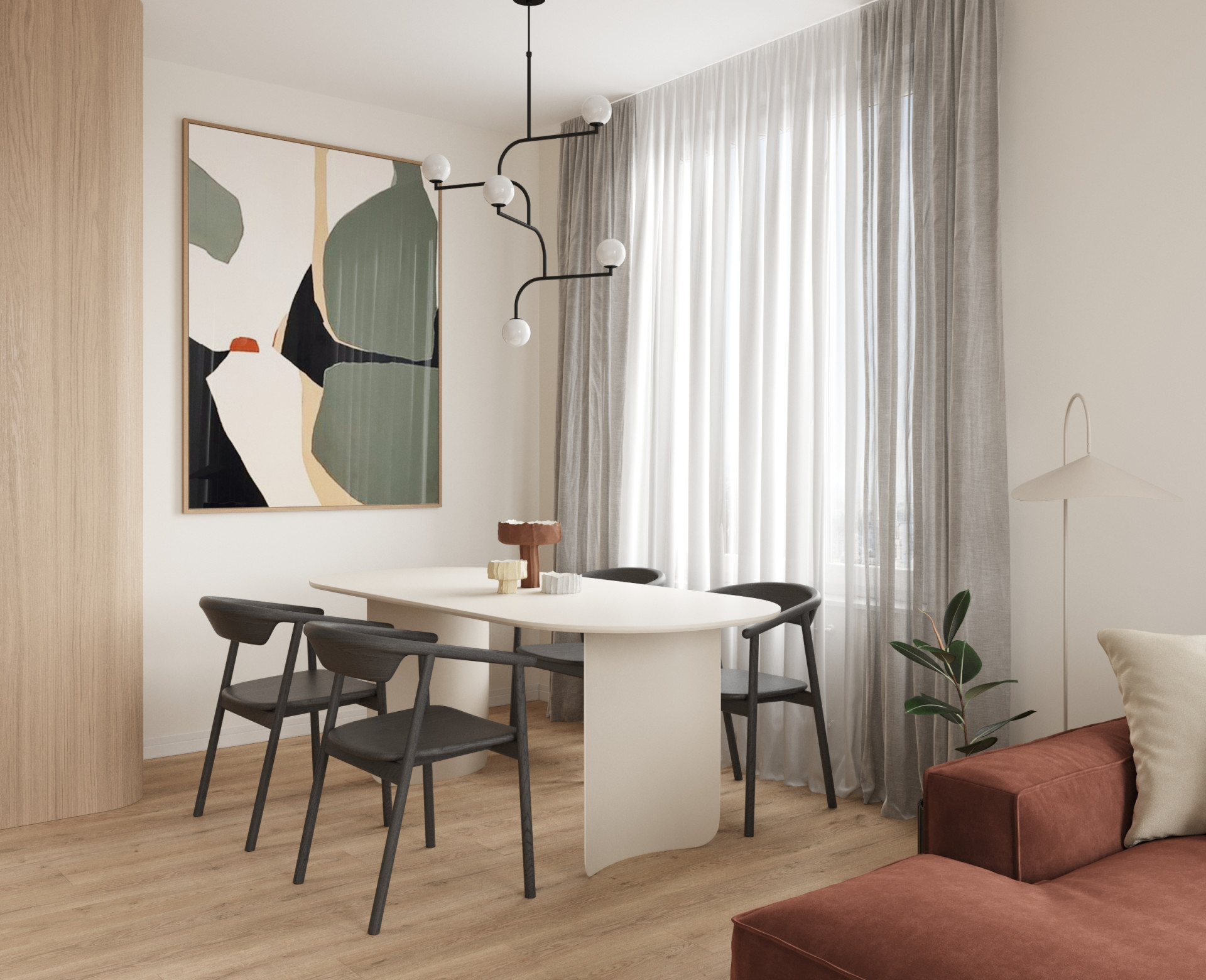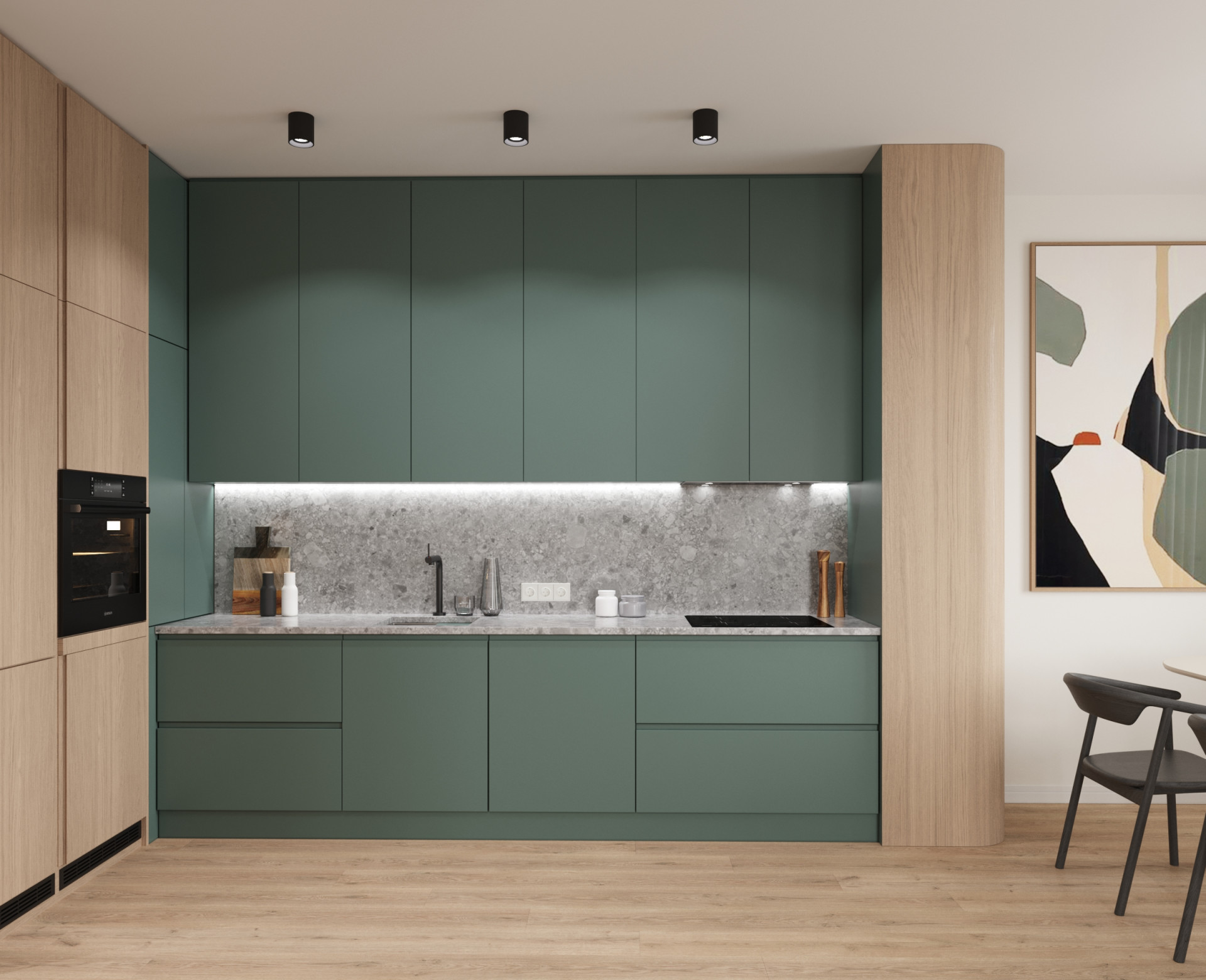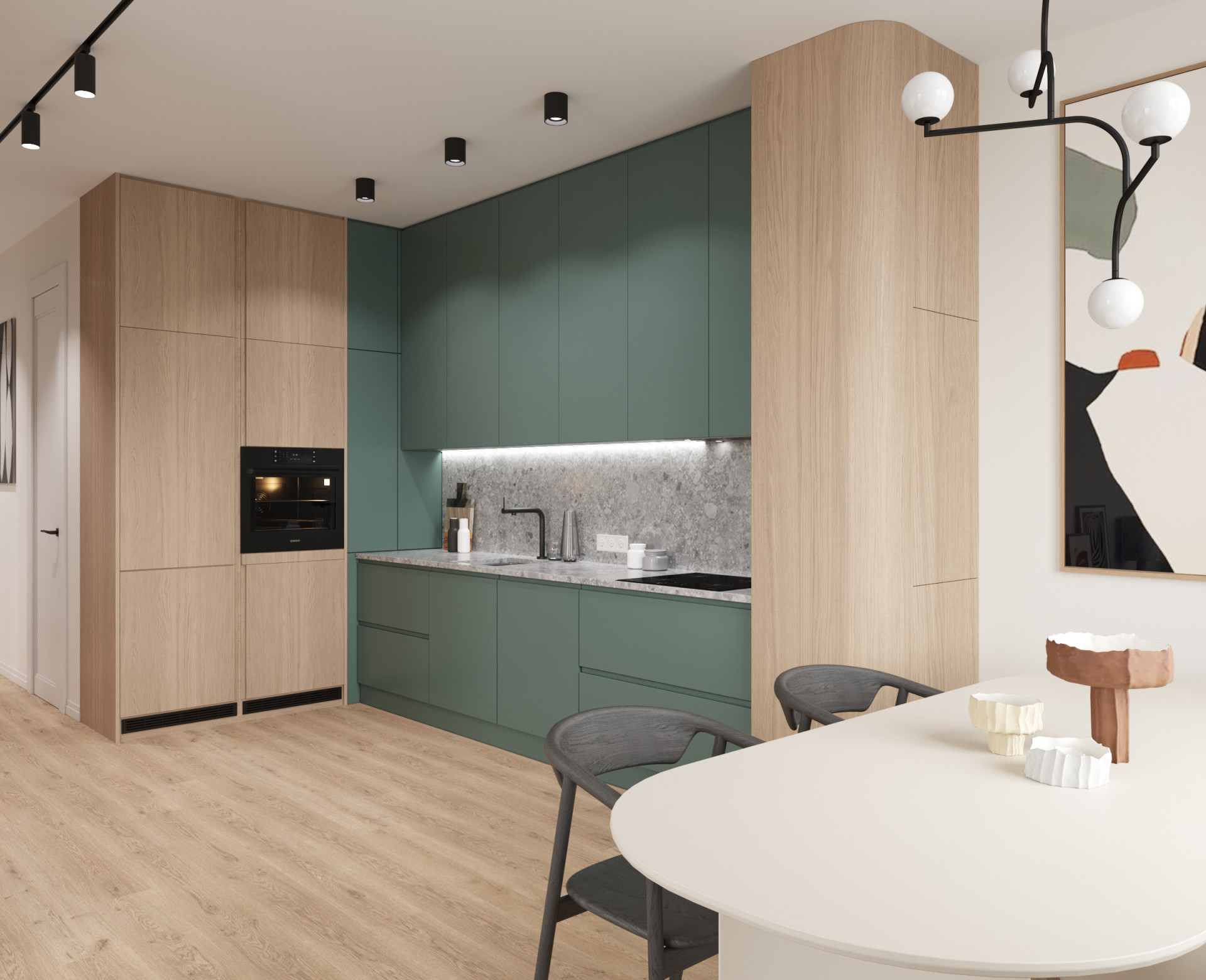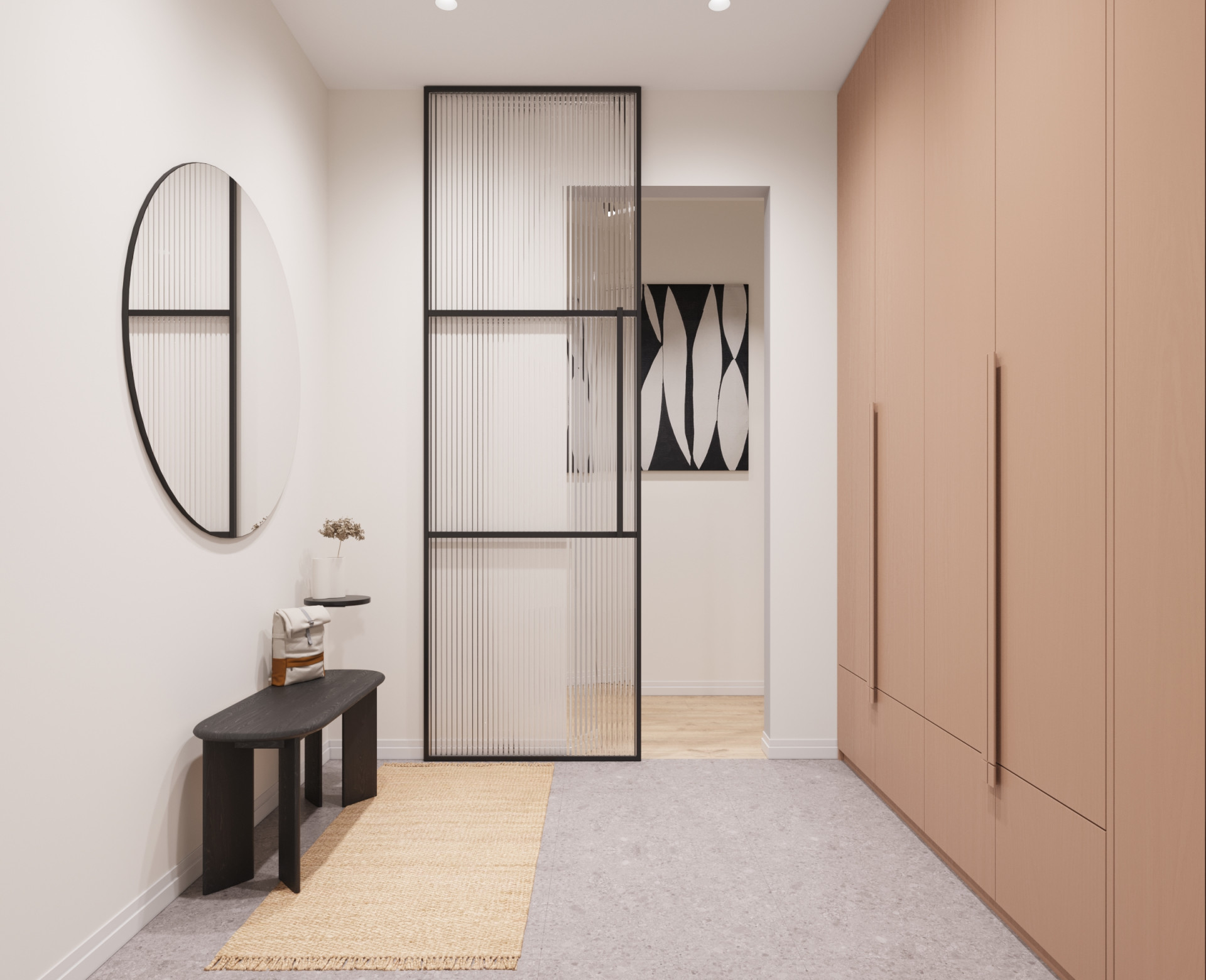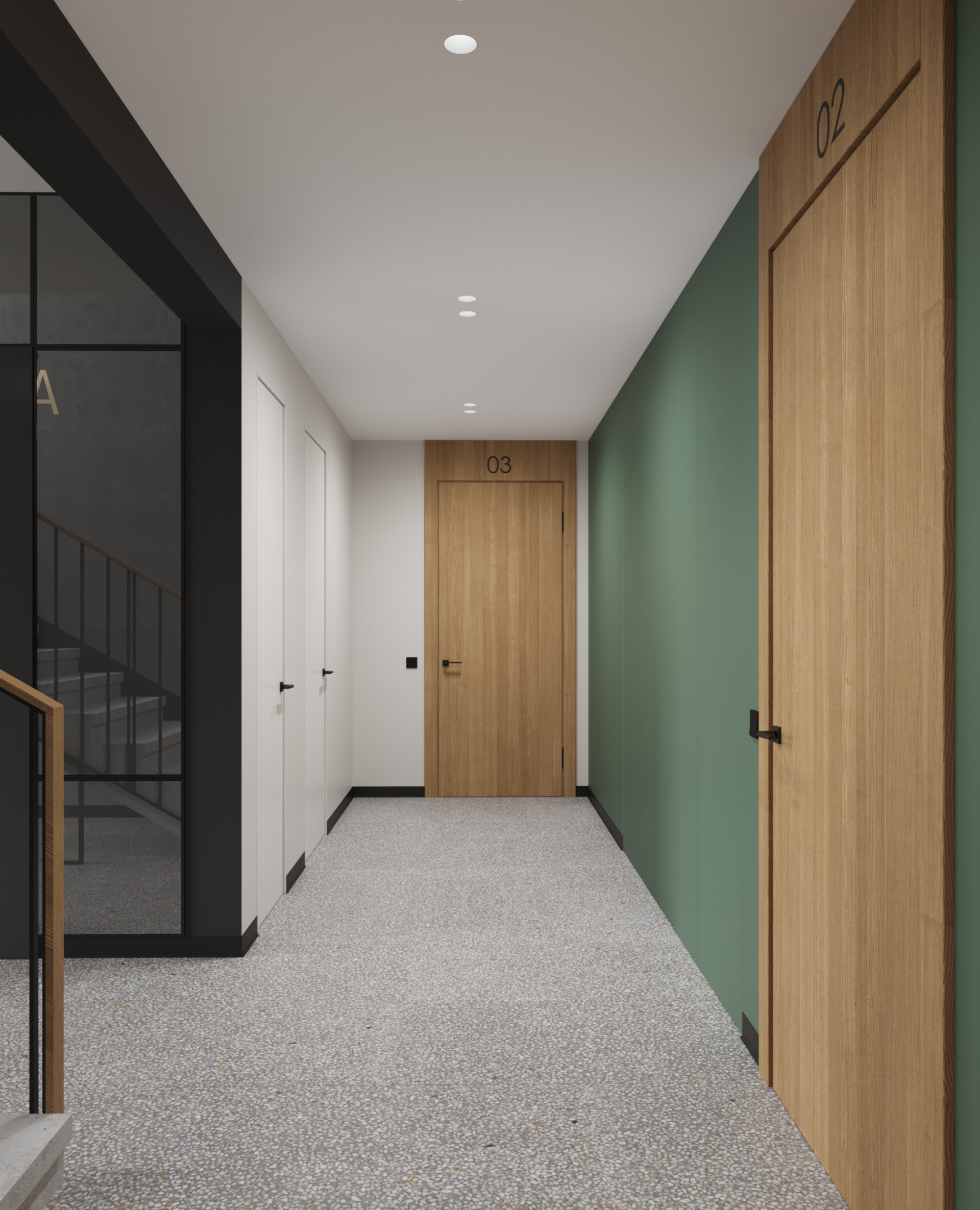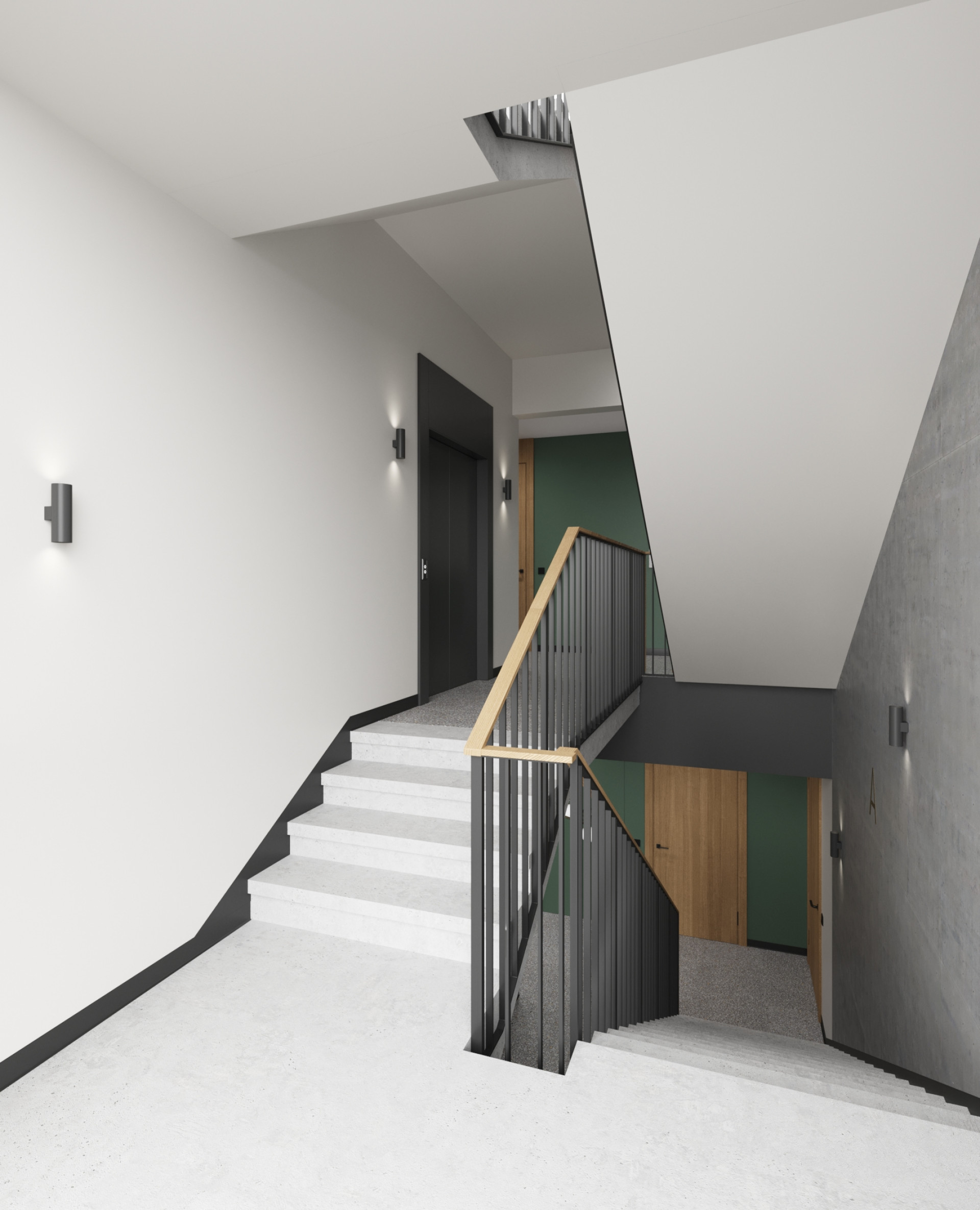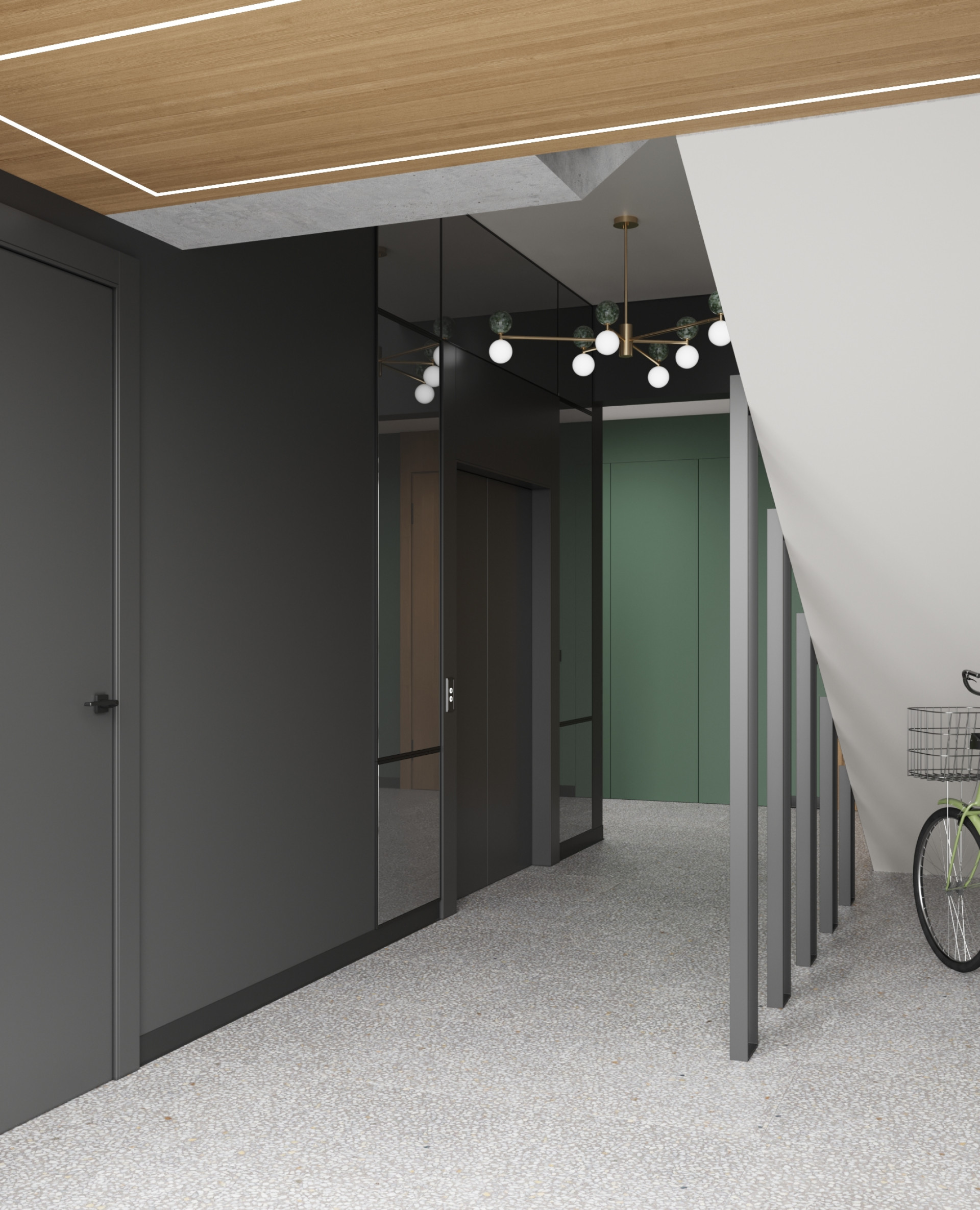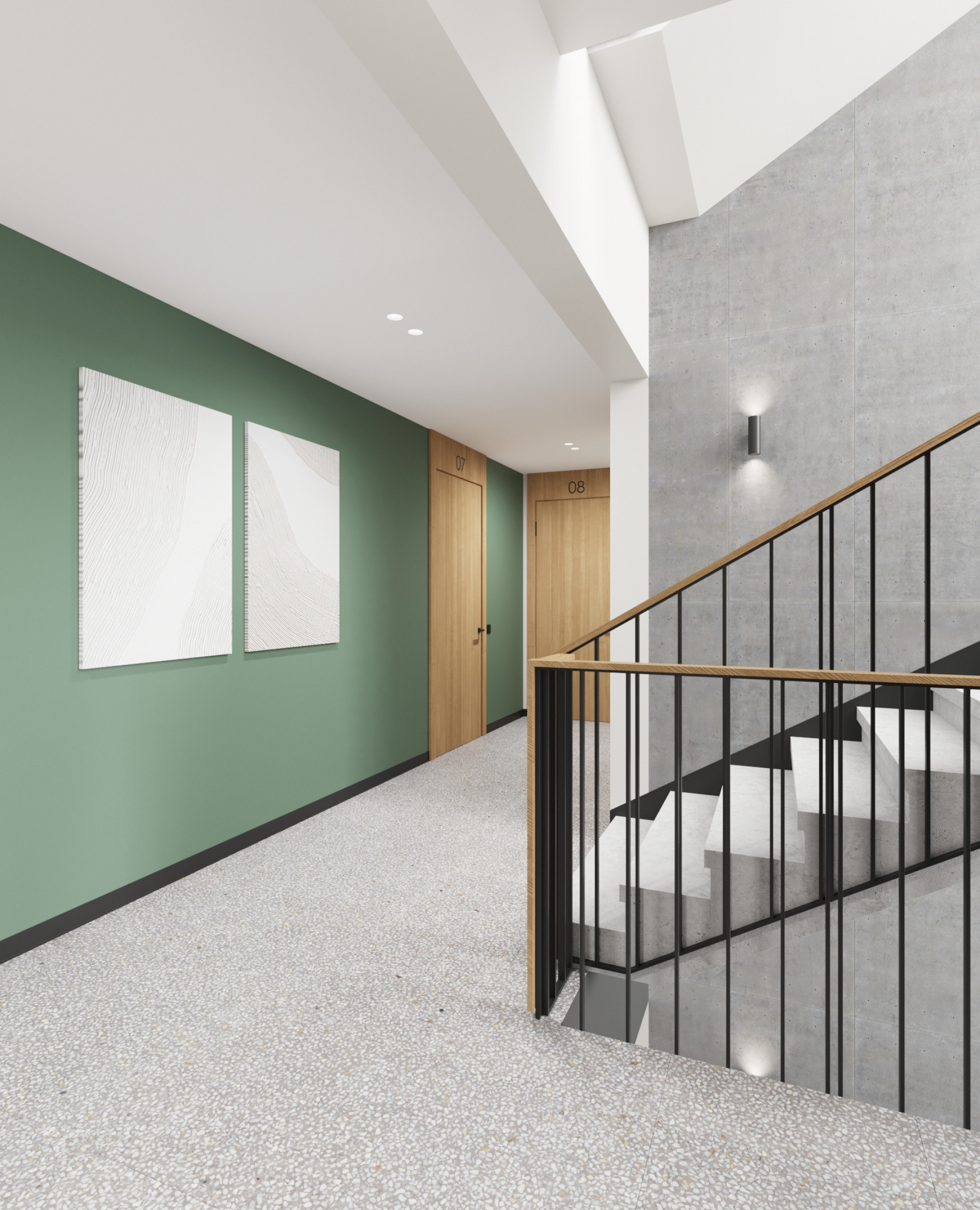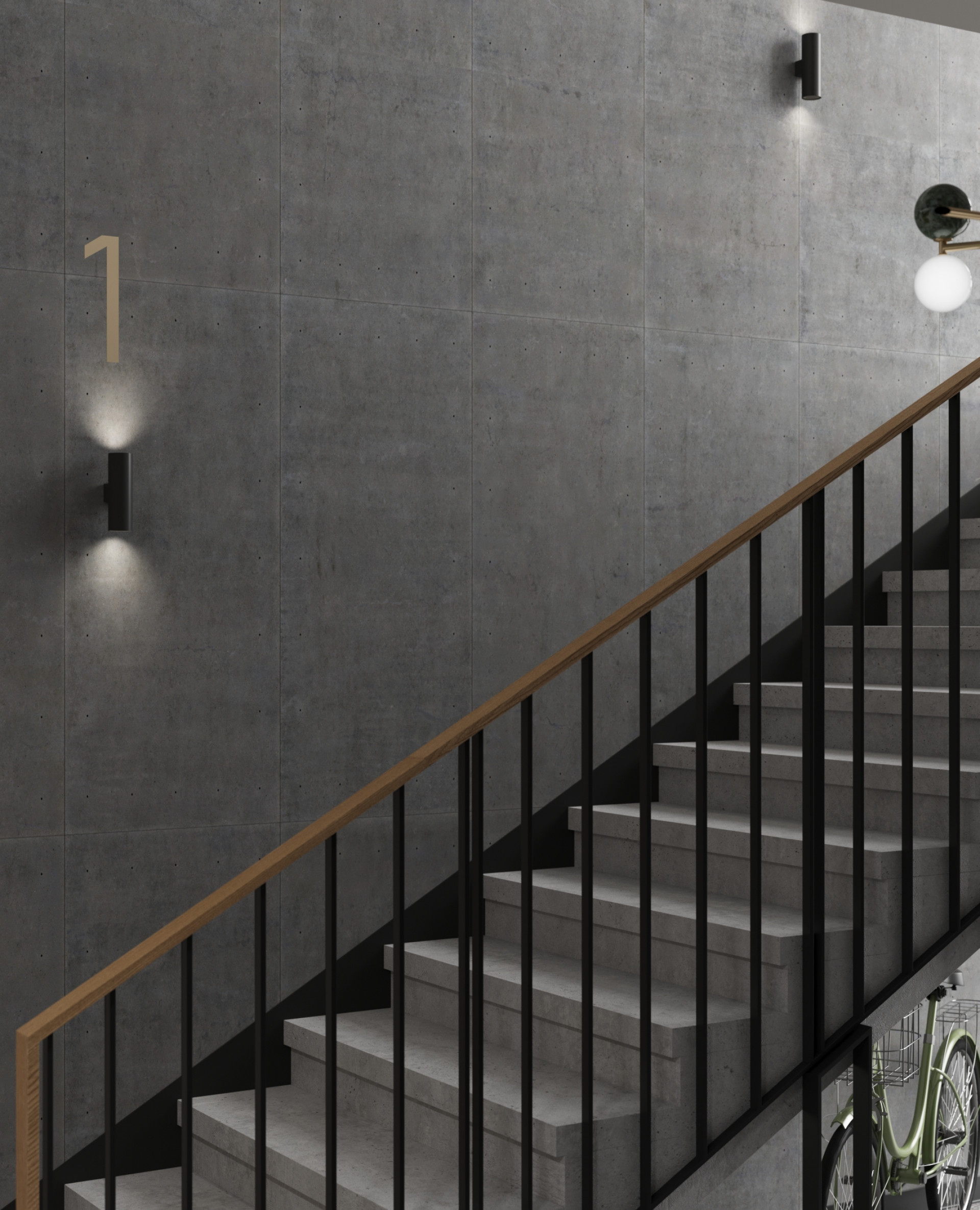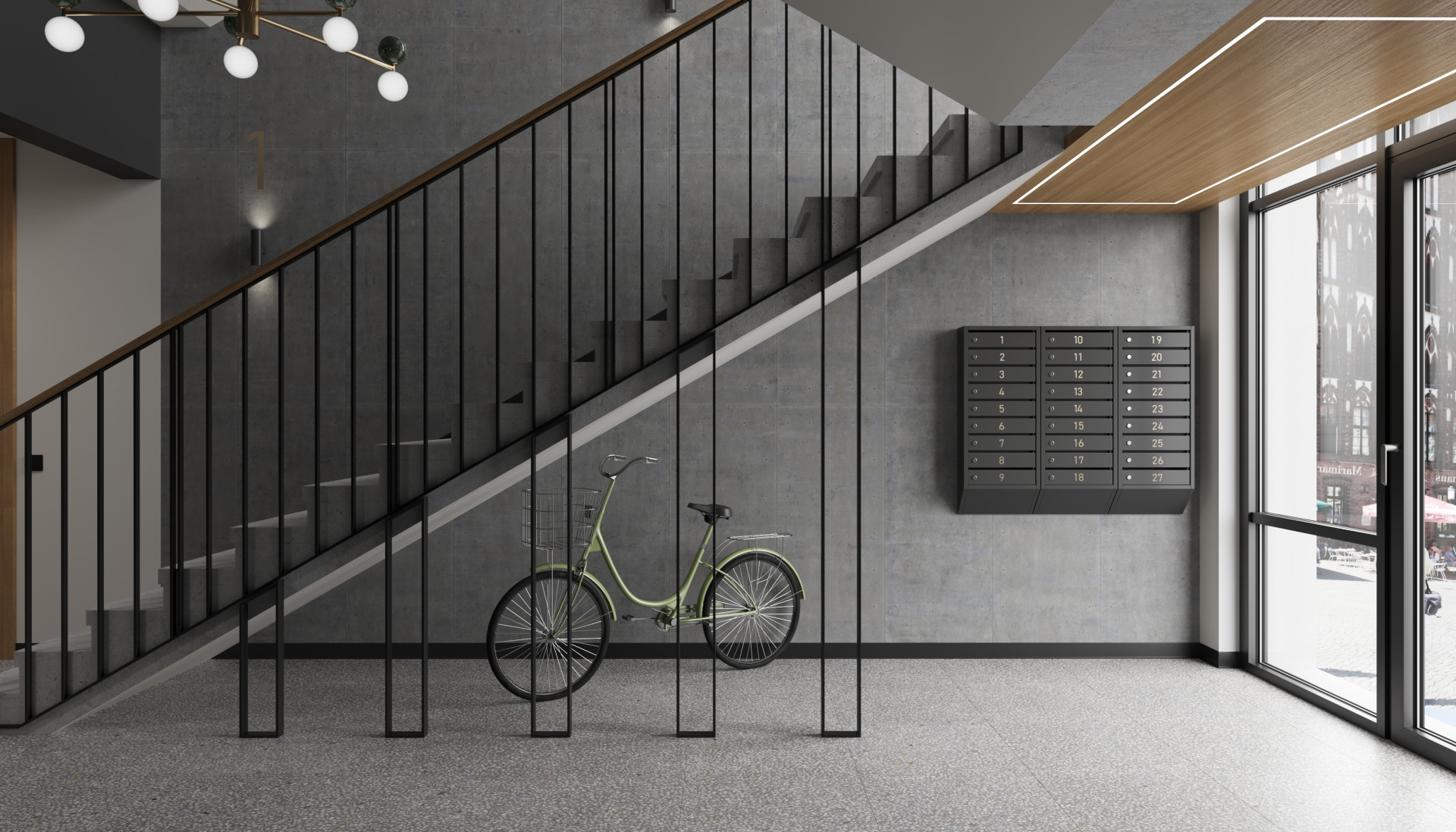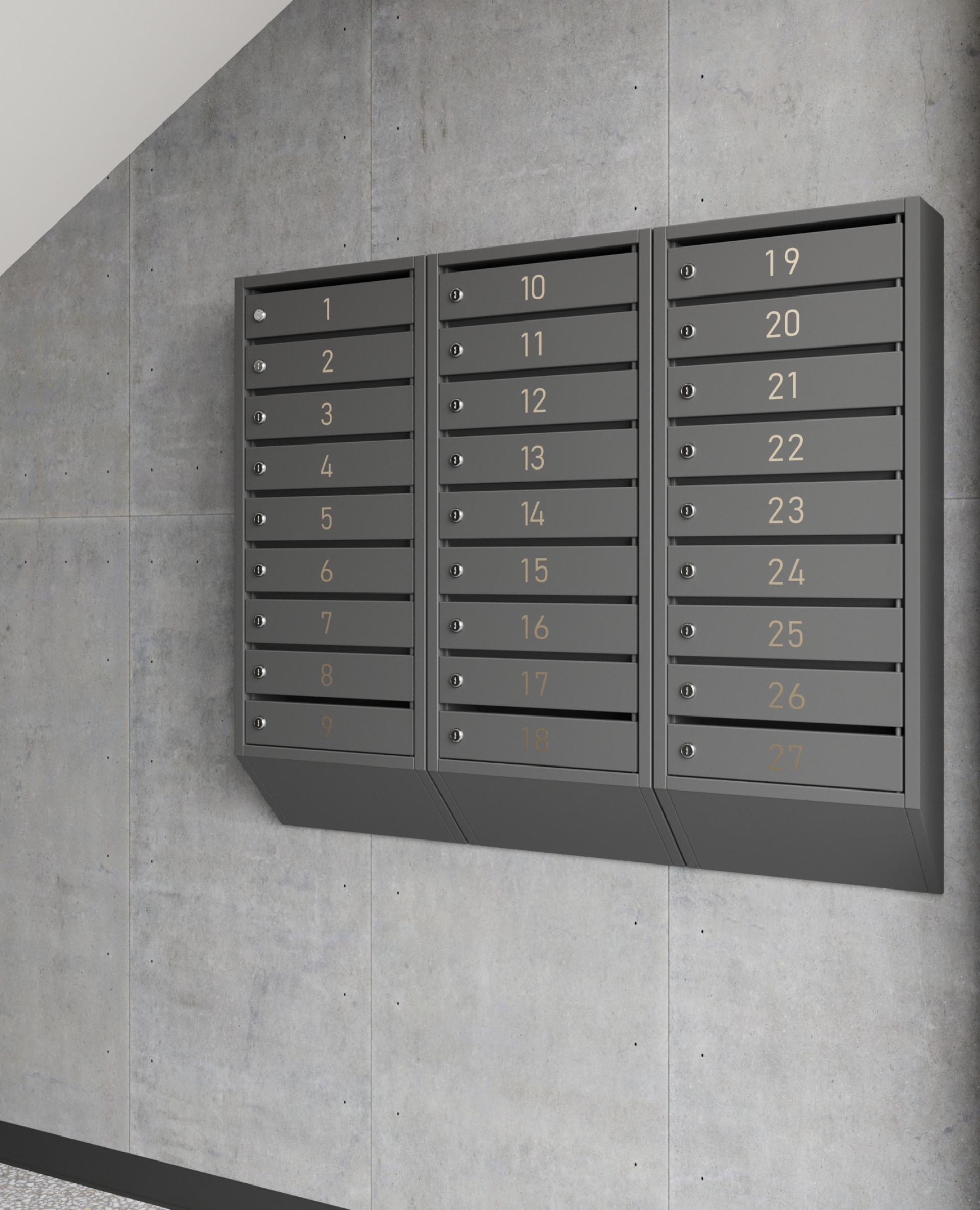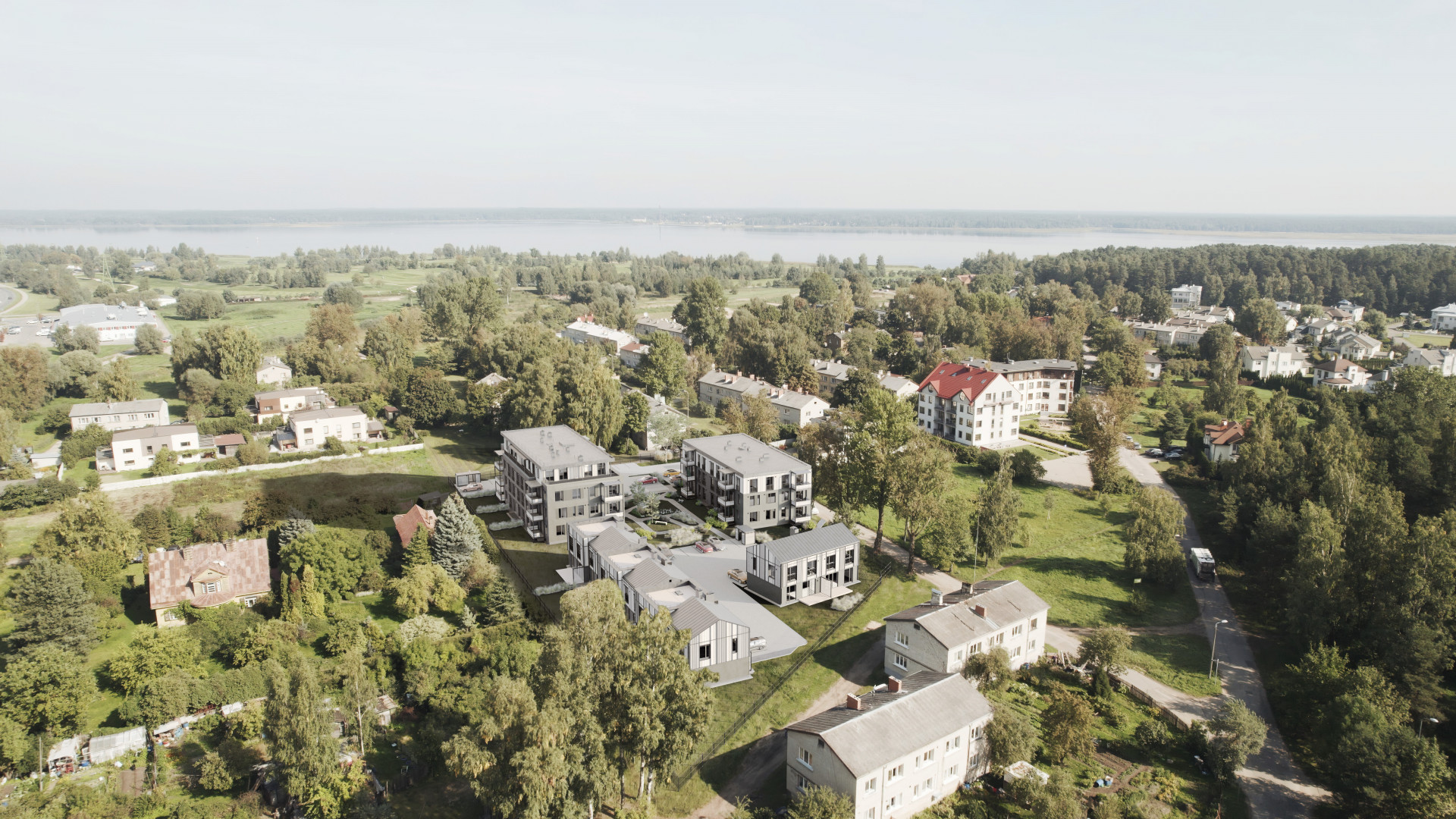 About the property
| | |
| --- | --- |
| ID: | 525 |
| City: | Riga |
| District: | Mežaparks |
| Floor: | 4 |
| Floors: | 4 |
| Bedrooms: | 2 |
| Bathrooms: | 2 |
| Rooms: | 4 |
| Building type: | Stone house |
| Heating type: | Gas |
| Type of water supply: | Municipal |
| Sewer type: | Municipal |
| Series: | New project |
| Area: | 137 m2 |
Mežaparka village apartment buildings are distinguished by their unique design, modern trends and minimalism. The roof of the Ozols house is insulated with wooden beam panels with a roofing waterproofing membrane. Reinforced concrete or lightweight concrete masonry with soundproofing and plasterboard finish, provides privacy and the absence of unnecessary noise.
Energy efficient three-layer plastic windows, overall energy efficiency rating - B. Entrance doors made of aluminum with safety glass. Water supply "Rīgas ūdens", municipal gas heating in the technical room of the house, considering the consumption separately for each apartment. The heating system in the apartment - radiators. In the bathroom, underfloor heating is heated by electricity. The house is supplied with electricity by AS "Sadales tīkls" - individual 16A connections for each apartment.
Offered for sale is a four-room apartment in the Ozols building, fully finished, with high-quality parquet floors, which will ensure thermoregulation in the apartment throughout the year. The area of the apartment is 137 m2, including a terrace of 48,1 m2, two bedrooms, a kitchen, a living room, a spacious hall and two separate bathrooms. The interior is dominated by light and natural tones, which are complemented by light brown natural oak floors. The developer's goal was to create a feeling of spaciousness and light, which was achieved thanks to large windows and ceilings 2.8 m high, doors 2.4 m high.
High-quality sanitary ware and large-format tiles in gray shades from stone mass from the manufacturer VIVES with a calm texture of Ceppo Di Gre, in line with modern trends in design. Modern design sinks and toilets by HATRIA and built-in KALDEWEI bathtubs. The accent in the design is black matte sanitary ware from the Italian manufacturer BIANCHI, which contrasts perfectly with light gray tones and white sanitary ware.
The territory is landscaped with parking lots, sidewalks and landscaping. On the first floors of the buildings, private courtyard gardens were laid out, and the courtyard of the houses was conceived as a large public park. There are 3 charging stations for electric vehicles on the territory. The area is illuminated with LED lights.
The Ozols house is the only house in the Mežaparka village project equipped with an elevator - Kone with a cabin measuring 1.1 x 1.4 m
Mežaparka village apartments will be appreciated by those who value coziness, comfort, quality, and design that will be relevant for a long time.
Give us a call and we will meet as soon as possible for an inspection at a convenient time for you.
About the project
The advantages of acquiring real estate in the Mežaparka village project is the opportunity to live in an apartment or house in a forested area in close proximity to the city.
Mežaparka village is a village with a wide range of opportunities that will be appreciated by representatives of a healthy lifestyle, art lovers, young couples and families with children. Due to the small number of apartments and comfort, a friendly atmosphere will be created in the village.
Living next to the largest recreation area in Riga is a huge advantage of Mežaparka village. The territory is arranged in such a way that residents do not need to specifically look for a place to do sports; this can be done right on the territory of Mežaparka village. The basis of this project is a green, long-term and nature-friendly way of life. One possibility, for example, is to go to work or the beach on a bike or go for a walk in the woods. A safe environment for children, a well-maintained green area, which has become a continuation of Mezhaparks.
More details
Expert