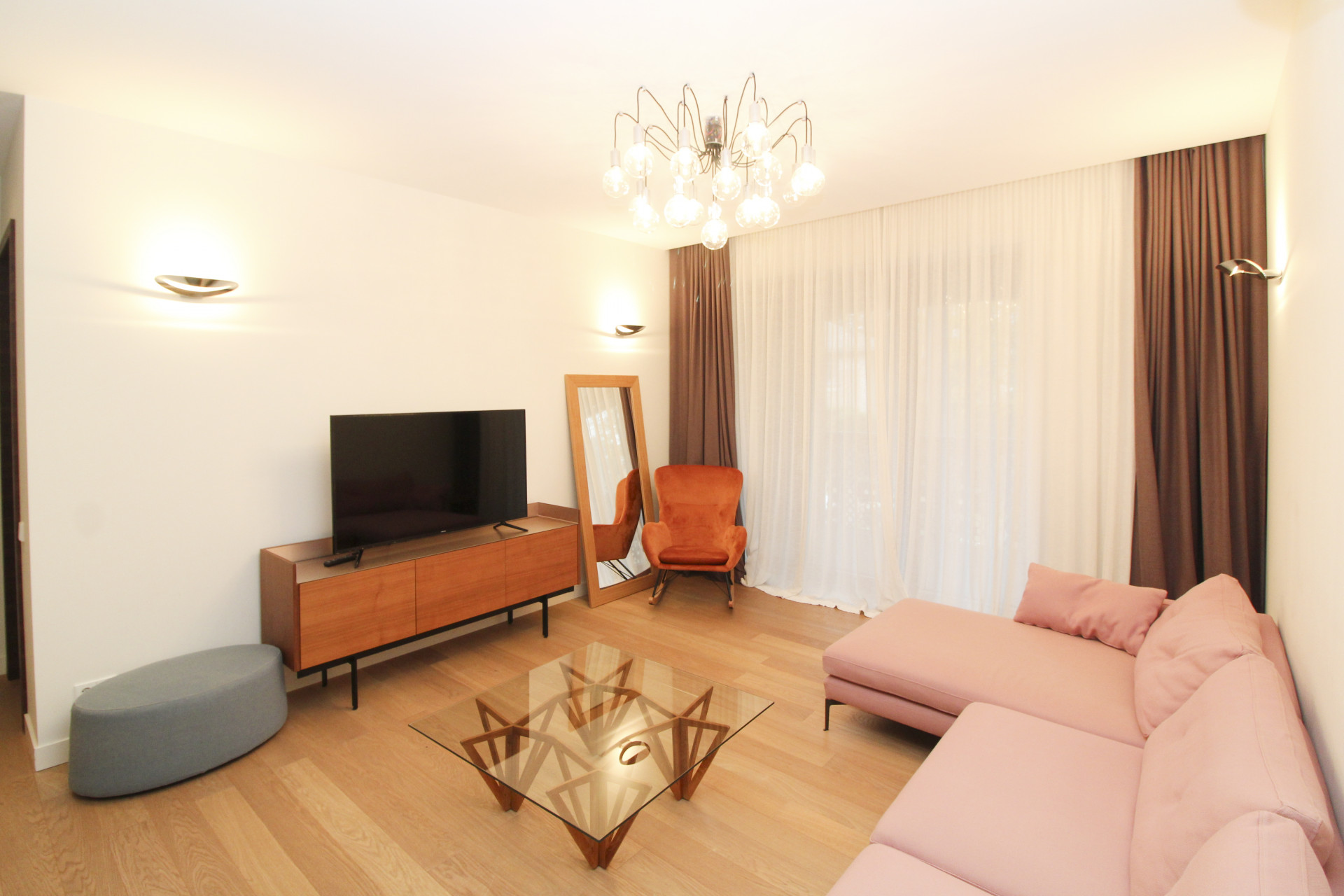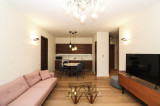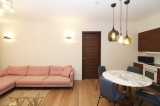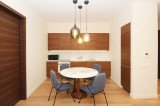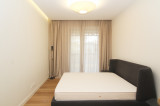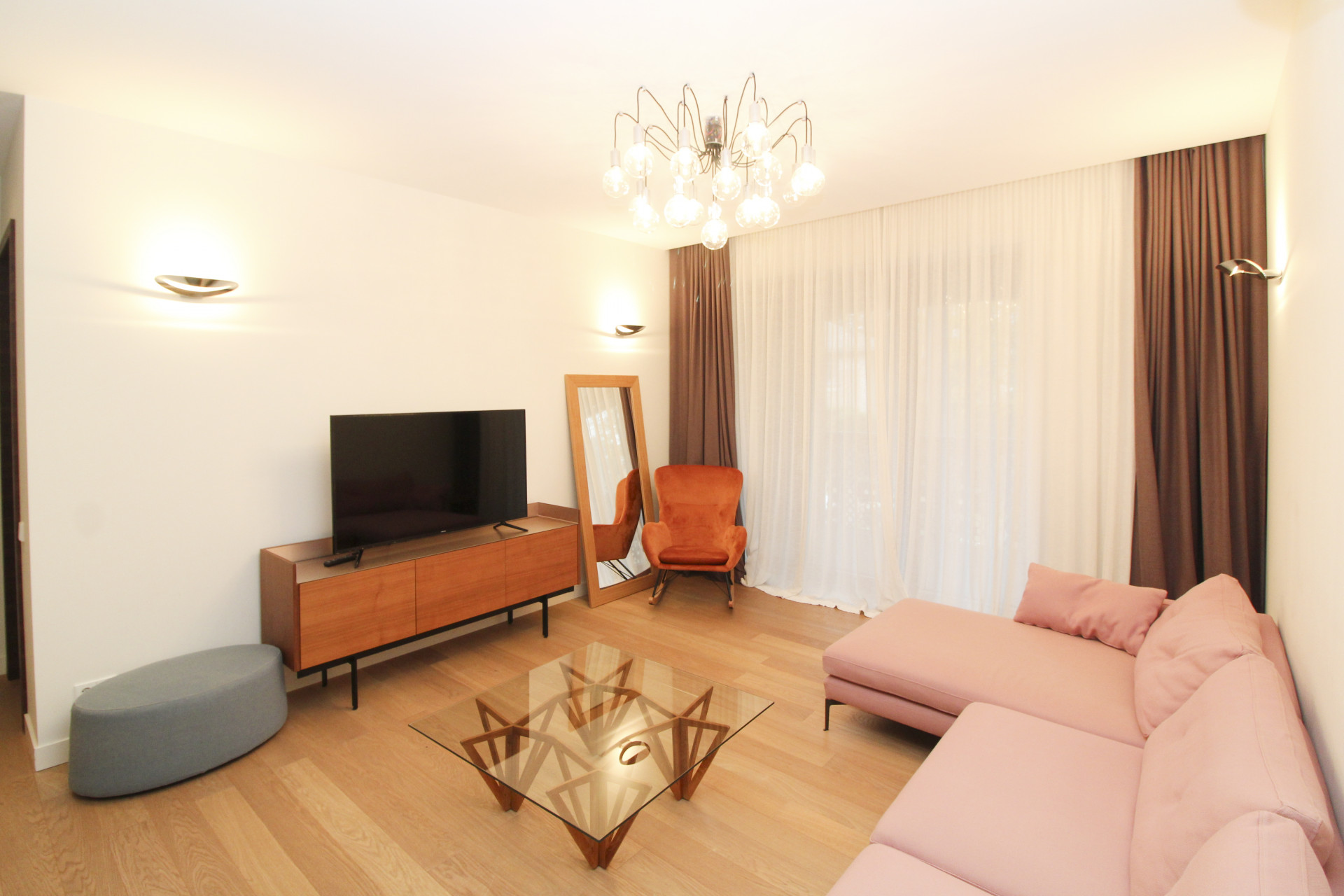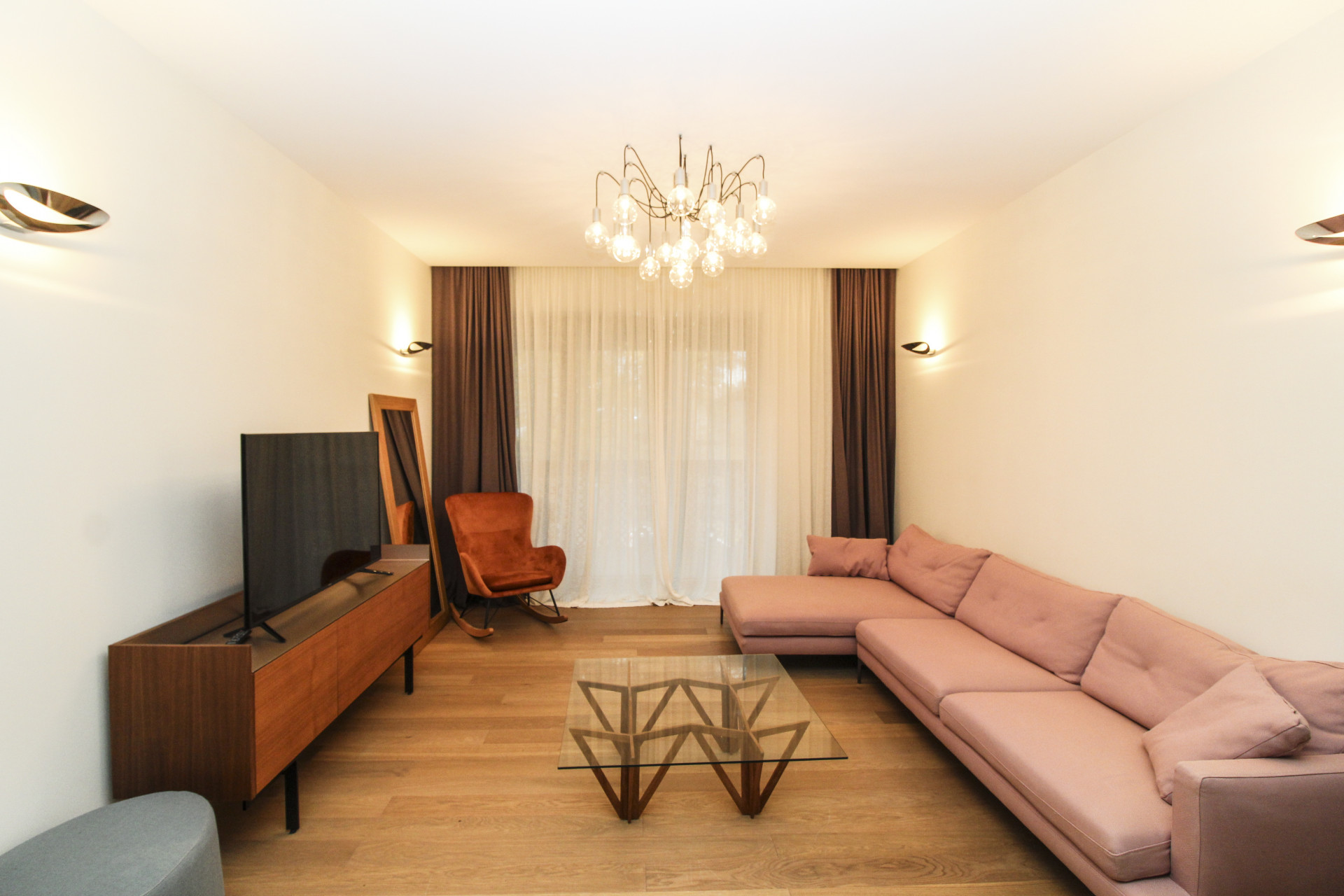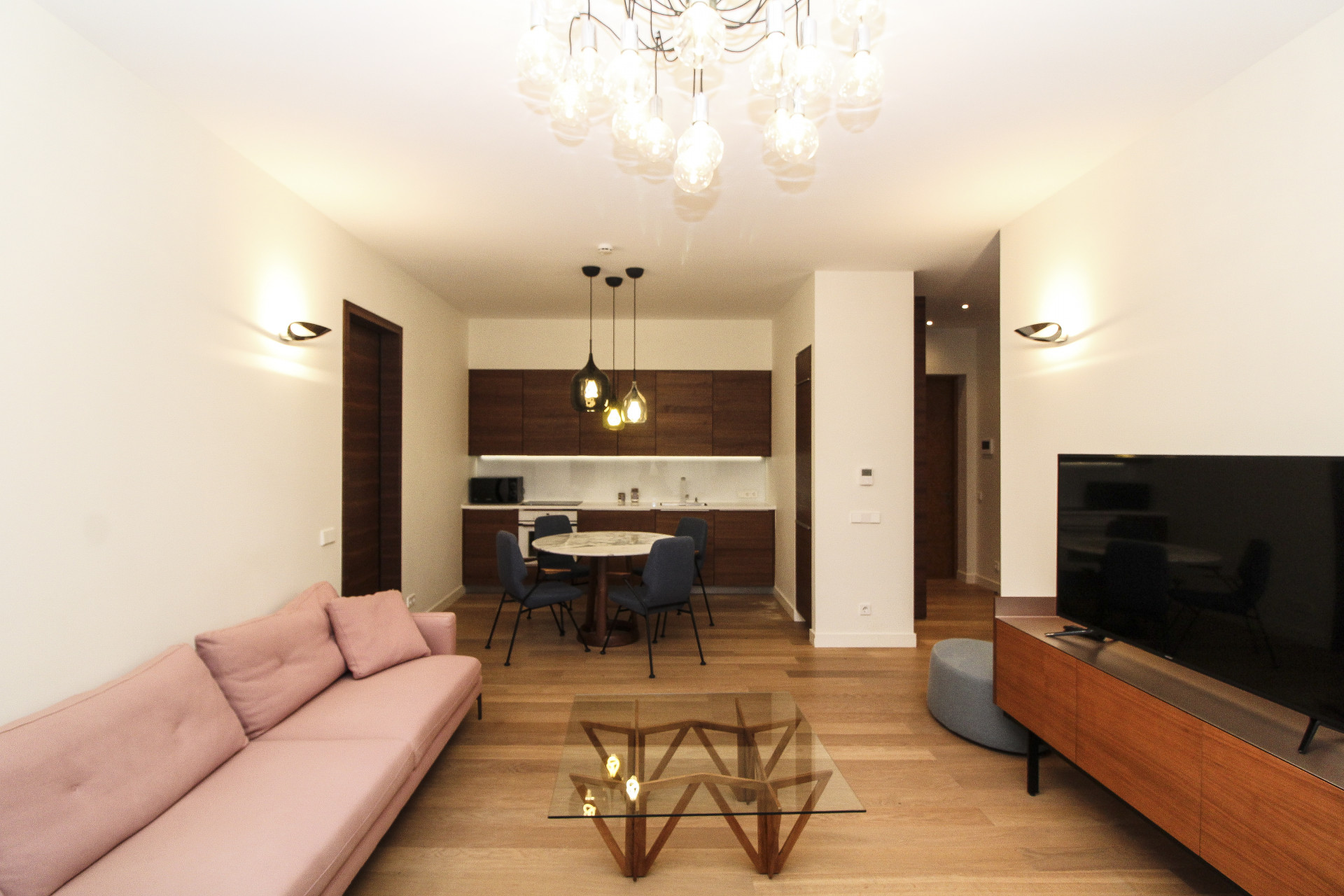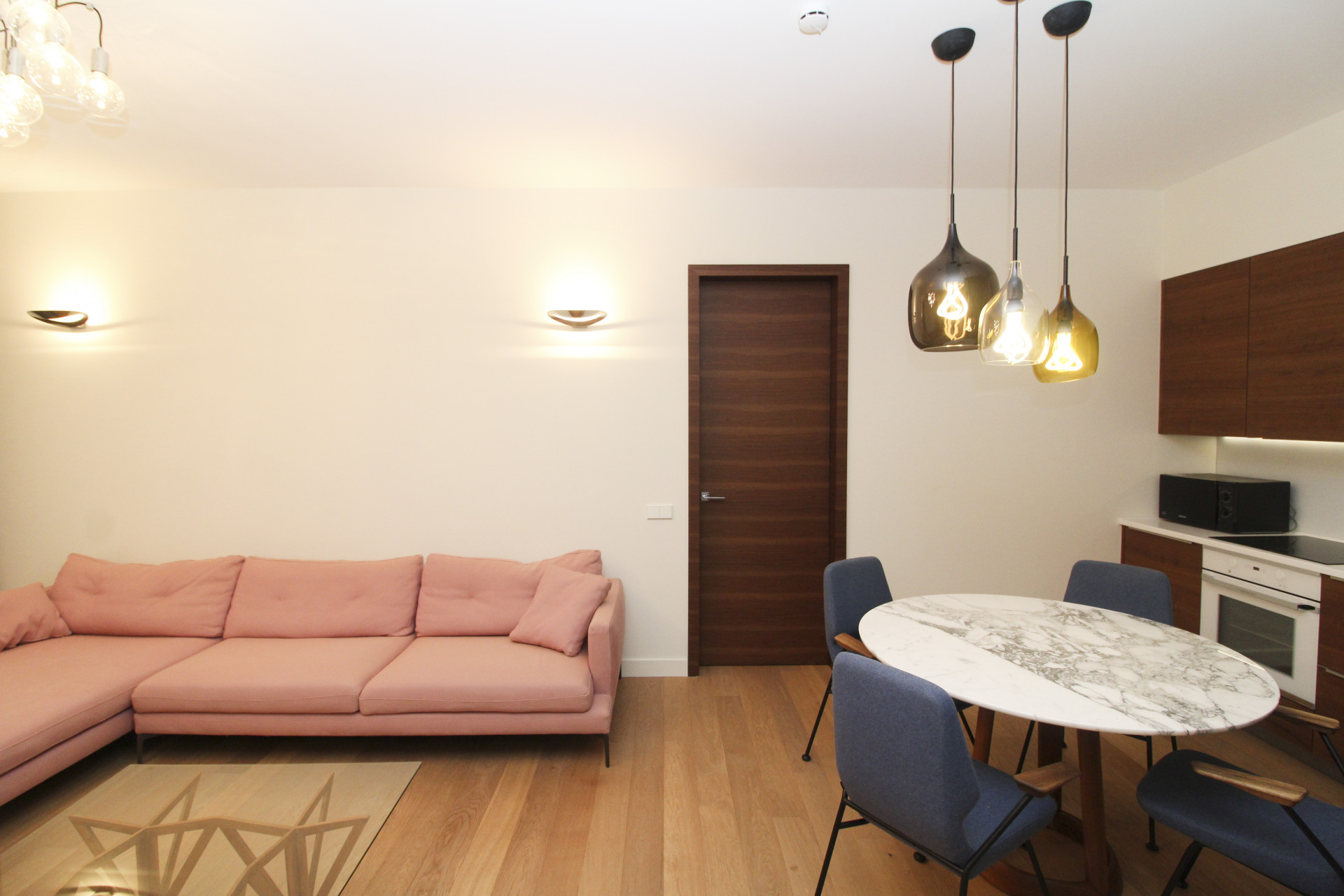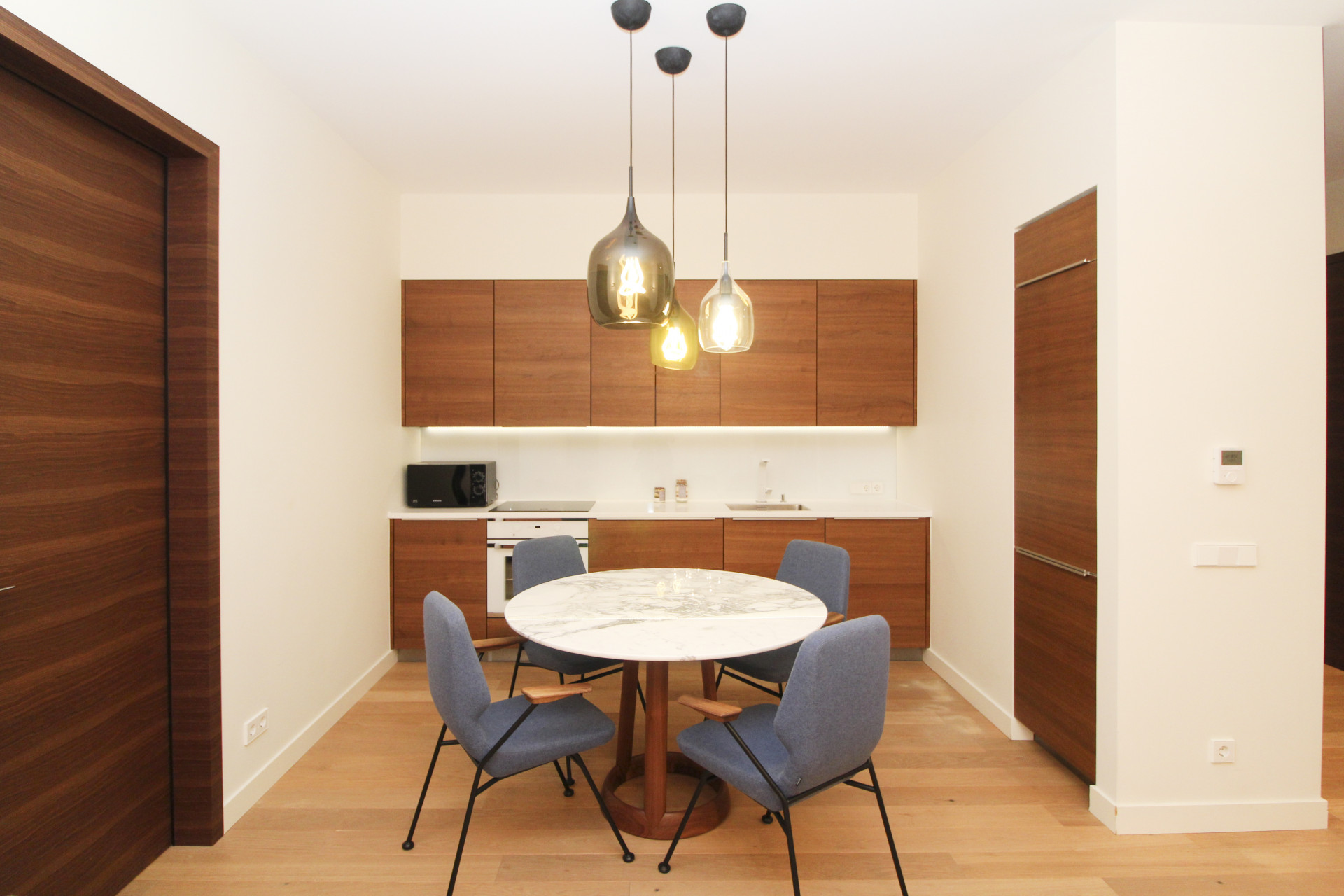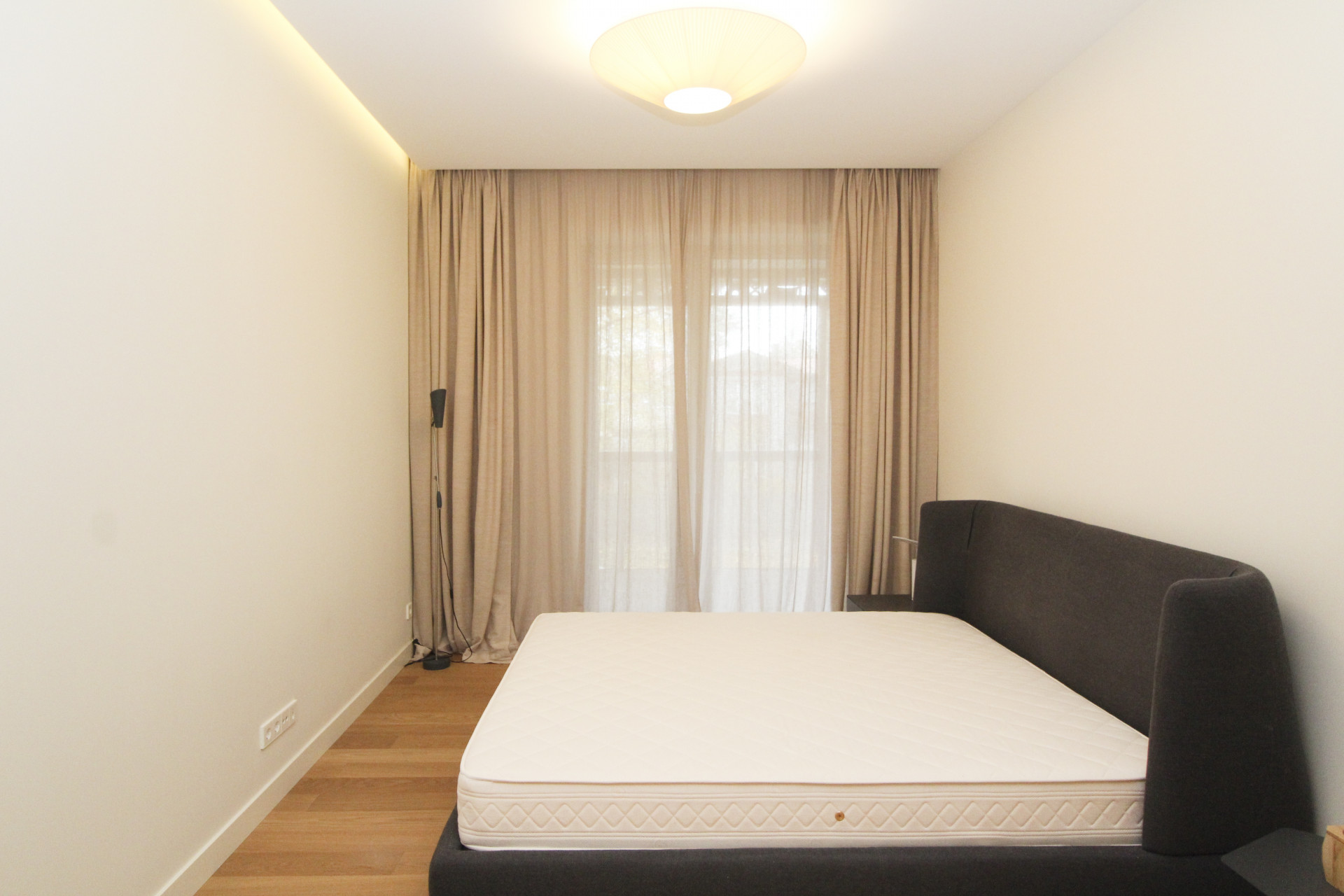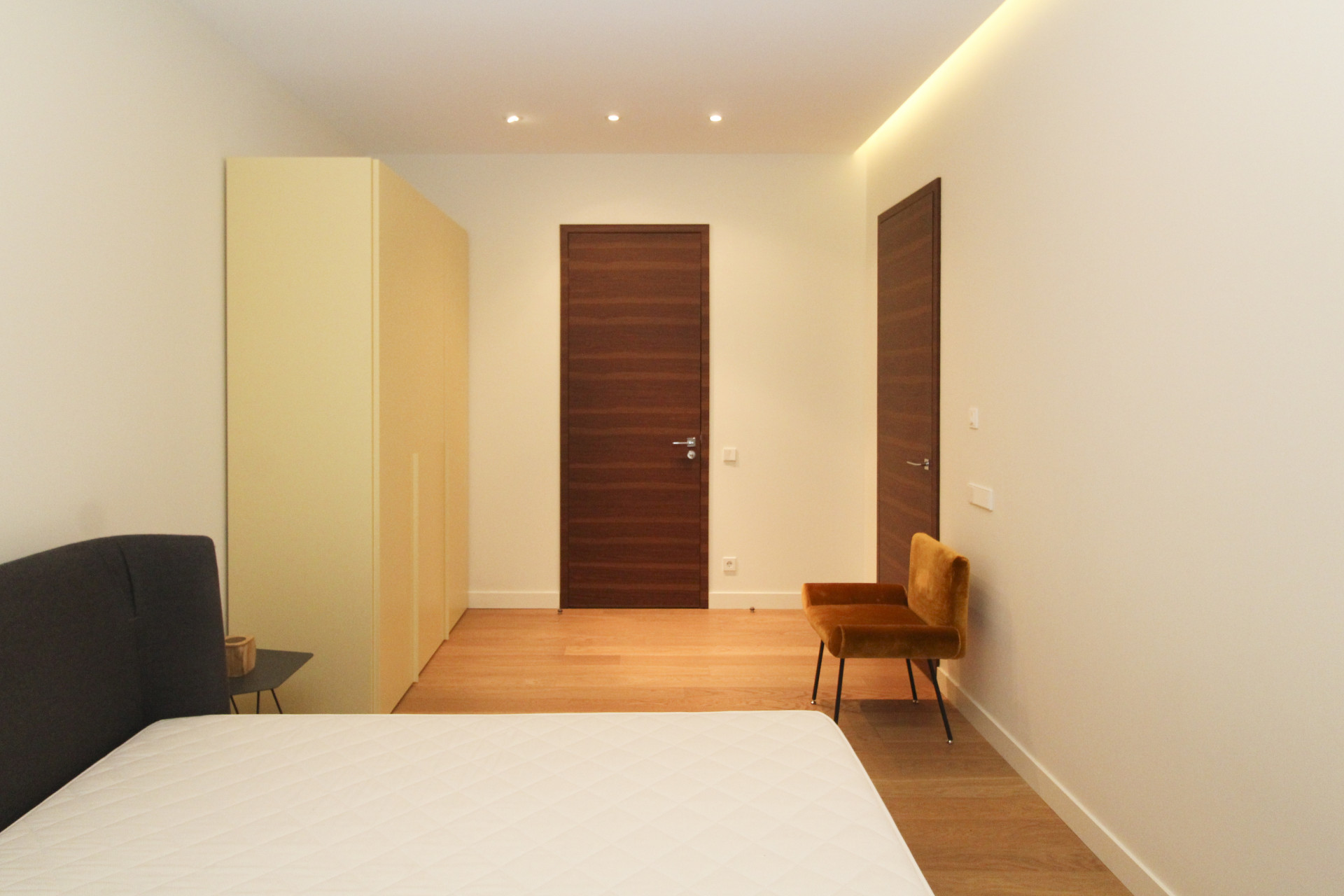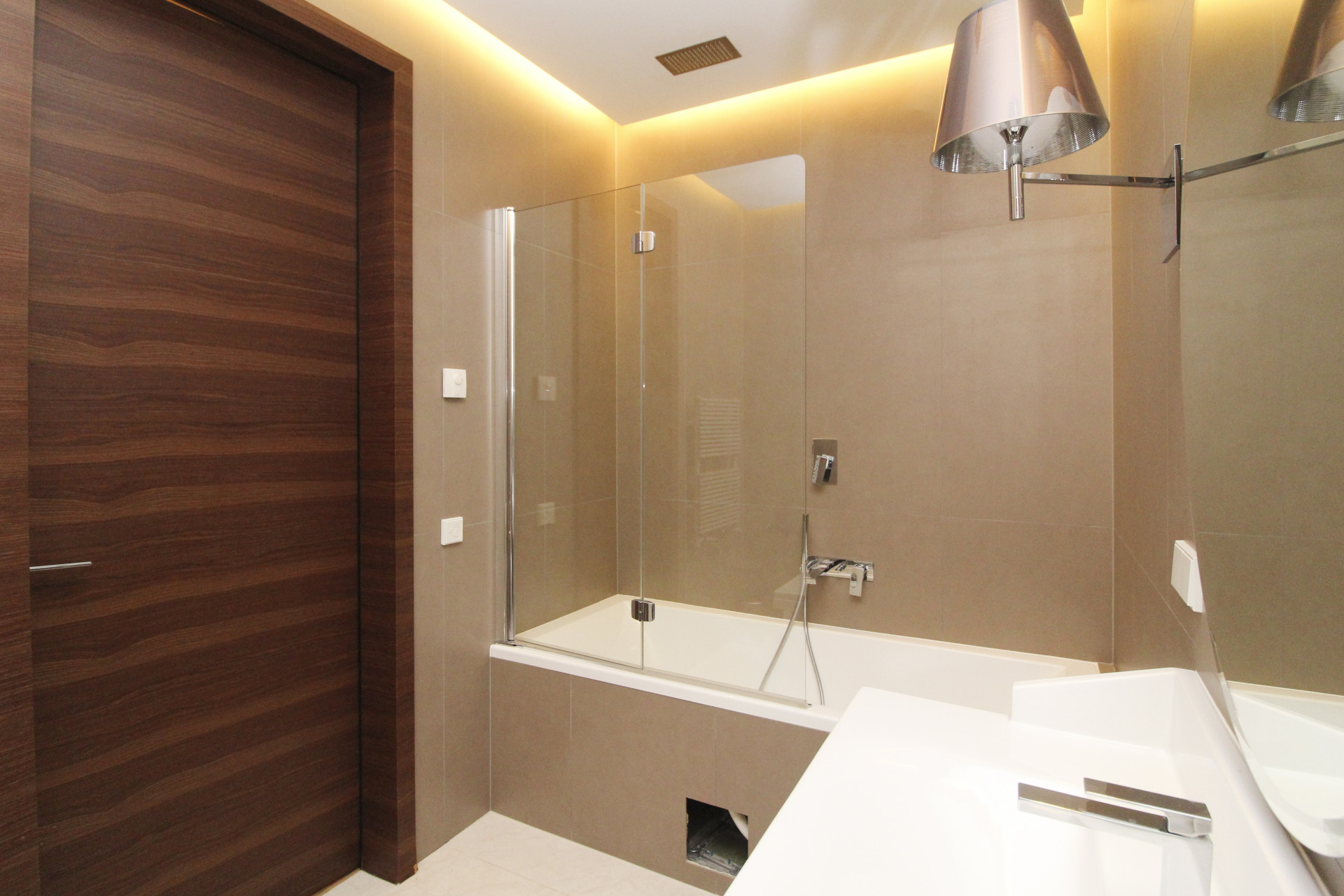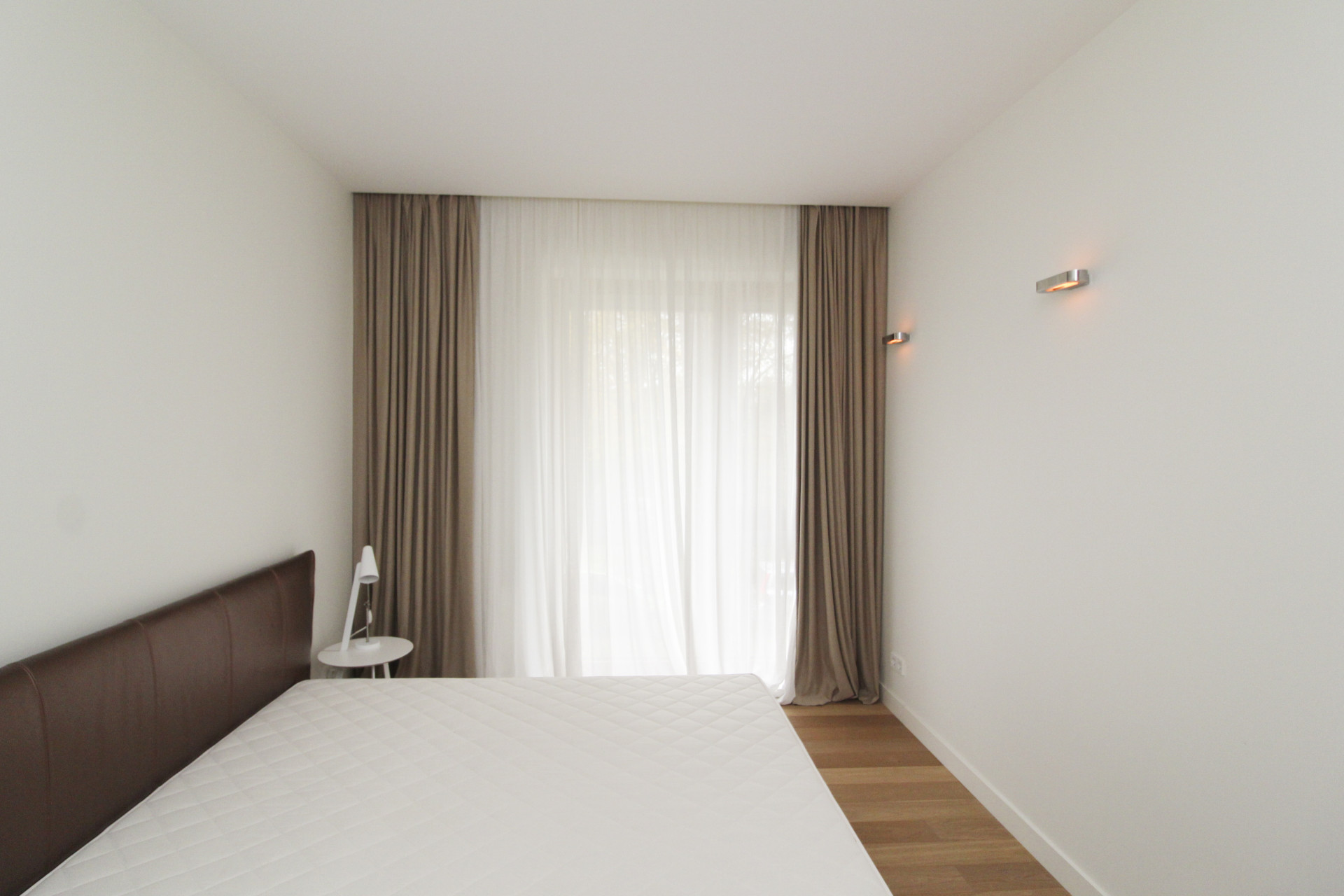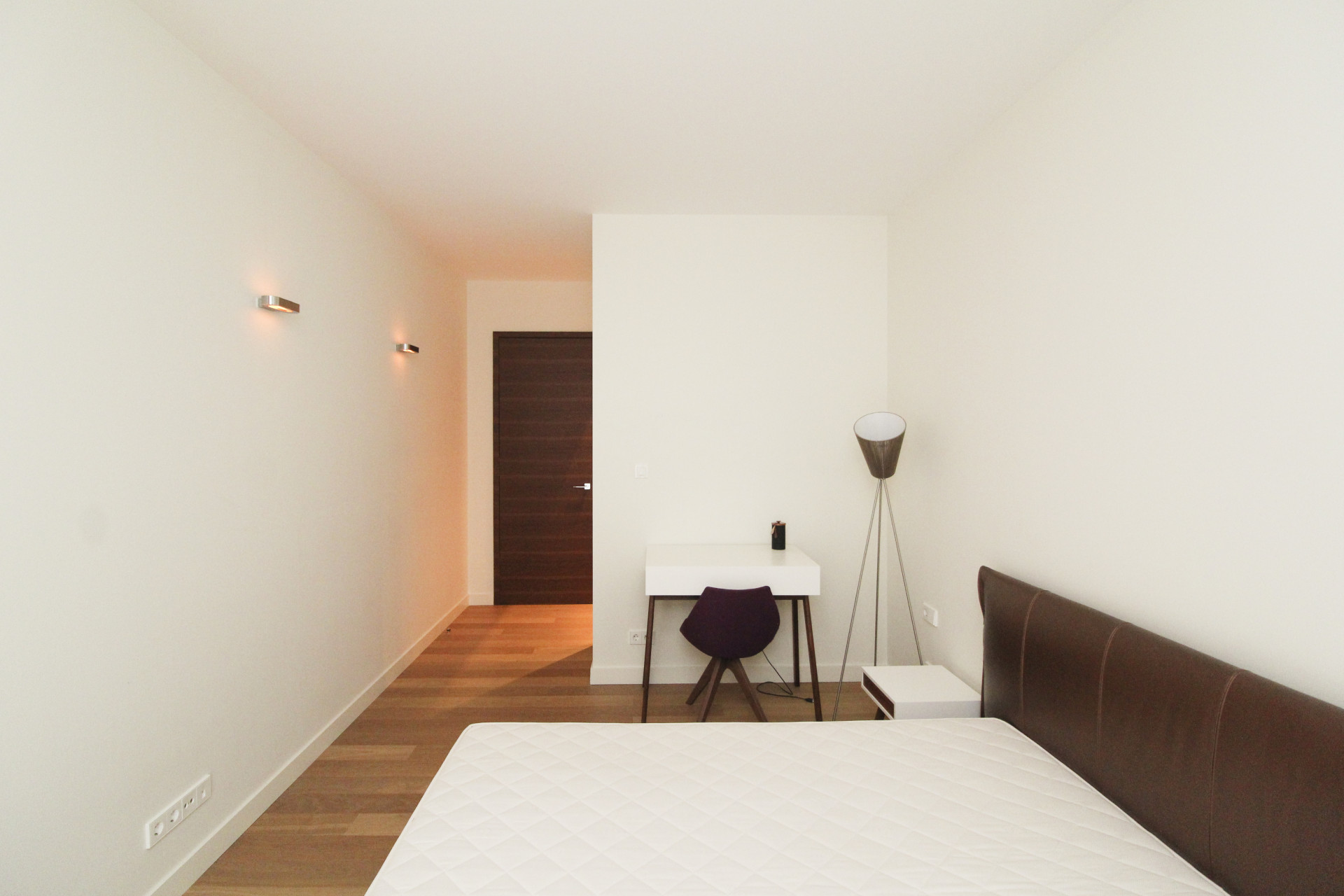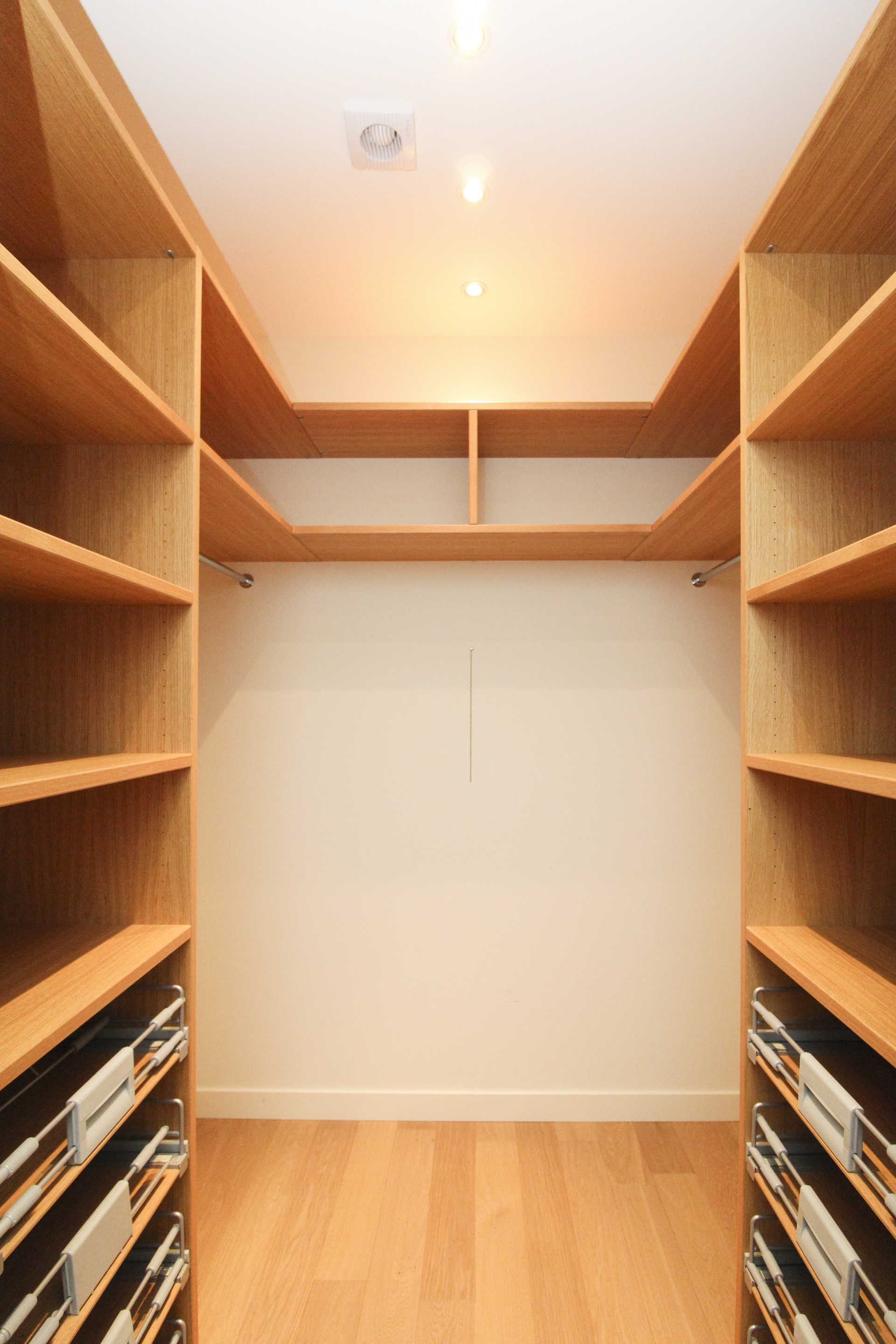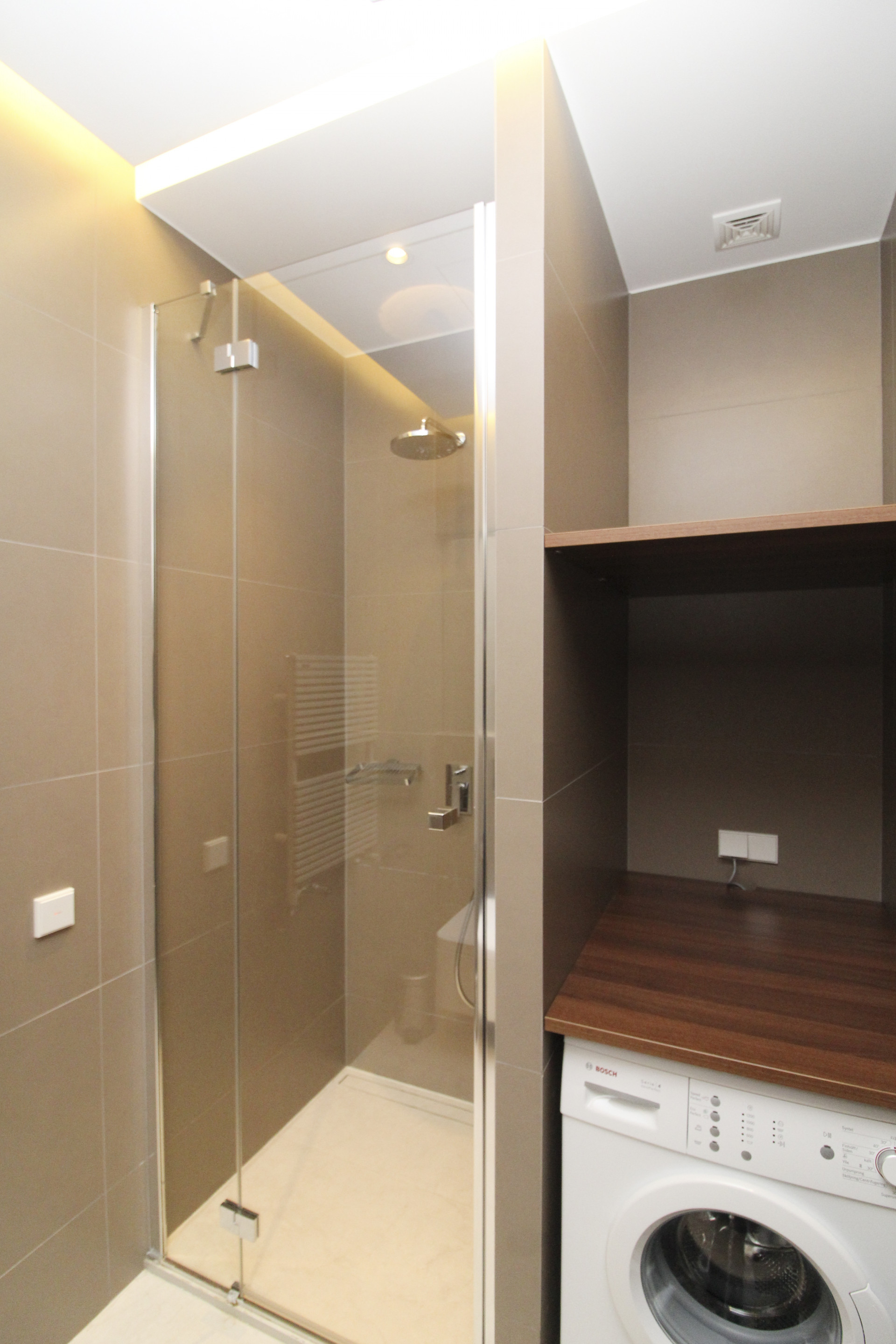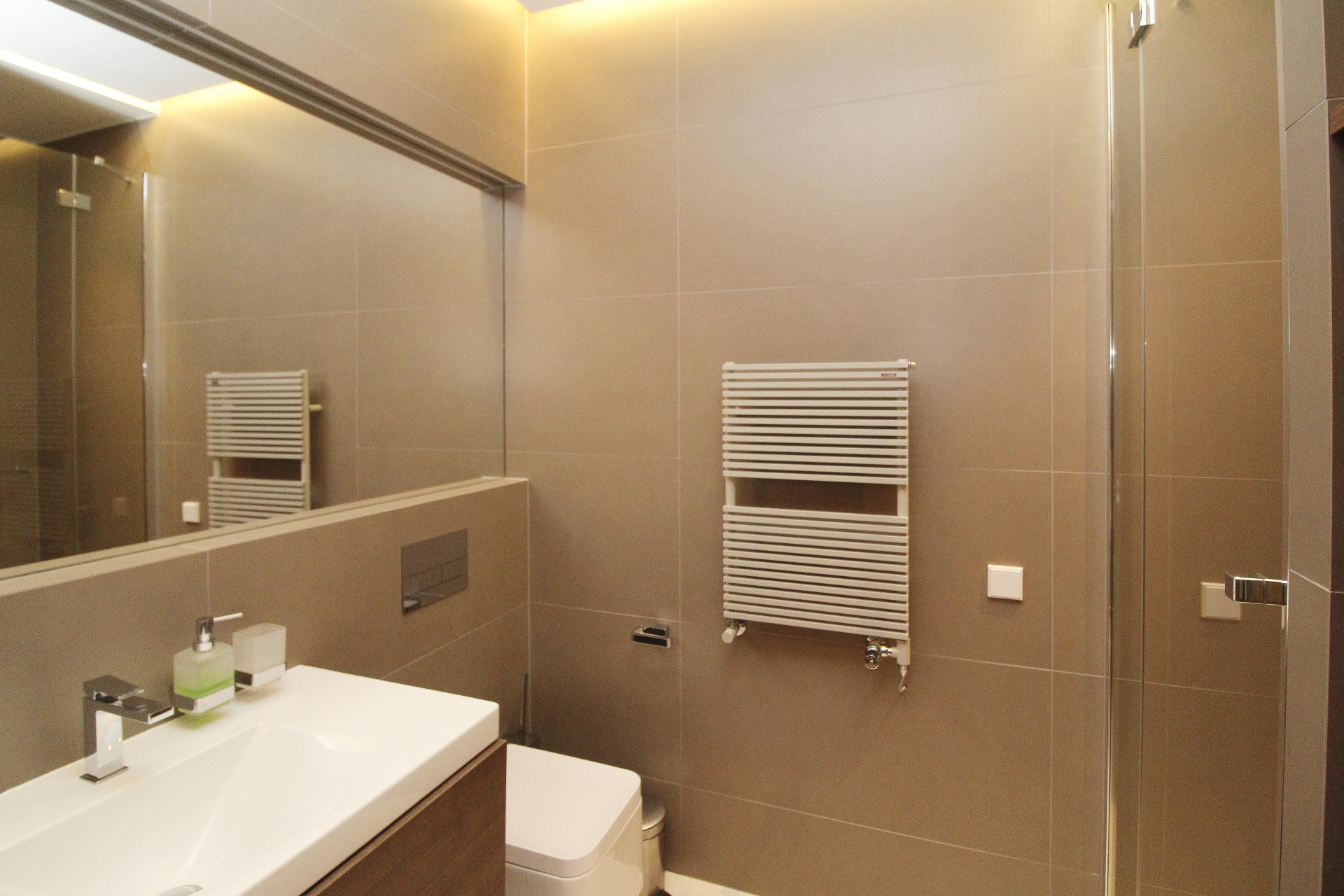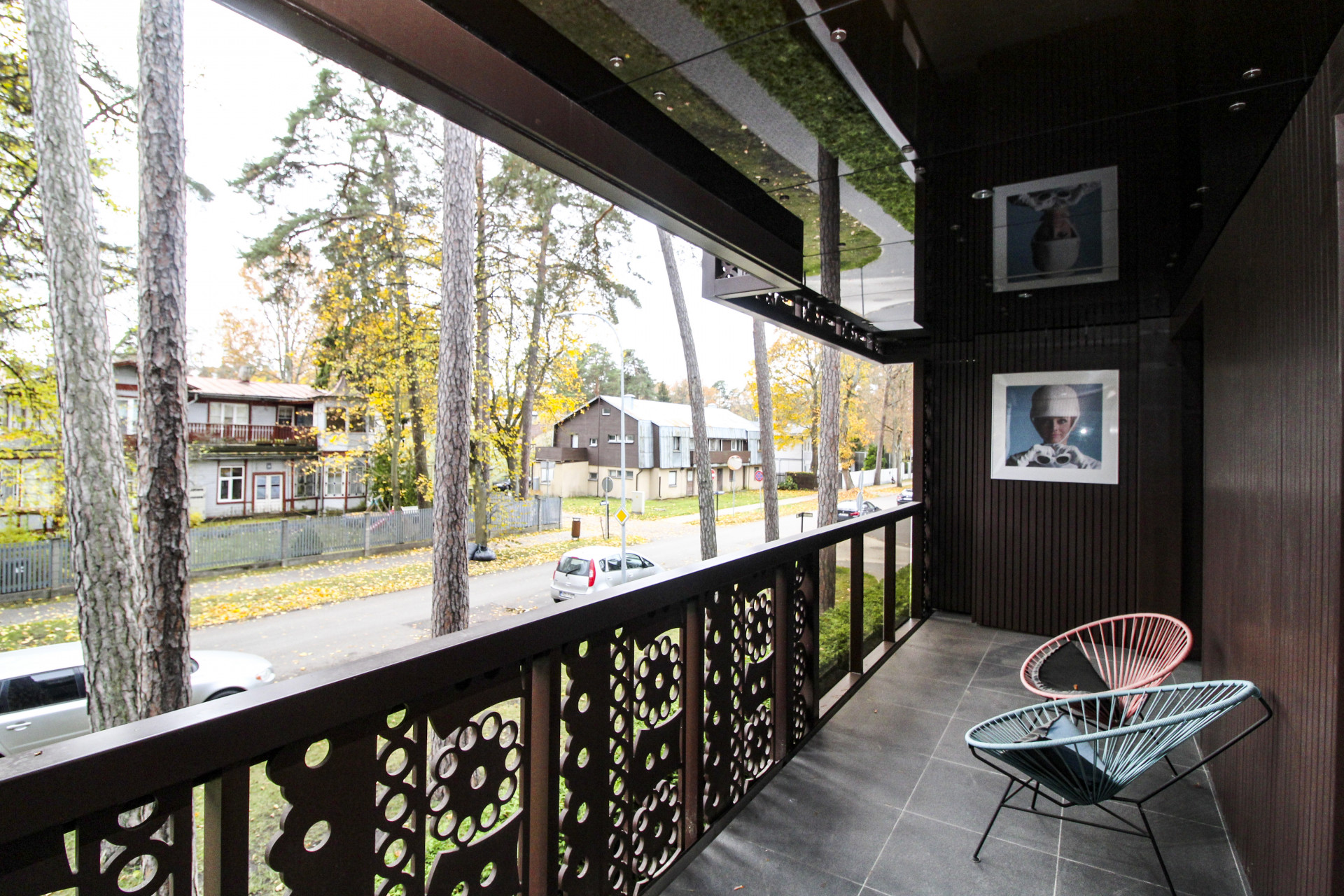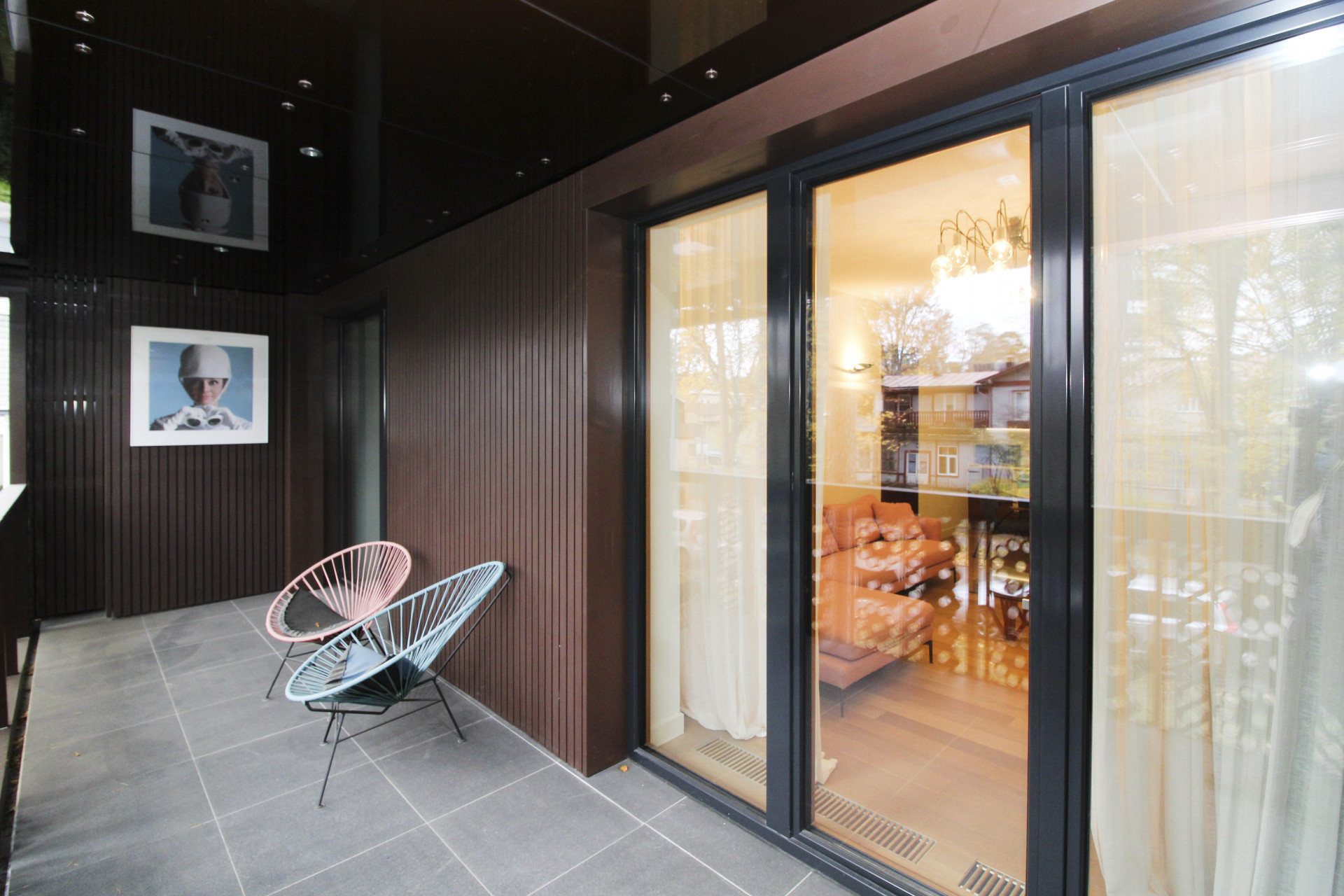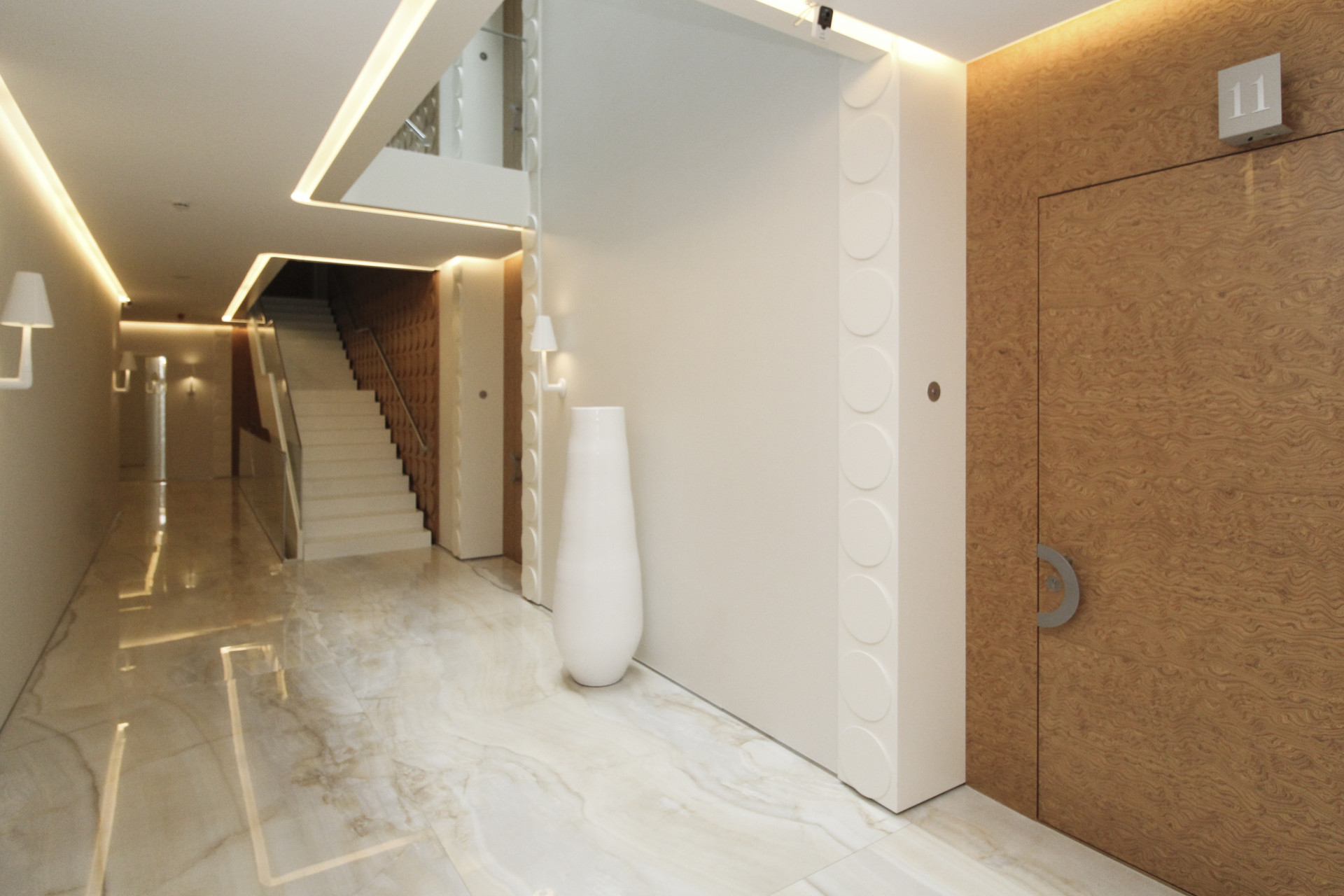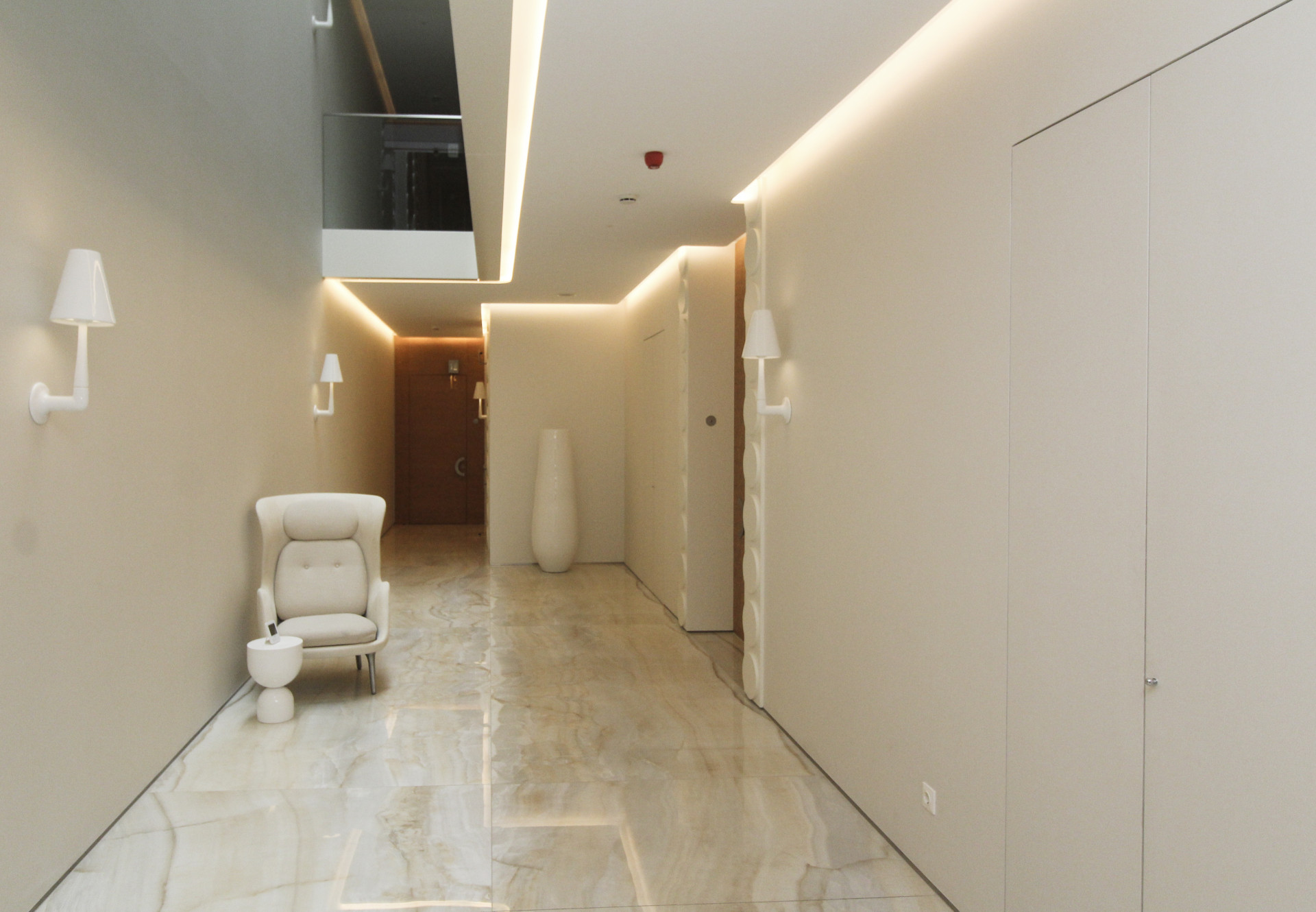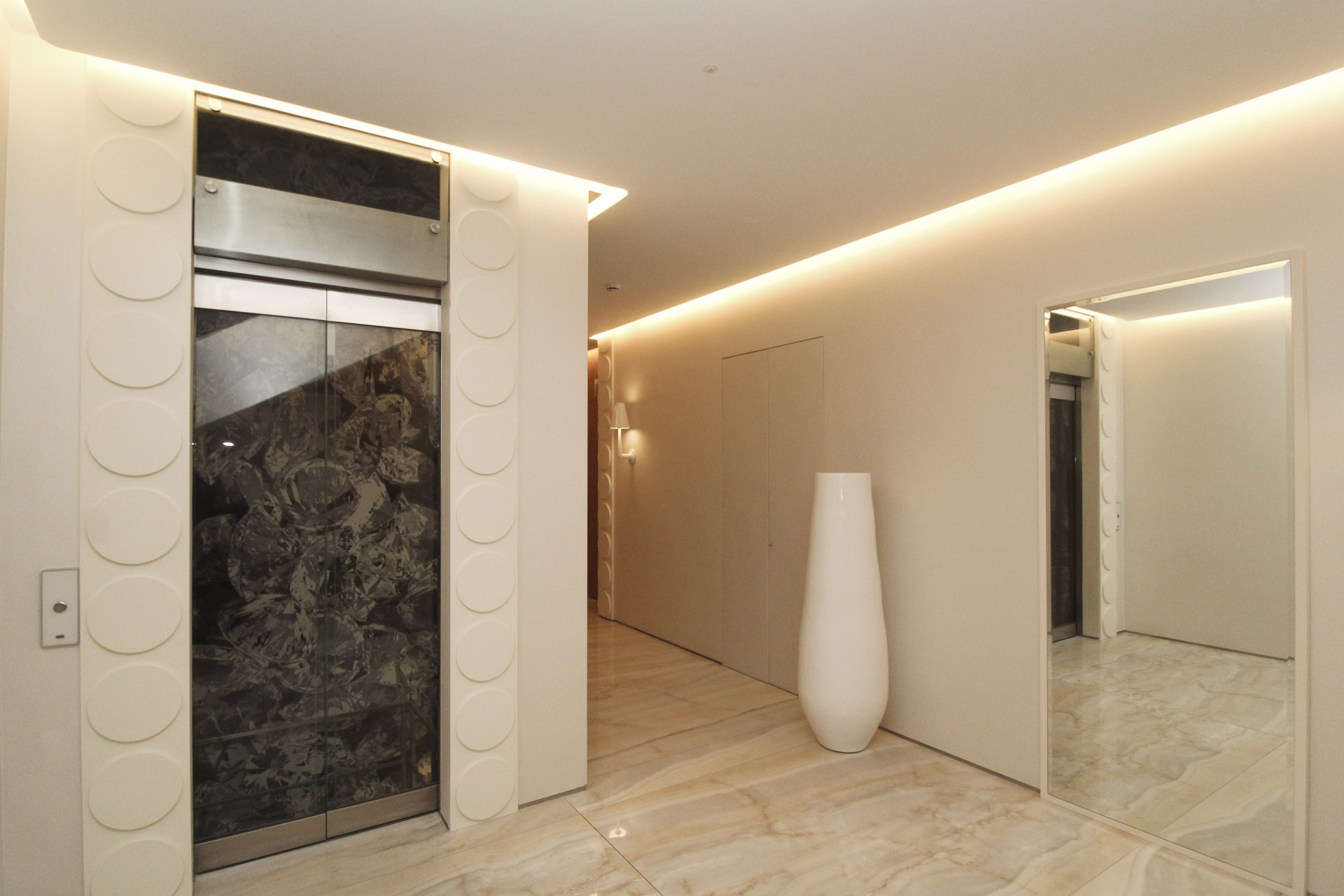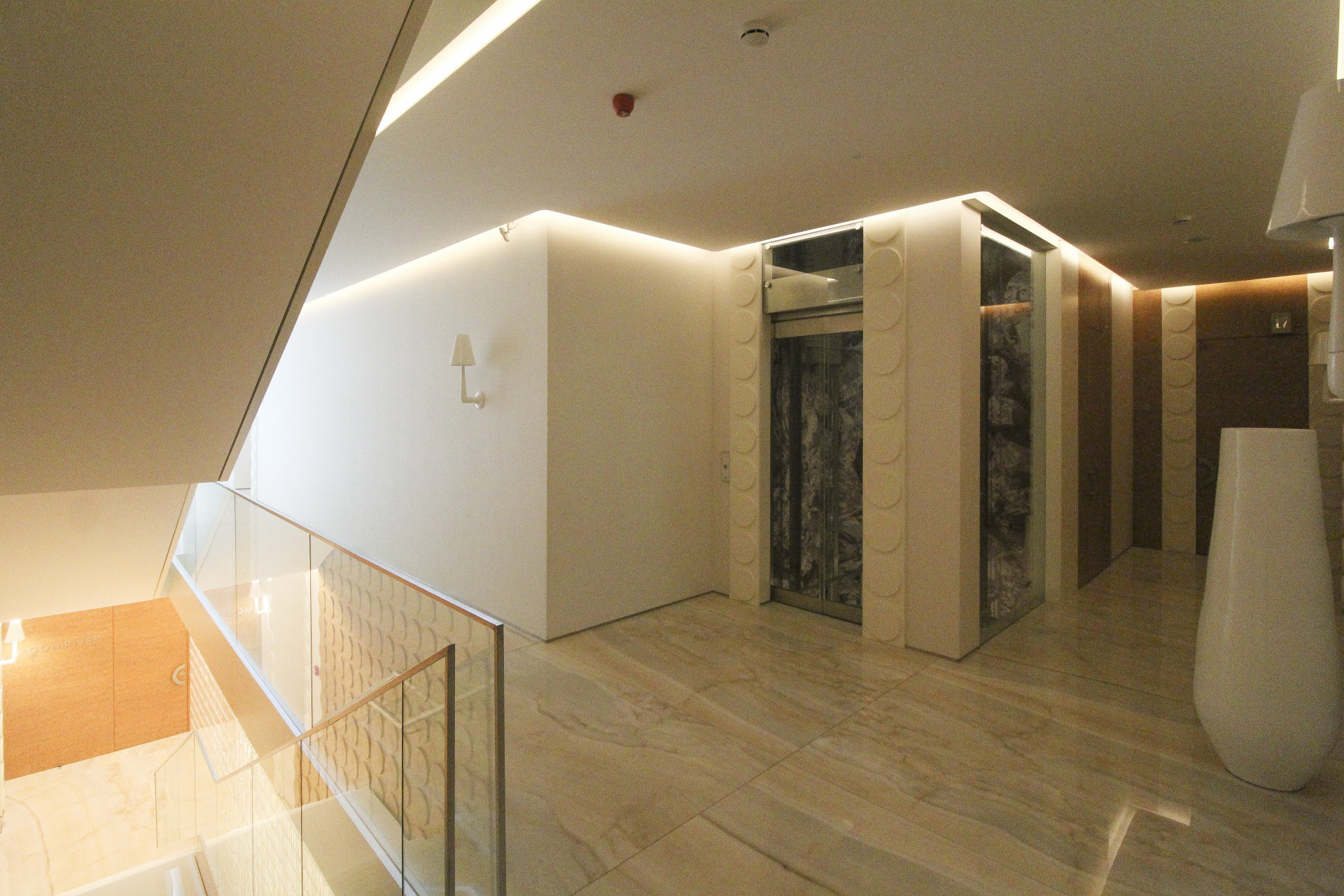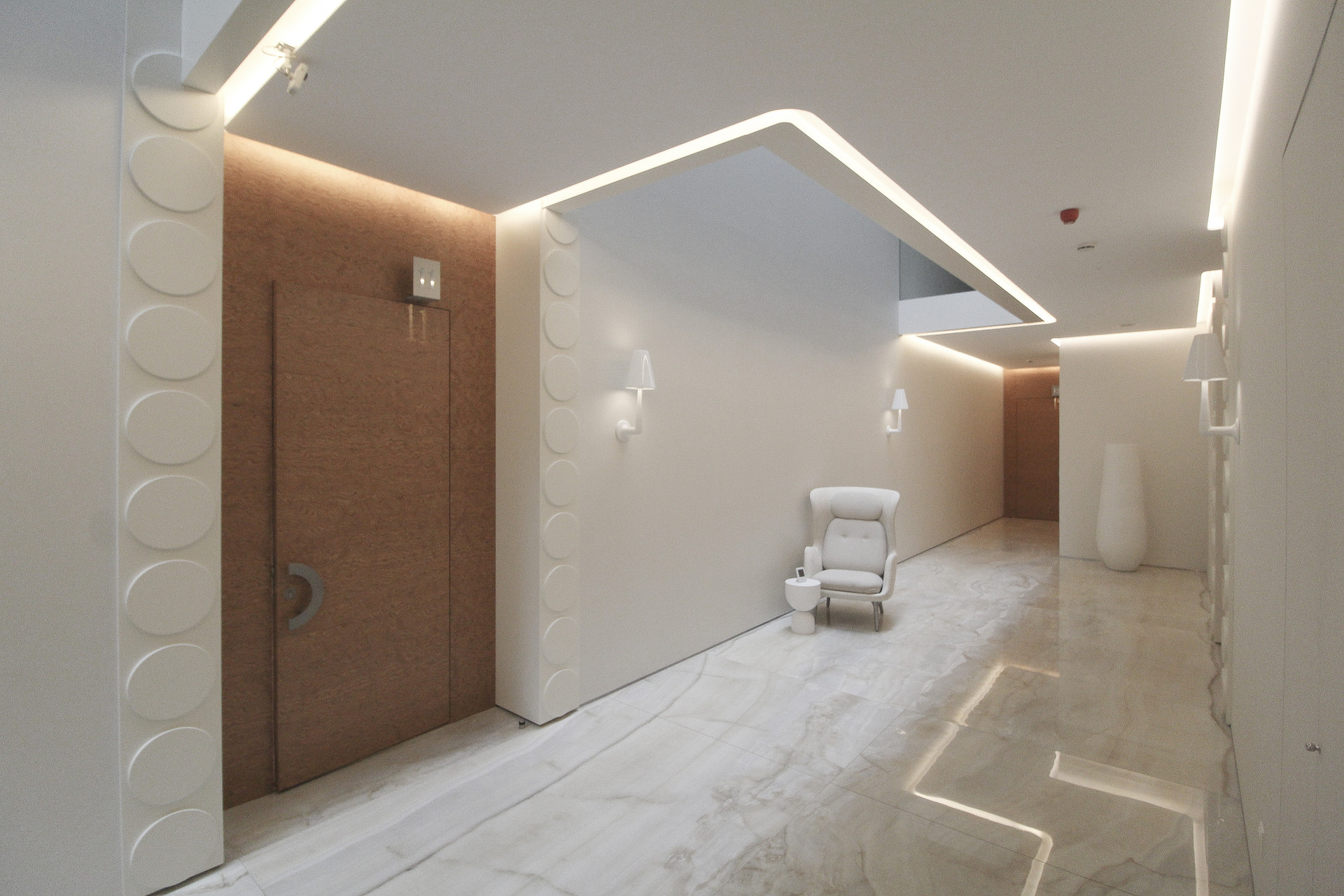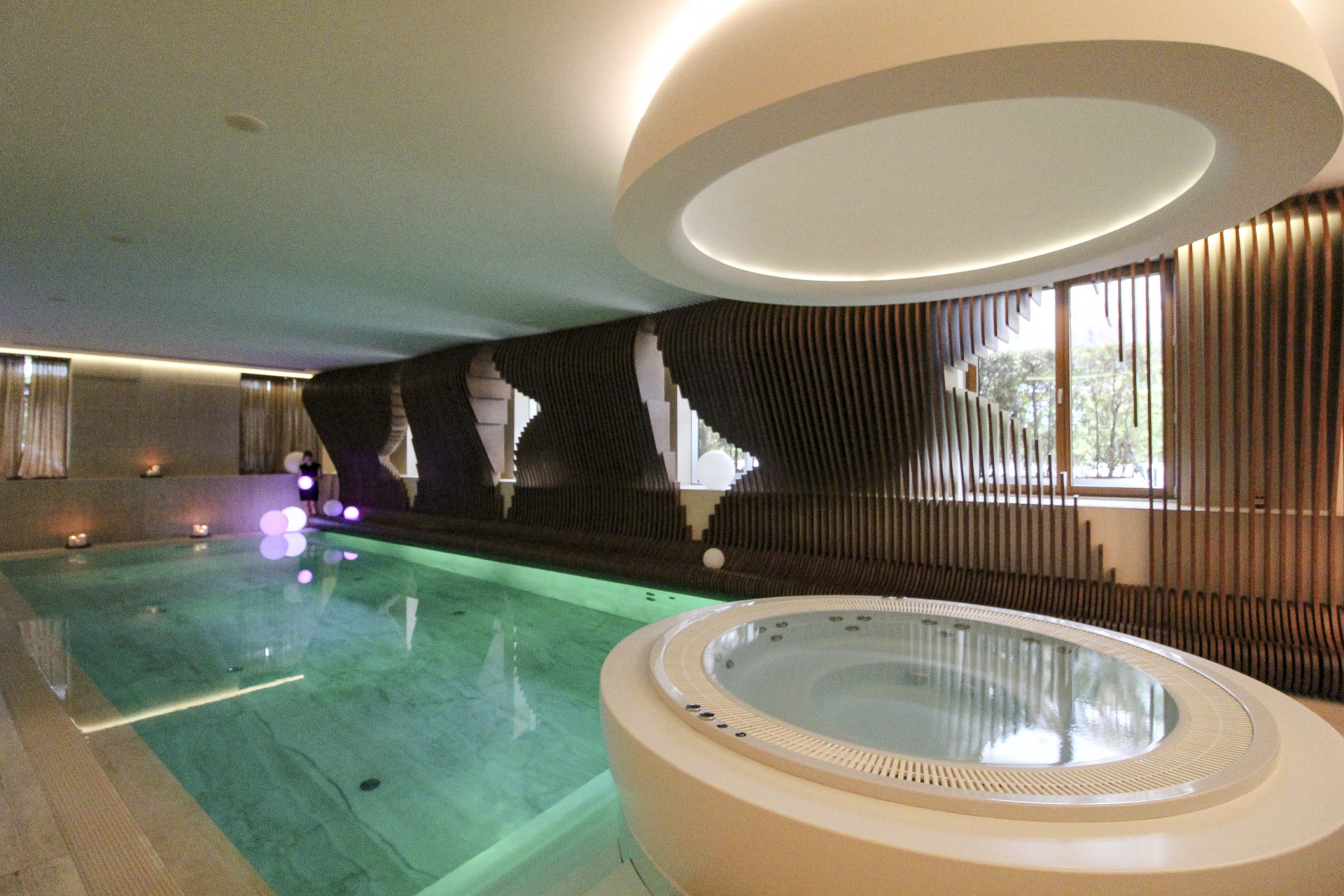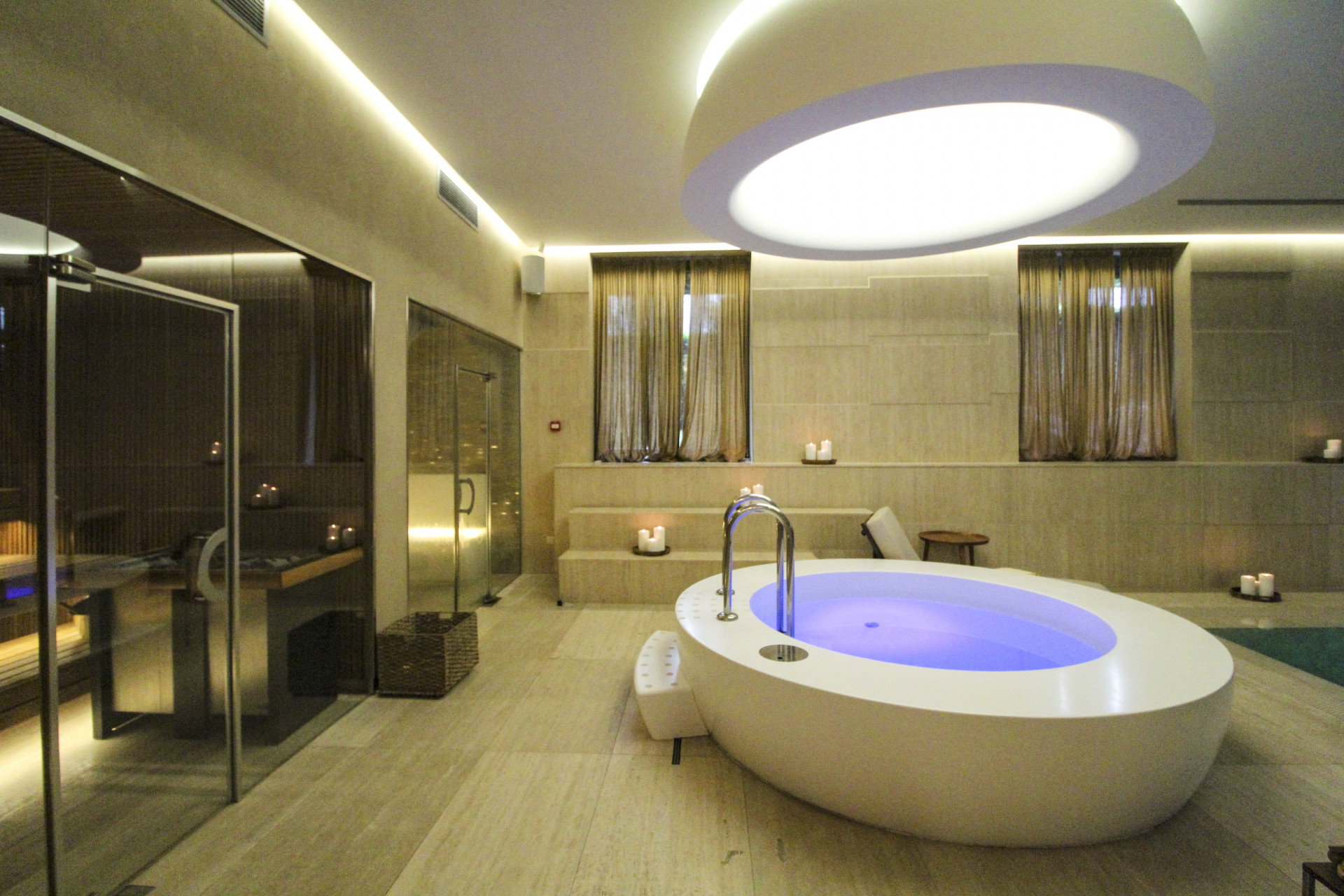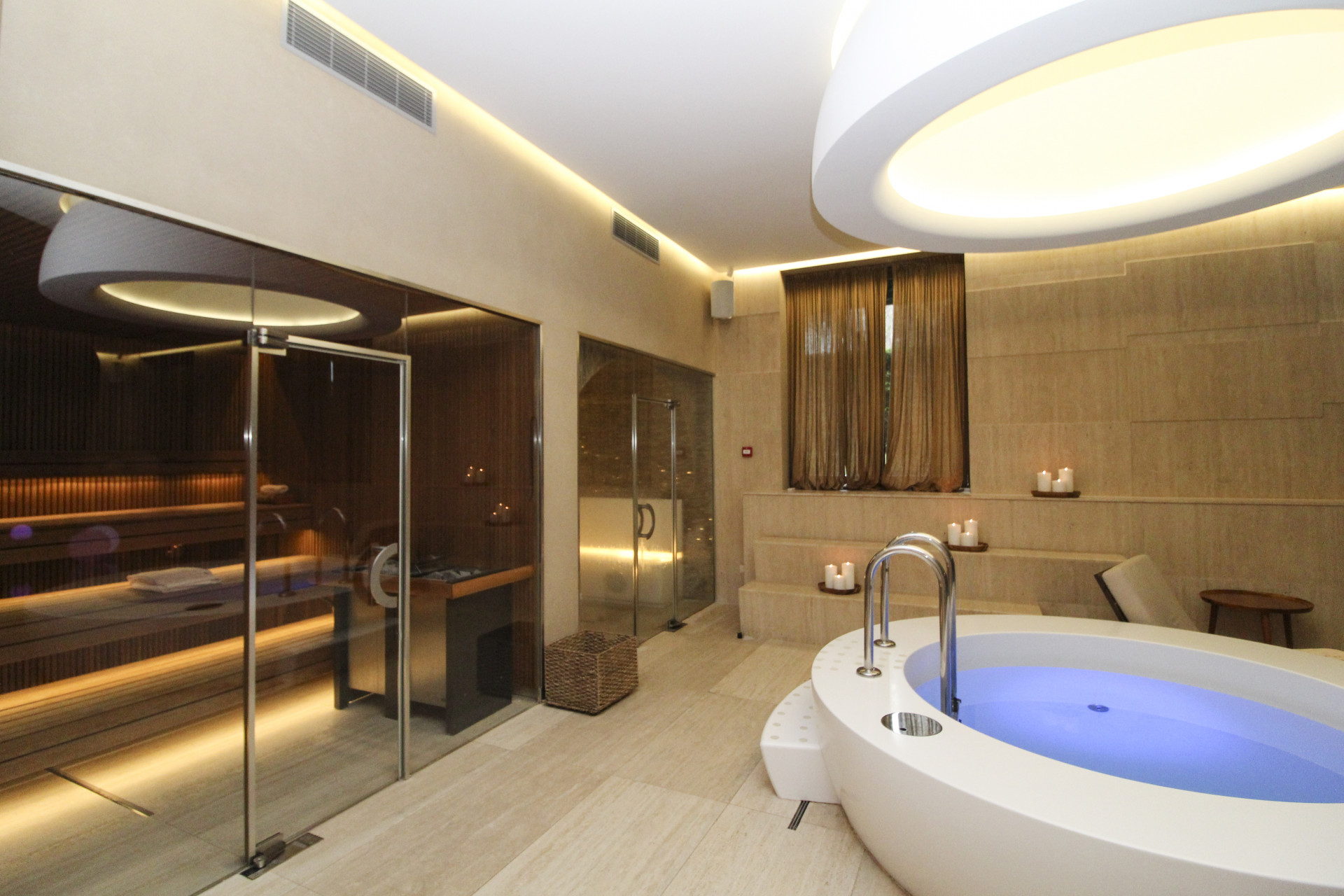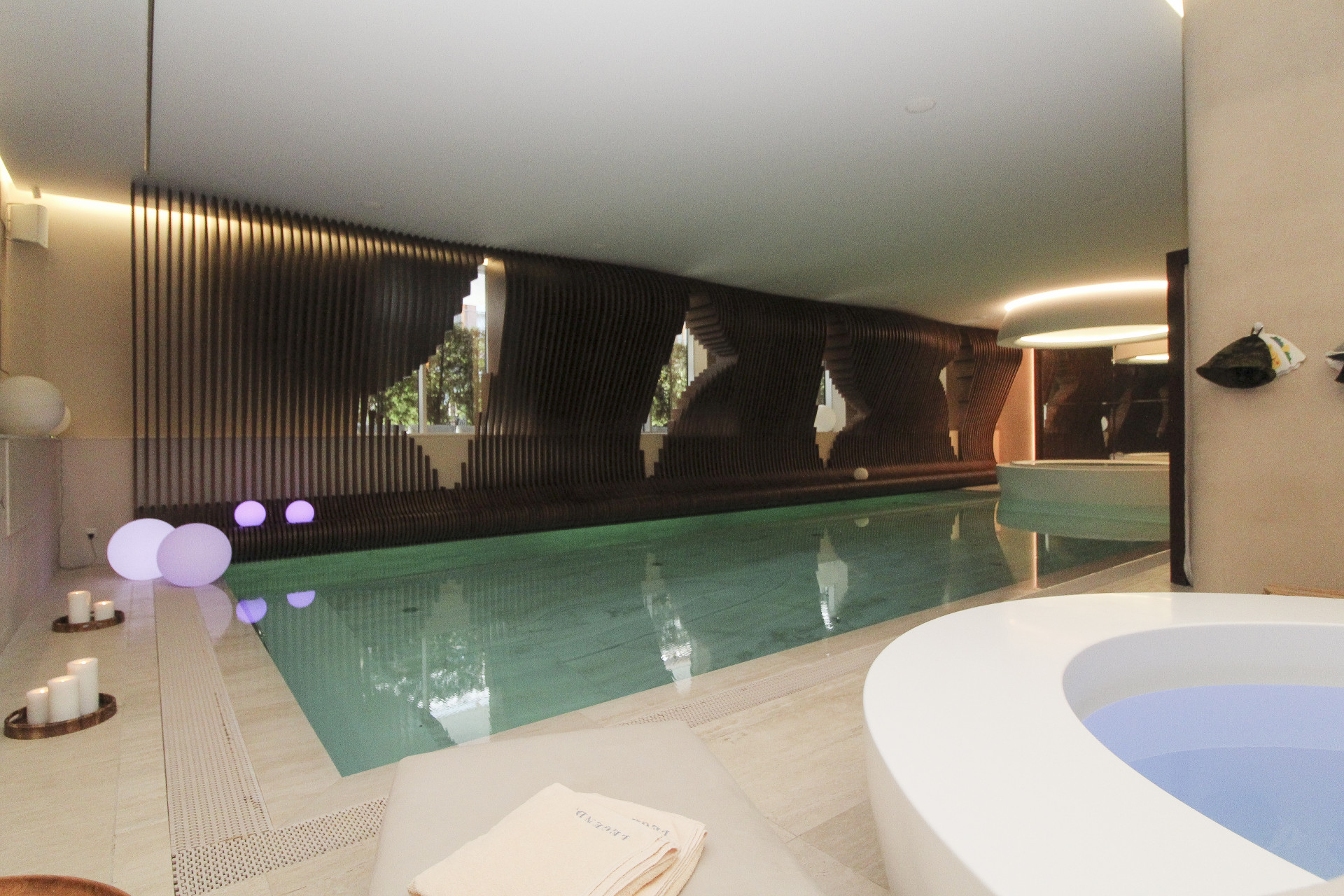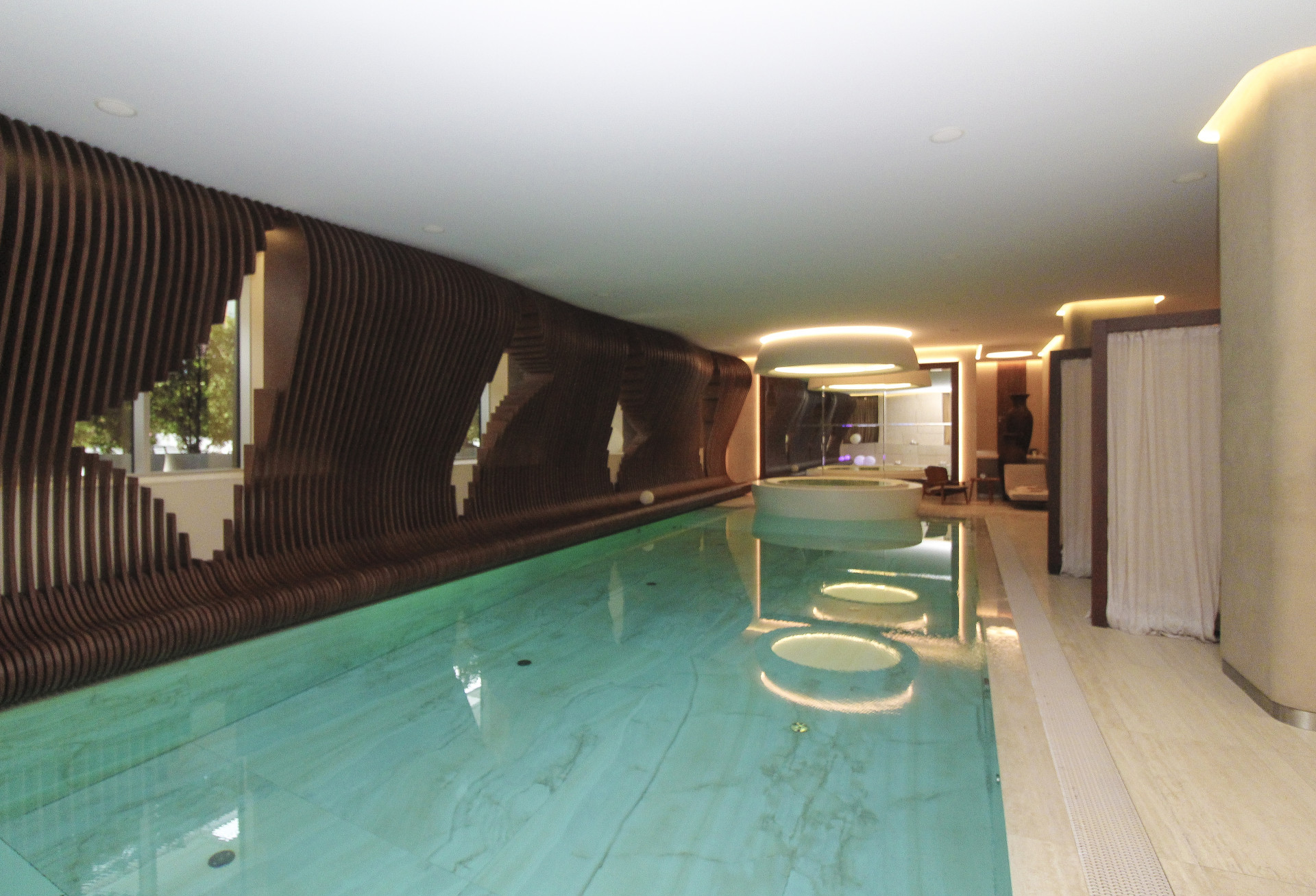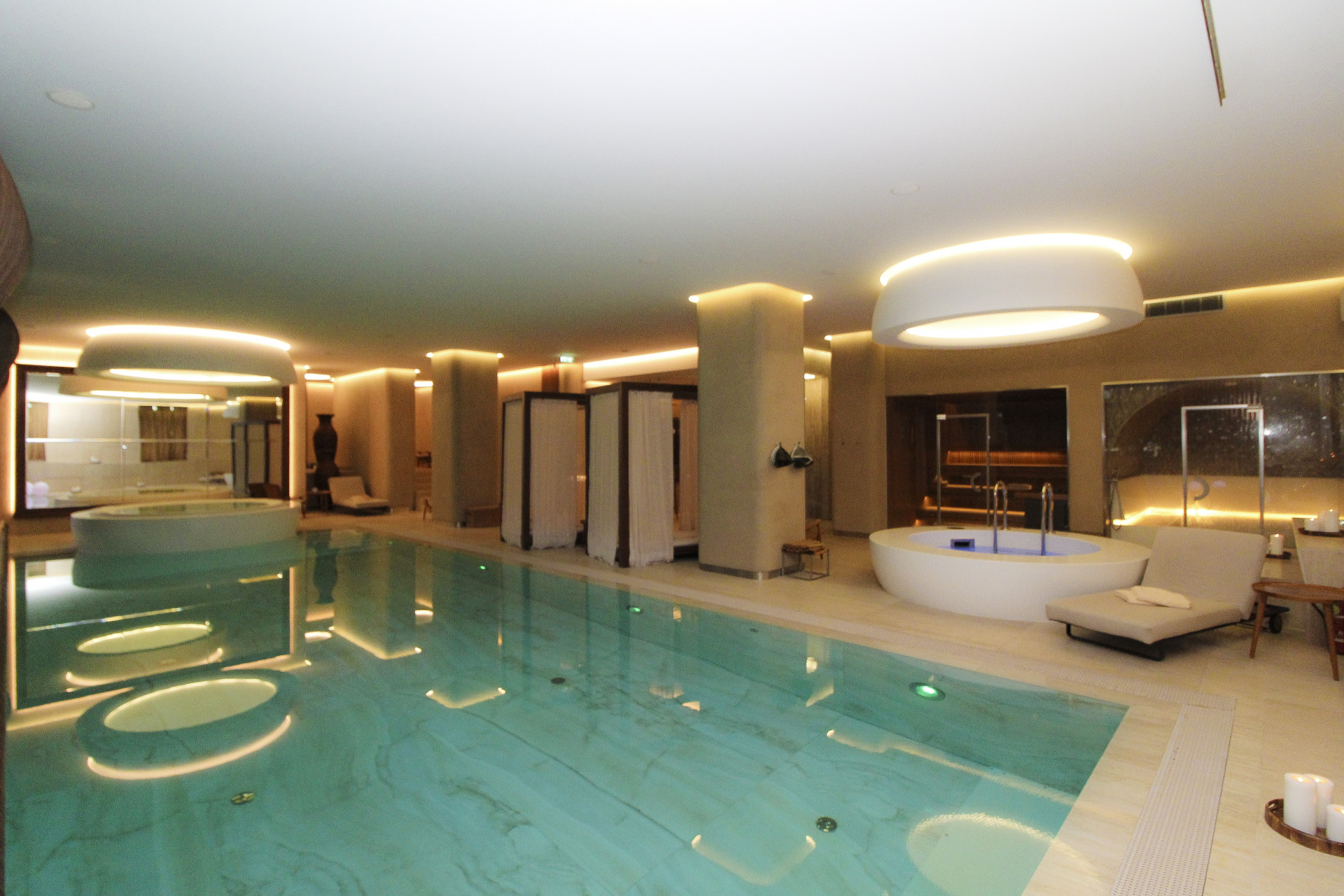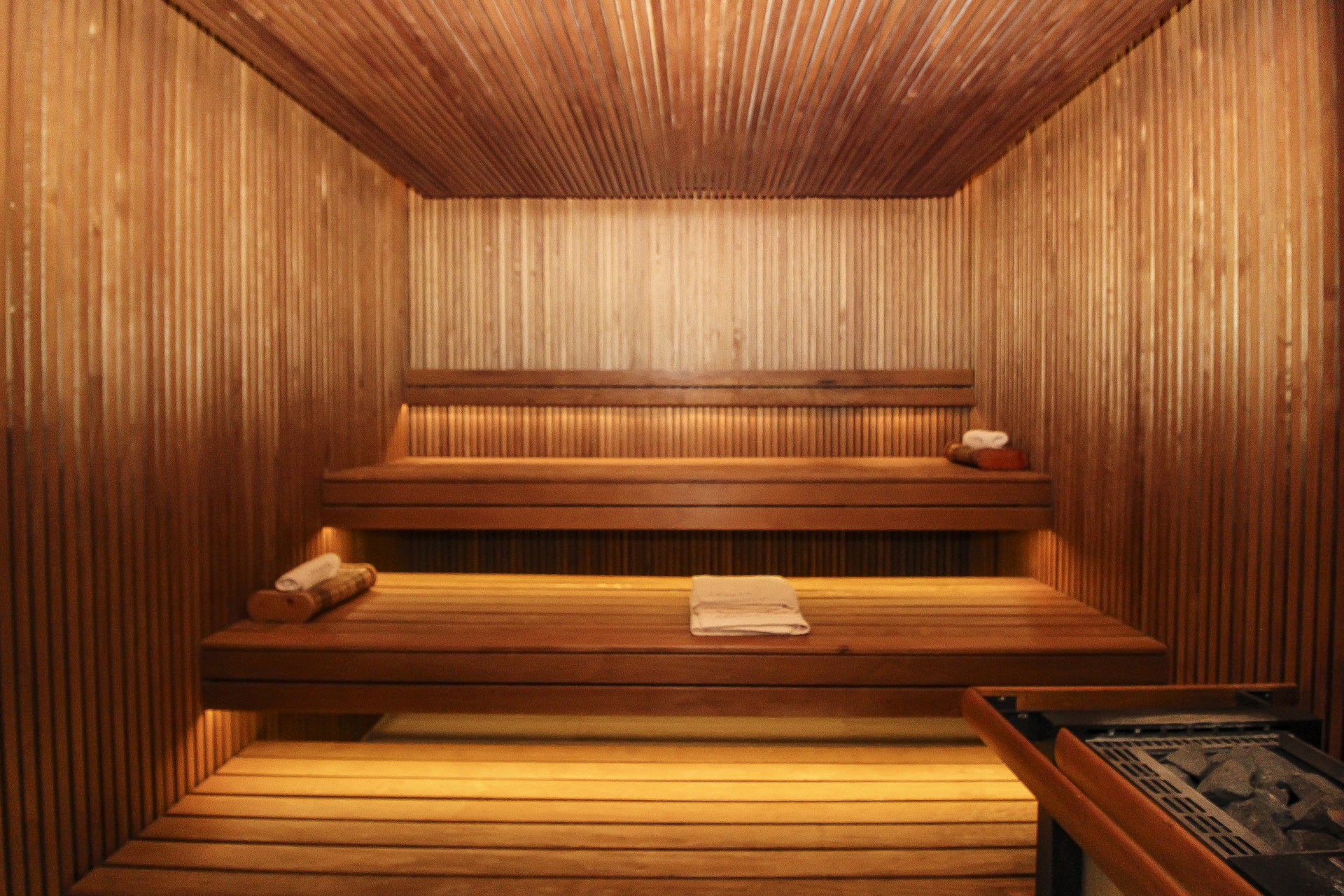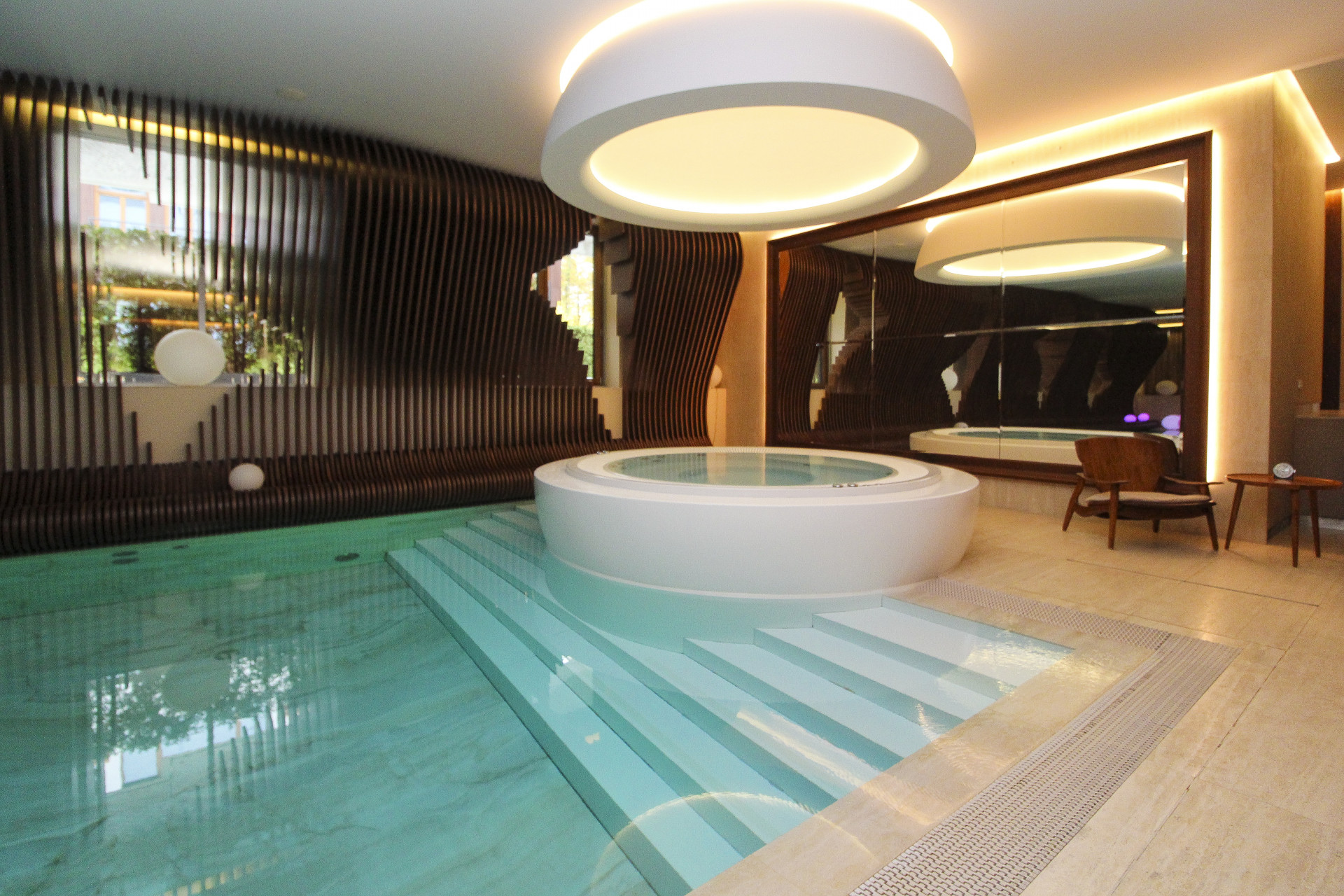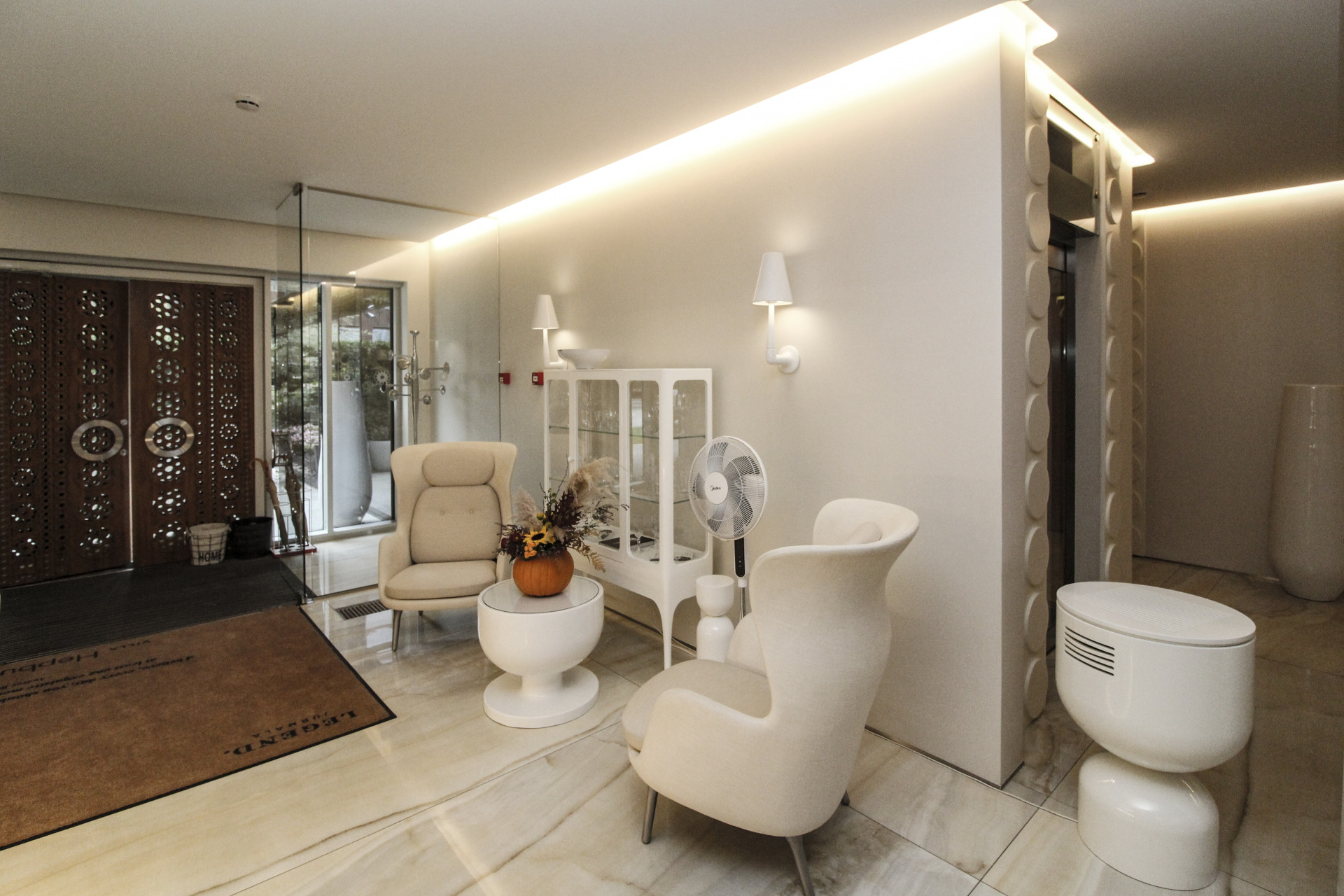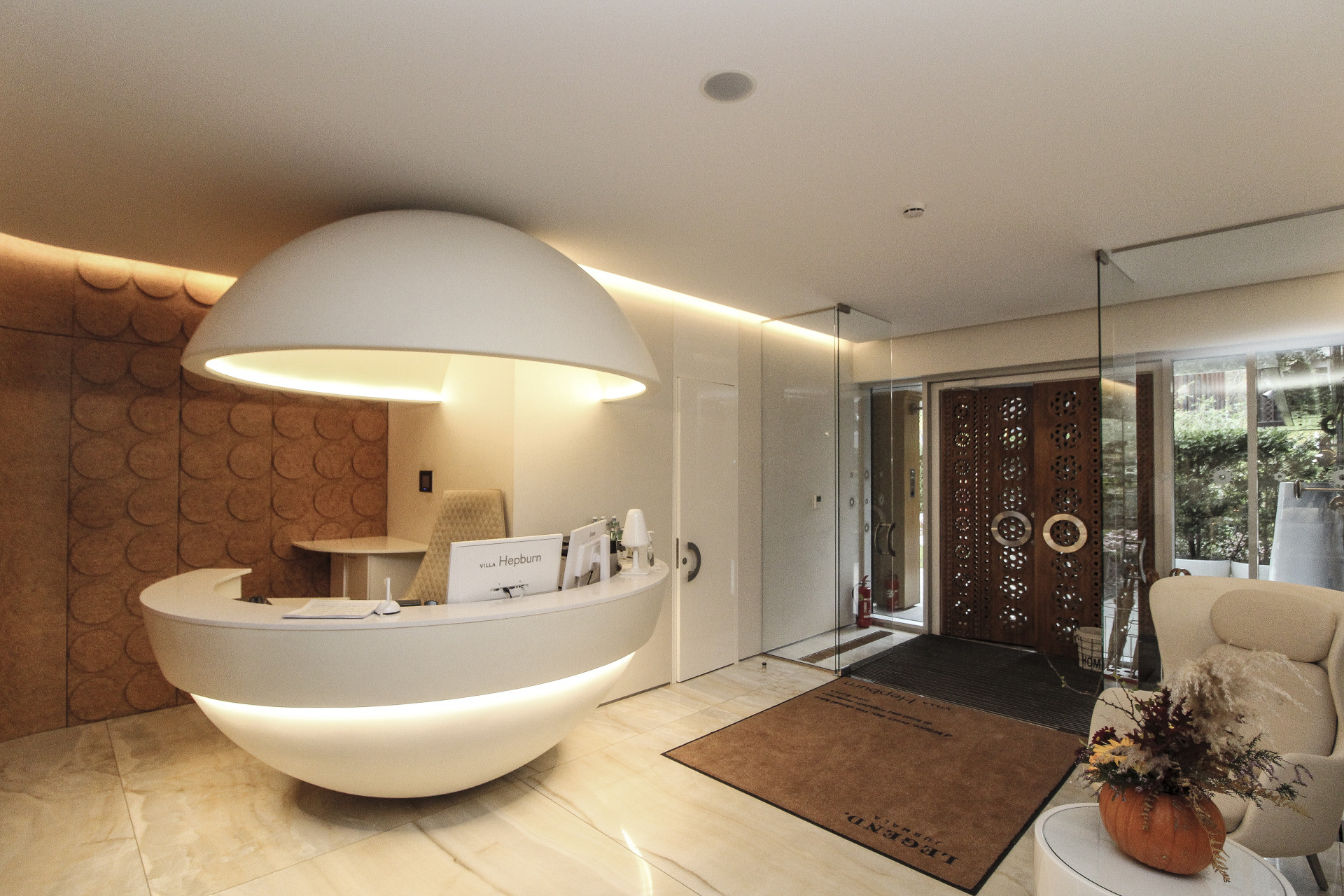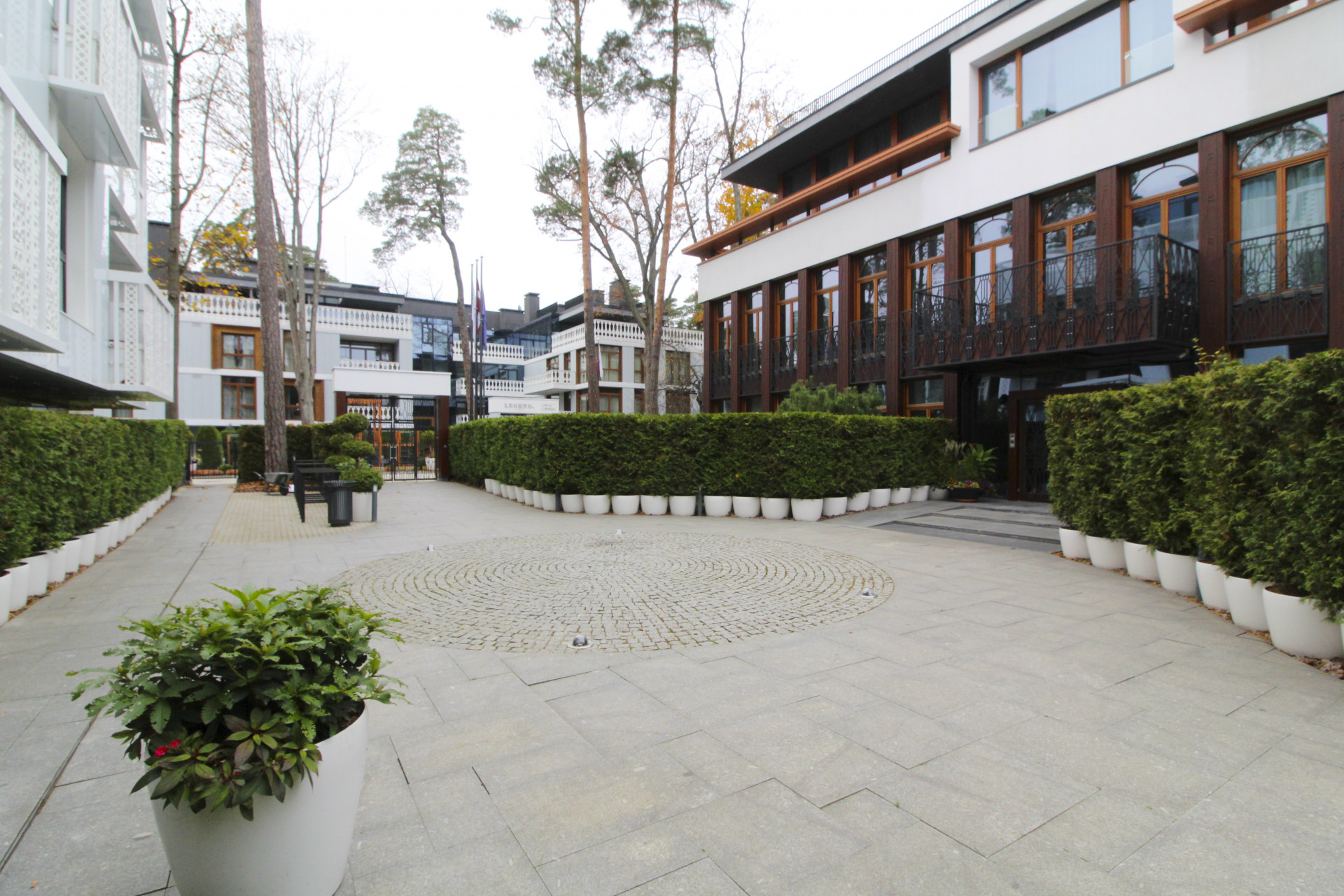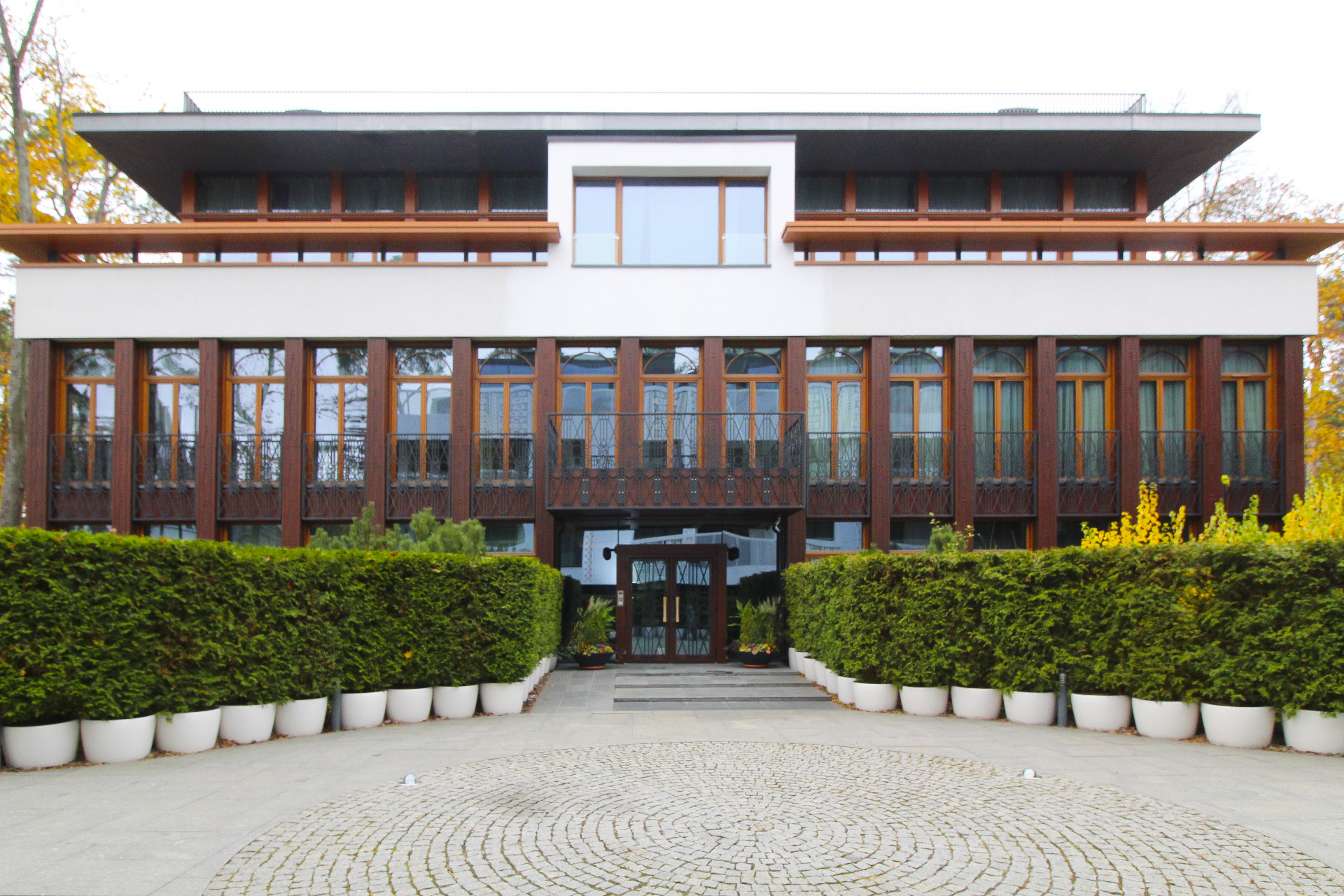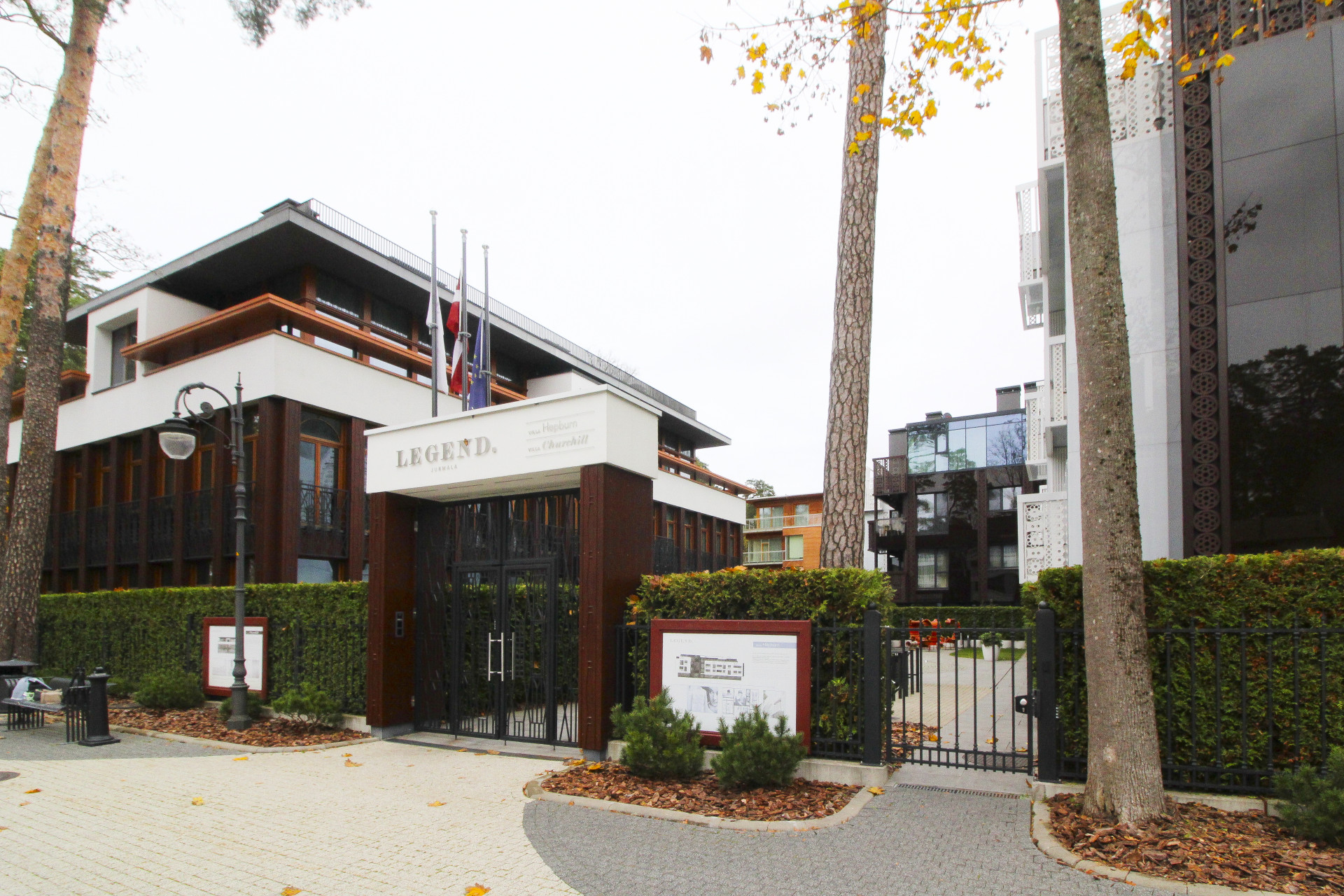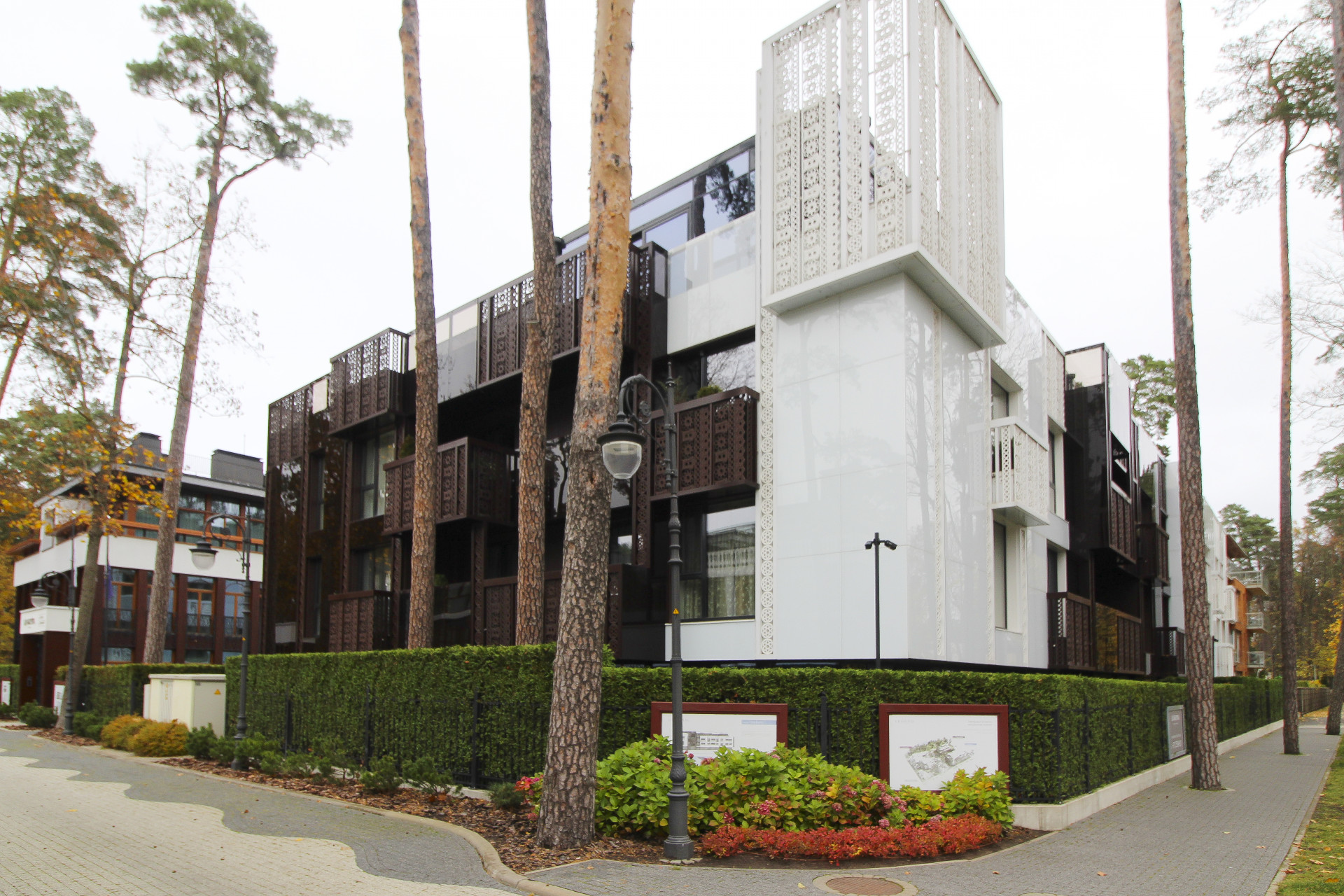 About the property
| | |
| --- | --- |
| ID: | 503 |
| City: | Jurmala |
| District: | Bulduri |
| Floor: | 2 |
| Floors: | 4 |
| Bedrooms: | 2 |
| Bathrooms: | 2 |
| Rooms: | 3 |
| Building type: | Stone house |
| Heating type: | Gas |
| Series: | Luxury |
| Area: | 101.6 m2 |
| Type of water supply: | Municipal |
| Sewer type: | Municipal |
Villa Hepburn is beauty in simple things, sophisticated interiors and unlimited possibilities. On the first floor of Villa Hepburn there is a corner of relaxation and health. A gym with all the necessary equipment, a separate yoga room available to Villa Hepburn residents is a great opportunity to recharge your batteries and maintain a healthy lifestyle. To find inner balance and relaxation at any time of the year, there is a spa complex with a large swimming pool, steam bath, sauna, jacuzzi and relaxation rooms, available only to residents of the LEGEND quarter and their guests. The refined hall creates a festive mood, and light atriums fill the public area with soft natural light.
We offer for sale luxury apartments in Villa Hepburn. This apartment is the only available apartment in the project. The apartments are located on the second floor - living area 87 m2, balcony area 14.60 m2, comfortable layout - living room with kitchen area, two bedrooms, two plumbing units. The price of the apartments is indicated without finishing. At the request of the client, turnkey finishing for every taste can be completed on time. The cost of underground parking is 30.000 Euro.
A walk to the sea takes no more than 5 minutes, within walking distance is the legendary Bulduri market, which is famous for organic products of local farms. Next door to LEGEND is Aquarius Restaurant and Brown Sugar Patisserie.
5 minutes by bike and you are in the city park. A piece of real forest, turned into a landscaped area for recreation with cafes, children's playgrounds, paths for cycling, skateboarding and rollerblading, blueberries and pink flower beds. A 15-minute walk along the seashore - and you are enjoying breakfast at the Light House Hotel under the rustle of the waves. Nearby is the concert hall "Dzintari" and the Jomas street promenade with a special holiday mood. A 5-minute drive from the LEGEND quarter is the largest shopping center in Jurmala with a Rimi supermarket and the Līvu water park.
About the project
The LEGEND quarter is formed by three multi-apartment residential buildings Villa Churchill, Villa Hepburn, Villa Dietrich, a private villa Villa Hemingway, a club house with a wine restaurant and a beauty salon Villa Tiffany, as well as an infrastructure that has no analogues on the Jurmala coast.
The legendary and charming actress became the main source of inspiration for the architects and designers of the Legend Villa Hepburn.
The building dedicated to Audrey Hepburn, like herself, is filled with light, it elegantly and organically blends with the classic Jurmala architecture.
The openwork motifs of the decorative elements of the facade, inspired by the patterns of Audrey's sophisticated lace dress, fit perfectly into the historical traditions of Jurmala wooden architecture. The strict geometry of the facades, the accuracy and conciseness of forms and lines are suggested by the painting of Pieter Mondriaan.
More details
Expert