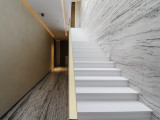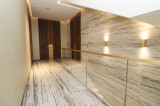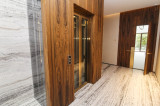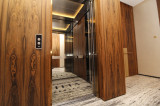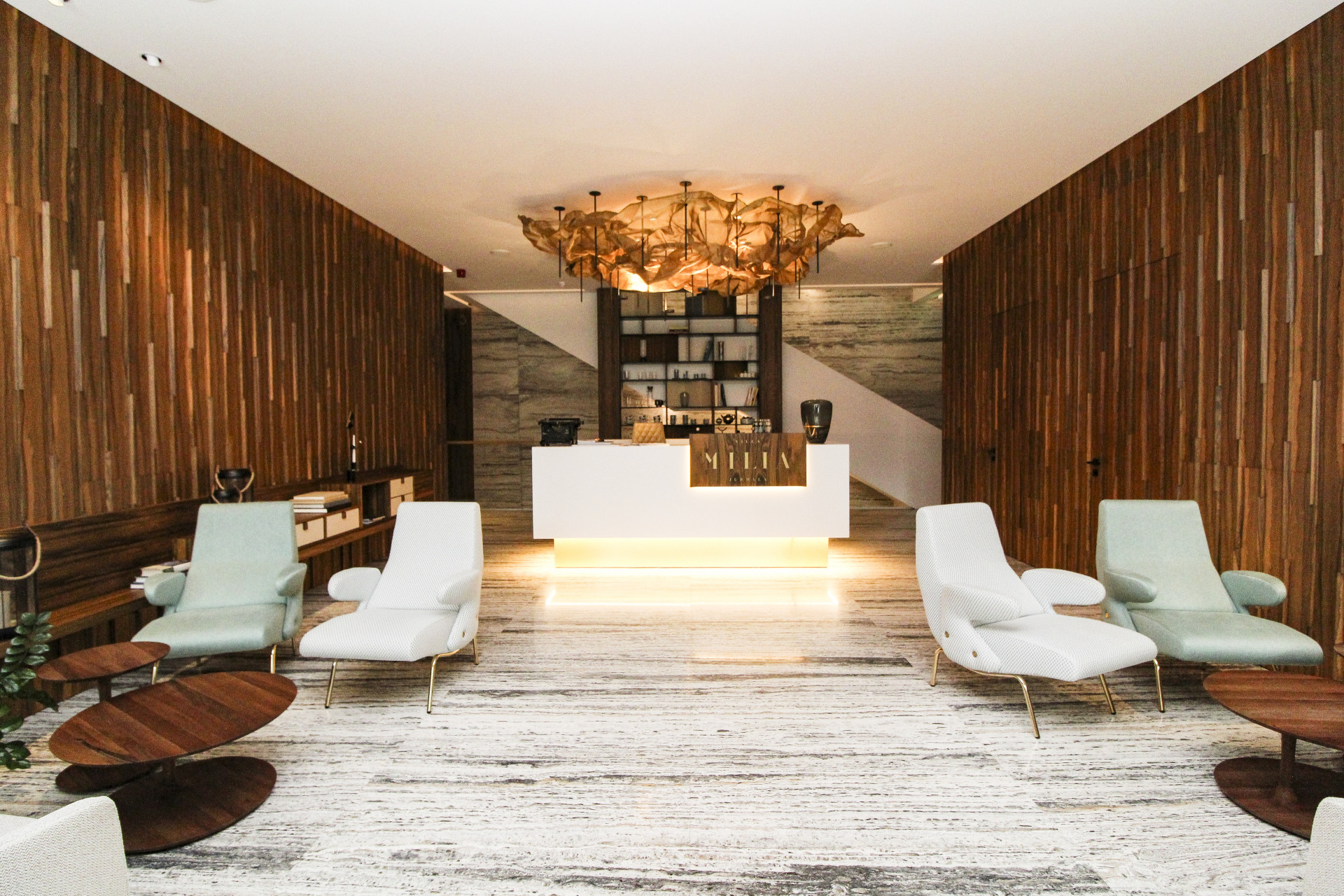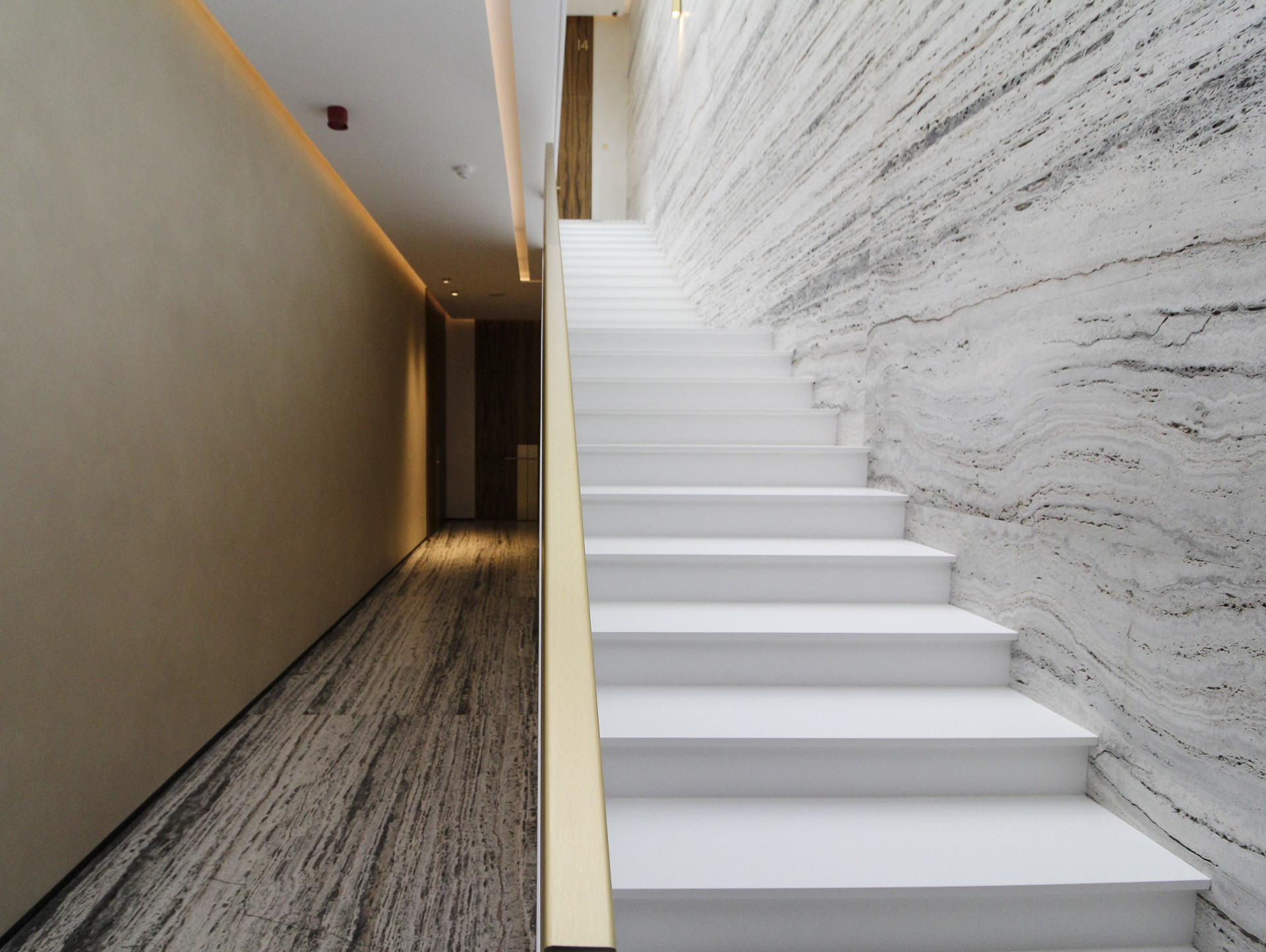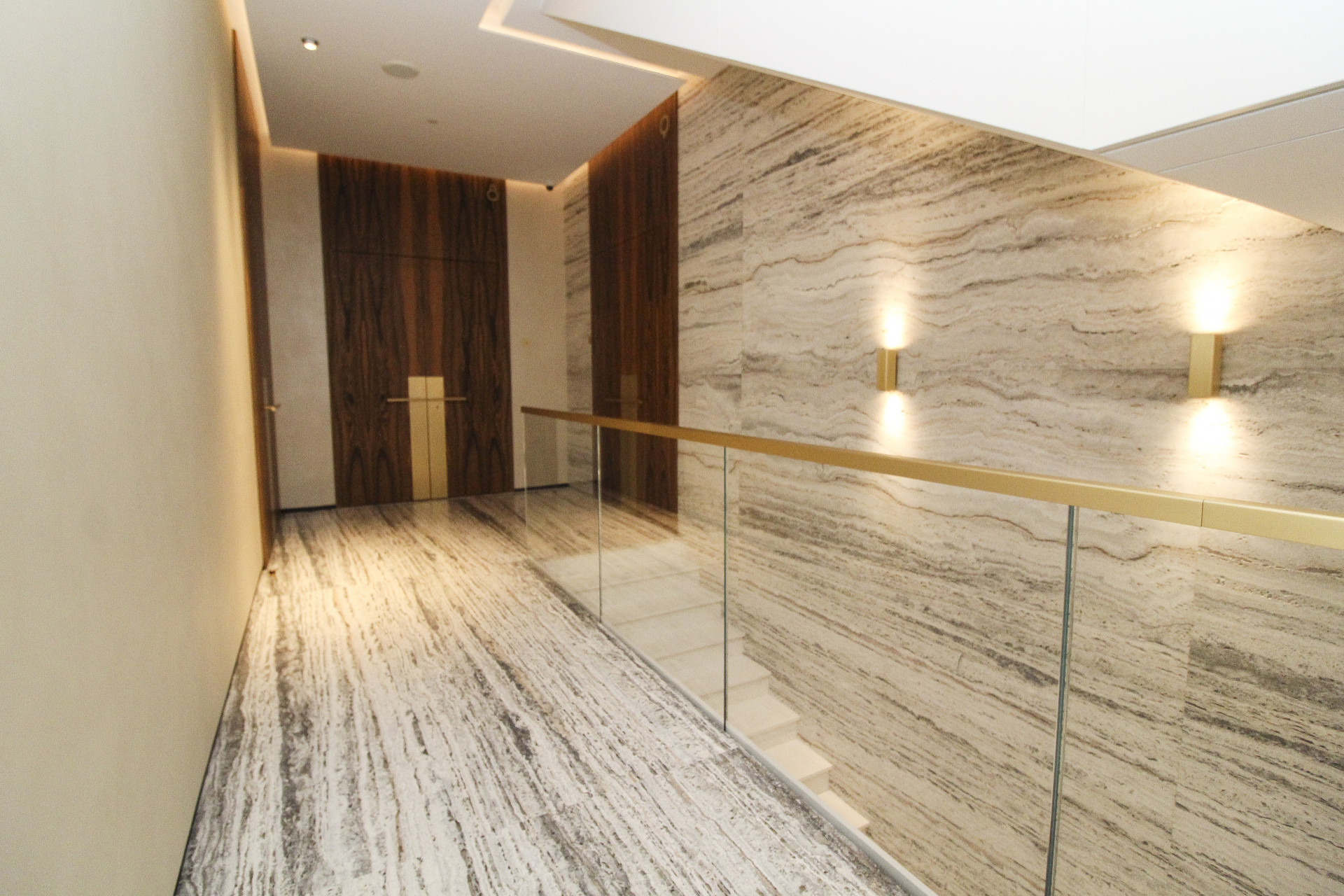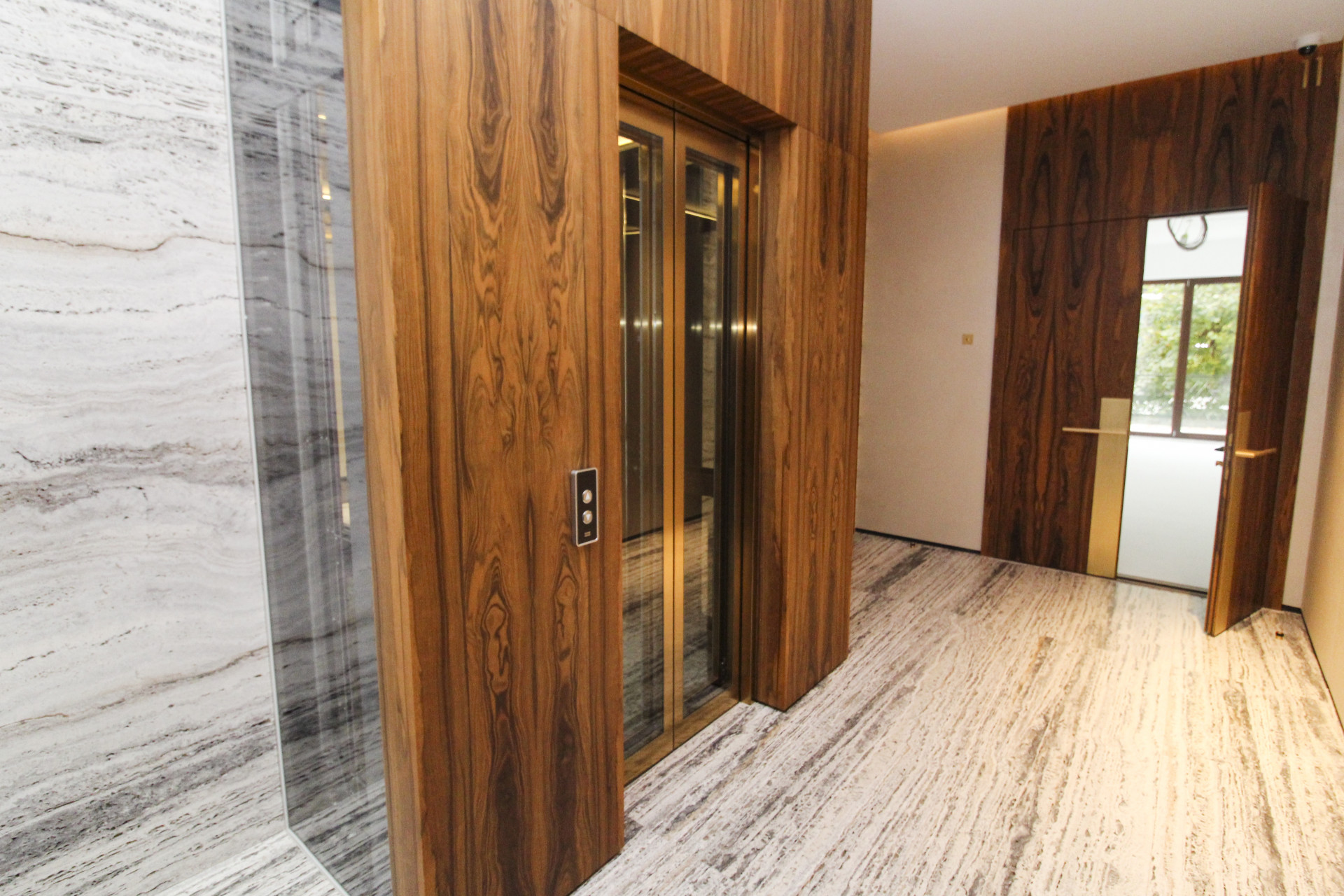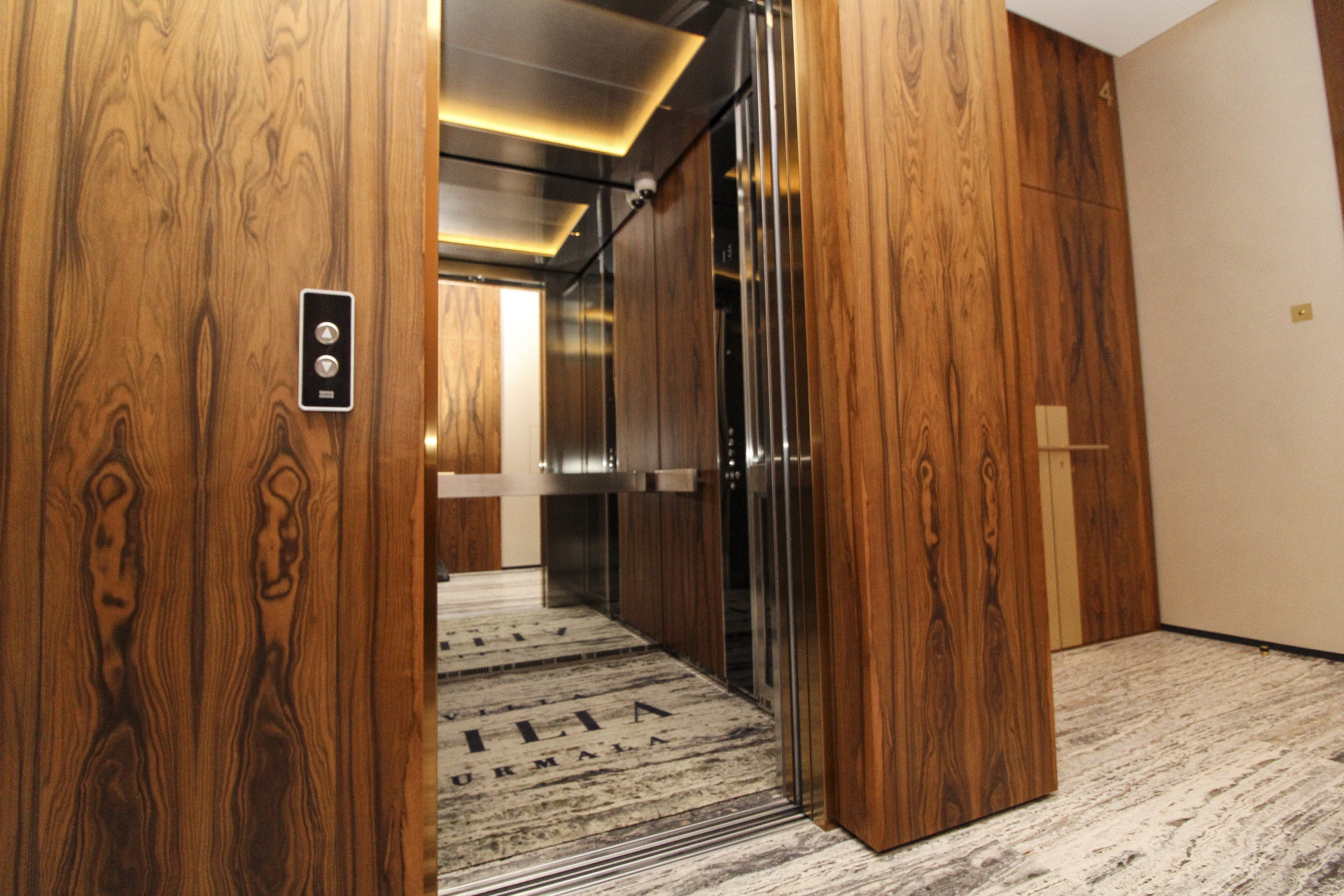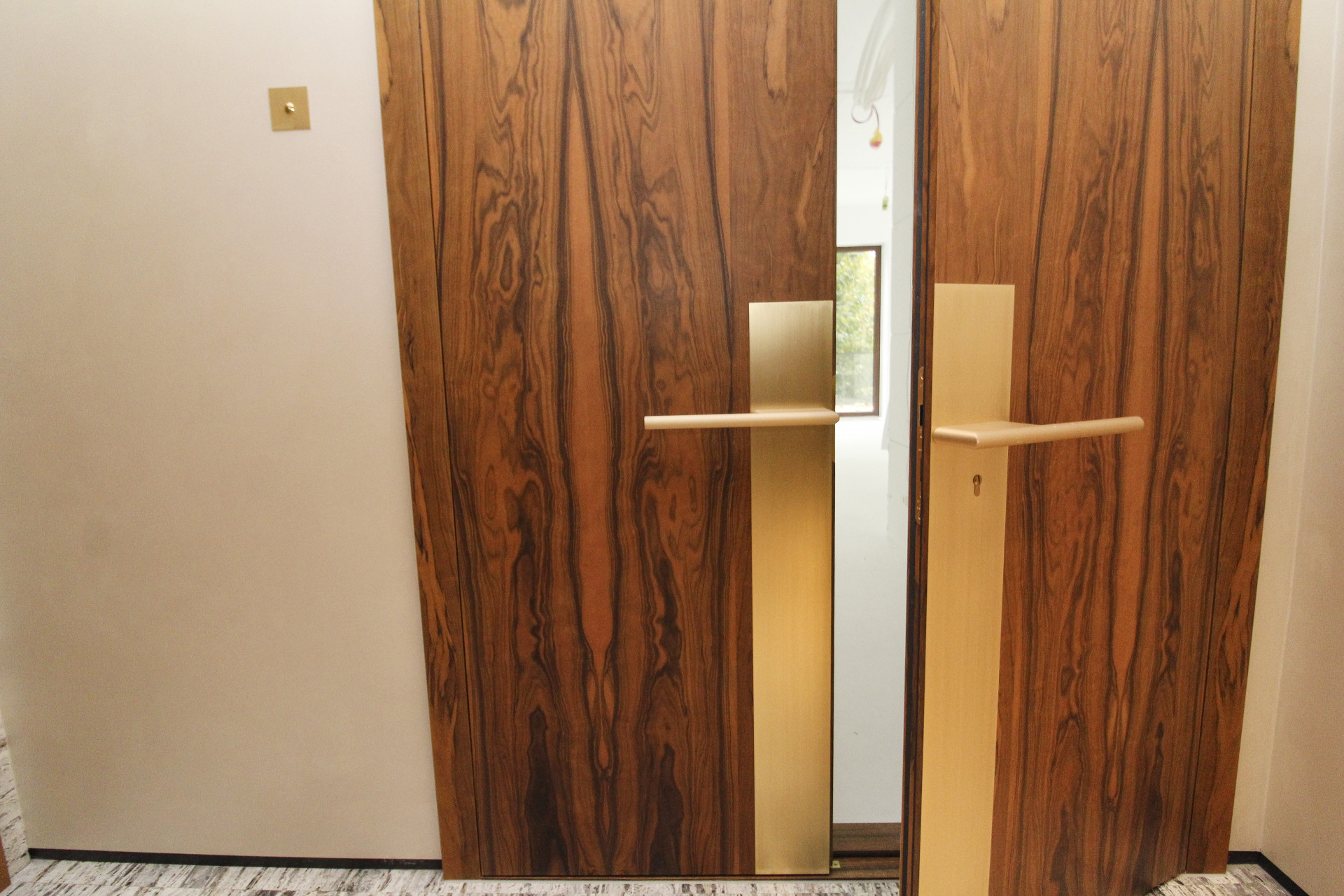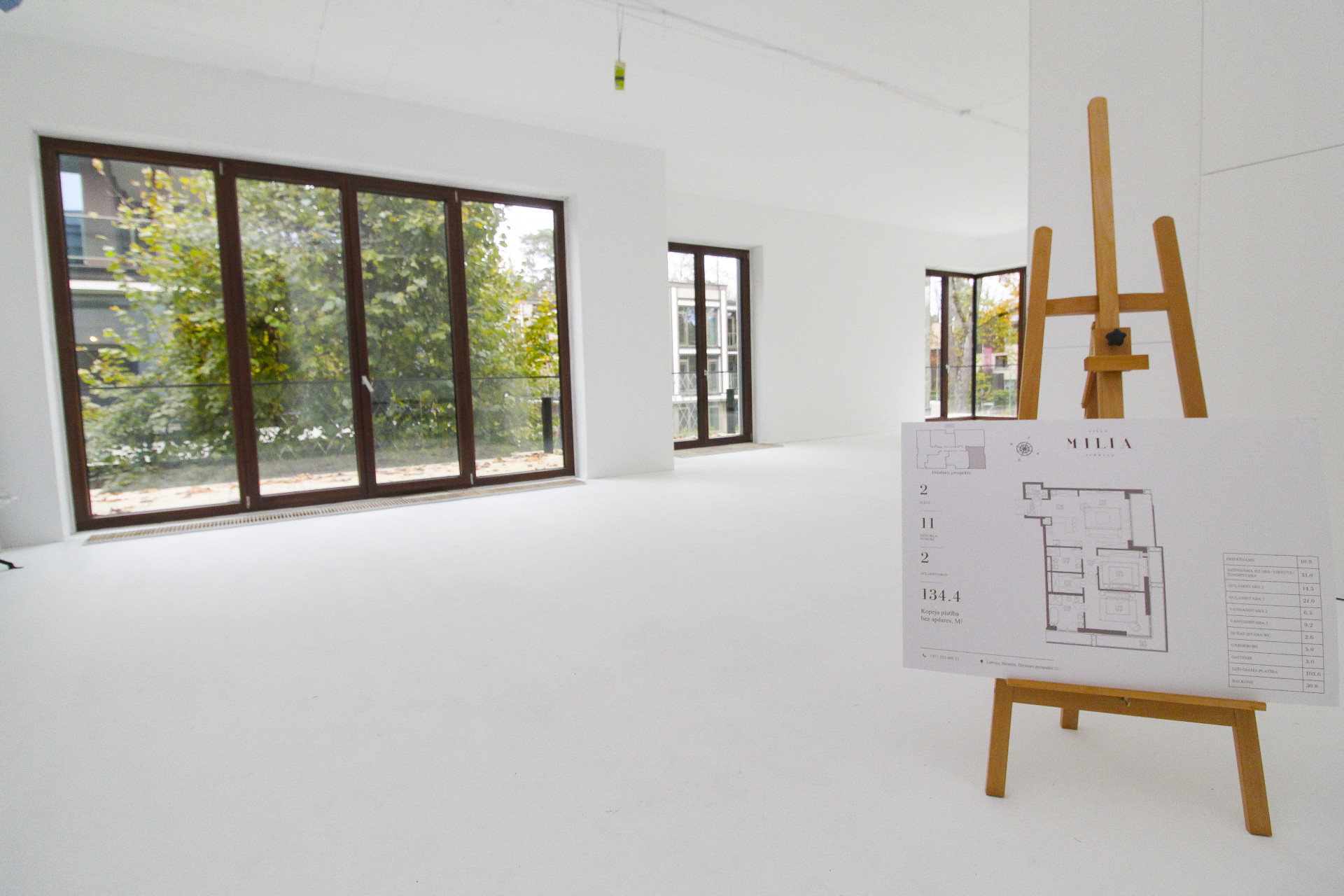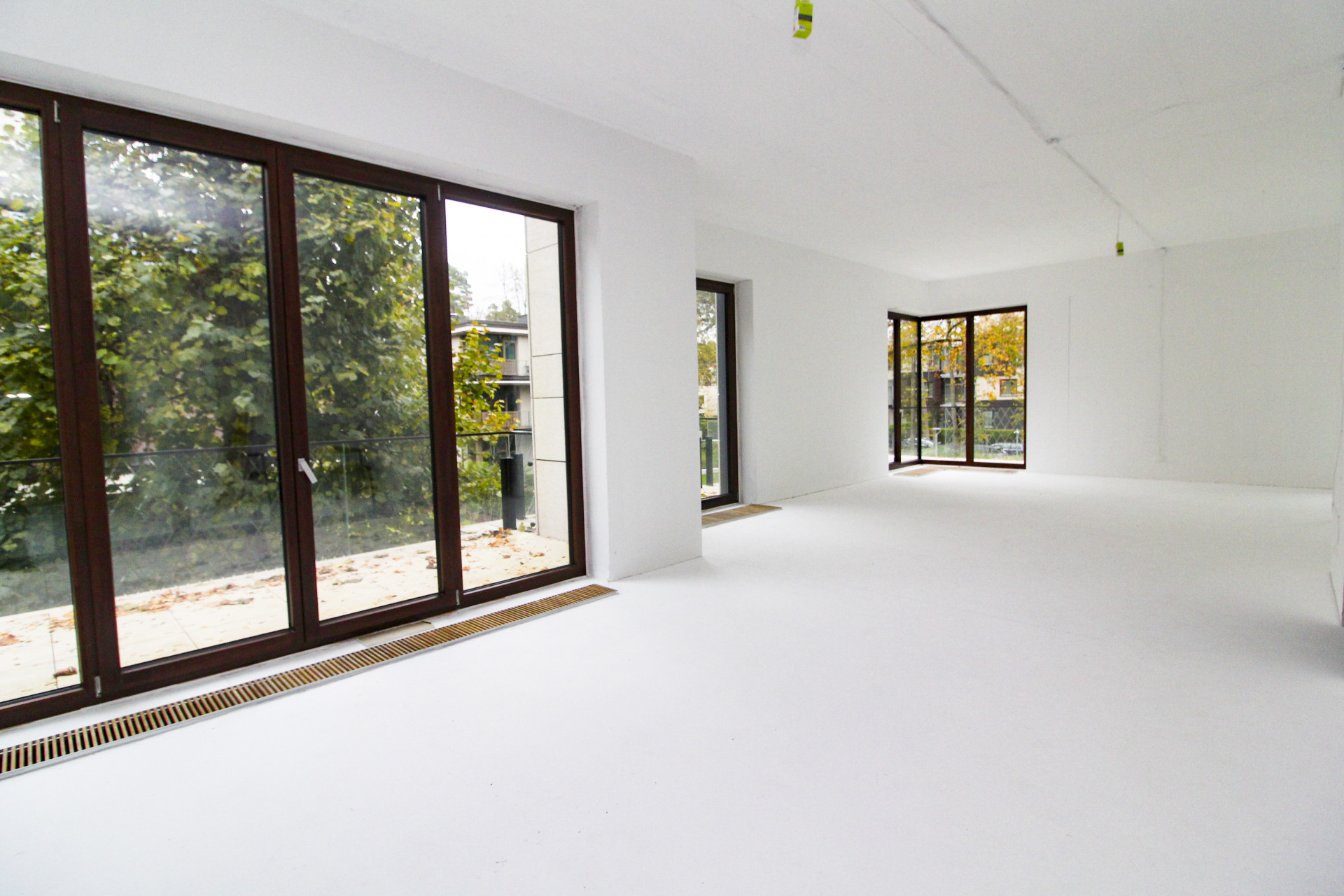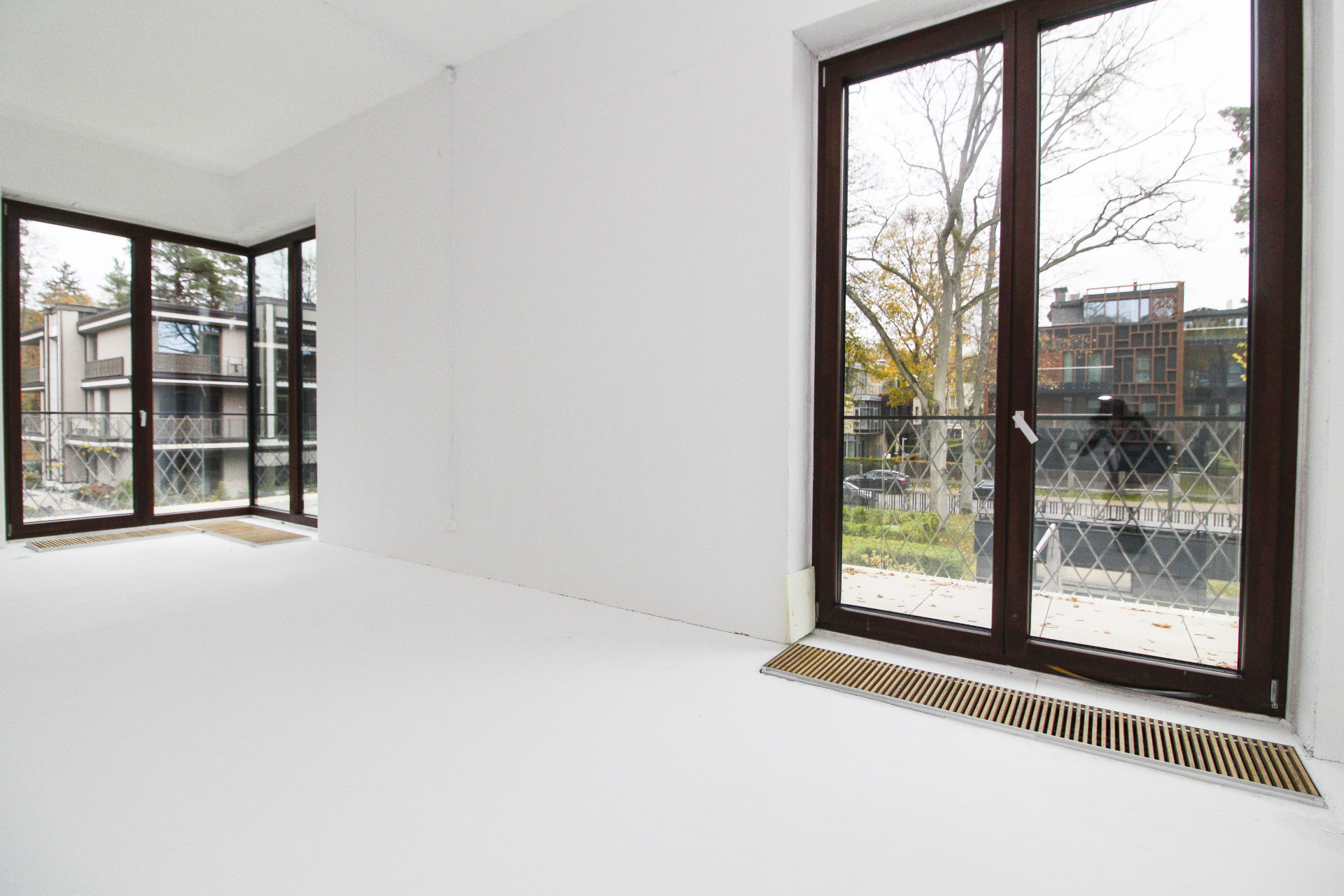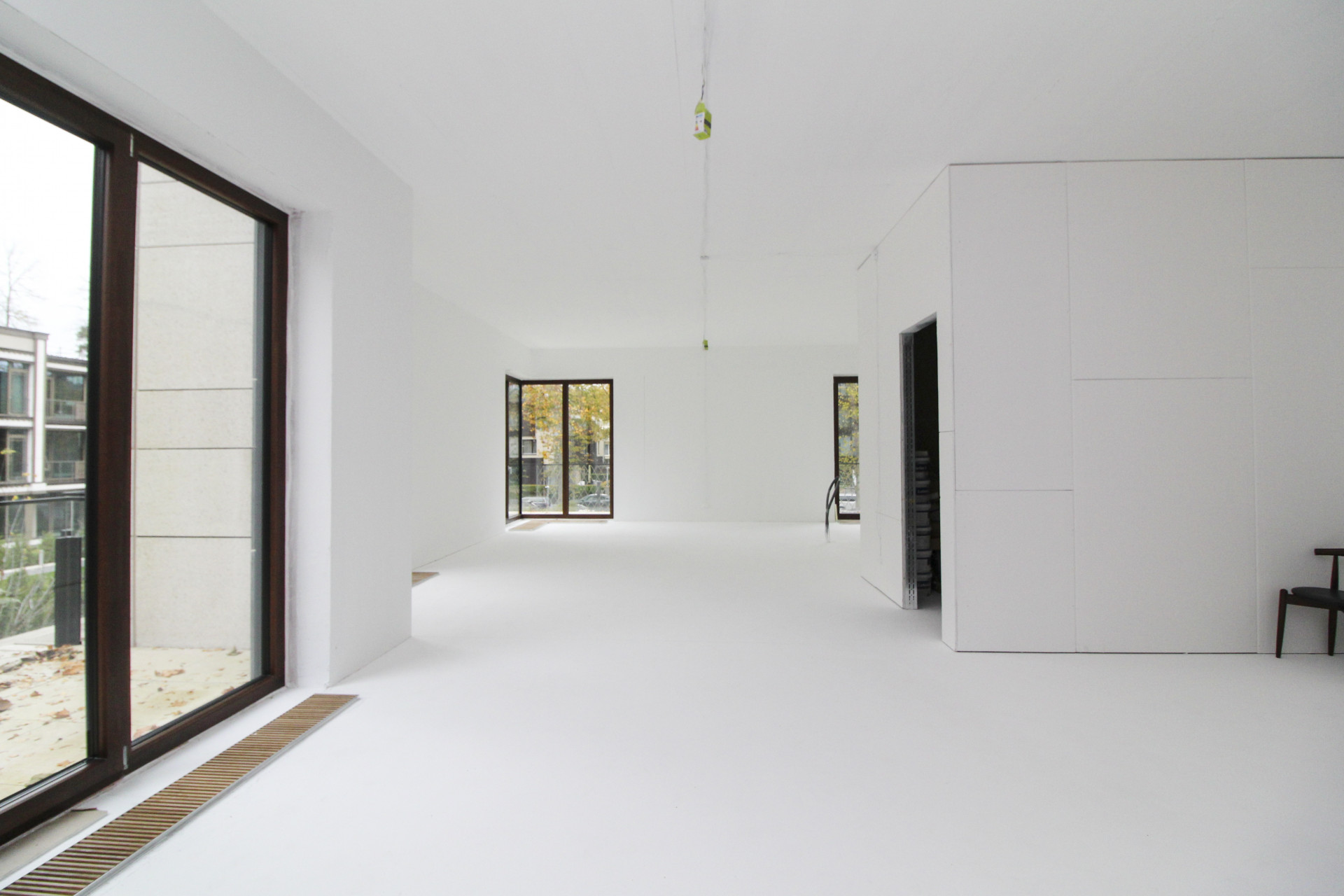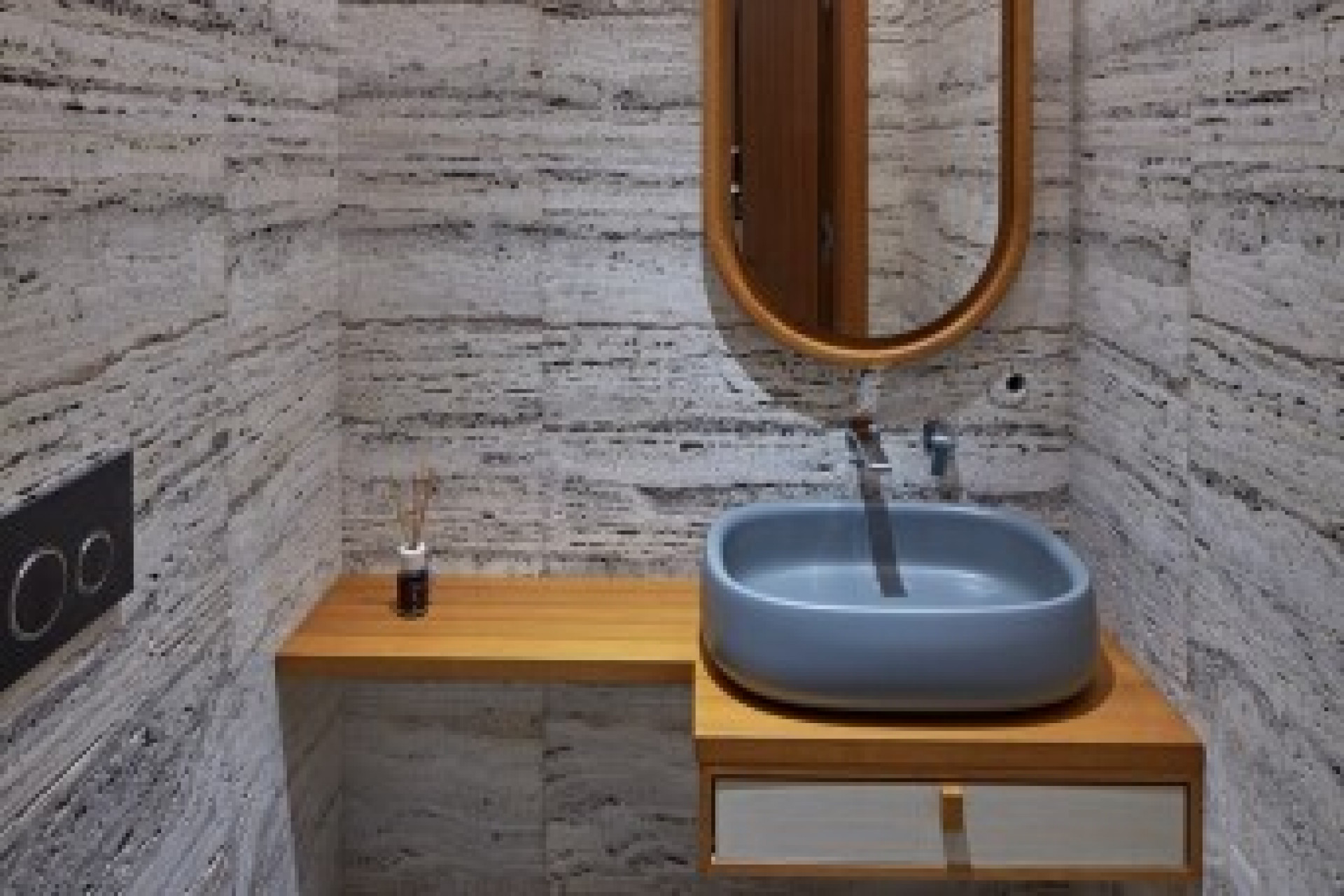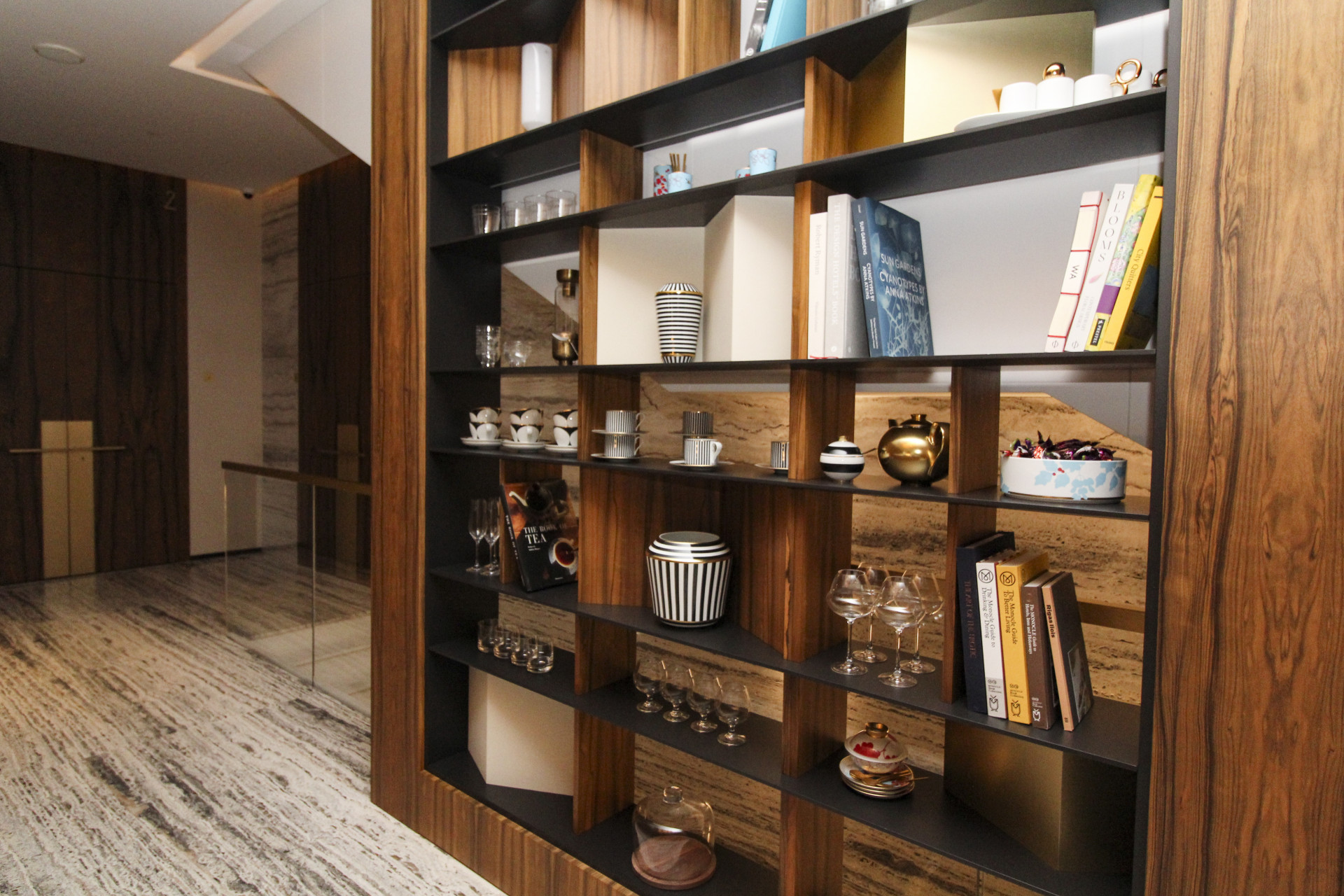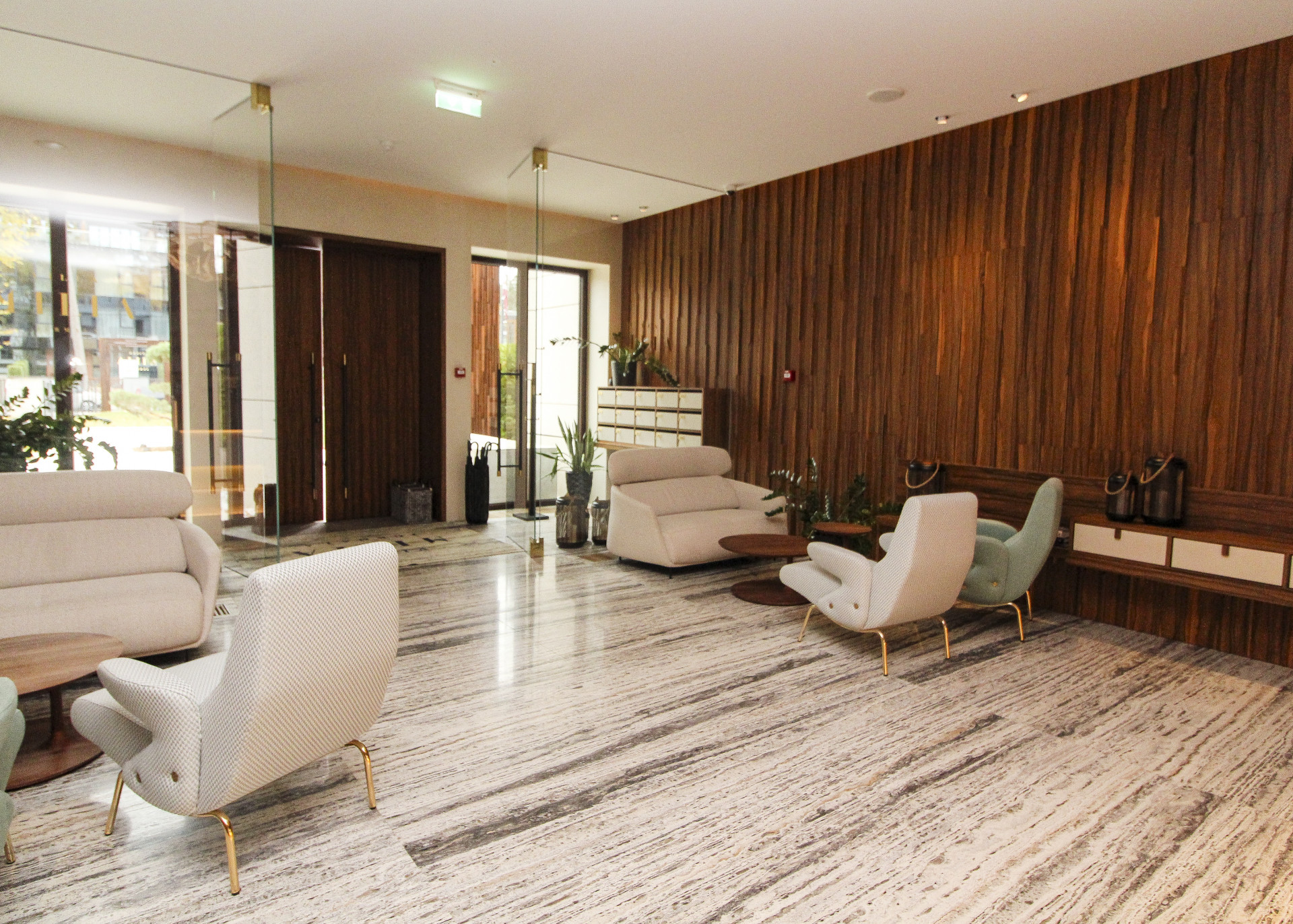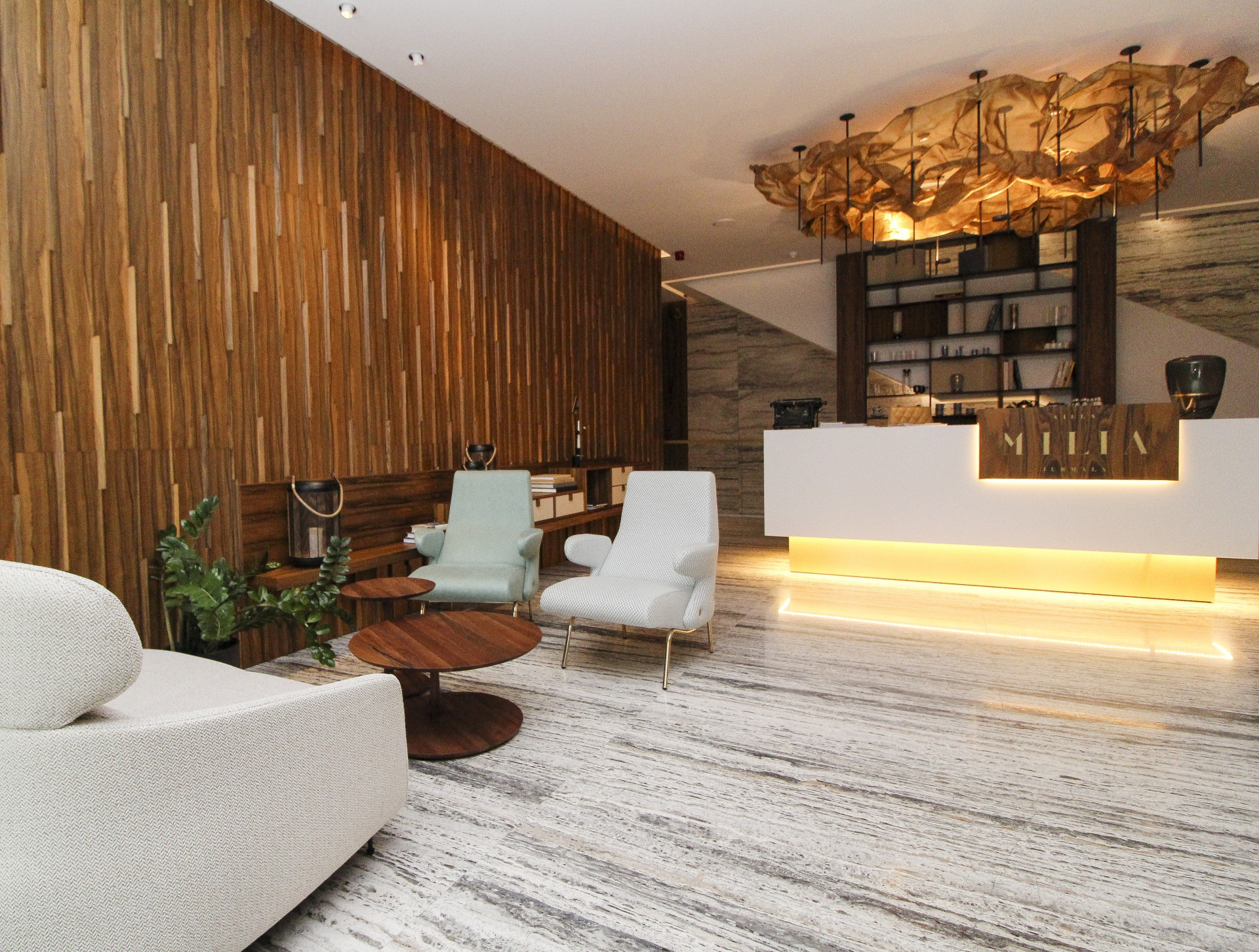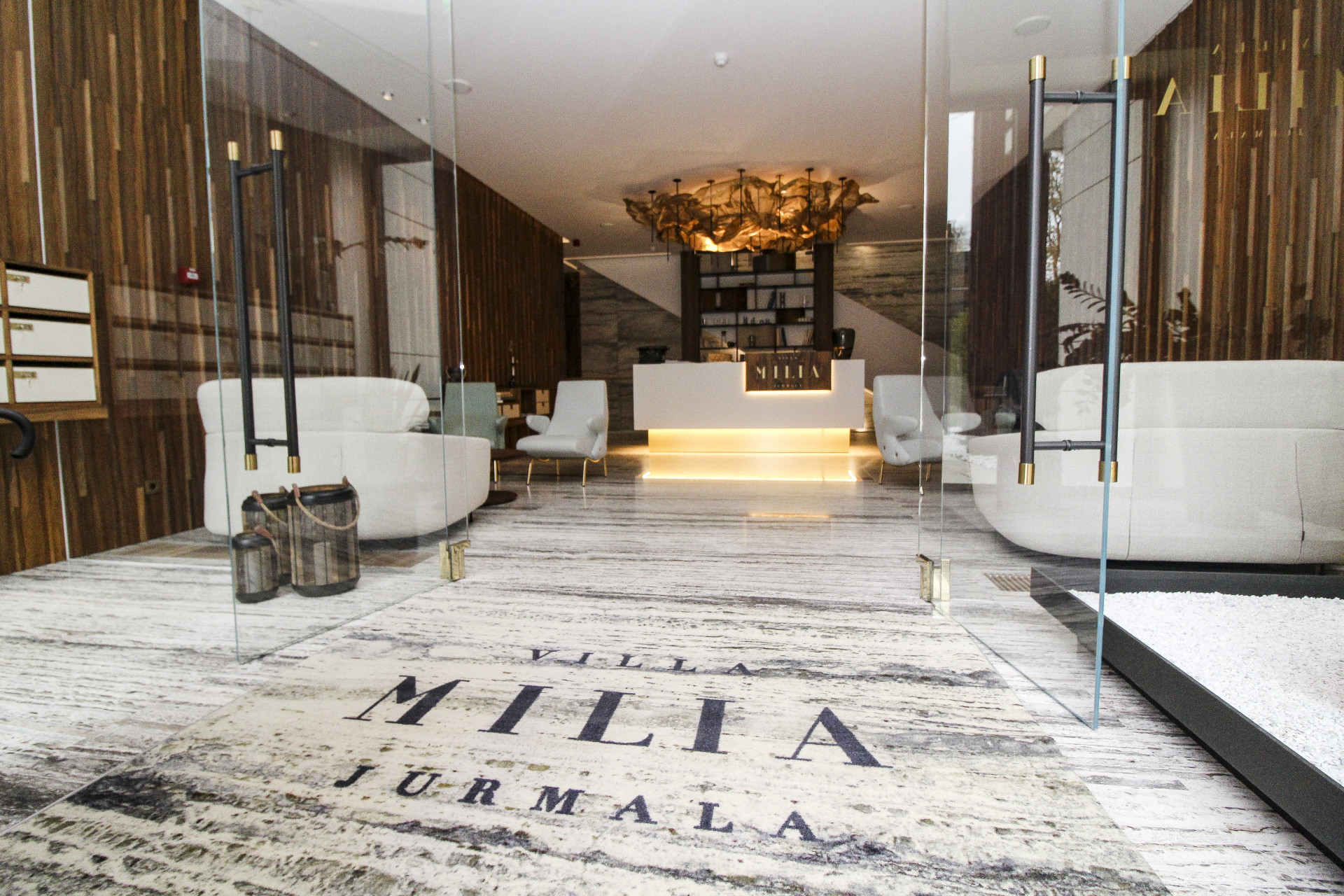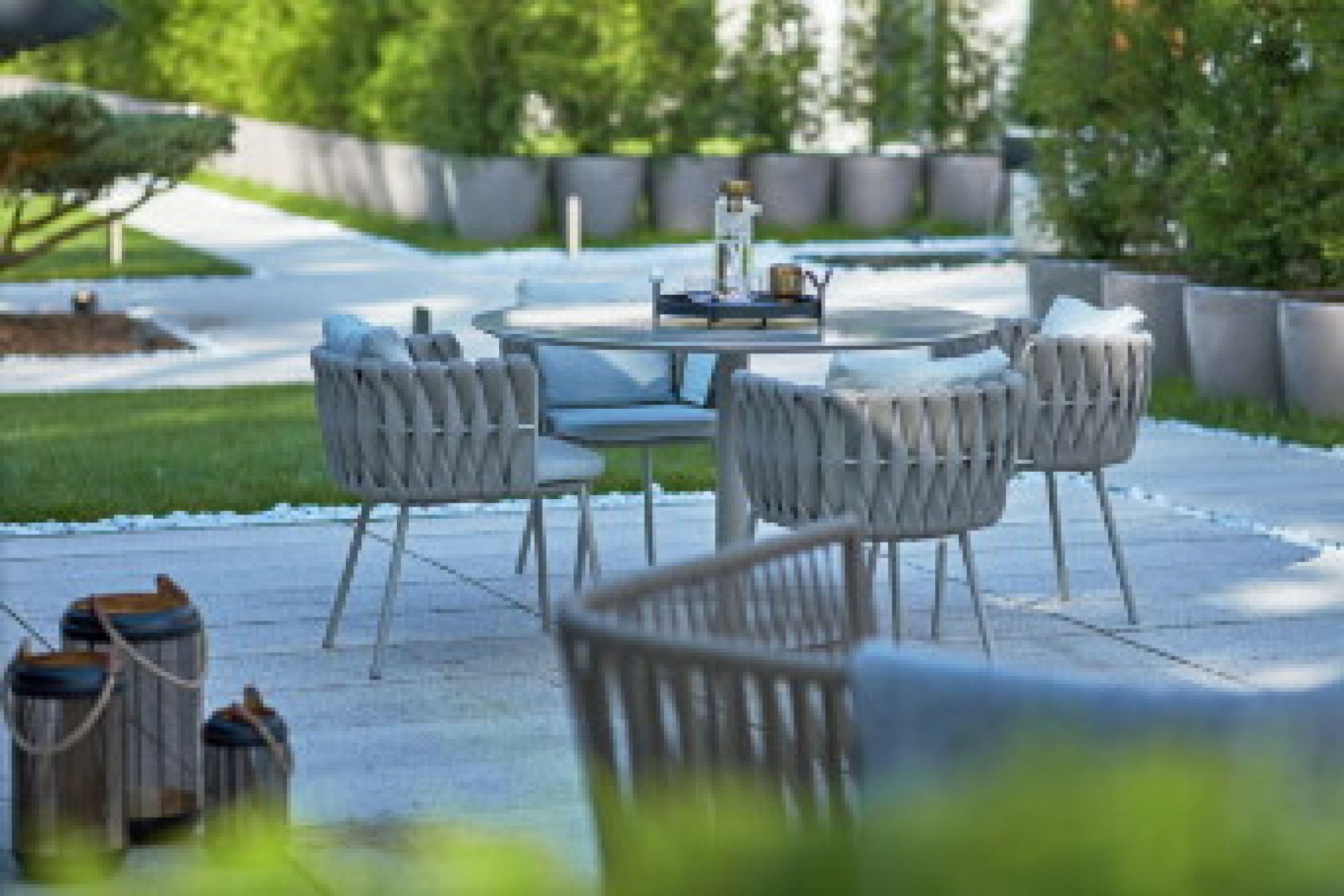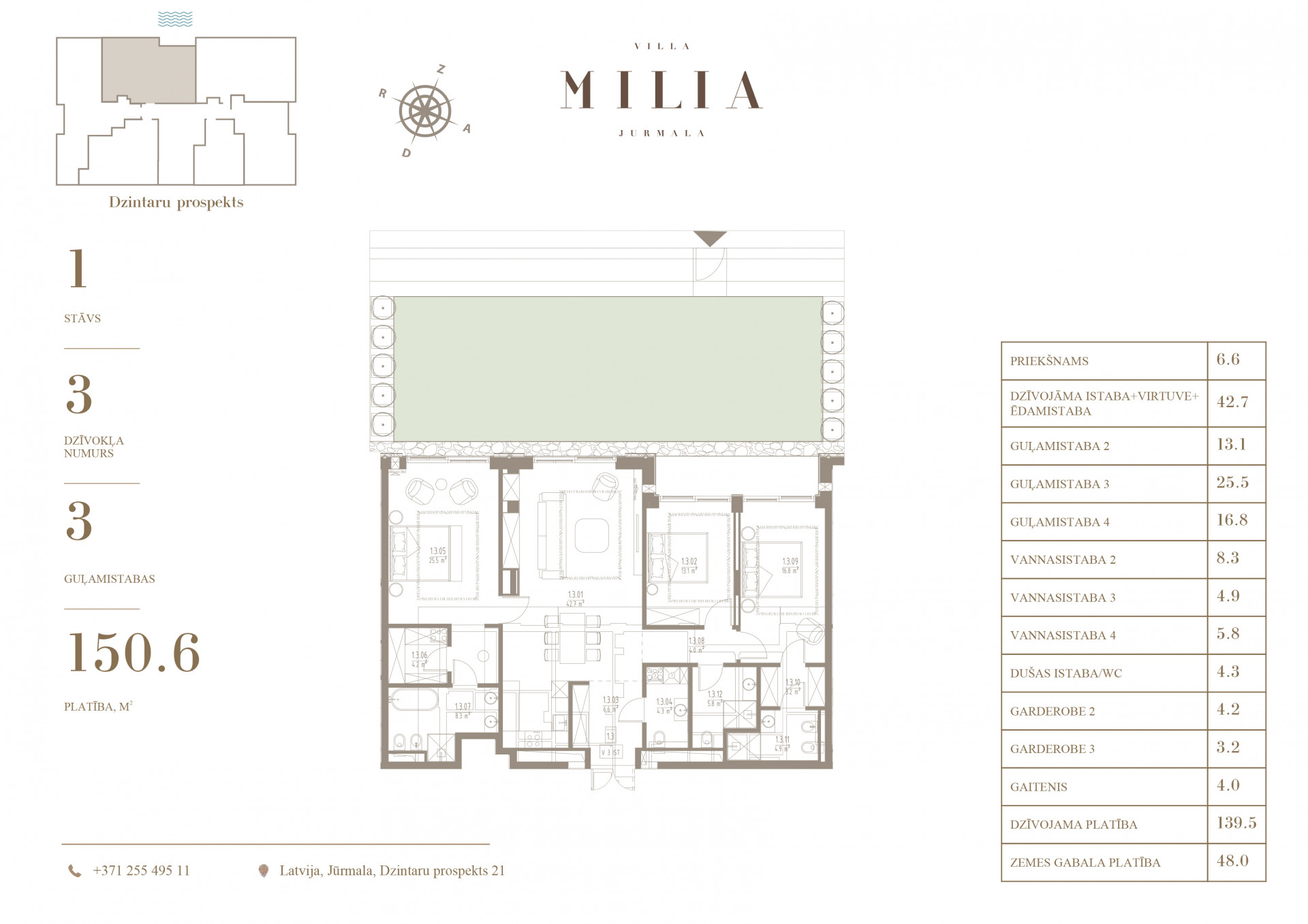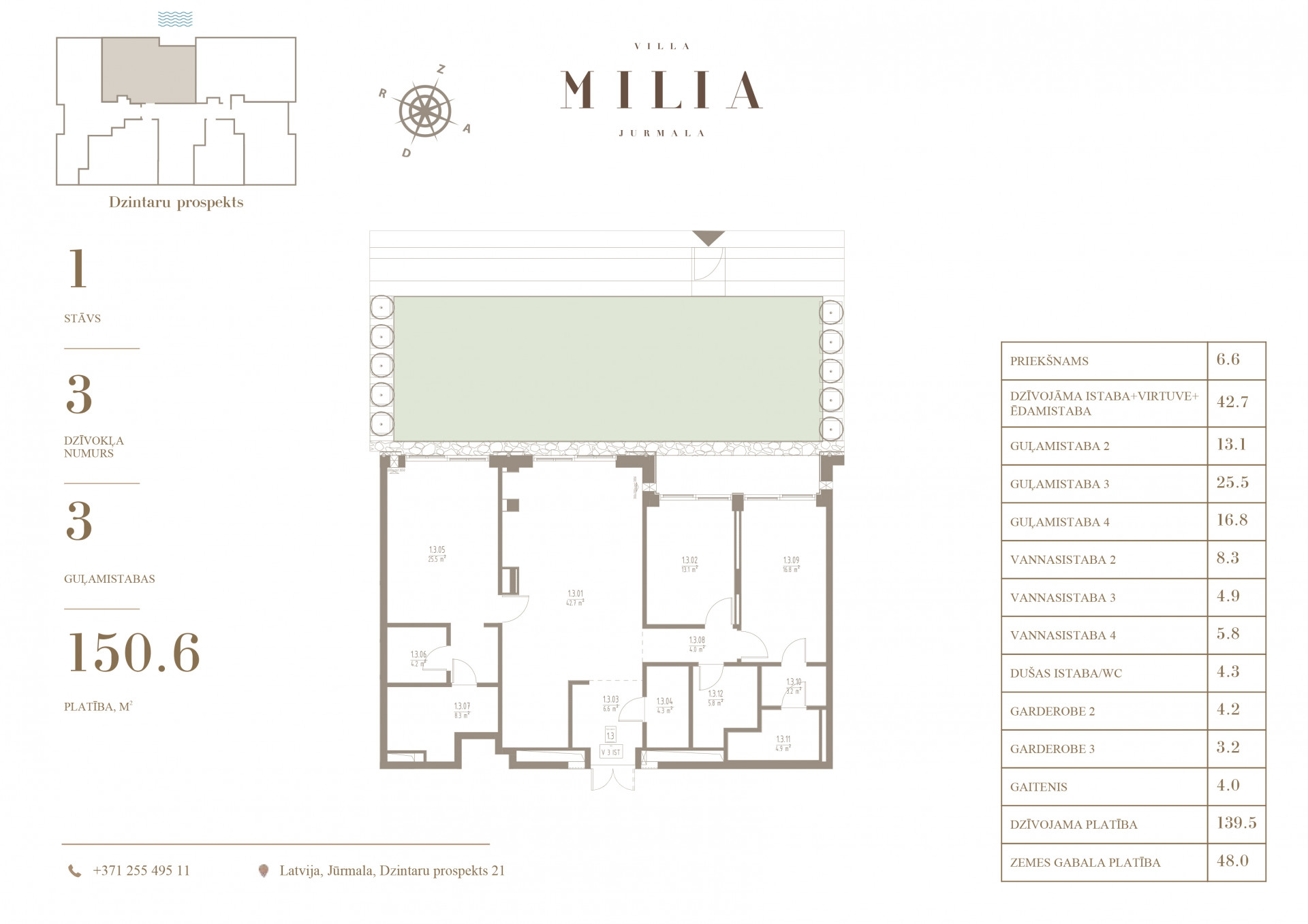 About the property
| | |
| --- | --- |
| ID: | 488 |
| City: | Jurmala |
| District: | Dzintari |
| Floor: | 1 |
| Floors: | 3 |
| Bedrooms: | 3 |
| Bathrooms: | 3 |
| Rooms: | 3 |
| Heating type: | Central |
| Series: | New project |
| Area: | 151 m2 |
| Land area: | 48 m2 |
Dive yourself in an unforgettable atmosphere and give yourself a boundless feeling of calm and harmony. We offer for sale an exclusive apartment in a modern complex Villa Milia.
The apartment is located at Dzintaru prospekts 21 in the very center of Jurmala, on the first floor of the three-storey complex Villa Milia. An ideal choice for those who have long dreamed of their own territory. An option for apartments on the first floor is the ability to dispose of the adjacent territory.
The area of this apartment is 151 m2, including the surrounding area of 48 m2.
+ Excellent condition of construction, the house was put into operation in 2019;
+ Unforgettable view, privacy due to the closed courtyard, fresh air.
+ In walking distance - the sea, forest, park;
+ Developed infrastructure - Dzintari concert hall, many cafes and restaurants, 10 minutes from the apartments there is a shopping center with a supermarket "Rimi" and aqua park "Livu. Travel time to Riga takes about 25-30 minutes, to the international airport - about 15-20 minutes;
+ Comfort and security - elevator, underground parking - parking space price 30,000 EUR, additional premises (storage room - price 2,500 per m2), concierge service, alarm, security.
+ Layout - 3 bedrooms, 3 bathrooms, 1 shower room + toilet, 2 dressing rooms, living room, kitchen, dining room;
+ The apartment is offered without finishing.
An apartment without debts and burdens - registration will not take much time.
Give us a call and we will meet as soon as possible for an inspection at a convenient time for you.
About the project
Immerse yourself in the atmosphere of a personal inviolable space, where you can feel the energy and unity with nature.
The creators of Villa Milia did not compromise and choose between beauty or quality, technology or comfort. View of the sea and forest, closed territory, underground parking, concierge service and security. This is a perfect project that is suitable both for people who prefer an active lifestyle and infrastructure, and for a measured stay in privacy.
Refined architecture of the 3-storey building Villa Milia is designed not to limit the space, but to expand it. The project is distinguished by its wide space due to high ceilings, the first two floors are 3.50 m, the third - 3.80 m. Each apartment is equipped with a balcony or terrace.
Natural materials: wood, stone, glass, in their natural state, establish a dialogue with the guest. Pieces of furniture with a pleasant texture. Multiple light sources are responsible for creating a cozy atmosphere. In Villa Milia, the whole interior is assembled into a single picture, in which each element is an impeccable design object with its own character.
The territory of the project is arranged according to the rules of Japanese gardening art, everything is thought out, the objects are in their "own" places, which creates balance and harmony in space.
More details
Expert