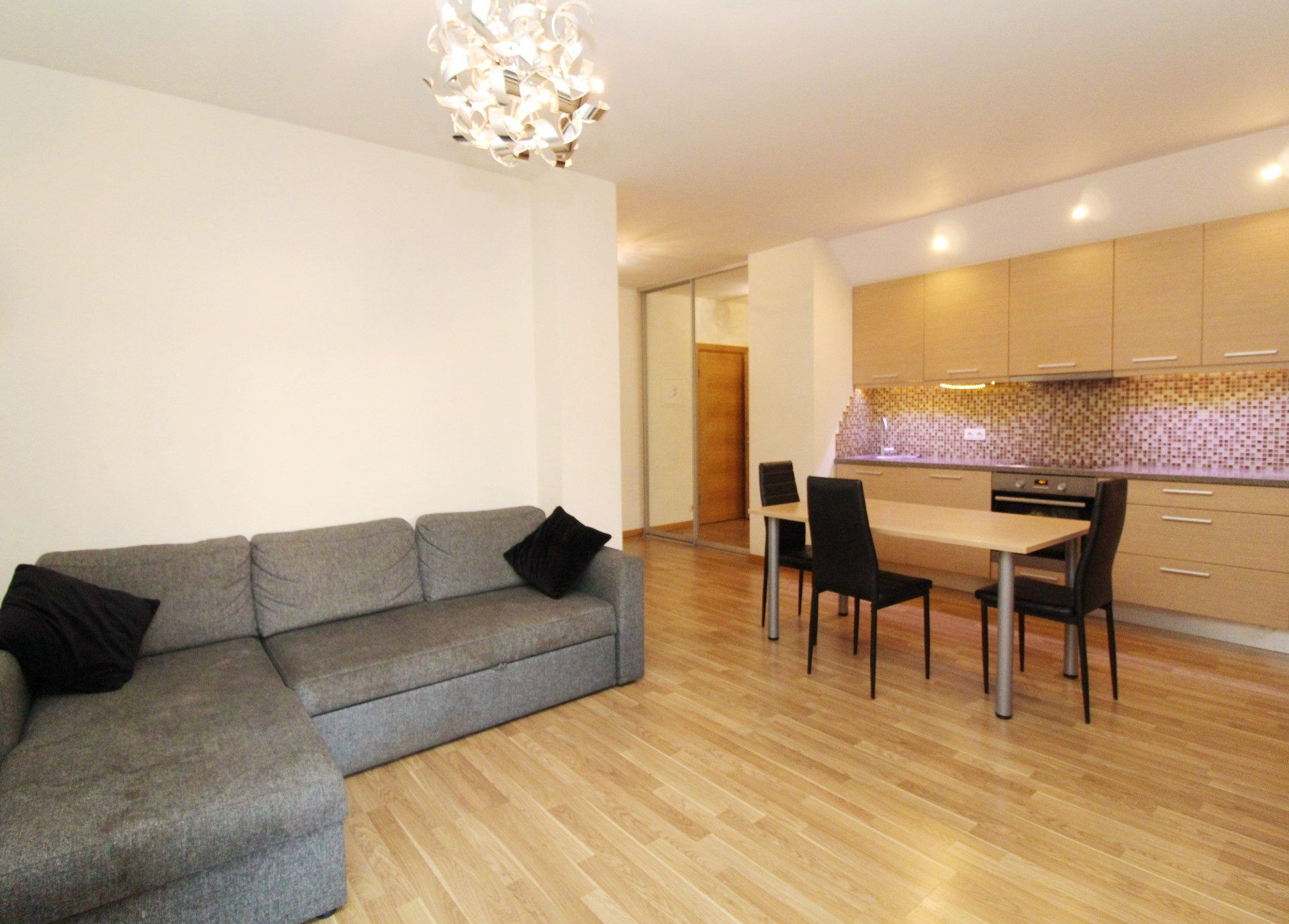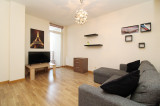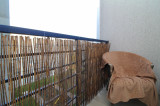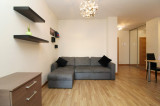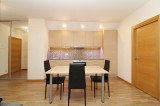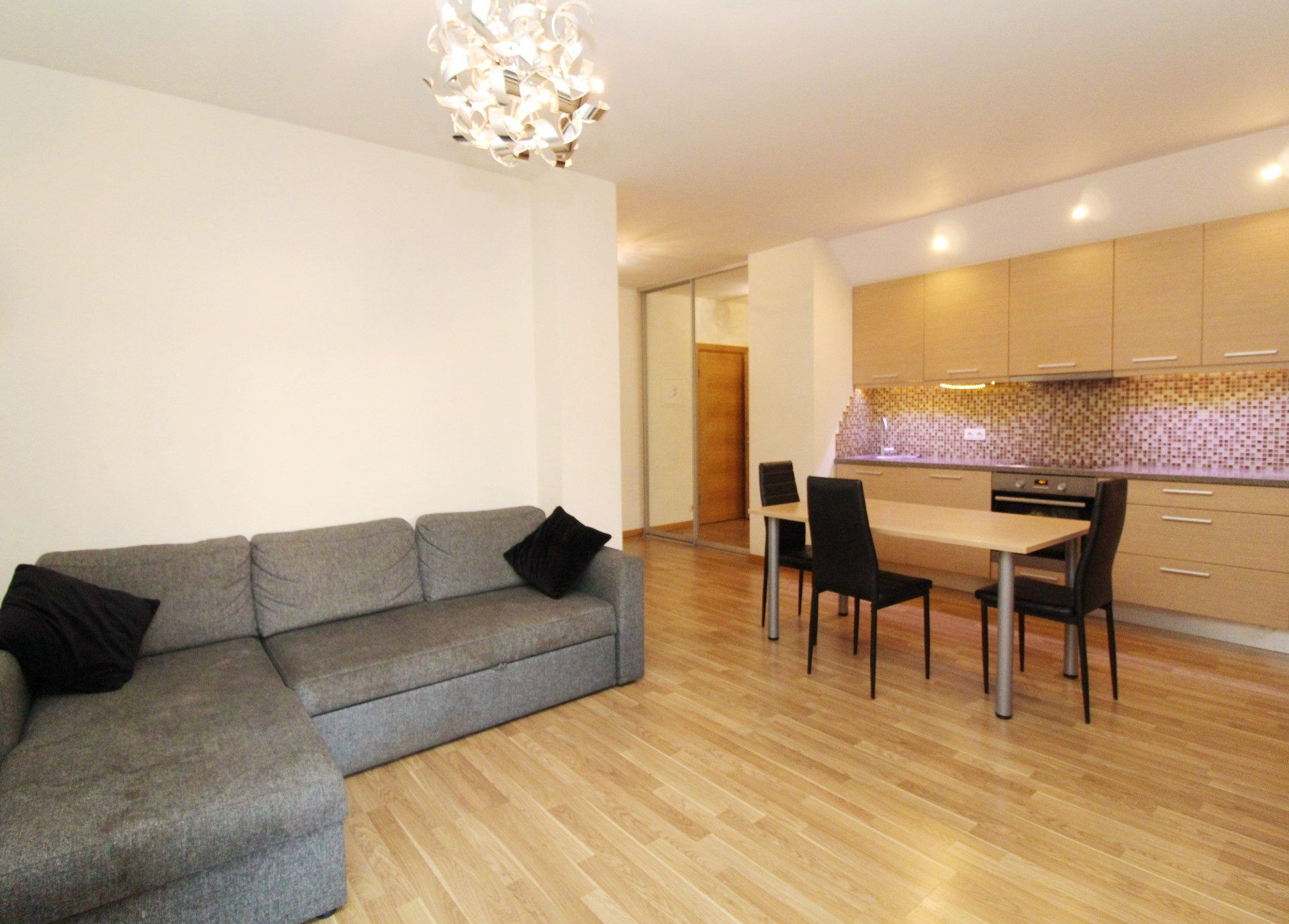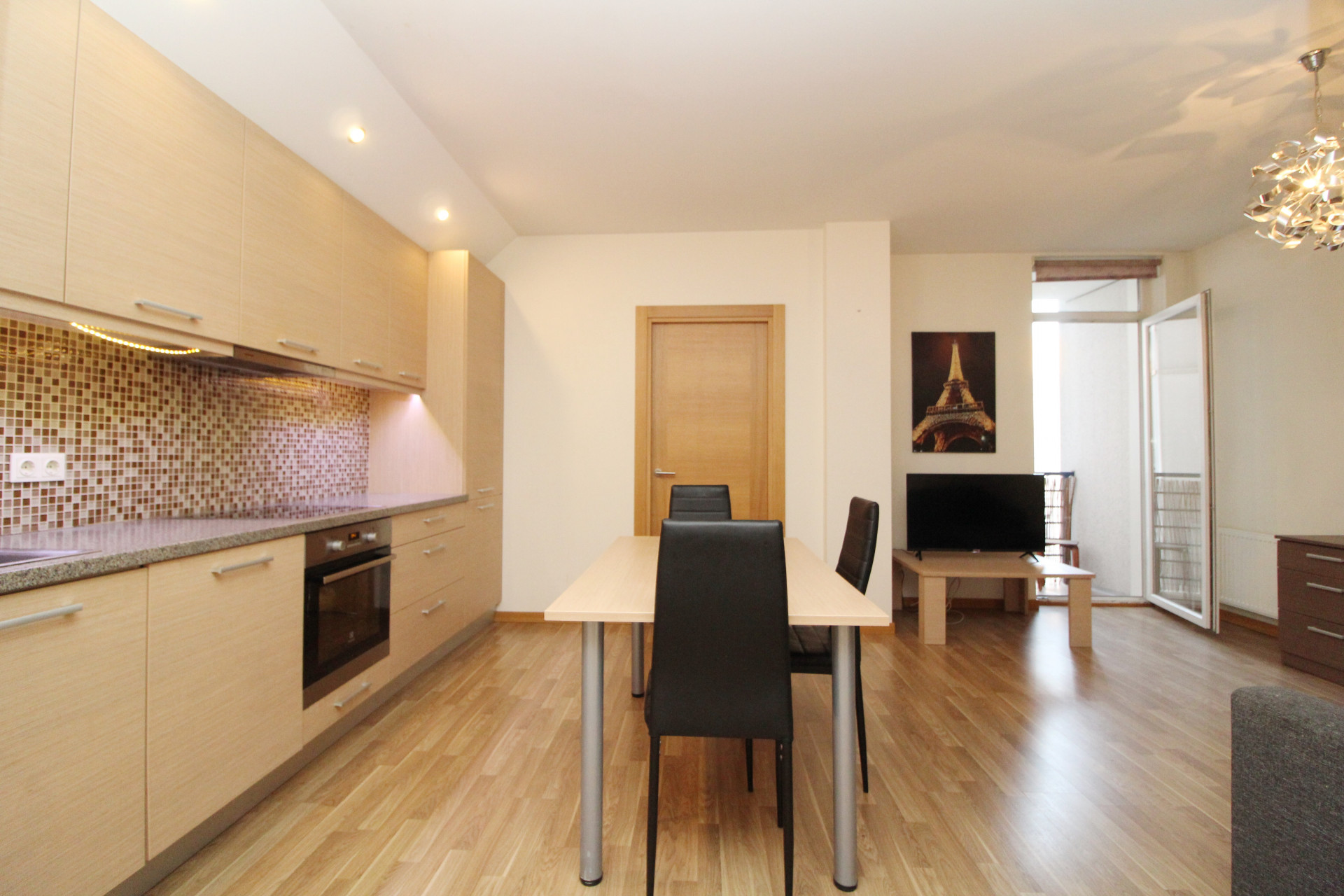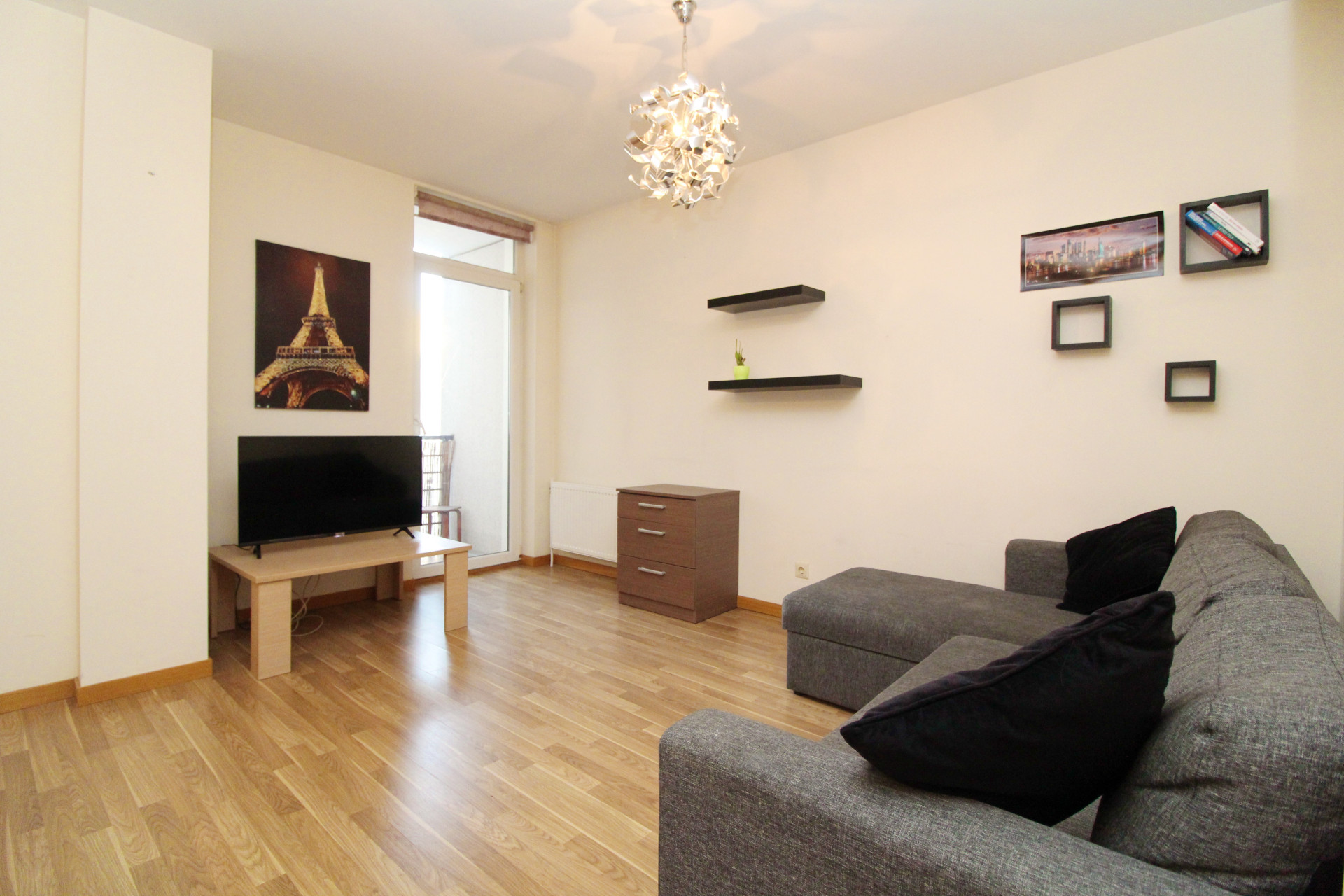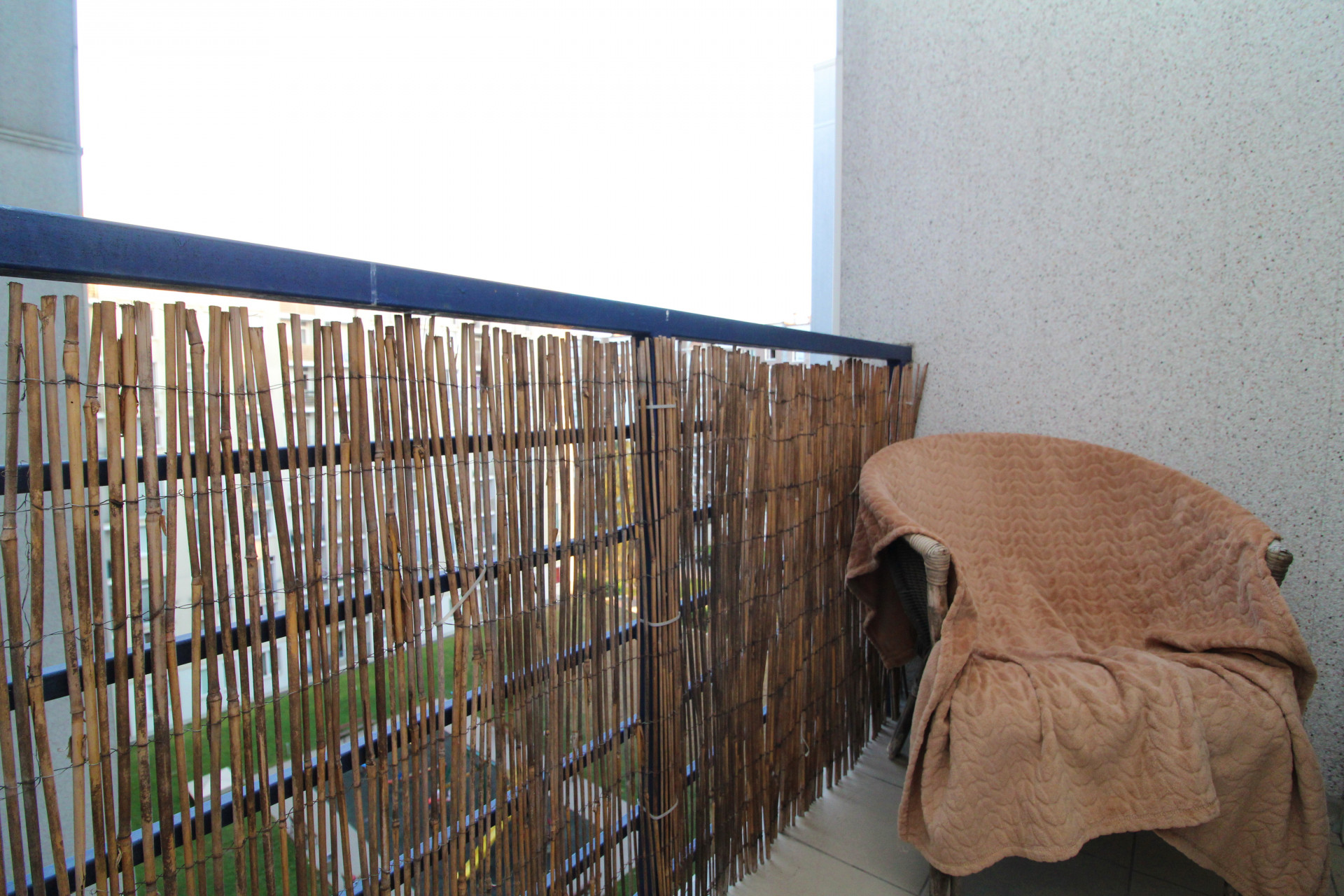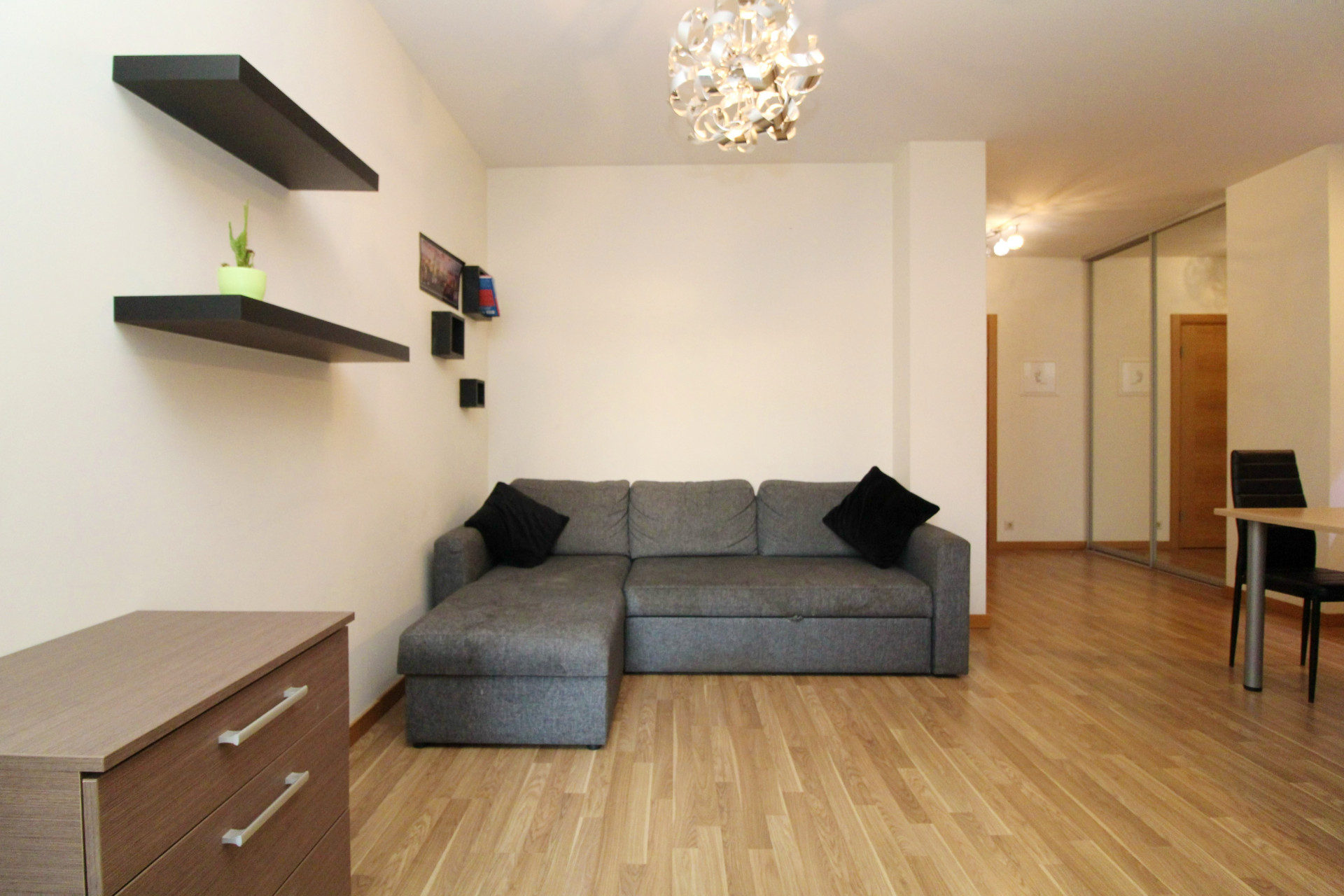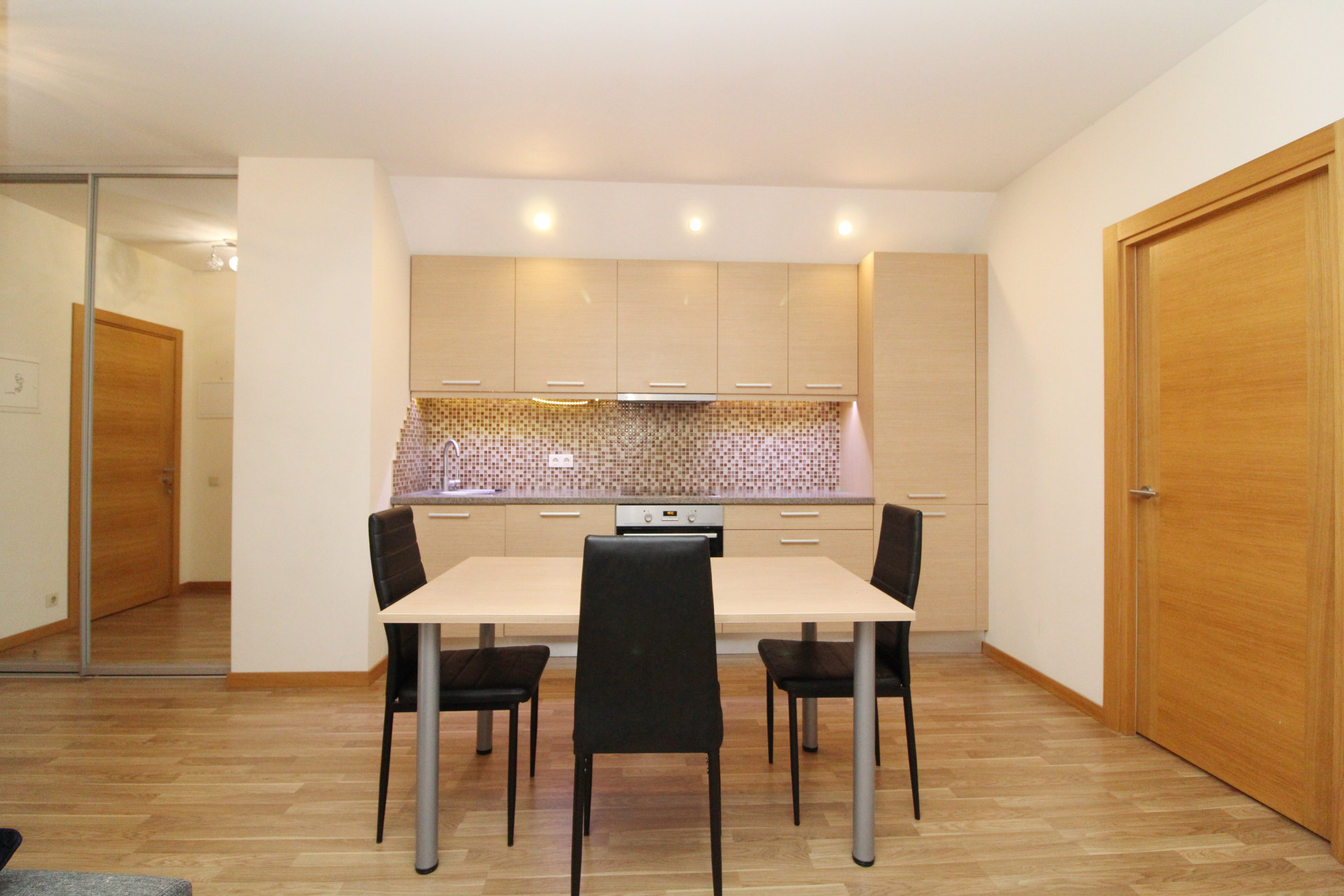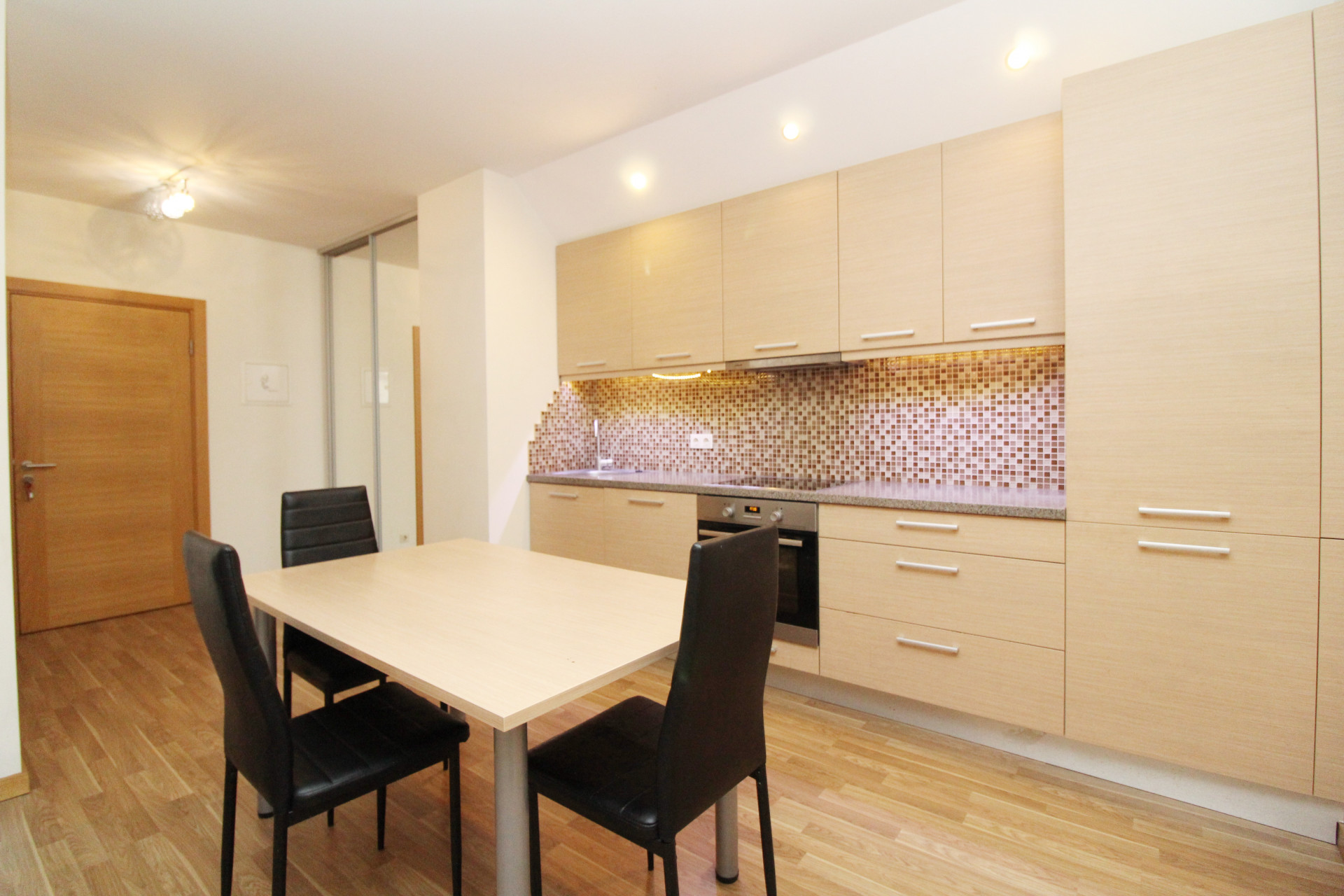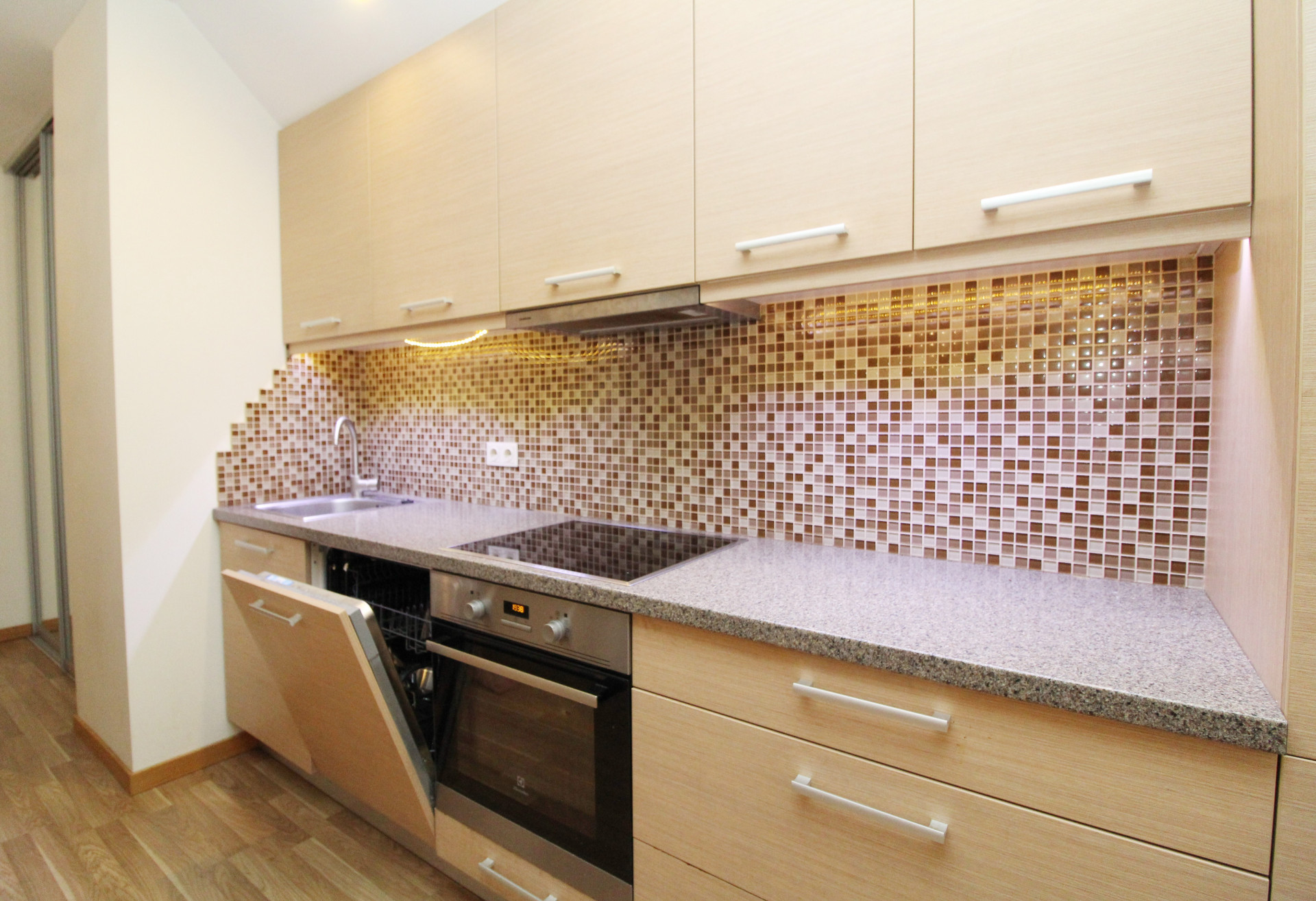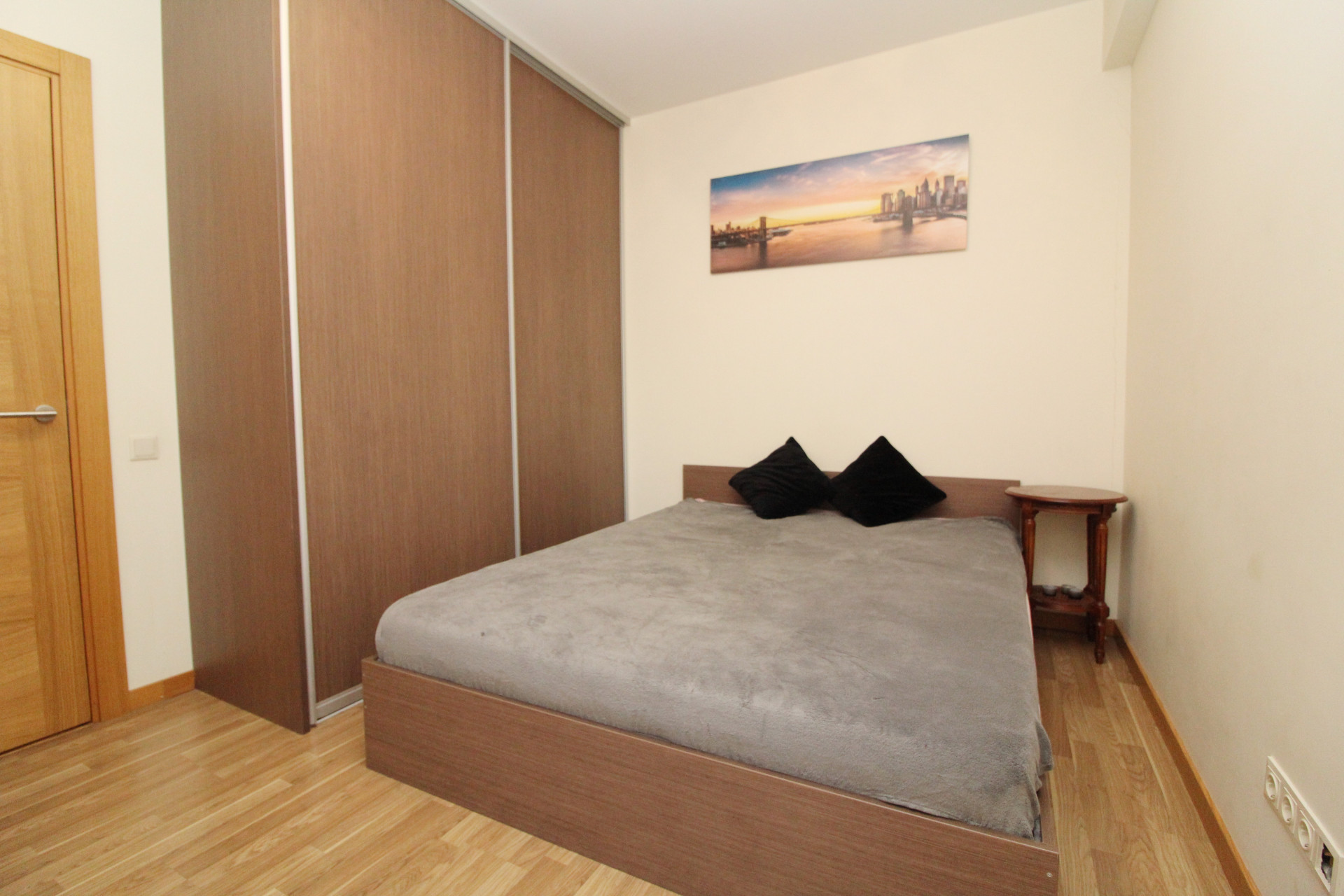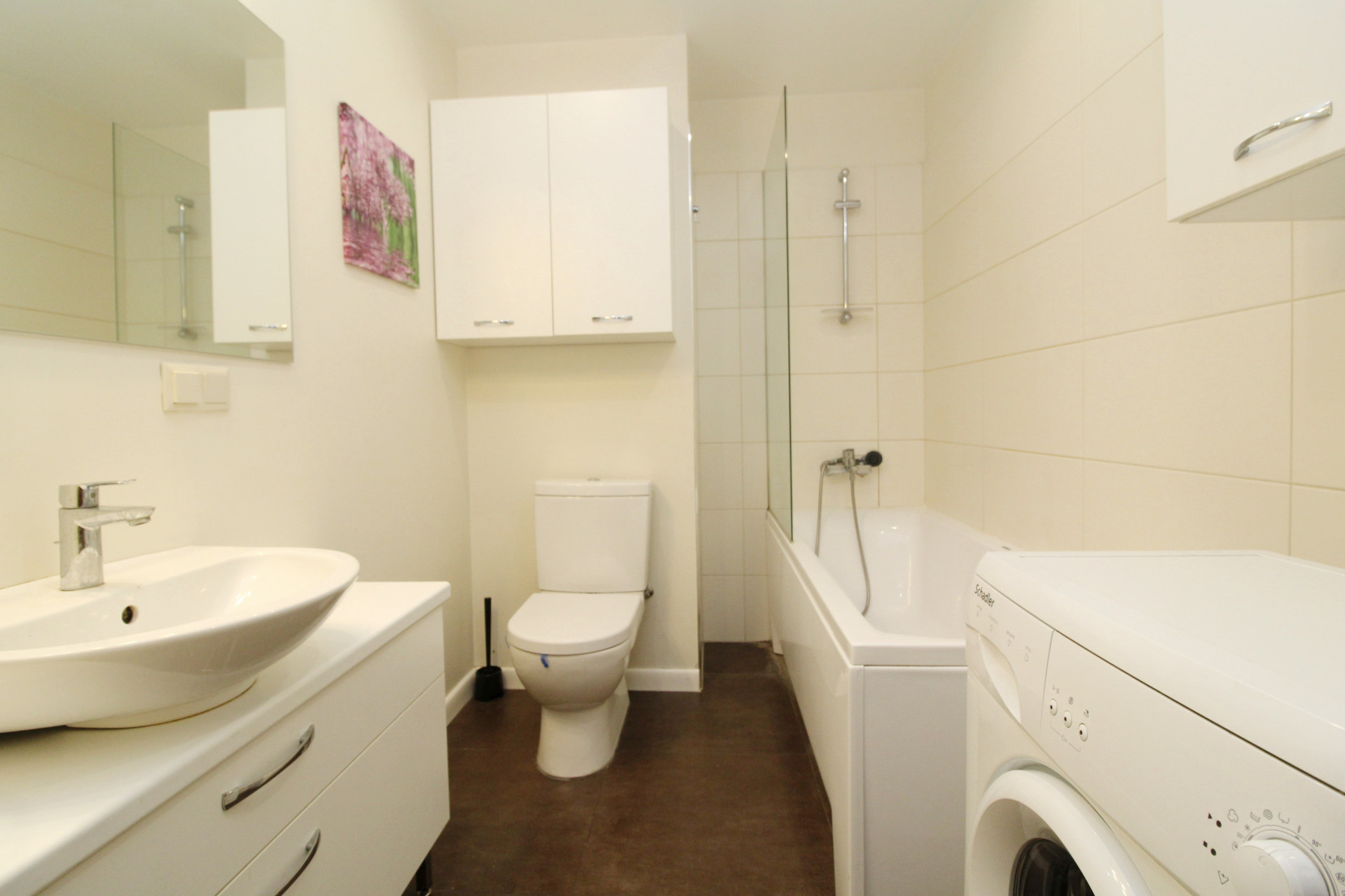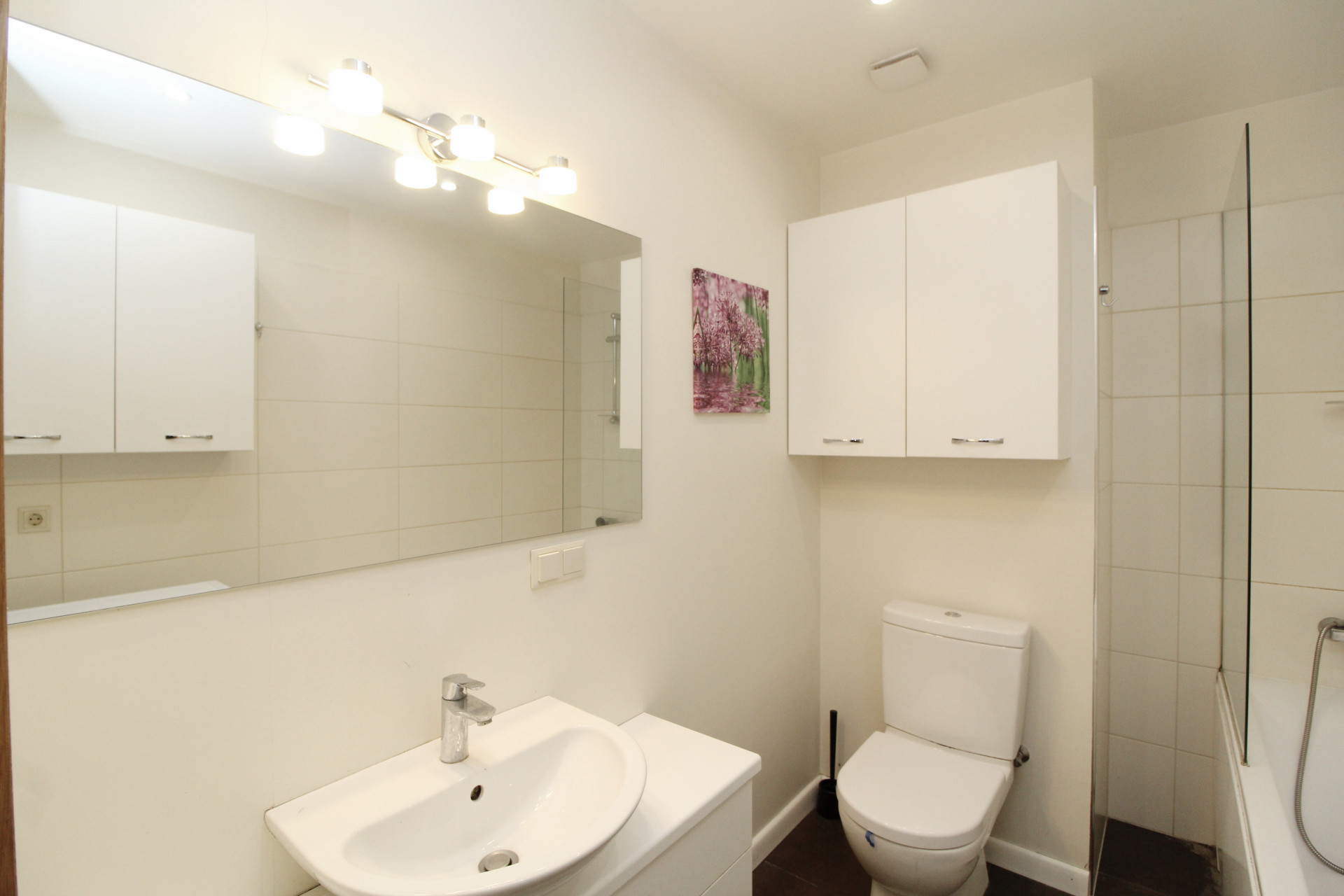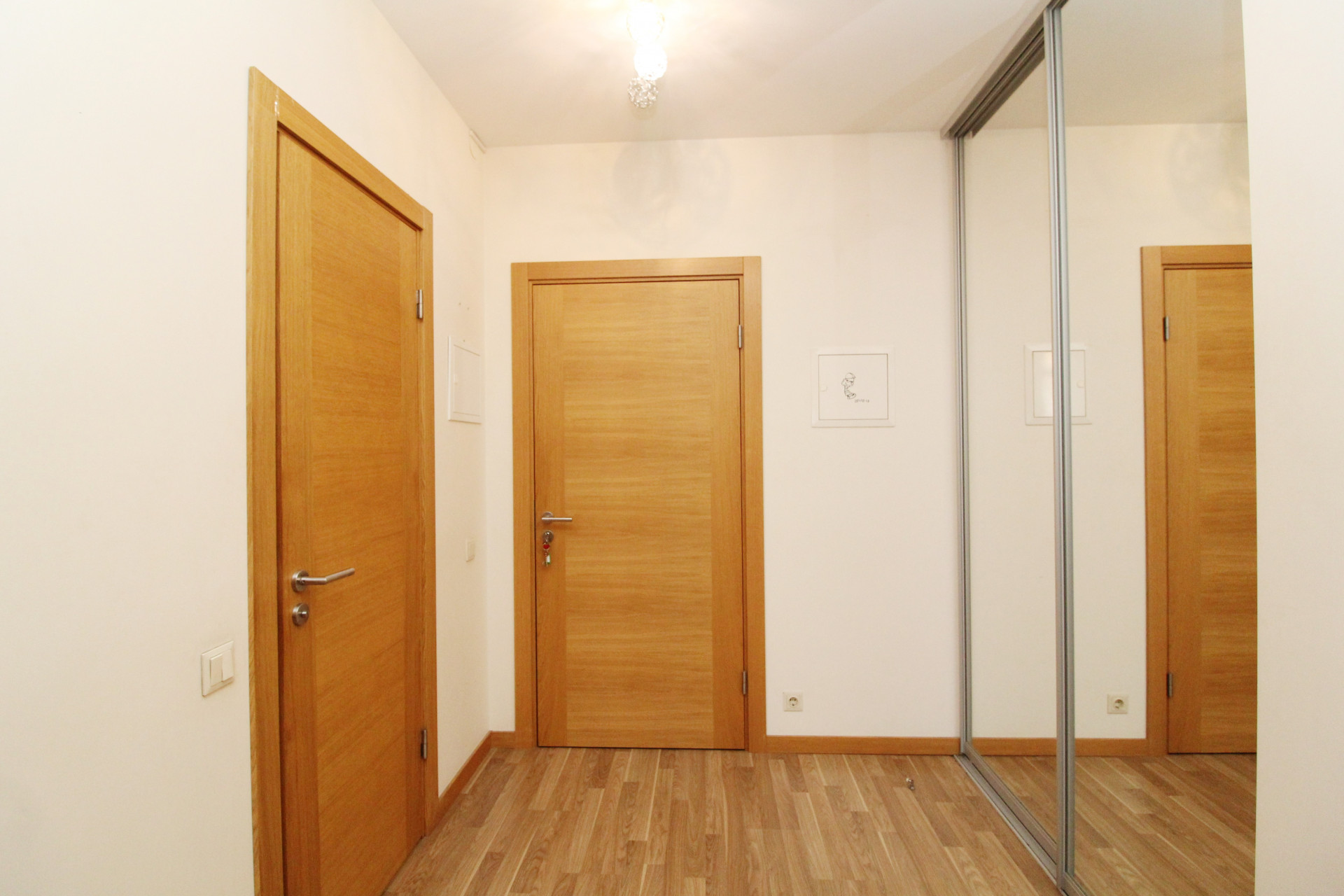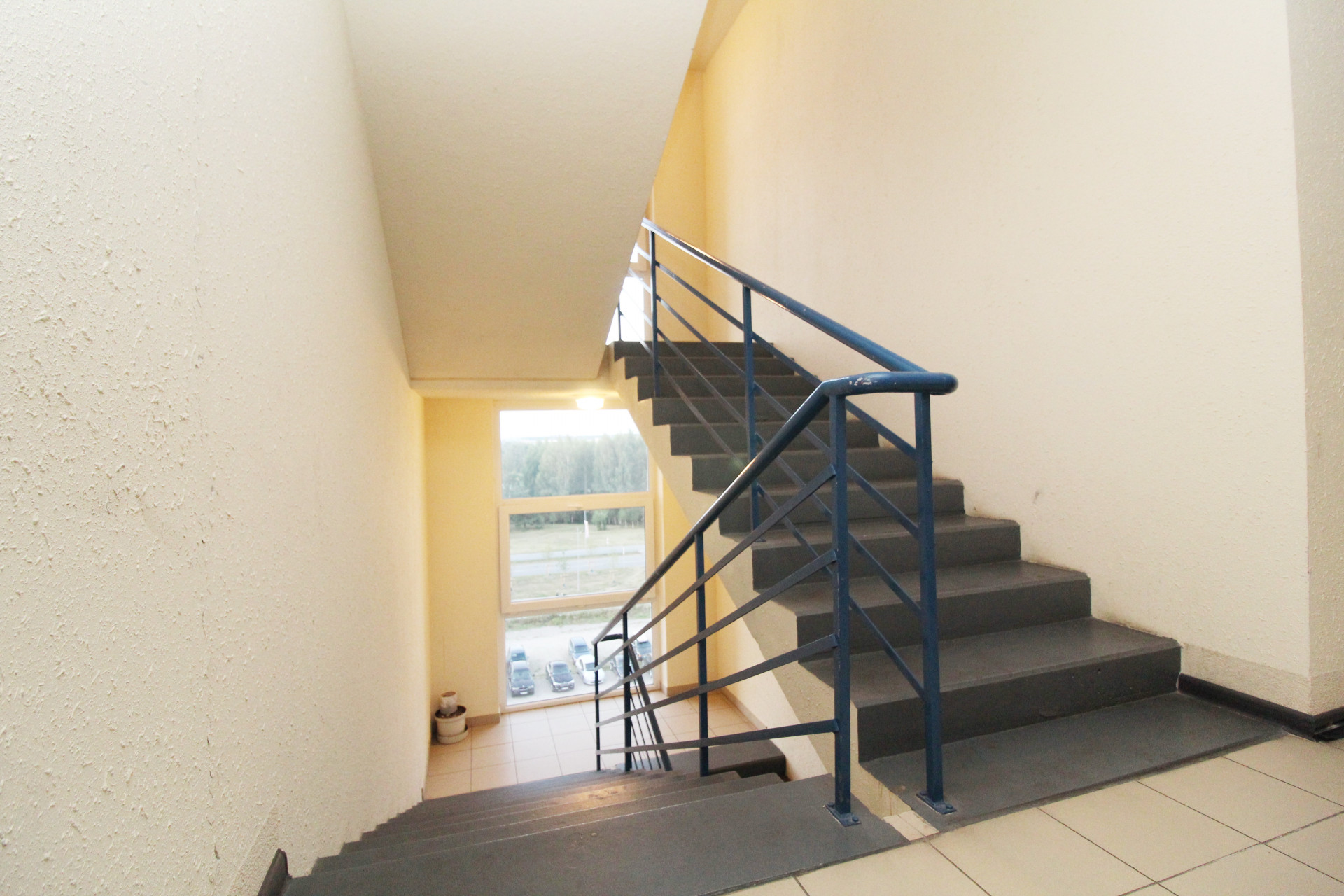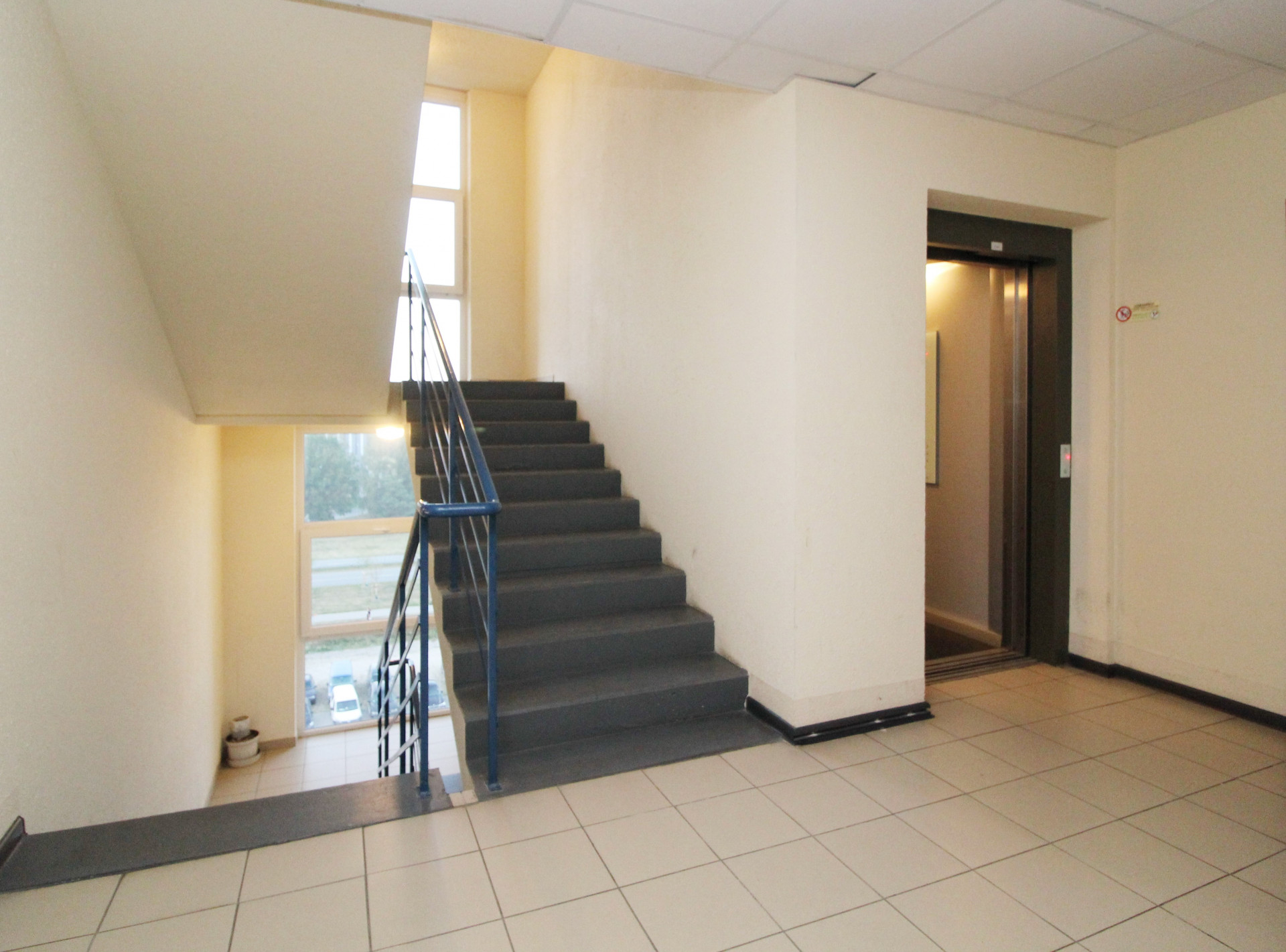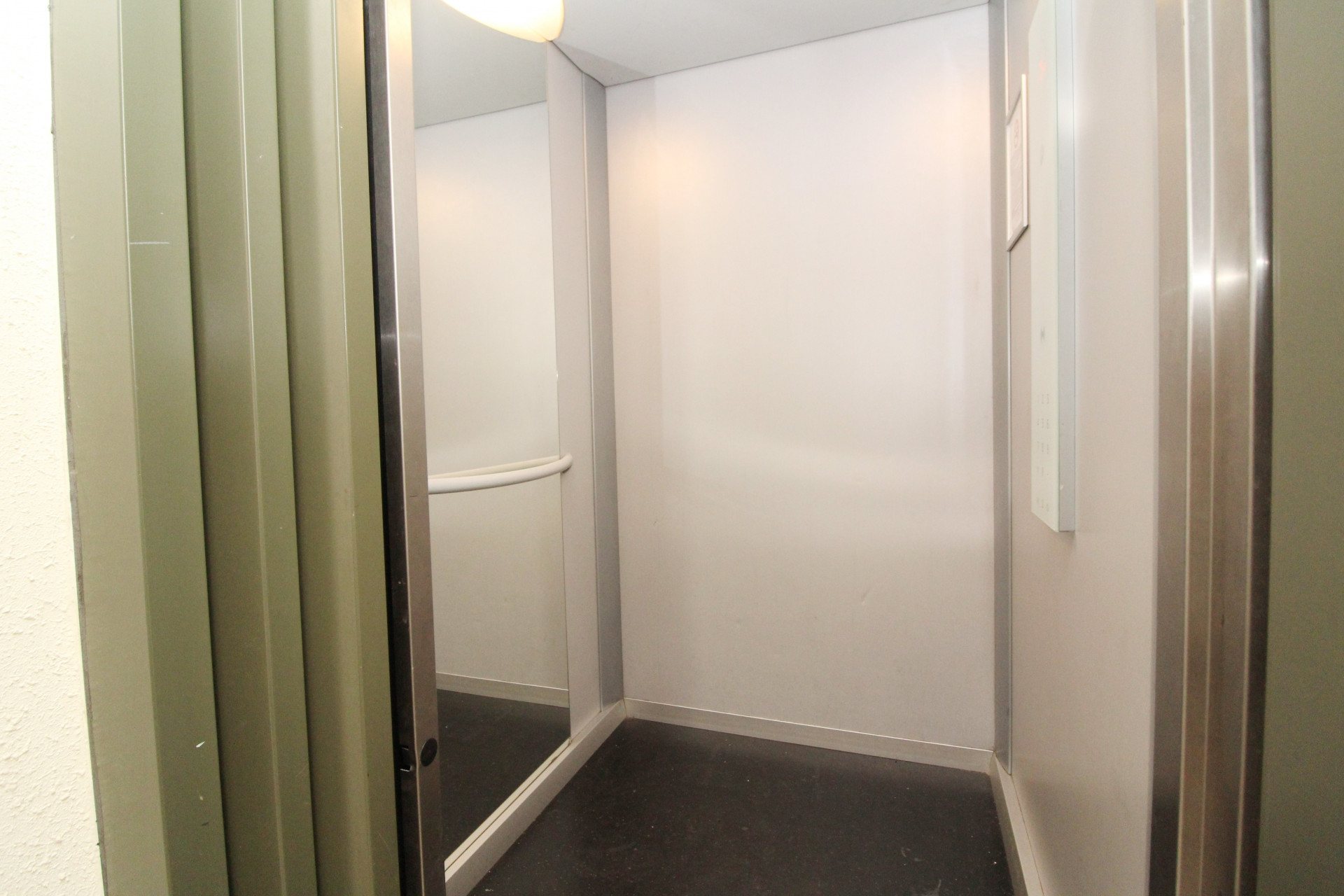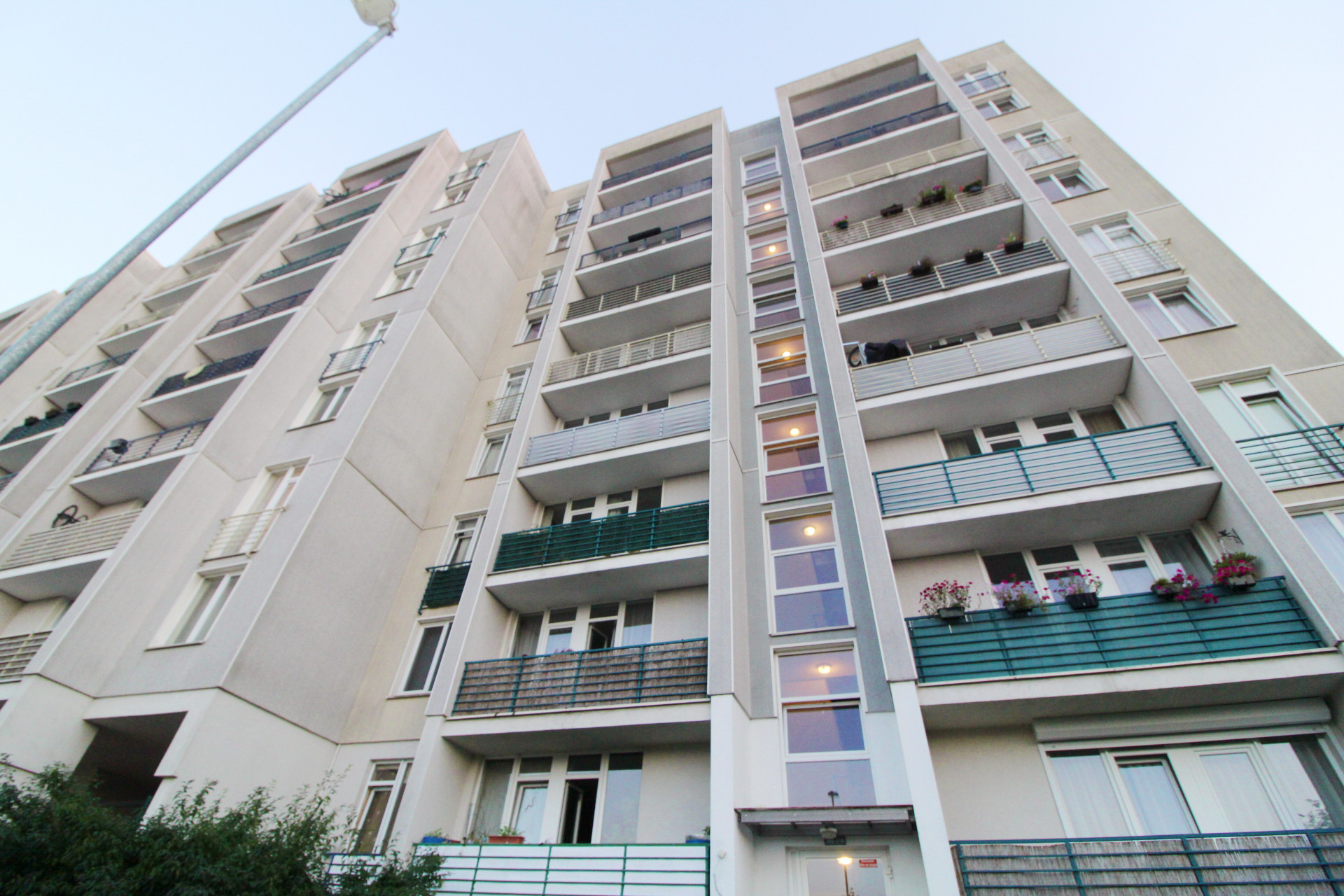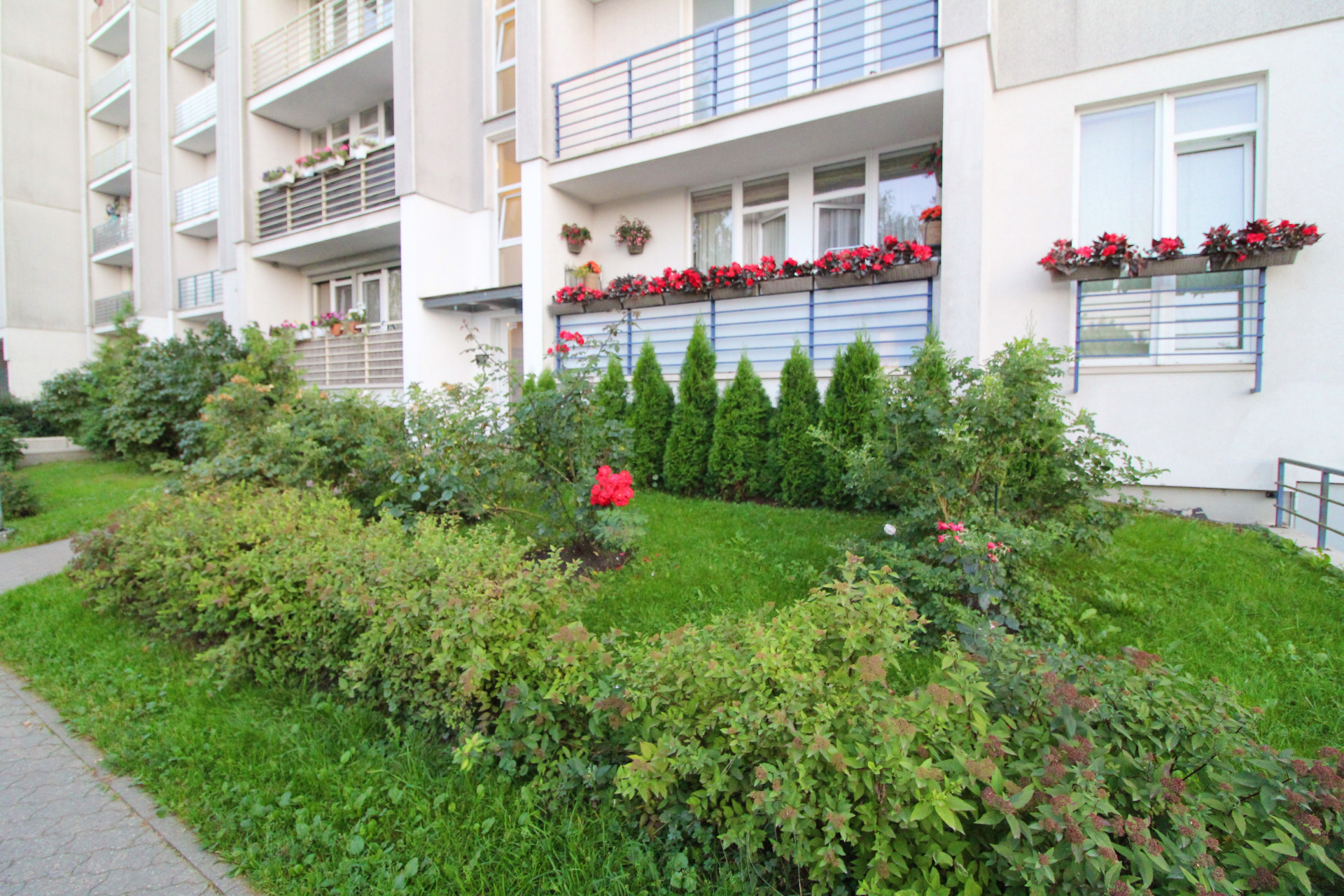 About the property
| | |
| --- | --- |
| ID: | 434 |
| City: | Riga |
| District: | Pļavnieki |
| Floor: | 7 |
| Floors: | 9 |
| Bedrooms: | 2 |
| Bathrooms: | 1 |
| Rooms: | 2 |
| Building type: | Monolith |
| Heating type: | Central |
| Type of water supply: | Municipal |
| Sewer type: | Municipal |
| Series: | New project |
| Area: | 44 m2 |
A high level of comfort at an affordable price is a fully ready-to-live one-bedroom apartment in a new project.
This apartment will not only be a great place to live, but also a reliable investment in the future.
These 7 Advantages will not leave you indifferent :
1) Advantageous location in the house, the apartment is located in the middle of the house, not angular, the Windows overlook a quiet courtyard - silence, tranquility and warmth are guaranteed.
2) Individual heating meters with thermoregulators are installed – the ability to control your expenses and select a comfortable
room temperature for yourself.
3) Security – video surveillance cameras are installed on the street, on the territory of an underground parking lot. Fenced and enclosed courtyard of the building
equipped with modern playgrounds and benches for recreation.
4) The land is owned. Serves Nira Fonds. A low annual tax and moderate utility bills will favorably affect your
family budget.
5) There is an underground Parking in the house - if desired, you can buy or rent a place. The elevator starts from the 0 floor - convenience during transportation
bulky items and purchases. There is also ground parking and free parking at the house.
6) The apartment is not mortgaged and has no burdens – quick and easy re-registration is provided.
7) All furniture and appliances remain to the new owners as a GIFT!

By purchasing this apartment, you will appreciate the advantageous location of the house:

• Within walking distance of a large number of grocery stores: Maxima, Rimi, Lidl-  convenient and fast to buy groceries.
• Also nearby is Cirkle K, Kruza, Jusk, Depo,  Stockshop "Eksi"; and Dreilini Market, where you can buy all the goods you need.
• Public transport stops where buses (31,6,34, 51 and 52) and minibuses (214 and N6) run, which will take passengers to the center of Riga or any other point of the city by various routes (along Brivibas, Krasta or Valmieras streets).
• Nearby is a large entertainment complex "Ushakov's mountain"; a forest and a birch parks, a wellness complex Pirts Nr.1 with the largest wood–burning sauna in the Baltic States - all this will have a beneficial effect on your health, both in summer and in winter.

If your goal is to purchase an investment, a tenant already lives in the apartment – earn money the very next day after the transaction. If not, we will arrange a quick release. 
For the convenience of the buyer, we provide assistance in obtaining purchase financing from all major banks in Latvia.
Do not delay the call, contact me and make an appointment to view the apartment in the near future.
This apartment will not only be a great place to live, but also a promising investment – there is a great demand in this area, both for buying and renting 2 bedroom apartments with this layout.
Expert